Core Software
Core Insurance Software Solutions
A Foundation for Optimization, Growth and Innovation
The rules of insurance are changing and require the powerful capabilities of next-generation core platforms. As customer, market, and technology trends test long-held assumptions of insurance, industry leaders are challenging and redefining the insurance business model with new products, services, channels, and more, powered by next-gen core platform solutions.
Modernize, Optimize and Innovate

Modernize, Optimize and Innovate

Next-generation SaaS core platform solutions offer insurers one of the greatest alternatives – a new foundation that can more readily adapt to the market with speed and scale, cost-effectively. These solutions leverage microservices, APIs, cloud computing, artificial intelligence, machine learning, pre-configured content, new data sources, other next-gen technologies, and robust ecosystems that help insurers execute a two-speed strategy: speed of operation and speed of innovation.

Adapt to Market Shifts and Opportunities with Speed

Adapt to Market Shifts and Opportunities with Speed

Innovation initiatives must be laser-focused on creating competitive advantages that respond to the rapidly shifting marketplace and adoption of digital technology.  Next-generation SaaS core platforms are foundational and a strategic imperative to ensure market leadership by outpacing competitors and challenging disruptors to ensure long-term survival and success.

Covered by the Cloud

Cloud can be a differentiator but only if it is more than just hosting or an infrastructure.  It must be positioned as SaaS (Software as a Service) with underlying software components re-architected to take advantage of SaaS.
Modernize, Optimize and Innovate
Adapt to Market Shifts and Opportunities with Speed
Covered by the Cloud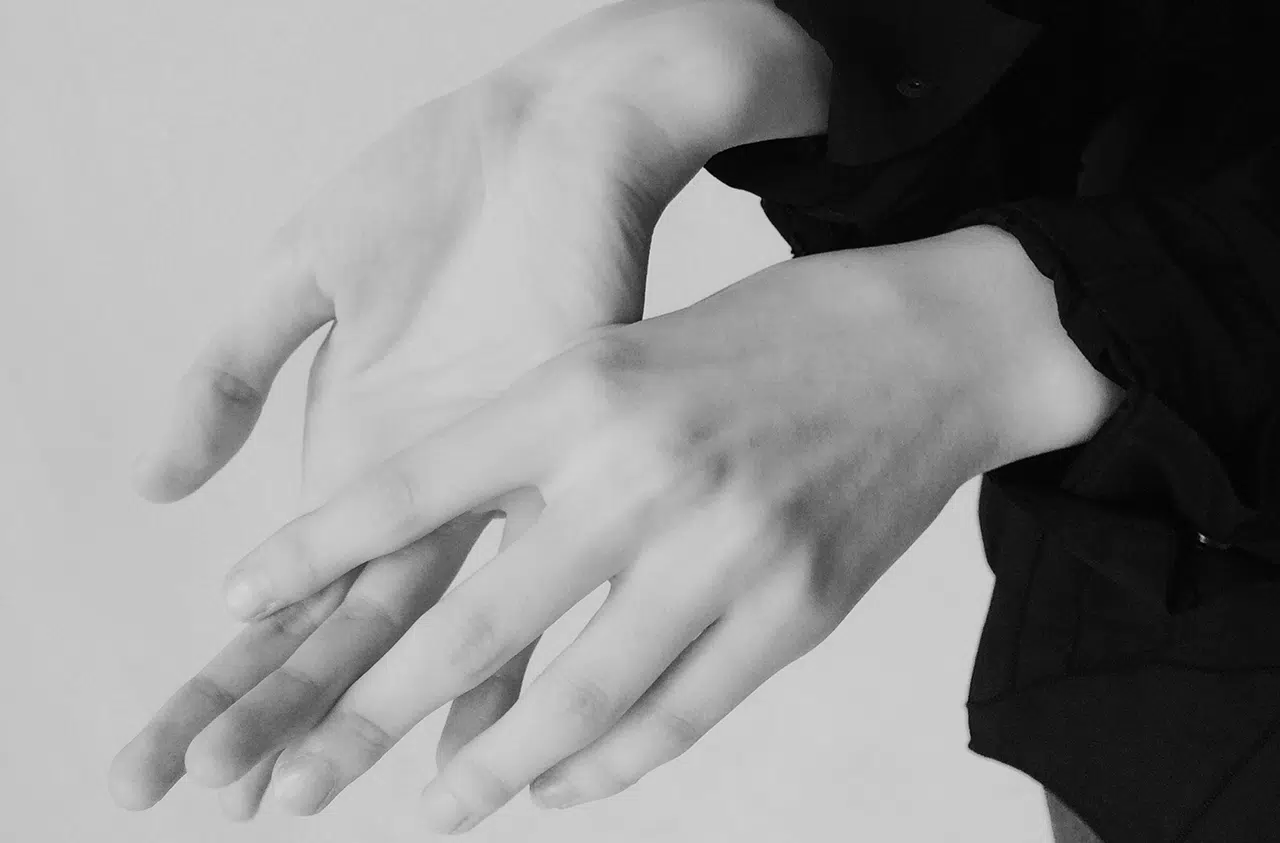 Insurance Solutions
P&C Core Suite
P&C Core Suite provides the flexibility and speed needed to innovate and stay ahead of customer expectations. Complete with next-gen solutions it helps drive significant and sustainable growth and operational effectiveness by empowering the insurer to create their future.
L&AH Core Suite
L&AH Core Suite reimagines individual, group, and voluntary benefits with innovative new products that meet the digital expectations and needs of today's customer.
ClaimVantage
ClaimVantage is a leading enterprise claims management solution for L&AH that not only meets federal and state compliance leave demands, but provides easy, seamless Absence, Accommodation and Integrated Disability Management (IDAM) capabilities.
Thought Leadership
March 13, 2020
Today's disruptive digital era is changing the game. Those prepared to evolve and modernize will be rewarded with new opportunities that can extend their value proposition to customers. Insurers need to examine and redefine their strategies around core system platforms, next-gen technologies and ecosystems or accept defeat. So where is the industry in regard to…
Webinar
November 18, 2021
Today's insurance leaders are replacing their legacy or modern, on-premise core with next-gen SaaS core platforms that are digital, cloud, API, microservices, and AI/ML-enabled reflecting a major technology shift that requires you to rethink your core to remain not only competitive but a step ahead. It is all about an Intelligent core. A next-gen SaaS…
FAQ
What is a core system platform?
Core system platforms with native cloud, API, microservices, AI/ML, next-gen technologies, and ecosystems are the new foundation for innovation and growth. Every aspect of insurance is being redefined in the context of the future, and it's clear that next-generation core platforms are the future.
Why should insurance core systems be in the Cloud?
Legacy or even modern, on-premise core systems can't provide a real-time experience. What is needed is digital functionality. Digital experiences must be 'cloud-enabled' to take advantage of valuable cloud-based services and microservices, to bring the function up to the level of the form.
What is Microsoft Azure?
Majesco and Microsoft® offer a tightly integrated and jointly supported secure and scalable digital insurance platform architected for Azure. Majesco Cloud Platform integrated with Microsoft Azure and its insurance vertical capabilities are like an insurance dream team — the partnership fits today's insurance necessities because the solution is built to deal with insurance's pain points of the digital world. Majesco Cloud Platform is a future-ready insurance platform for both P&C and L&AH market segments.

The Future Starts With Majesco