Welcome to the Era of Intelligent Insurance
Majesco advances digital transformation for your insurance business from thought to action. Doing that requires open, flexible, and powerful insurance software solutions.
In its Fall '23 Release, Majesco paves the way for a smarter future in insurance by seamlessly embedding data into its core processes. 
Majesco delivers your next now.
What's New From Majesco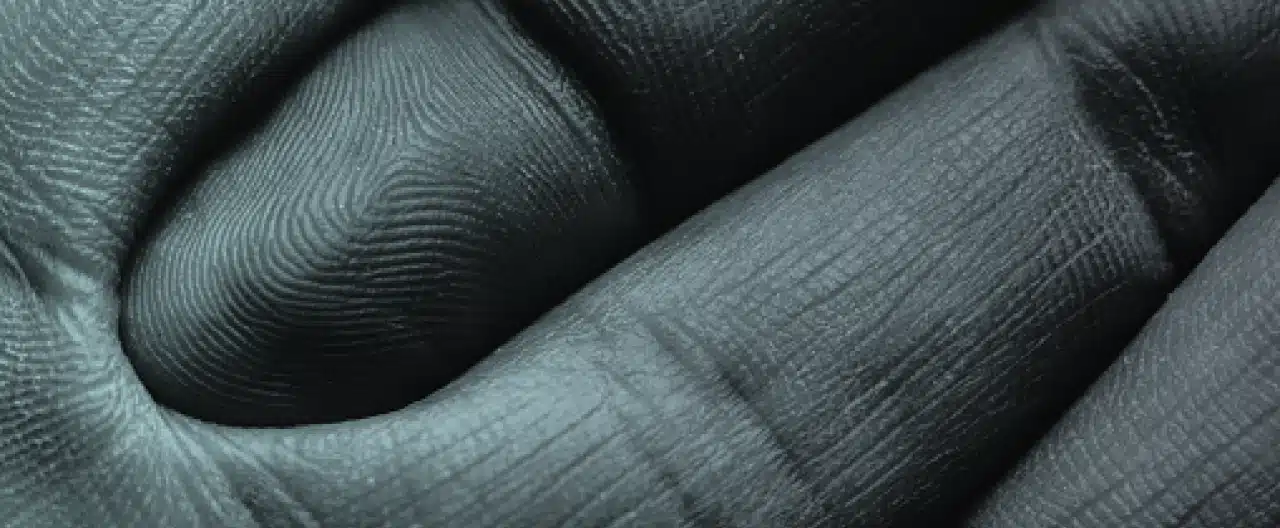 Change Requires Expertise
Get Tomorrow's Insights Today
Thought Leadership
September 11, 2023
Podcast
September 13, 2023