Core Software
Billing for L&AH
Deliver Exceptional Customer Experience
Cutting-edge enterprise billing software for L&AH individuals, benefits, and group insurance with a future-focused design. Billing for L&AH empowers customer engagement, convenience and trust while improving cash flow and operational effectiveness.
Rapid Product Launches
Billing for L&AH provides flexible billing for all bill types and accelerates the launch of new products and services, with support for individual, group, and voluntary benefits on a single platform. This allows you to adapt to market demands with robust configuration and a wide set of APIs to integrate new capabilities.
Next Generation Billing
Leverage electronic bill payment through channels such as email, portal, lock box and other third-party options. Create flexible billing schedules based on an array of configurable bill preference attributes along with graphical payroll deduction calendars.
Billing Choice
Take advantage of multi-tier hierarchy and invoice generation for any level with rules-driven allocation rules, with self-accounting and list bill for the same group.
Policy for L&AH
A powerful, single platform for individual, group and voluntary benefits to grow your business and follow your customer's journey.
Claims for L&AH
Build speed, ease, and responsiveness into the claims process, creating a great customer experience while improving business outcomes.
Flexible and Innovative Billing
Ride a new wave of billing innovation that supports new products and exceeds customer demands.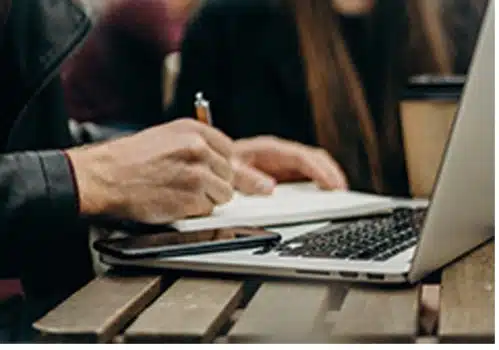 Electronic Billing and Payments
Make it easy for your L&AH insurance customers to view and pay their bills online, from any device.
On-Demand Insurance
Quickly adapt to new billing needs while ensuring operational effectiveness and customer centricity.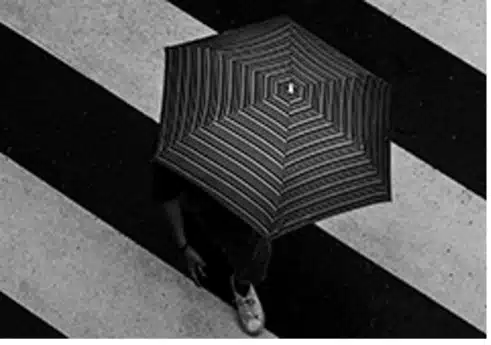 Built-In Best Practices
Simplify and optimize your billing and payment processes with robust, out-of-the box billing rules and capabilities.
"This new direction provides us with the opportunity to introduce to the market a unique business model unlike any other. The strategy represents innovation in our approach to growth and is a testament to the reality that every company needs to become a technology company in order to survive."
Marty Lippert, Executive VP and Head of Technology and Operations at MetLife
Chips. Who knew they could be such disruptors? As COVID impacted supply lines throughout the world, it was the manufacturing and supply of computer chips that seemed to cause the most disruption. Everything from PlayStations to pickup trucks were placed on wait lists — parked in anticipation of necessary microprocessors and controller boards. The fallout…
Morristown, NJ – February 1st, 2022 – Majesco, a global leader of cloud insurance software solutions for insurance business transformation, today announced the availability of a new joint thought leadership report from Deloitte and Majesco which highlights overarching trends within billing and payments and how it is impacting decisions, opportunities, and growth. The report leverages…
FAQ
What does an L&AH core suite do?
It ultimately provides a solution that supports the end-to-end lifecycle of a policy. The suite itself is comprised of policy, billing, and claims elements that are pre-integrated into all three.
For L&AH individual, group and benefits insurers, what is the significance of replacing their core systems?
The building blocks of improvement for insurers always circle back to technology and innovation. Areas such as digital experiences, new products, new channels, and more, often lead to growth throughout the organization. The wave of technology such as the L&AH Core suite will play a pivotal role in the constantly changing market.
For individual, group and voluntary benefits, is having a sole platform significant?
For individual, group, and benefits, having a single platform is a key cornerstone to not only retain customers but also to set the foundation for future growth. It eliminates the significant issues that having multiple systems does, such as not supporting a customer-centric experience and expanding costs.

The Future Starts With Majesco