Digital Solutions
Digital Insurance Solutions
Capture Market Opportunities and Create Sustainable Competitive Advantage
Across most industries, including insurance, companies have struggled to keep pace with the demand for digitization, particularly as customers have accelerated their adoption of digital in nearly all aspects of their life. The pace of digitization is not slowing down. Insurance companies must continue to reinvent themselves as technology-forward companies that can deliver personalized products, services and experiences to meet rising expectations from customers to stay ahead of the competition.
360 View

Digital is now central to nearly every interaction, forcing insurers to accelerate their business and digital transformation – from years to months.  Leaders know they can't assume the customers they serve today will need or want the same products and services tomorrow…or that the same customers will even be there tomorrow. Bringing together a full view for customers across their insurance products, value added services and non-insurance products is increasingly expected – but often not delivered leaving a gap between customer expectations and what insurers are delivering.

Cloud Native

In today's digital shift, agility, innovation, and speed can only be achieved by leveraging the cloud to create exceptional personalized experiences. Our strategic partnership with Microsoft Azure enables our customers to build their digital foundation all while they future-proof their businesses.

Advanced Analytics

Data is the fuel for innovation and our solutions integrate with Data and Analytics to help your organization uncover strategic insights from internal and external data sources so insurers can finally achieve reliable, complete access to all the data they need to uncover new opportunities and actionable insights across the insurance value chain.

Digital Capabilities to Engage & Compete

Digital Capabilities to Engage & Compete

The demands of agility, speed and innovation are dramatically different today than in the past. To navigate successfully to the future of insurance, insurers need to embrace Ecosystems with a focus on customer expectations, demands and needs. In this changing marketplace, future leaders will not be those with the biggest inventory or proprietary products and services. Rather, they will be those that have access to a vast and growing global inventory of products and services that enable insurers to retain the customer relationship and interactions rather than lose them.

Pursue Relentless Innovation

Pursue Relentless Innovation

Visionary leaders see the market and technological trends as a many-fold opportunity for insurance — preparing to use new sources of data, reach new market segments, and offer innovative new products needed by customers with platforms, next-gen technologies and ecosystems. With a digital platform foundation in place, insurers can focus on optimizing and innovating their business to compete in a new era of insurance.
360 View
Cloud Native
Advanced Analytics
Digital Capabilities to Engage & Compete
Pursue Relentless Innovation
"We are thrilled with the success we've had with our next-gen agent portal built on Majesco Digital1st® Insurance since implementation last year. The power of the digital platform and the dynamic, real-time integration with the Majesco P&C Core Suite has enabled our agents to work seamlessly and provide customers with an accurate quote in real-time. I've never seen such a collaborative system and well-integrated platforms."
Stacy Shaw, Senior Vice Presidant and CIO, MMG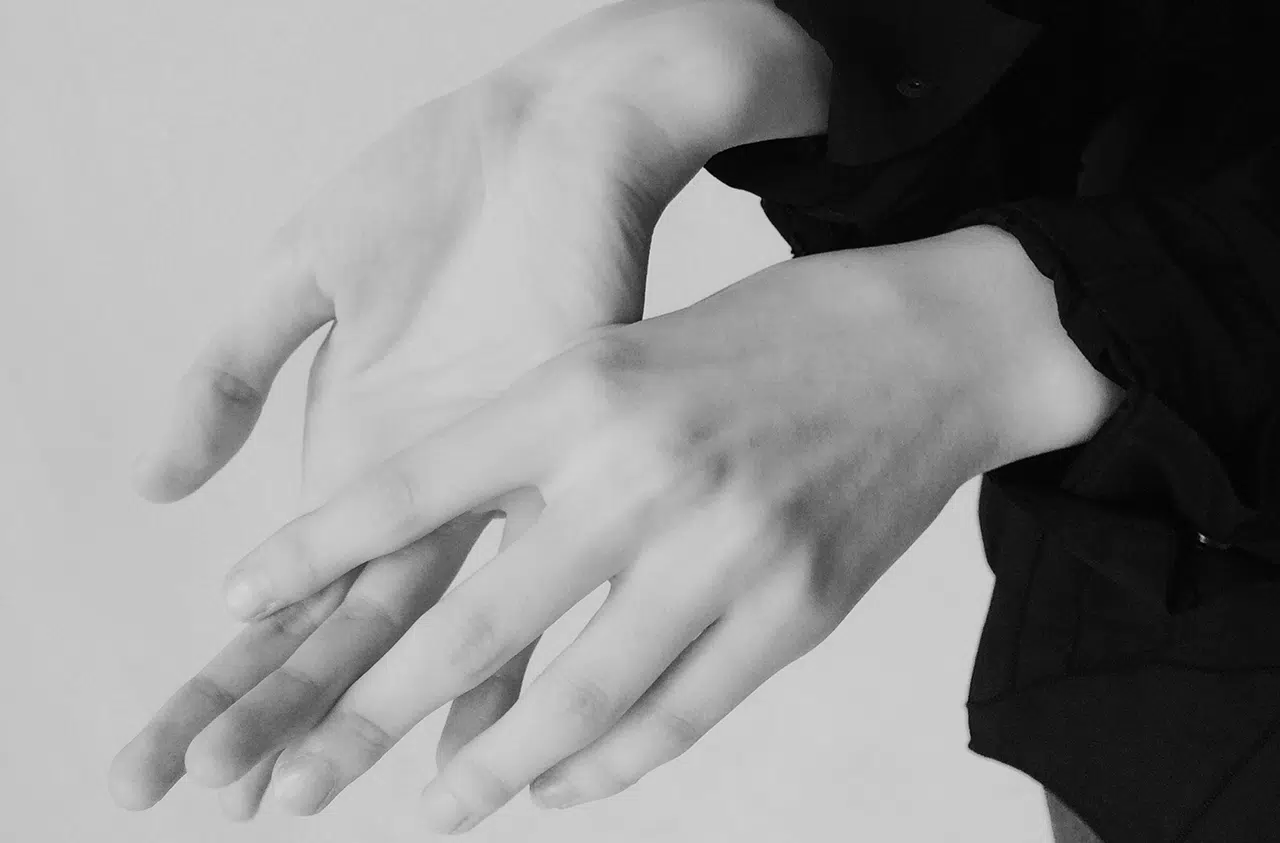 Insurance Solutions
Digital 360 Solutions
A portfolio of accelerators and apps to deliver robust tailored persona-based experiences with built-in analytics to measure and refine the user journey.
Digital1st® Platform
A low-code/no-code digital insurance platform with digital tools, microservices, real-time apps and accelerators and a robust ecosystem.
Thought Leadership
April 16, 2021
Insurers must consider all dimensions of the customer experience to provide consistent and high-quality digital options for interactions across the value chain that can extend into new ecosystems to enable a broader customer experience. All investments need to consider the interaction with the policyholder. In essence, it comes down to enabling the required digital interactions…
Thought Leadership
September 1, 2021
As insurers continue to adopt the latest digital technologies, tedious and time-consuming underwriting processes as well as lack of collaboration and communication make it difficult to quickly respond to agent / broker and customer expectations. A holistic and unified view with enhanced capabilities can enable intelligent automation and augment underwriters' expertise, enhanced risk selection with…
FAQ
What is an Insurance Platform?
The heart of the insurance platform is an orchestration of next-gen technologies including cloud-native computing, microservices, APIs, new data sources, and artificial intelligence and machine learning, insurance-specific capabilities and content, coupled with a vibrant ecosystem of partners that provide innovative or complementary products and services. This unified combination of components enables insurers to shift from being the owners of complex core systems to become the owners of greater technical agility and flexibility, digital fluency, innovation, and speed to value that is required in today's pace of change.
What is Digital Insurance Transformation?
We understand that digital transformation is a journey and believe that three steps to digital maturity – Digitize, Optimize, and Innovate – are required to build sustainable, competitive advantage in today's digital age.
What are the core technologies for platforms?
Core technologies for platforms include cloud computing, microservices, APIs, AI/ML, ecosystem, and new data sources.

The Future Starts With Majesco