Digital Solutions
Digital Solutions Overview
Revolutionize Your Business for the Future
In a rapidly evolving world, the insurance industry stands at the forefront of digital disruption. Embracing the potential of cutting-edge technologies, from artificial intelligence to cloud, is no longer an option but a necessity. The digital transformation wave is reshaping customer expectations, operational efficiency, and competitive landscapes. At Majesco, we understand the vital importance of staying ahead in this digital age. Explore our comprehensive suite of digital insurance solutions, designed to empower insurers with the agility, innovation, and customer-centricity required to thrive in the dynamic realm of insurance today.
360 View

Digital is now central to nearly every interaction, forcing insurers to accelerate their business and digital transformation – from years to months. Leaders know they can't assume the customers they serve today will need or want the same products and services tomorrow…or that the same customers will even be there tomorrow. Bringing together a full view for customers across their insurance products, value added services and non-insurance products is increasingly expected – but often not delivered leaving a gap between customer expectations and what insurers are delivering.

Cloud Native

In today's digital shift, agility, innovation, and speed can only be achieved by leveraging the cloud to create exceptional personalized experiences. Our strategic partnership with Microsoft Azure enables our customers to build their digital foundation all while they future-proof their businesses.

Advanced Analytics

Data is the fuel for innovation and our solutions integrate with Data and Analytics to help your organization uncover strategic insights from internal and external data sources so insurers can finally achieve reliable, complete access to all the data they need to uncover new opportunities and actionable insights across the insurance value chain.

Digital Capabilities to Engage & Compete

Digital Capabilities to Engage & Compete

The demands of agility, speed and innovation are dramatically different today than in the past. To navigate successfully to the future of insurance, insurers need to embrace Ecosystems with a focus on customer expectations, demands and needs. In this changing marketplace, future leaders will not be those with the biggest inventory or proprietary products and services. Rather, they will be those that have access to a vast and growing global inventory of products and services that enable insurers to retain the customer relationship and interactions rather than lose them.

Pursue Relentless Innovation

Pursue Relentless Innovation

Visionary leaders see the market and technological trends as a many-fold opportunity for insurance — preparing to use new sources of data, reach new market segments, and offer innovative new products needed by customers with platforms, next-gen technologies and ecosystems. With a digital platform foundation in place, insurers can focus on optimizing and innovating their business to compete in a new era of insurance.
360 View
Cloud Native
Advanced Analytics
Digital Capabilities to Engage & Compete
Pursue Relentless Innovation
"We've reaped big benefits of rolling out our new portal using Majesco Digital1st® with several agents telling us it looks like the platform was built by an agent. Since implementation we've seen a 6% increase in quote volume, 7% increase in hit ratio, and 10% increase in DWP."
Chris Maple, Product Mnanagement Director, MMG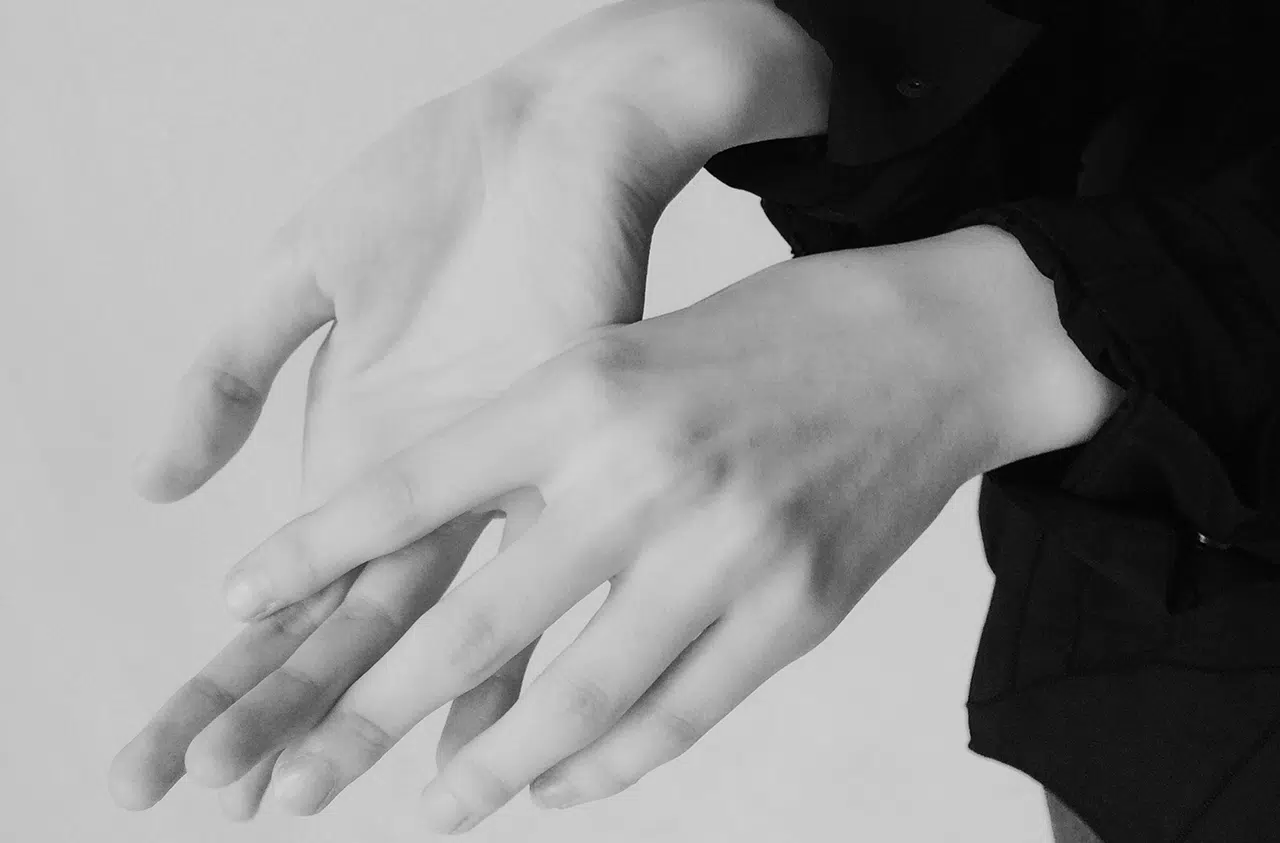 Insurance Solutions
Digital 360 Solutions
A portfolio of accelerators and apps to deliver robust tailored persona-based experiences with built-in analytics to measure and refine the user journey.
Digital1st® Platform
A low-code / no-code digital insurance platform with robust digital experience tools, microservices, real-time apps and accelerators, and rich insurance content that connect with a robust true plug-and-play ecosystem of partner solutions and data sources for innovation and experimentation to meet changing customers' needs today and in the future.
As the insurance industry faces disruption from technology companies and InsurTechs, there is increasing pressure to modernize and meet the digital demands of customers. One of the key ways this is being accomplished is through the adoption of low-code/no-code technology, which streamlines development processes and reduces the amount of coding required. Harnessing the Power of…
Thought Leadership
January 4, 2023
The future is all about the customer. Understanding the future is all about customer signals that should shape business strategies. From COVID, to historic inflation, to severe weather events, customers are enduring an ongoing string of challenges that have shaken their sense of financial security in how they can protect their homes, autos, life, financial…
FAQ
What is an Insurance Platform?
The heart of the insurance platform is an orchestration of next-gen technologies including cloud-native computing, microservices, APIs, new data sources, and artificial intelligence and machine learning, insurance-specific capabilities and content, coupled with a vibrant ecosystem of partners that provide innovative or complementary products and services. This unified combination of components enables insurers to shift from being the owners of complex core systems to becoming the owners of greater technical agility and flexibility, digital fluency, innovation, and speed to value that is required in today's pace of change.
What is Digital Insurance Transformation?
We understand that digital transformation is a journey and believe that three steps to digital maturity – Digitize, Optimize, and Innovate – are required to build sustainable, competitive advantage in today's digital age.
What are the core technologies for platforms?
Core technologies for platforms include cloud computing, microservices, APIs, AI/ML, ecosystem, and new data sources.

The Future Starts With Majesco