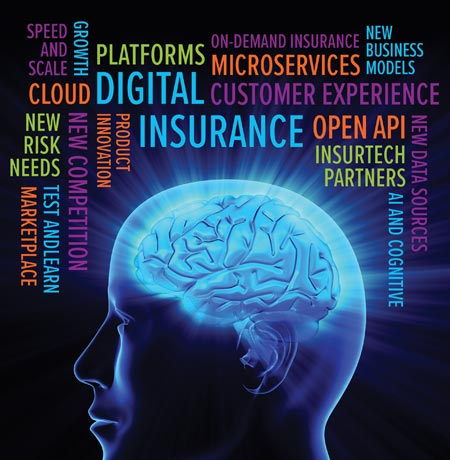 The Shift to Digital Insurance 2.0 for Growth and Innovation
The race to the future of Insurance is well underway … Digital Insurance 2.0. It is a race where innovative incumbents and new entrants are constantly challenging traditional industry orthodoxies, making them increasingly irrelevant. The industry is confronted with permanent changes in customer behavior, different employee expectations, rapidly evolving digital technology and the introduction of new products, services and competitors. The business models of the past 20-30 years, represented by Insurance 1.0, were resilient for their time. But they do not meet the needs or expectations of a new generation of customers who demand and expect Digital Insurance 2.0.
MAJESCO PLATFORM SOLUTIONS






Thought Leadership & InsurTech Leadership
Heritage Insurance
Learn how Majesco provides a holistic solution to help Heritage Insurance achieve its business goals and expand customer base.