Distribution Software
Distribution Management Software
Accelerate Distribution Maturity
As the industry shifts to growth of and retention of customers, insurers are increasingly pressured to distinguish themselves with every channel they work with — capturing the shelf space of those channels. Insurers must rapidly adapt to the changing marketplace by assessing their distribution strategy and go-to-market efforts to ensure solutions address the entire distribution value chain.
Competitive Edge

Optimize and expand distribution channels with unique hierarchies and compensation models to drive growth

Multi-Channel

Engage and manage multi-channel distribution on a single platform to optimize performance

Producer and Channel Performance

Producer and Channel Performance

Leading-edge technology to align, compare, and maximize producer and channel compensation with business strategy

Drive Growth

Recruit and retain the best agents and brokers to drive growth
Competitive Edge
Multi-Channel
Producer and Channel Performance
Drive Growth
"Westfield Insurance is dedicated to delivering a superior and innovative service to our agents enabling them to serve our customers, today and into the future. Our investment in Majesco Distribution Management represents our continued commitment to the agent channel."
Craig Welsh, Group Chief Distribution Officer, Westfield Insurance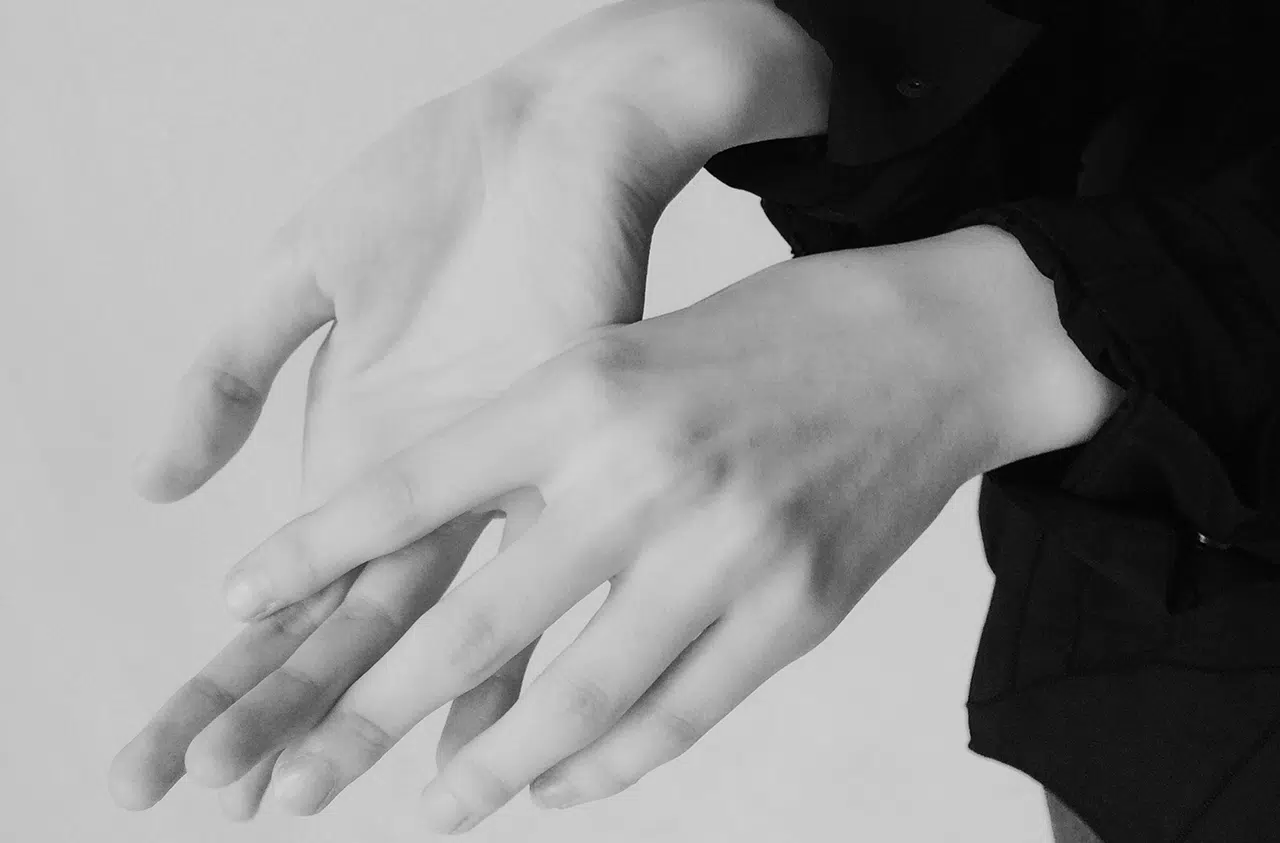 Insurance Solutions
Distribution Management Software
Unparalleled ability to expand distribution channels, drive growth, achieve speed-to-market and create ease of doing business.
Podcast
September 6, 2022
Join Denise Garth for a new podcast with Craig Welsh from Westfield on how to support a multi digi-channel world, meeting the needs of distribution and how that determines competitiveness and growth, and how customer demographics are reshaping the multi-channel view. Listen Now
Thought Leadership
July 20, 2022
The insurance purchase process can be complicated and laborious for customers. Numerous InsurTechs and insurer innovations are trying to change this by creating a "buying" over "selling" approach through a multi-channel strategy. They end up meeting customers where and when they want to buy, creating an "on-demand" feel. Insurers must optimize their position in an…
FAQ
What is an insurance distribution management platform? 
Distribution management platforms must enable insurers to manage their distribution force with increasing sophistication including managing existing and new channel options, such as marketplaces, embedded insurance in other businesses, comparison sites and direct distribution as well as compliance including licensing and appointment, compensation, and producer relationship management. 
How does Majesco's distribution management platform support different channels? 
Majesco's distribution management platform enables insurers to optimize their distribution channels with rich digital, distribution and data capabilities including unlimited lines of business, products, compensation structures and hierarchies across both P&C and L&A segments, built-in reporting and analytics with a robust data warehouse, centralized producer relationship management and performance monitoring, and built-in document management capabilities. 
How does Majesco support digital, data, and distribution management to meet carriers' needs? 
A 3D strategy – digital, distribution and data – to build, manage and optimize a multi-channel network —from front to back office. Distribution Management provides a new platform that brings digital, distribution and data together for a new era of insurance to help insurers optimize and grow business. 

The Future Starts With Majesco