Property & Casualty
P&C Insurance Solutions
Maintain a Competitive Edge in the Property & Casualty Market
Business demands operational effectiveness and innovation for today's digital-savvy customers expect fast, convenient, and simple products and services available at their fingertips. As the insurance industry continues to reshape and evolve, digital platform solutions that rapidly launch new products, enhance customer experiences, easily scale, and deliver seamless upgrades are key to success. To capitalize on these opportunities, insurers need next-gen, robust solutions that delivers speed to value and keeps them prepared to optimize business and exceed customer expectations.
Purpose Built…Future Ready

Purpose Built

…Future Ready

 

With a rich and robust foundation to accelerate innovation and speed to value, Majesco P&C Intelligent Core Suite provides full lifecycle processing from policy to billing and claims for all lines including personal, commercial, worker's compensation, specialty, and new innovative products such as telematic, parametric and embedded. Exploit pre-configured and ready-to-use content including ISO-based rates, rules, and forms for rapid go-to-market, in order to achieve new levels of visibility, agility, and speed to manage and adapt your business to a new era of insurance.

Underwriting Excellence

Powerful, built-in rating engine supports the creation of rates manually as well as integration with other rating content. It also processes data sources to drive underwriting excellence and profitability. Using bureau content with monthly updates, Majesco Policy pioneered the way standard content (forms, rates, rules, and taxes) is consumed with minimal manual intervention to ensure efficient, timely regulatory compliance.

Automated Upgrades

Proactive and automated updates of new features and functionality as well as Bureau rates, rules, and forms for compliance to keep your business up to date and at the leading edge. With the ability to interpret and make circulars available for consumption directly into the system, Policy for P&C provides the most sophisticated, integrated, and easy-to-maintain platform for insurers today.

Digital Ready

P&C insurers must respond rapidly to market trends and opportunities, enhance customer experiences, launch new products, and bring digital capabilities across the business. Pre-integrated with Digital Underwriter360, Digital Customer 360, Digital Electronic Bill360 and Digital Agent360 to deliver personalized and engaging customer and agent experiences that grows satisfaction, loyalty and business. Expansive open API Catalogue with a "no code API framework" for rapid integration to other innovative ecosystem solutions to accelerate the insurer's strategic priority – digital transformation.

Cloud First

Cloud-enabled and bundled with expert services for a true competitive advantage. The core suite policy, billing and claims components can be implemented standalone or as an enterprise suite, integrated within the insurer's solution and IT landscape leveraging the robust API catalog.

Data Rich

Pre-integrated to Majesco Data & Analytics solutions to collect, curate and analyze data from all sources, new and traditional, to drive actionable insights with business intelligence reporting and AI/ML models. The extensive API catalog empowers integration from our rich ecosystem to meet leverage new data and analytics that help you differentiate and compete in a new era of insurance.
Purpose Built…Future Ready
Underwriting Excellence
Automated Upgrades
Digital Ready
Cloud First
Data Rich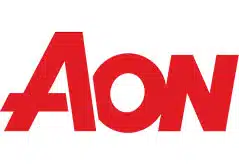 "With today's rapidly expanding affinity market, the ability to deliver customized, innovative products with speed, quality and scalability is crucial to our growth strategy. Majesco's impressive track record stood apart from the competition. We are excited about tapping the future growth potential with Majesco as our partner."
AON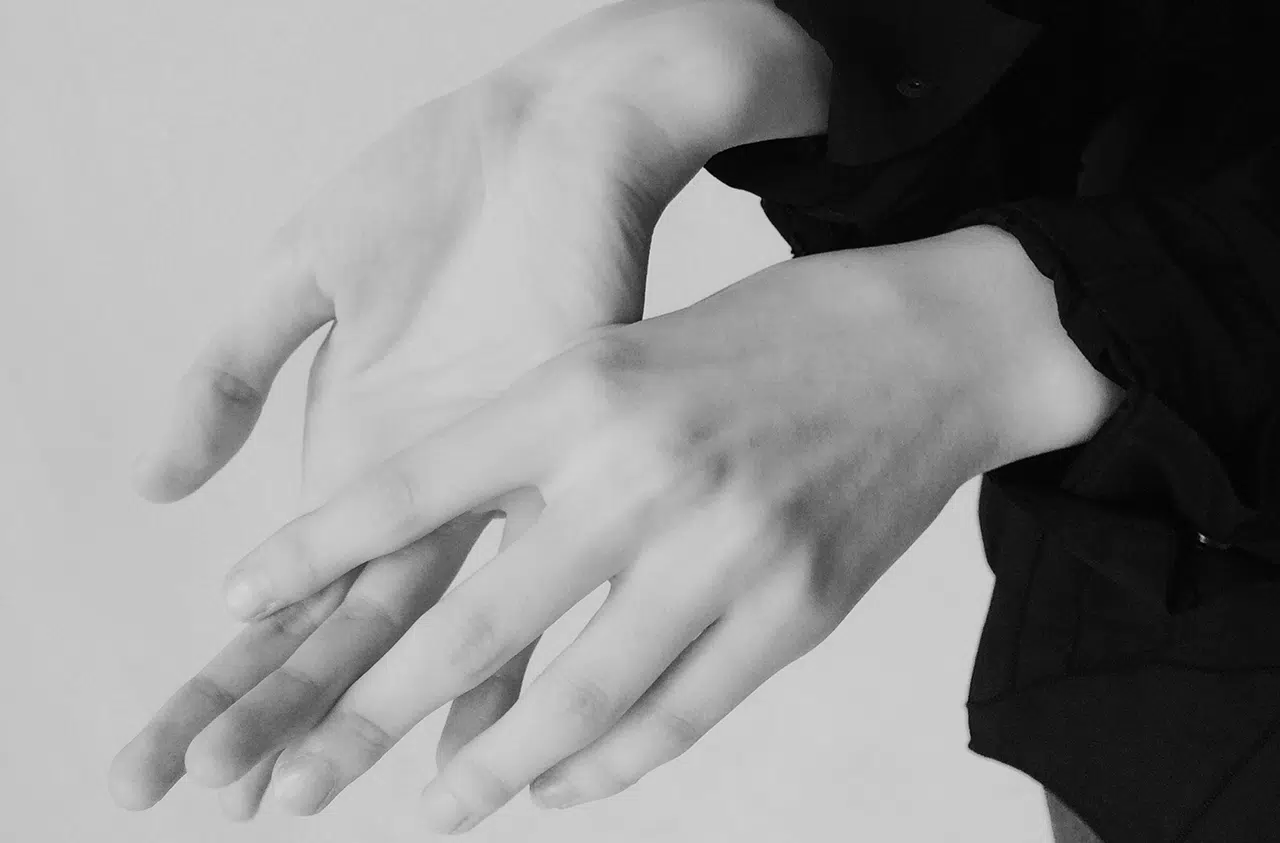 Insurance Solutions
Core Software
Core Suite includes a fully integrated set of solutions that provide flexibility, speed and sustainable growth that puts the power in the insurer's hands.
Digital Solutions
A set of next-generation, digital solutions that help insurers engage customers and agents to compete in a new era of insurance.
Analytics Solutions
A sophisticated platform that helps insurers turn data into results with an enterprise warehouse, business intelligence and AI/ML models.
Distribution Management Software
A robust distribution management solution with digital onboarding, licensing and sophisticated compensation management capabilities.
Risk & Compliance Solutions
Extend digital transformation with a robust set of risk and compliance solutions built to keep pace with market dynamics, customer needs and increased risks.
Ecosystem
EcoExchange is our next-generation partner ecosystem hub that uses third-party services for a true plug-and-play environment.
Life is big. Customer choices are complex. When life changes for most of the population, the impact ripples across most industries. Over the past two years, insurance has moved from seeing the effects of change on the horizon to feeling the impact of customer change in the decision-making process. COVID has been a powerful catalyst…
Host Ron Glozman speaks with Denise Garth, Chief Strategy Officer, Majesco, about the power of future-ready digital business models in P&C insurance, the challenges and priorities facing insurers today, and the key factors driving innovation momentum in 2021.
FAQ
What is a P&C core suite? 
A core suite for P&C insurance includes policy, billing and claims components that are pre-integrated across the three, providing a solution that supports the end-to-end lifecycle of a policy.
Why should P&C insurers replace their core systems? 
Today's insurers want the power to run their business on a single platform, to innovate, create and manage the products and content they need to respond to shifting customer demands and market opportunities, and to extend their business with compelling digital and data capabilities.

Majesco P&C Core Suite gives insurers the power, flexibility and speed to innovate and create profitable growth year after year. 
What are the key characteristics of a digital P&C core platform? 
Today's digital experience is much more than putting a portal on top of your core system. Your core must be built on next-gen technology including cloud, APIs, and Microservices. It must be highly configurable, customer-centric, deliver straight-through processing, and be content-rich to support speed and scale. The next-gen core cloud platform enables you to rethink and innovate your business as a "digital-first" business, from your processes to your products, to meet the unique needs and expectations of today's and tomorrow's customers…with speed and scale.

The Future Starts With Majesco