One Door Into the Digital Future
Platform of the next-generation of digital tools, microservices, real-time data sources and a rich ecosystem for experimentation in a true plug-and-play environment.
Extraordinary Customer Experiences
Next-generation digital engagement beyond portal and mobile for personalized experiences
Power of the Cloud
Pay-as-you-grow model that directs resources to growth strategies
Innovative Insurance Ecosystem
Rich API services to connect to the latest digital technologies and data sources
High Value/Low Risk Innovation
Capitalize on a two-speed cycle for modernization by using a fully-configured cloud insurance framework
What the Industry is Saying
Nearly every insurer is embarked on several digital journeys to engage more effectively and directly with their policyholders, distribution partners, and broader ecosystem. Majesco Digital1st® Insurance is a portfolio of solutions designed to enable those journeys. It includes an innovative microservices platform to support products and business models in an on-demand world.
Donald Light, Director, North America Property and Casualty Practice at Celent
The interest in platforms, microservices and ecosystems is on top of mind of many insurers. In particular, access to innovative solutions and data from traditional and new InsurTech partners is part of every insurer's strategy, but has been difficult to do. Majesco's new EcoExchange and marketplace of partners that can be integrated using an open API approach is an innovative approach that will empower every insurer.
Karlyn Carnahan, Director, North America Property and Casualty Practice at Celent
TAKE A FREE TEST DRIVE TODAY
Easy-to-learn, easy-to-use SaaS tools. 30 days risk-free trial. No credit card required.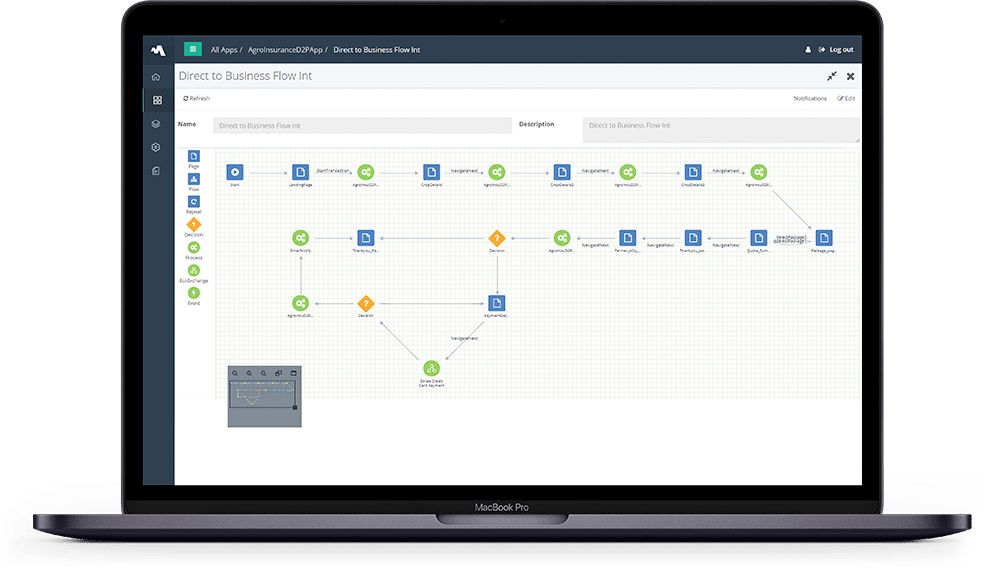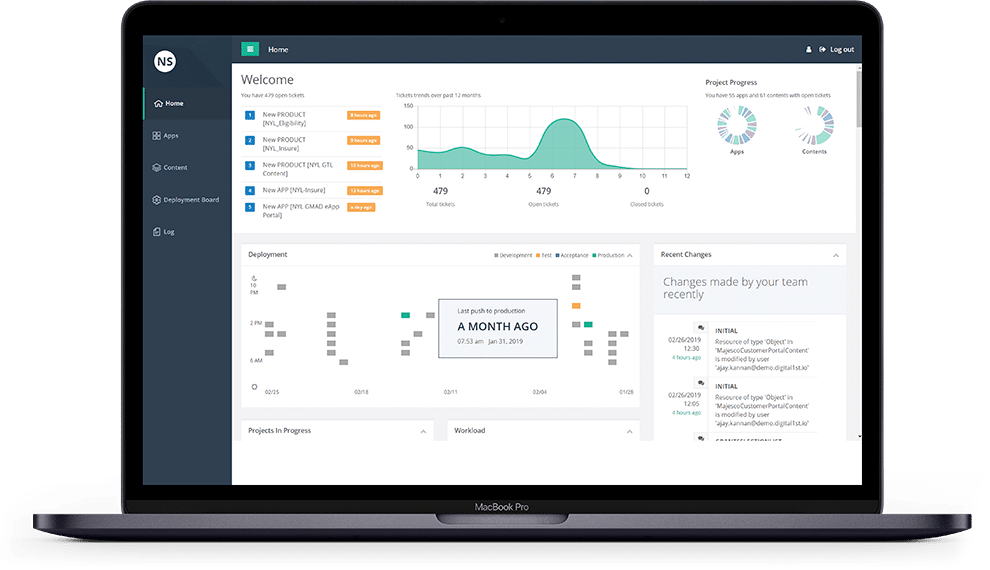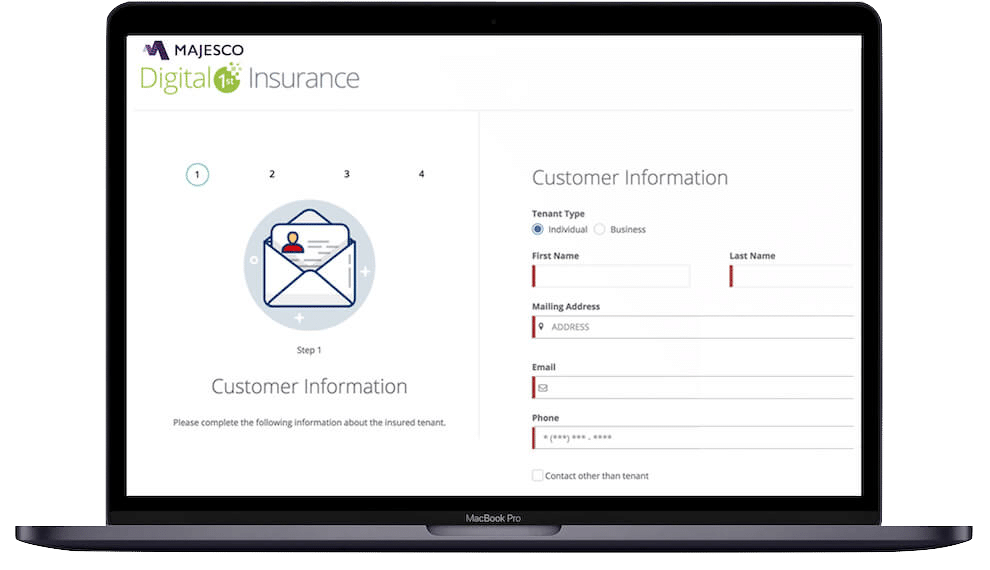 Experiment, Develop and Iterate with Built-In DevOps

Continuous innovation and agility to rapidly test and learn

Find the Business. Create the Business. Grow the Business.

Prebuilt insurance capabilities to launch and scale your business

Create Connections

Open new channels to engage customers and agents

Digital1st® Insurance Delivery
& Consulting Services

Majesco consultants and delivery experts help your organization make the most of its digital decisions.
Image

One minute to launch

Open the door to a fully-functional digital ecosystem — the perfect platform to test and launch your innovative ideas.