Majesco and KPMG are partnering to help insurers keep pace in today's digital era by establishing new, innovative strategies to create fast and integrated customer experiences that can help win new business and retain profitable customers. 
Building a Customer 360 Digital Experience
With digital demands from insurance customers seemingly often outpacing the engagement capabilities of many insurers, the industry has arrived at a time of reckoning – and the stakes are high. As today's insurance customer faces new challenges, their list of demands continues to grow – putting pressure on insurers. Personalized experiences, integrated solutions and digital capabilities are critical to satisfying today's "digital-native" customer. Insurers need to make foundational changes that offer a future-ready, 360 digital experience that meet the needs of today's customer and ensures profitable growth for the future.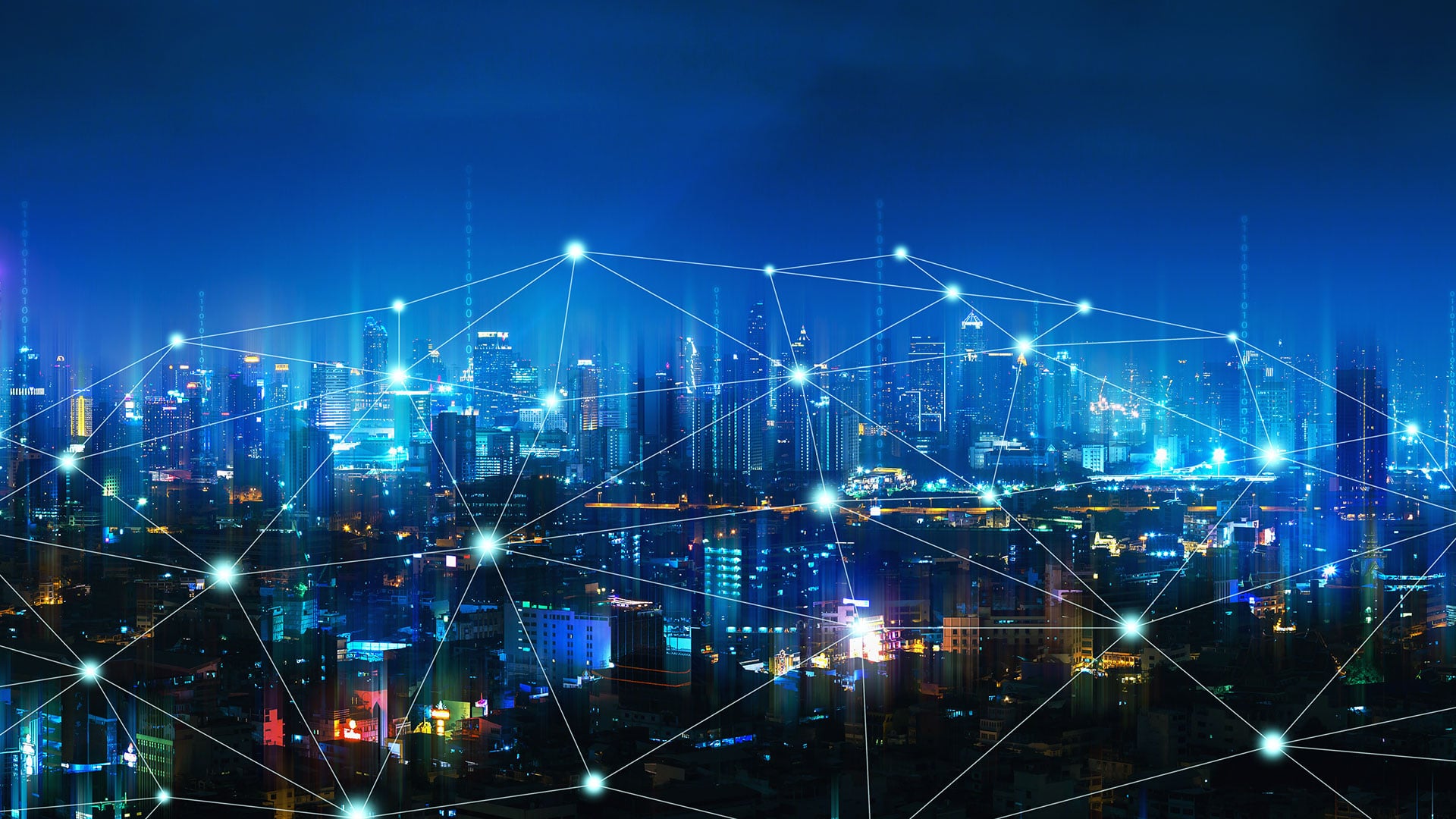 KPMG & Majesco Build Digital Strategies for Insurers
Find out how KPMG and Majesco are partnering to accelerate insurance digital transformation.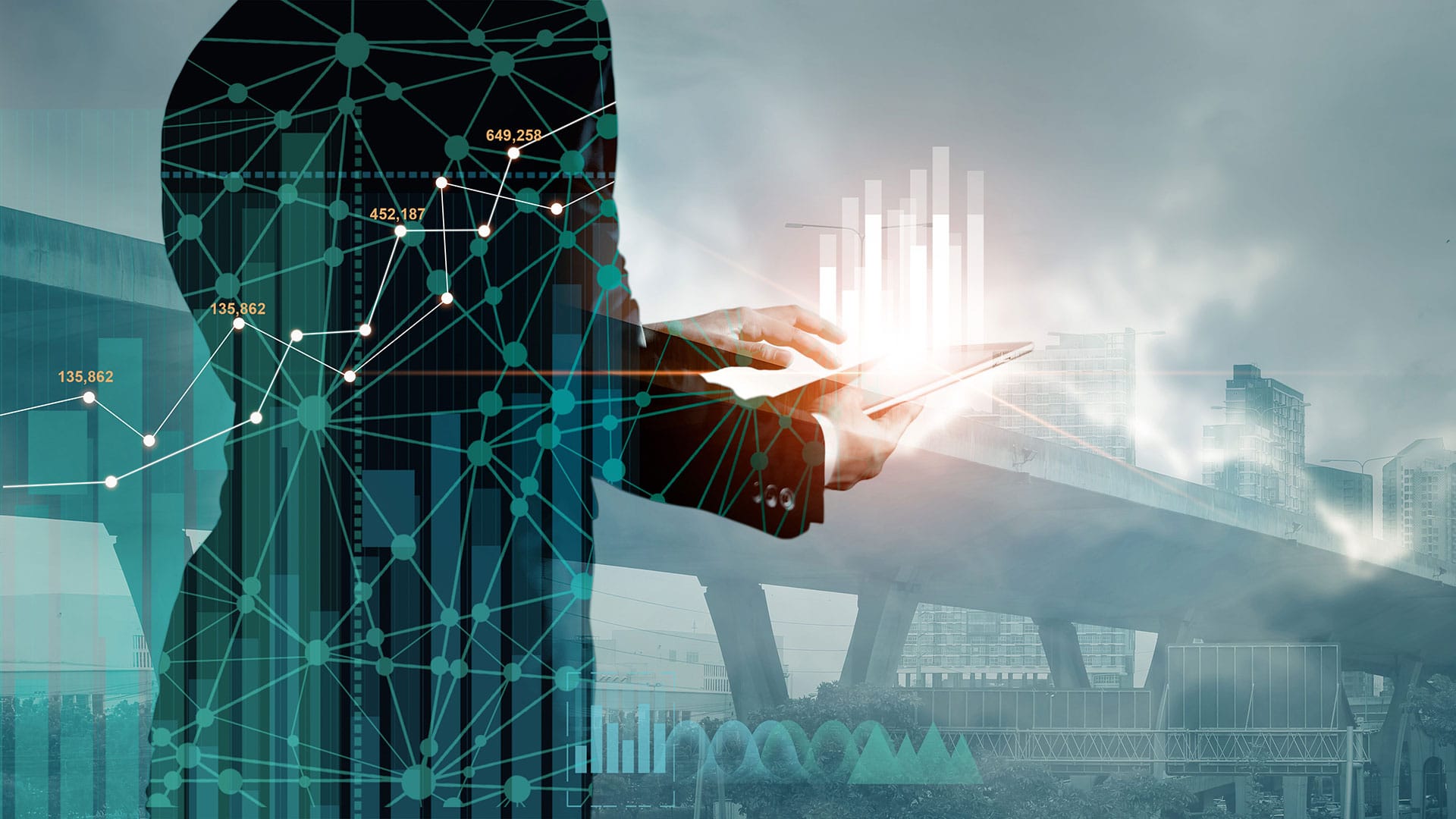 Next Generation Digital P&C Operations
Learn how to take the vision of a 360-degree view of the customer to reality, delivering an integrated, unified, and cohesive experience that services all their needs. With the emergence of Digital Platforms, this vision now can now become a reality.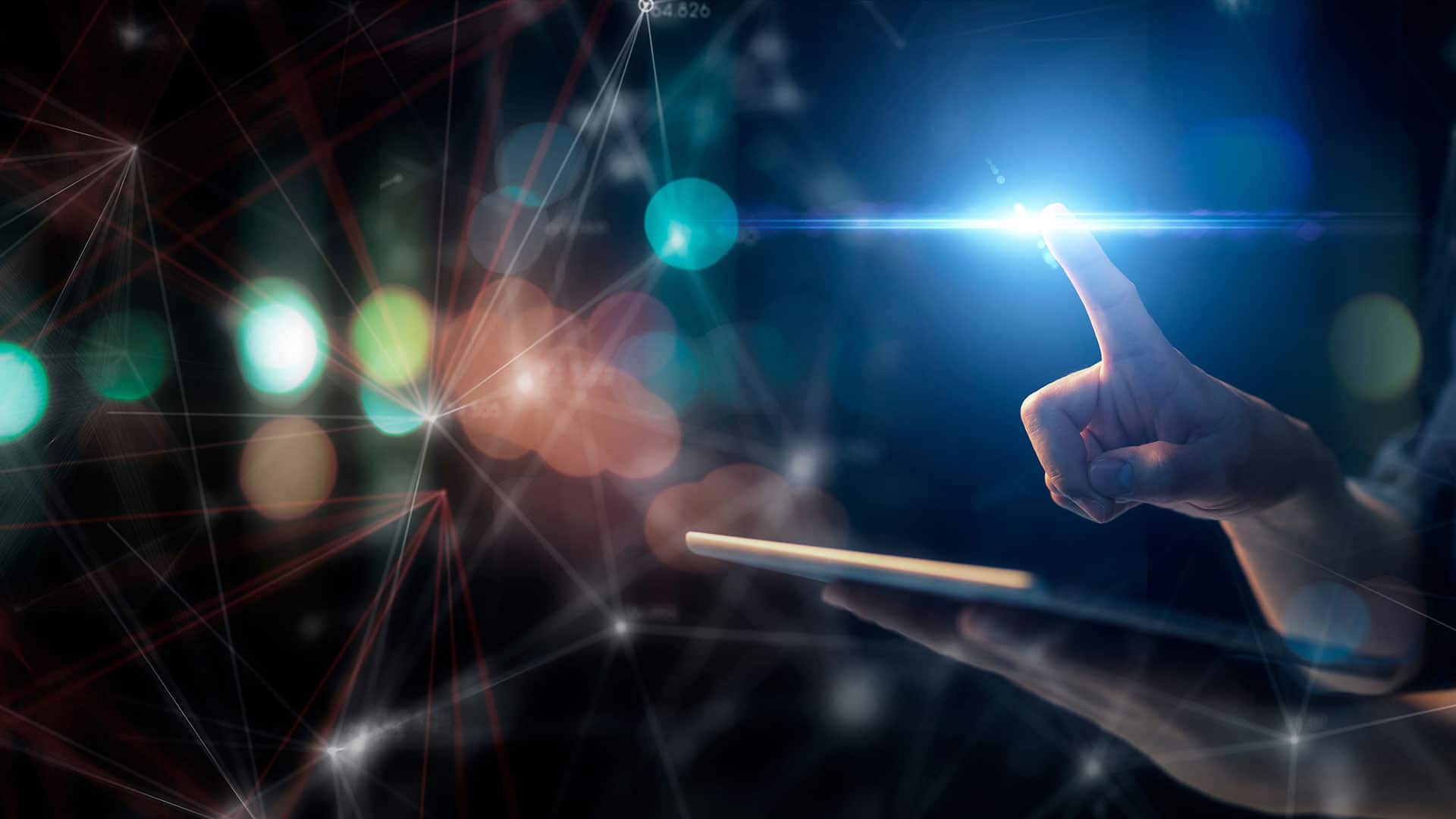 Customer 360 – Creating an Enriched Digital Customer Experience
Panelists from Majesco, KPMG and Aite discuss value-added features that increase customer engagement, loyalty and retention.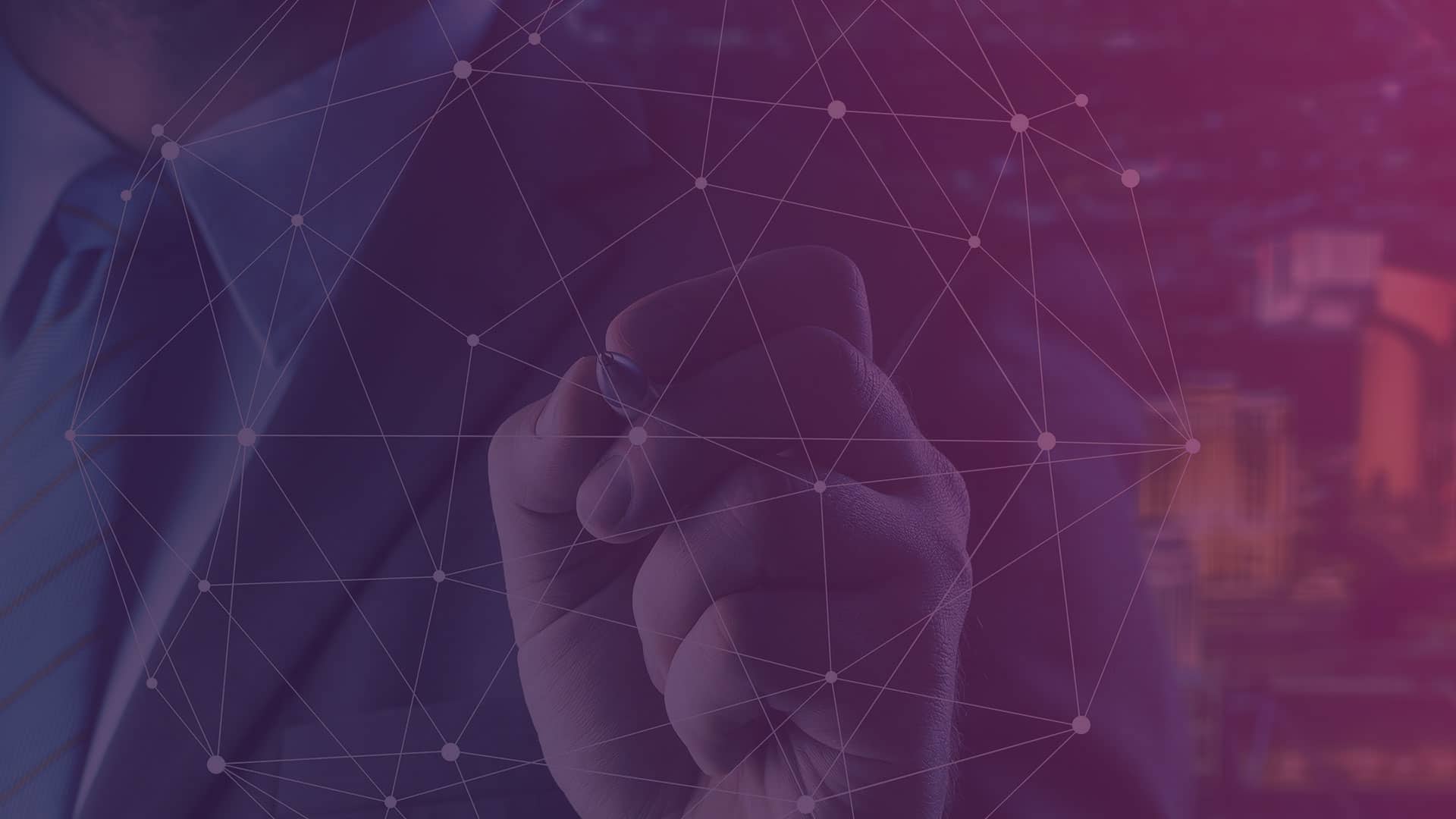 Creating an Enriched Digital Customer Experience
Delivering a great customer experience is often a key to customer retention, which is important as carriers are facing rising customer acquisition costs.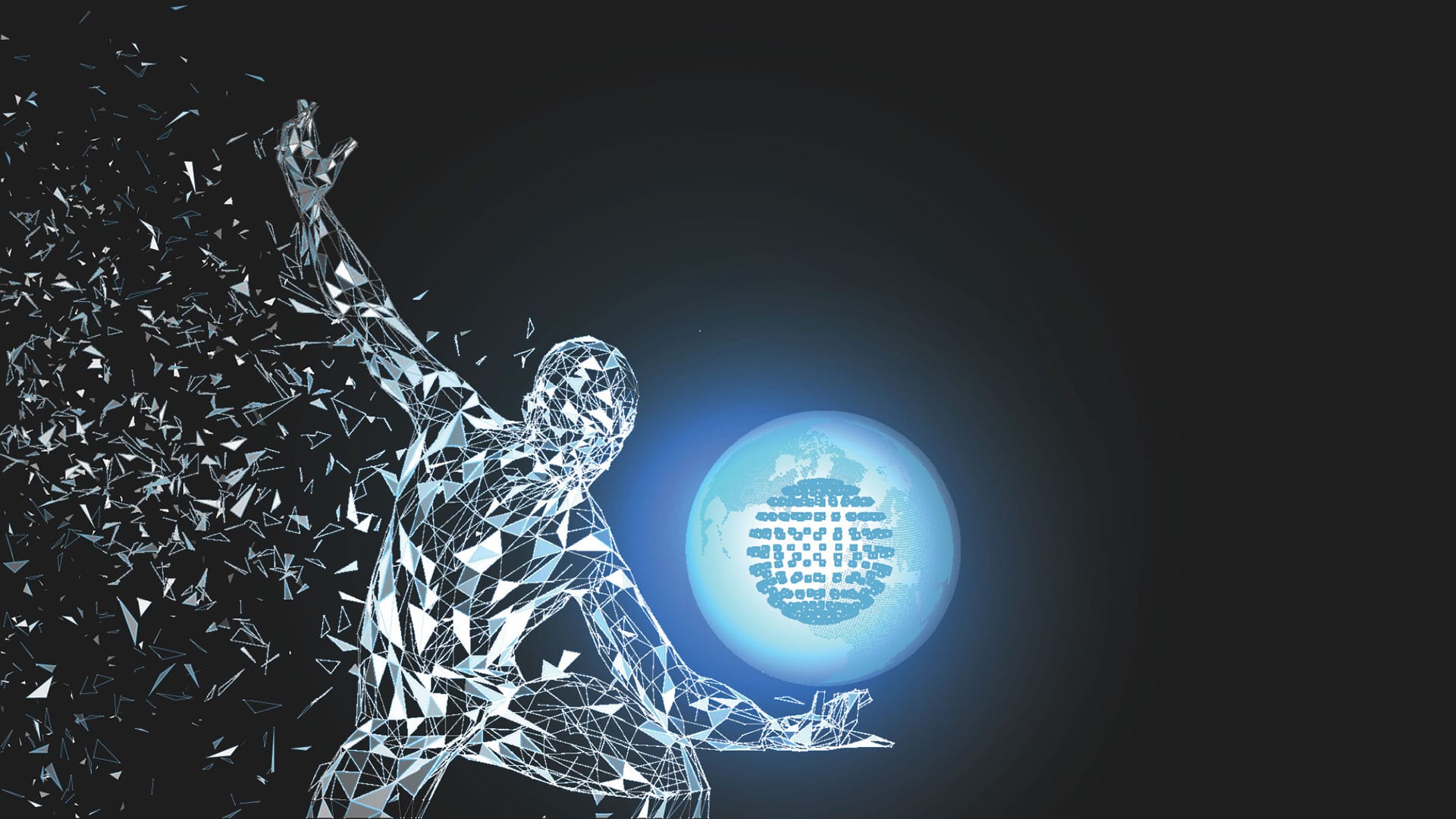 Digital Transformation Tipping Point
Denise Garth, Chief Strategy Officer at Majesco and Jeanne Johnson, Principal at KPMG discuss the operational and strategic need for digital transformation.
Expert Guidance for How to Leverage Today's Next-Gen Solutions and Digitally Transform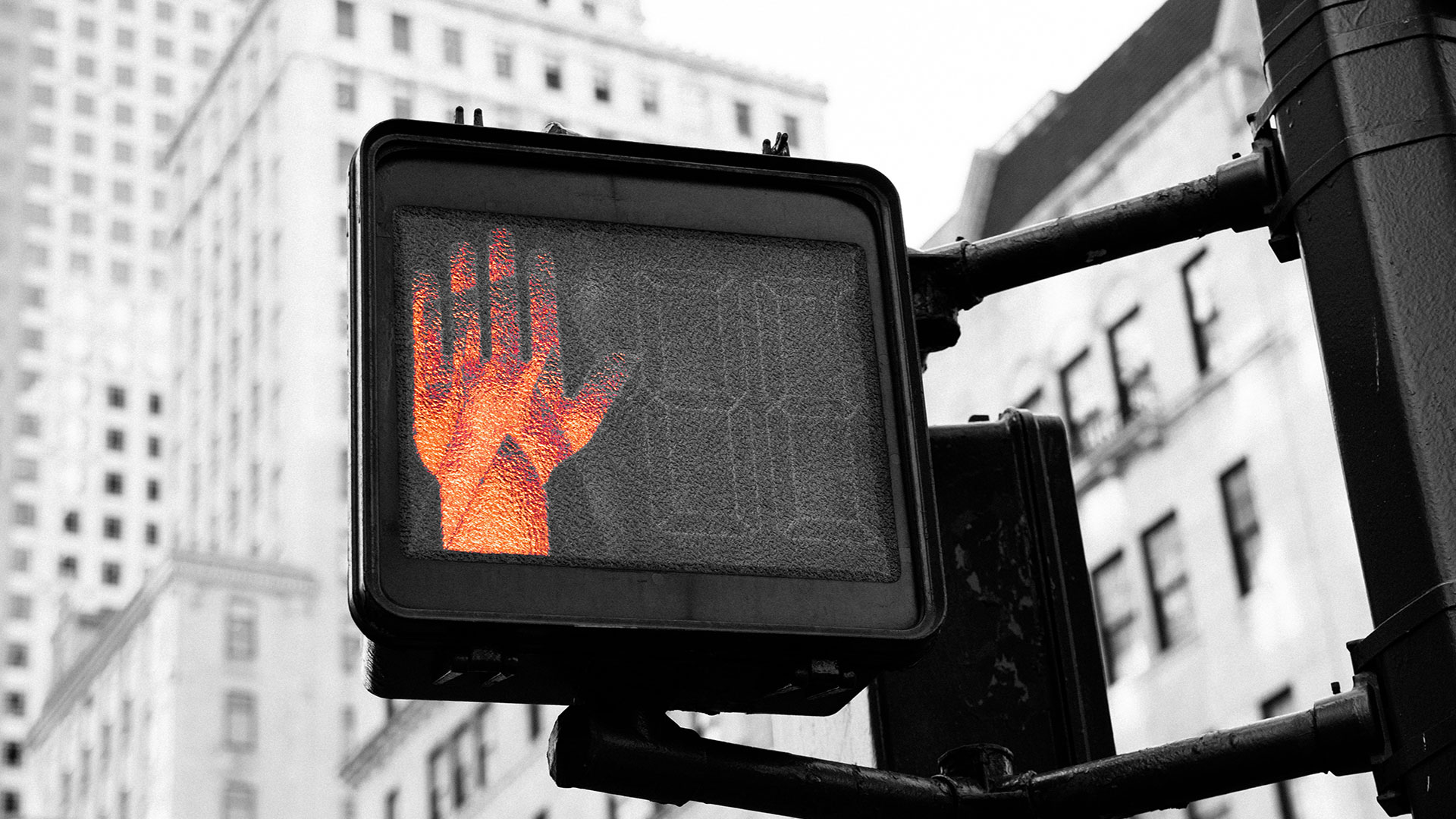 Facing a Competitive Black Hole? The DIY Promise of No Code/Low Code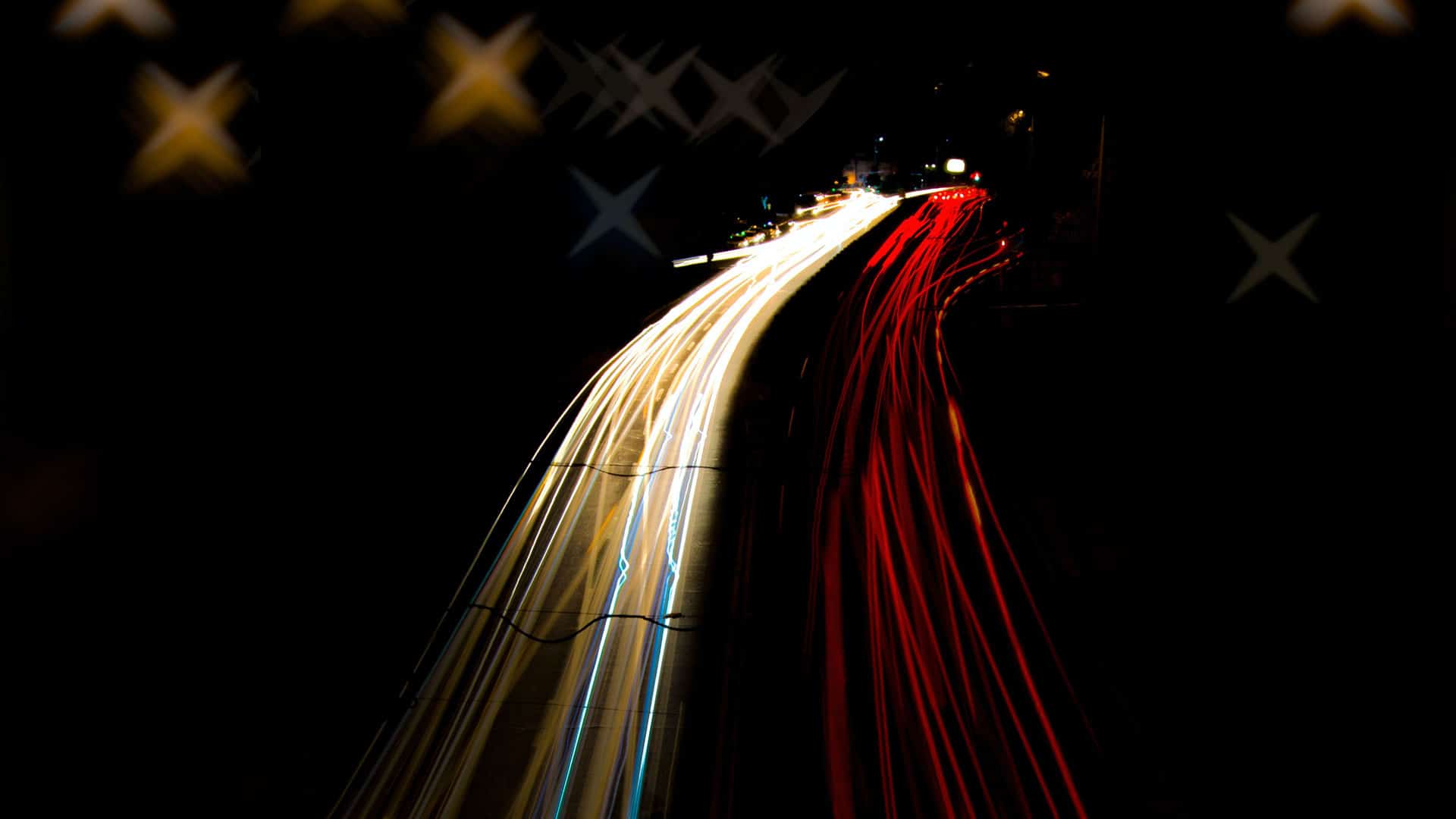 Disruptions of 2020 Create 2021 Insurance Project Warp Speed Opportunities!
SEE OUR PLATFORM IN ACTION
We're creating the products and solutions that are driving the future of insurance. Let's talk about your future.
LET'S BUILD THE FUTURE TOGETHER
Get in touch with us to learn how we're helping insurers meet the demands of tomorrow today.
LET'S GET SOCIAL
Follow us on social to stay on top of the latest industry news and thought leadership material.
GET MORE INFORMATION
Find out more information about KPMG and their capabilities.