Complementary Solutions
Loss Control, Absence Management & Global IQX Sales & Underwriting Workbench
Powerful Solutions Extending Core
A robust set of solutions that are integrated with Majesco platforms to enhance operations, drive productivity, decrease costs, improve underwriting profitability, and drive speed to market. These applications are deeply integrated with Majesco's suite of solutions to enhance operations, drive productivity, decrease costs and improve speed to market.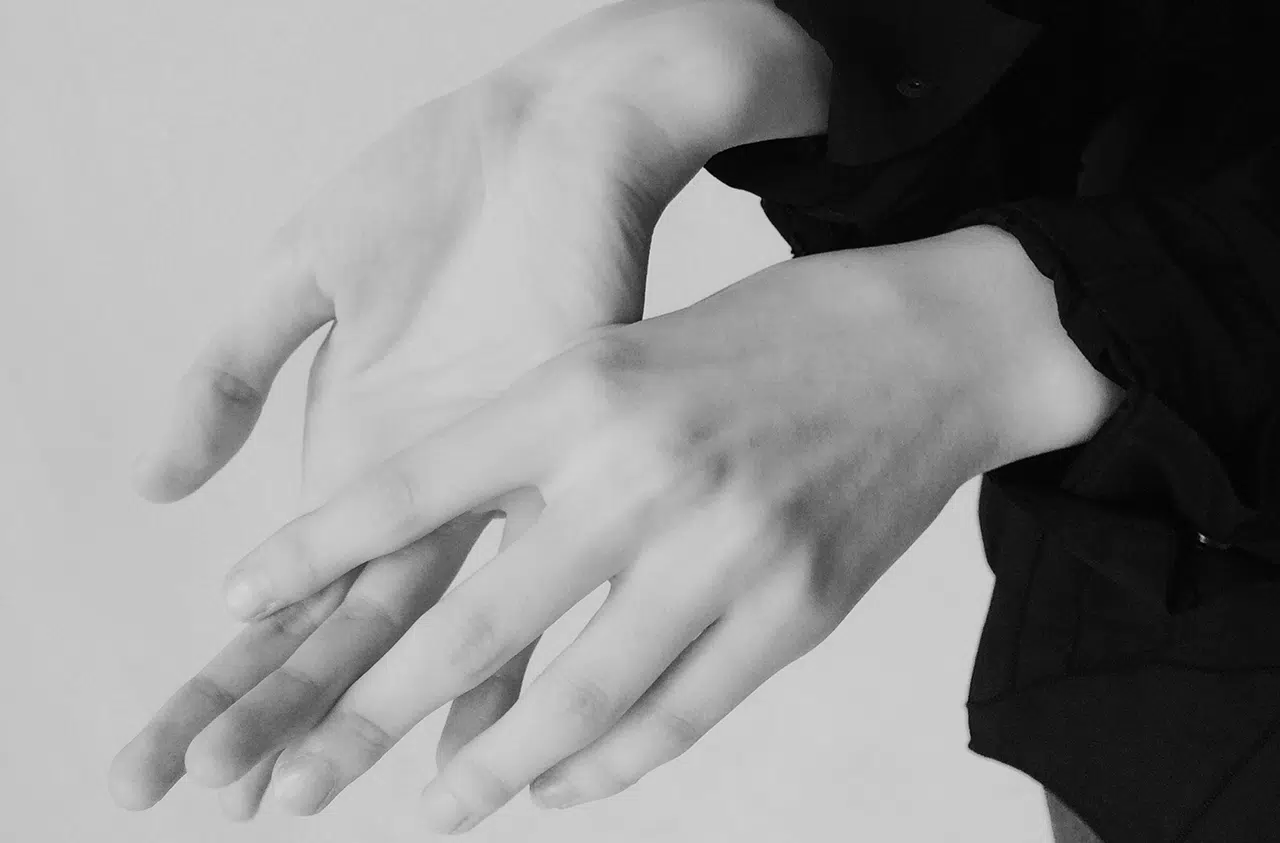 Insurance Solutions
Majesco Global IQX Sales & Underwriting Workbench
Leverage powerful rule, content, and rating engines to enable dynamic proposal creation, reduce quote turnaround time, and reduce costs.
Loss Control
Prioritize underwriting profitability and risk mitigation with a Loss Control solution that helps minimize and eliminate claims.
Absence Management
Simplify absence management and easily manage the complexity and volume of growing federal and state leave types.
Join Denise Garth for an all-new podcast featuring PwC's Haley Wellener and Luke Suczewski to discuss accelerating your digital transformation and how to gain a competitive advantage with integrated disability claims and absence management. Listen Now
Morristown, NJ – February 3rd, 2022 – Majesco, a global leader of cloud insurance software solutions for insurance business transformation, today announced that their market-leading Majesco P&C Core Suite is now deeply integrated with the best-on-class Majesco Loss Control 360 SaaS platforms, both used by reinsurers, insurers, brokers, MGAs and top risk engineering companies. Majesco's next-gen…
FAQ
What is a Loss Control Platform?
A loss control platform manages the entire loss control survey process on insured properties. This includes ordering, assignment to field-staff, quality assurance, underwriting, and recommendation follow up. Survey reports and recommendation letters are generated for underwriters and insureds, and this data can be kept in the platform as a system of record.
What is Absence Management Software?
Absence Management Software is a tool that helps organizations manage and track employee time off including sick leave, vacation leave, personal leave, bereavement leave, and more. This helps an organization to reduce employee absenteeism, avoid workforce disruption and maximize employee productivity.
What is Premium Audit software?
Premium Audit software helps insurance companies facilitate a periodic review to make sure the estimated workers compensation premium established at the beginning of the policy period accurately reflects any changes in business operations and/or payroll that may have occurred since the policy was issued.

The Future Starts With Majesco