Complementary Solutions
Guide Stream
AI-Driven Video Risk Assessment
Integrated loss control solutions provide intelligent data collection from anywhere in the world helping you retain customer trust and satisfaction. With Majesco Guide Stream your staff can remotely take and identify photos, fill form answers, and make recommendations as if they were right on site.
Digitally Guide Policyholders to Collect Critical Information
Insurers are now considering loss control not just for complex, high-risk scenarios, but across a broader swath of the books of business and submissions leveraging self-service loss control, automation, and integration to core to drive broader portfolio profitability.
Enhanced Customer Experience
To retain or regain customer trust and satisfaction, insurers now must consider all dimensions of the customer experience across the value chain, creating a next-generation customer experience that is much closer to the "Amazon experience." But to do that, insurers' priorities, plans and investments must align to the customer, rather than to internal operations.
Seamless Integration
Seamlessly integrated with Loss Control to cost effectively assess more of your business, drive better outcomes, and proactively manage risks for greater customer experience.
A Robust Ecosystem of Solutions
Loss Control
Best-in-class AI driven loss control survey platform, purpose-built to drive intelligent risk insights.
Premium Audit
Verify premiums and validate underlying rating for lines of business with an easy-to-use step-by-step workflow.
RapidSketch
Sketch directly within Loss Control 360 and automatically attach your finished floor plans to a survey.
Live Video Consults
Offer live video consultations with policyholders that capture critical underwriting information.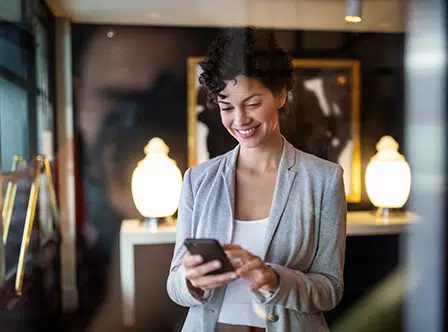 Mentor View
Guide policyholders with an easy-to-use solution that makes collecting information a breeze.
Next Gen Virtual Experience
Provide AI-driven virtual surveys with iOS, Android, and Windows.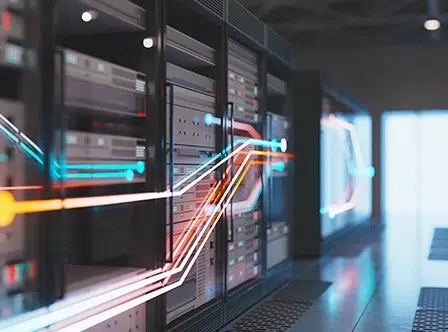 An AI-Driven Conversation
Leverage automatic photo labeling, risk alerts, recommendation injection and more in your Guide Stream 360 sessions for both Claims and Underwriting.
Buffalo, NY, May 28, 2020 Utilant, the InsurTech market leader in Property and Casualty (P&C) Loss Control software, continues to enhance the value of its product suite with the release of Guide Stream 360. Guide Stream 360 connects individuals performing loss control surveys on-site with remote mentors who have expertise relating to the risk being…
New research shows an increased focus on risk management strategies and solutions Morristown, NJ – June 23rd, 2022 – Majesco, a global leader of cloud insurance software solutions for insurance business transformation, today announced the availability of a new report, Underwriting and Loss Prevention: Tackle Rising Insurance Costs with Enhanced Customer Experience Leading to Improved…
FAQ
What is a Guide Stream survey?
A Guide Stream Survey is a survey conducted virtually via a live video stream. The session is mentored by an insurance professional who guides a policyholder or other insurance professional through a virtual inspection of a risk. The mentor may take photos and ask questions while providing guidance and recommendations to the inured.
What is a Loss Control Platform?
A loss control platform manages the entire loss control survey process on insured properties. This includes ordering, assignment to field-staff, quality assurance, underwriting, and recommendation follow up. Survey reports, and recommendation letters are generated for underwriters and insureds and this data can be stored in the platform as a system of record.

The Future Starts With Majesco