Analytics Solutions
Business Intelligence for P&C Insurance
Smart Decisions Derived From Your Data
Valuable data can be the difference between a mediocre customer experience to a long-lasting relationship. With Business Intelligence for P&C, you can unlock the true potential of digital transformation and turn data into real results.
Accelerated Time to Insight
Achieve reliable, complete access to all the data you need to uncover new opportunities and actionable insights across the business. Spend more time on insights and actions and less time on setup with our out-of-the-box capabilities, dashboards, and reports.
Enhanced Customer Focus
Funnel broad and diverse sets of data into a holistic view of your customers' business and uncover new ways to connect.
Majesco Analytics
Business Intelligence for L&AH
Unlock digital transformation potential with a powerful data platform for L&AH insurers.
Future Proofed Data Framework
Collect, organize, and analyze data from all sources, whether new and traditional, to drive insights you can act on.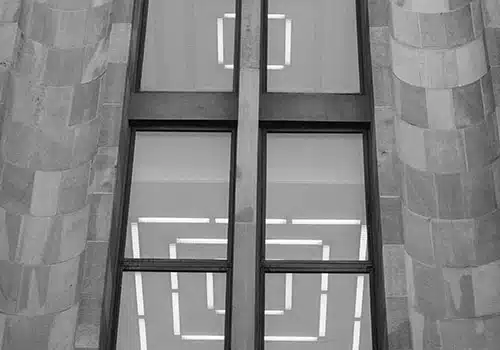 Astute Analytics
Robust business intelligence and analytics with over 300 standardized business reports, dashboards, scorecards, KPIs for claims, underwriting, policy, and billing functions.
Discover Differentiation
Reveal opportunities for growth, differentiation, efficiencies, and enhanced customer experience across the entire business.
"Robust data technology solutions, like Majesco Insurance Data and Analytics, can enable insurers to rapidly implement a comprehensive data environment to deliver the advanced reporting and analytics that meet the needs of their business."
Martina Conlon, Head of P&C Insurance Practice, Aite-Novarica Group
Implementation will support the explosive program business growth Morristown, NJ – September 24, 2018 – Majesco (NYSE American: MJCO), a global provider of core insurance software and consulting services for insurance business transformation, today announced Cannon Cochran Management Services Inc. (CCMSI), the largest privately held third-party administrator, selected Majesco Policy and Billing for P&C on Majesco…
Join Denise Garth for a conversation with PwC's Sundeep Thakkar and Scott Busse on the challenges in leveraging data and the importance of moving to the cloud.
FAQ
What are data analytics?
Data analytics is the extraction, organization, and interpretation of raw data to reveal relevant trends and business metrics. These metrics have become the basis for better-informed decision-making, optimized processes, and the overall direction of the organization.
What is BI?
BI refers to Business Intelligence, which incorporates services and software to turn data into actionable insights that influence a business's future business decisions.
How does machine learning help insurers?
ML is a technique of analyzing data that makes analytical model building automated. It is a subset of artificial intelligence that is built on identifying trends from data and making choices with little human element factored in. It allows insurers to project future trends and predict events before they even happen.

The Future Starts With Majesco