Our Culture
We have the best culture in the industry. All that's missing is you.
Passion
We love what we do. We are inspired by the talent we get to work with every day, and want to both inspire you and be inspired by you.
Support
We work hard at Majesco. We know that means we also have to keep our talented team happy, motivated, and recognized for their contributions. We have your back because we always put our people first.
Flexibility
We understand life gets complicated. We also understand that when employees know they can do their jobs without sacrificing their personal needs and goals, they do their jobs better.
Your next opportunity now.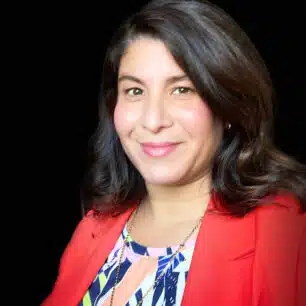 "I am so thrilled to have joined the Majesco team. The insurance industry is rapidly changing and working for a market-leading provider of industry leading solutions is very exciting.
Our talented teams work together to help carriers in their core systems replacement and digital transformation projects. I am proud to be working with passionate people I trust."
—Melis Carrol, Vice President, Product Marketing at Majesco
"Majesco = Opportunities Galore! I get to grow by learning something new every day, the conducive work environment has not only helped me to make better decisions as a professional but also transformed my perspective in general."
—Arma Syed, Lead Business Analyst, Support at Majesco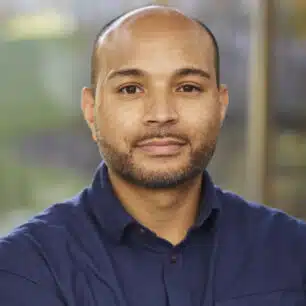 "Majesco is an organization which offers everyone the opportunity to grow both professionally and personally. In just over 2 years, I have had various cross-functional learning opportunities to collaborate with talented and supportive team members. The leadership is forward thinking and presents open communications regarding company goals, purpose, and directions."
—Cristobal Angulo, Senior Lead Engineer, IT Infrastructure, ITGS at Majesco
"Each day brings new opportunities and because of that I start my day with the same excitement, passion, and enthusiasm as I did on day one.  It's great to be part of an organization that makes you feel valued, encourages you to explore your potential and gives you challenging opportunities for growth.  I'm proud of being part of an organization that operates as a team working together to achieve the same goal; all within a friendly, transparent, and fun work culture!"
—Alicia Kilburn, Vice President, HR at Majesco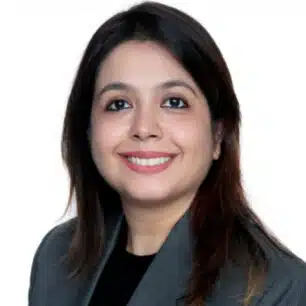 "With the dynamic and constant progress in The Insurance Industry, the prime focus is always on 'Customer Experience and Satisfaction' where Majesco supersedes! Each day is exciting. I am glad to be a part of an organization that encourages new ideas, thoughts, and involvement. Majesco makes the entire experience more like discovering and growing within the system rather than just simply working."
—Mitali Lalwani, VP, Services at Majesco
Your next opportunity now.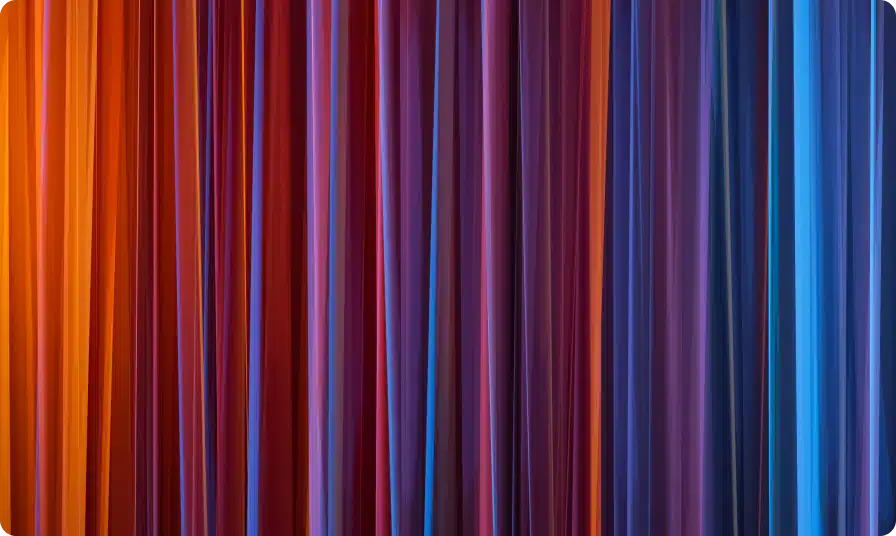 Diversity
We have a strong commitment to building a diverse, dynamic team of employees. We believe people perform best when they can be their true selves at work. Majesco is committed to creating and maintaining a welcoming, diverse, inclusive, and a workplace free of discrimination and harassment.