We Offer More Than Just a Great Job
The best benefits program in the industry, because that's exactly what you deserve.
There's nothing more important than the wellbeing of you and your family. Our benefit coverages and global Employee Assistance Programs provide what you need to do just that.
We all need time off to relax, recharge, and connect with our loved ones. Enjoy generous paid time off, paid company holidays, and paid parental leave to help you thrive.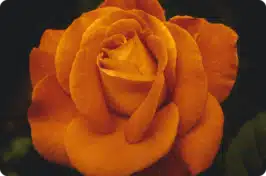 Enjoy Competitive pay, income protection, and a recognition program that fosters peer-to-peer as well as organizational feedback.
Learning is a lifelong pursuit and we have the tools to help you achieve your goals. Expand your expertise through iLearn, Majesco's one stop shop for growing your skills. Or focus on your individual journey through CLIMB, our career development framework.
Your next opportunity now.