Majesco CloudInsurer™
A cloud-based business platform for all insurers, from greenfields and start-ups to established insurers and reinsurers, to capture the rapidly expanding opportunities for innovation and growth in the digital age of insurance.
Cloud-based insurance platforms are better suited to deliver Speed to Value
It is not just the competition that is challenging insurers to keep pace, it is also their suppliers, partners and distribution network. Their highest priority, however, is to meet the ever-increasing demands of their greatest asset: the customer.
An array of market trends are further fueling the adoption of cloud-based models that enable insurers to respond with flexibility, agility and speed … the hallmark of digital transformation.
Insurance Market Trends Favor Adoption of
Cloud-Based Insurance Platform
Higher customer expectations set by other industries with digital-first models like Amazon and Netflix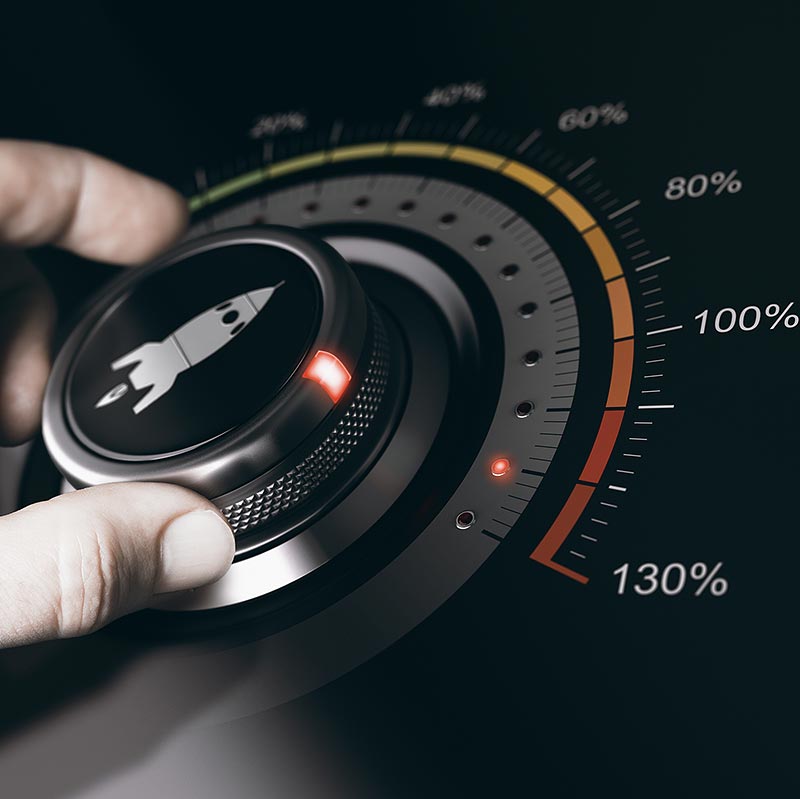 Greenfield initiatives by new and established carriers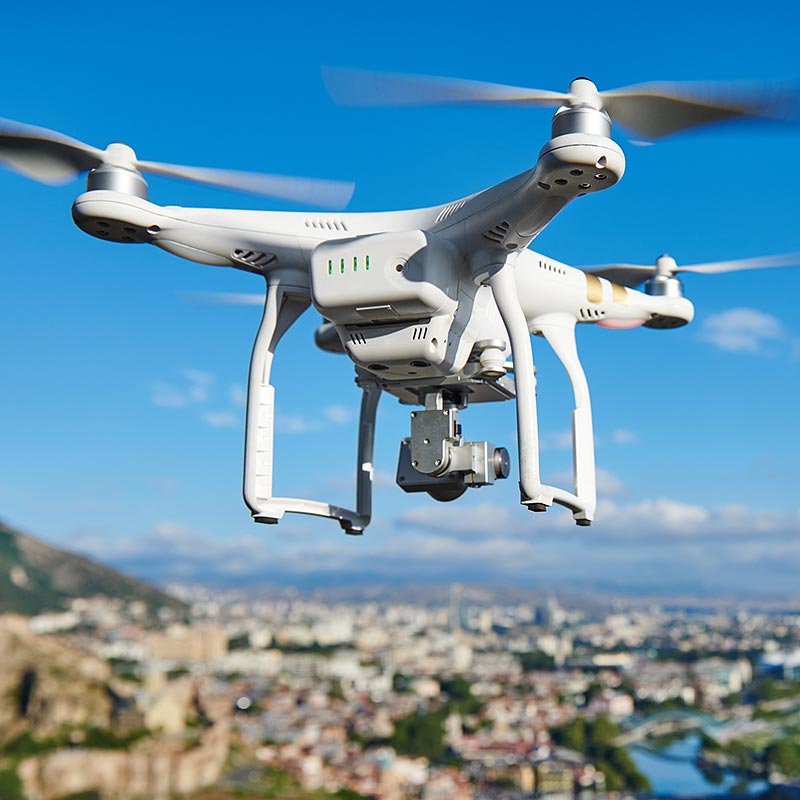 Changing insurance products and processes, blurring industry boundaries and InsurTech impact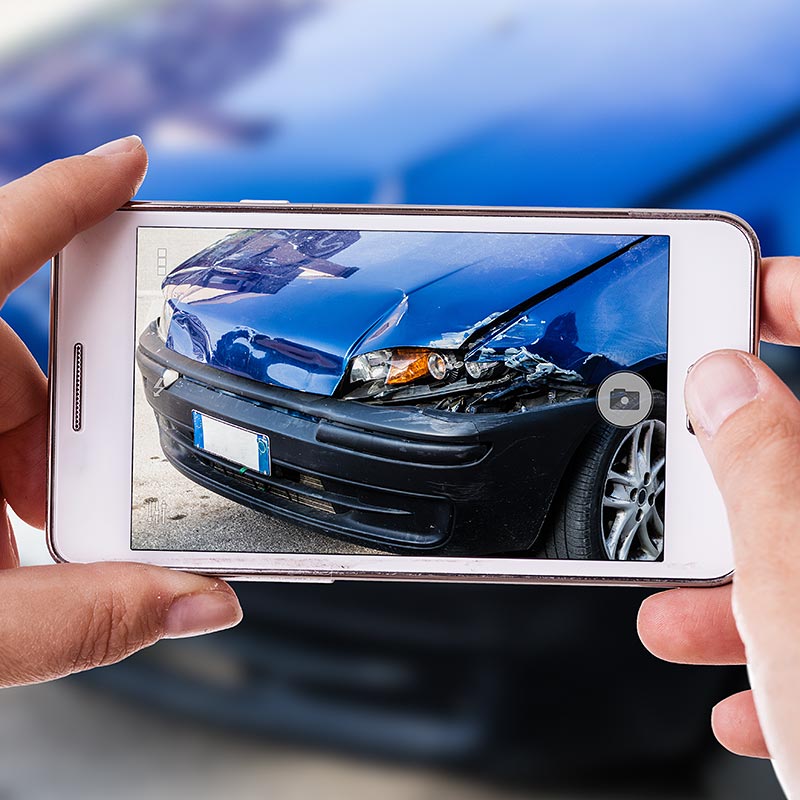 Carriers seeking growth through innovation in distribution, products and markets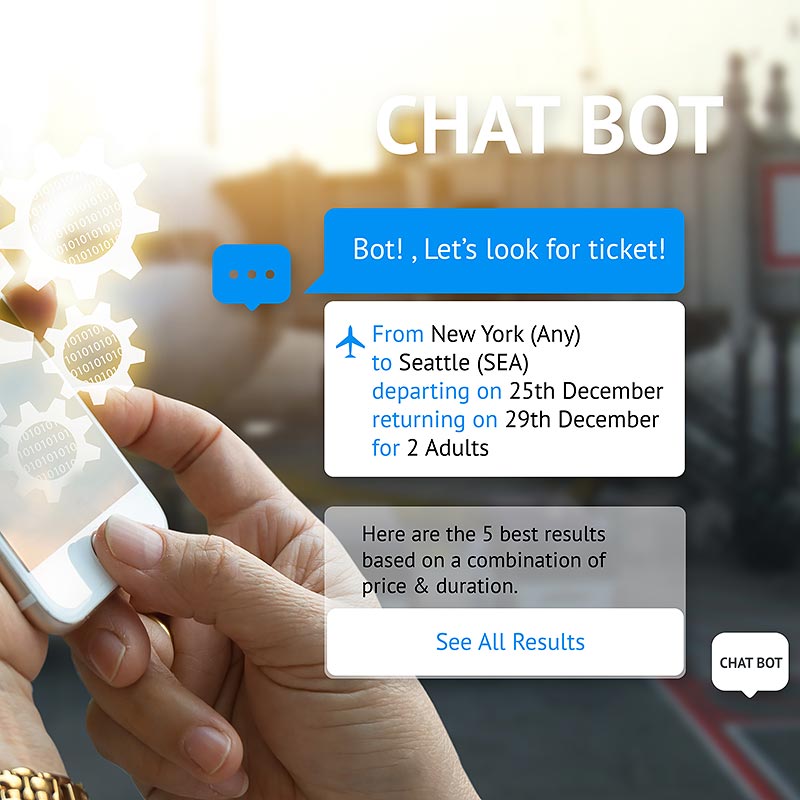 Intense focus on customer engagement and experience
Transitioning from Traditional Insurance Models to Cloud-Based Digital Insurance 2.0 Platforms
Replacing traditional Insurance 1.0 business models with cloud-based Digital Insurance 2.0 platforms is critical to becoming a truly digital insurer. A cloud-based insurance platform opens the door to new ways of doing business, engaging with customers, bringing products to market faster and capturing rapidly unfolding market opportunities. In today's shift toward digital-transformation, agility, innovation and speed can only be achieved with cloud business platforms.
Leveraging cloud-based insurance platforms avoids the long, difficult, and expensive implementation process usually accompanying systems replacement and subsequent upgrades. Cloud-deployed core applications give quick wins – especially important when insurers are establishing a new system or new capabilities to respond to a new market opportunity. With the pace of change, this allows them to move to a "pay as you grow" subscription model that allows major financial decisions in three-to-five-year intervals and CAPEX and OPEX savings that can be redirected to business growth strategies.
Majesco CloudInsurer™ is the digital insurance platform that runs key business applications and services in order to match the reality of the changing market and increasing demands of the customer.
Majesco CloudInsurer™ Platform delivers:
Upgrades
Regular and seamless upgrades
Scalability
Upscaling and downscaling
Security
Preventative security and data protection
Support
Support, maintenance and monitoring
Majesco CloudInsurer™ provides state-of-the-art, cloud-based insurance platform software that is reliable, responsive and secure.
Healthy onsite / offshore mix
Advanced real-time monitoring
Preventative / proactive measures
Business Value Delivered:
Launch pad for innovative business plans / business models.
Speed to value - speed to implementation, speed to market and speed to revenue
Distribution channel flexibility and expansion
Capital optimization for business growth
Best practices to enhance business operations
Majesco CloudInsurer™ includes:
QBE North America's Specialty Lines division has aggressive growth plans through a broad array of product offerings ranging from bureau and non-bureau nationwide products. After an extensive search, we chose Majesco for its capabilities to deliver products with agility for meeting our growth plans. We found Majesco products ready to be deployed with minimal implementation efforts. Their enterprise cloud capabilities bring scale, security with a variable pricing model that aligns with our strategic goals and plans. We look forward to a long-term partnership with Majesco.