Emerging Technologies and Trends Bring New Opportunities for Insurers
New customer needs and competitive pressures continue to drive an industry change that demands next-generation technologies, new partnerships and digital platforms. It is an exciting and pivotal time. It is a time to be bold and visionary…and to rethink and reimagine a future that extends and expands the value of insurance to customers.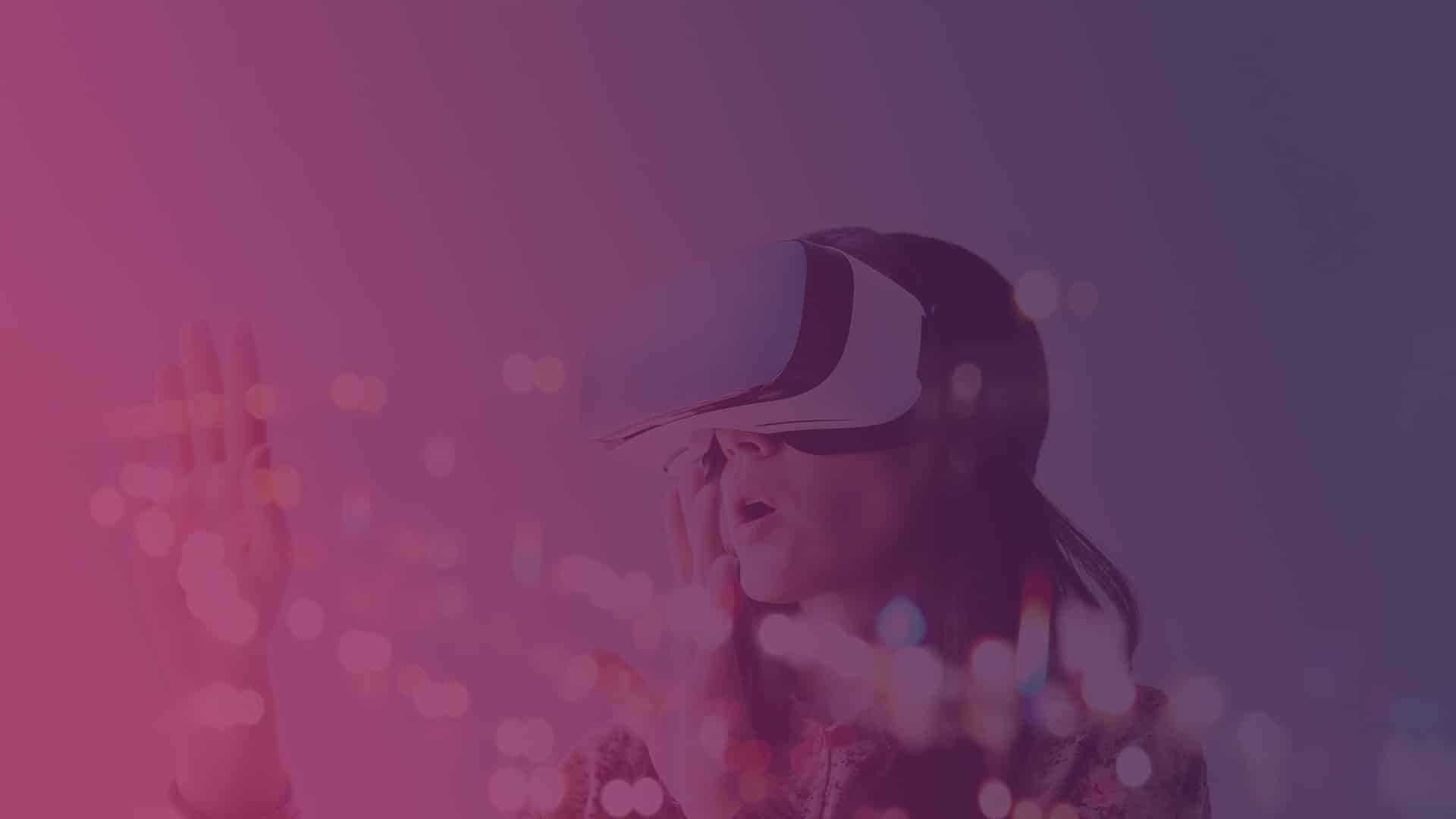 Strategic Priorities 2021: A Guide to Emerging as a Leader
Uncover the latest strategic priorities for 2021 and opportunities to emerge from the latest crisis as a leader.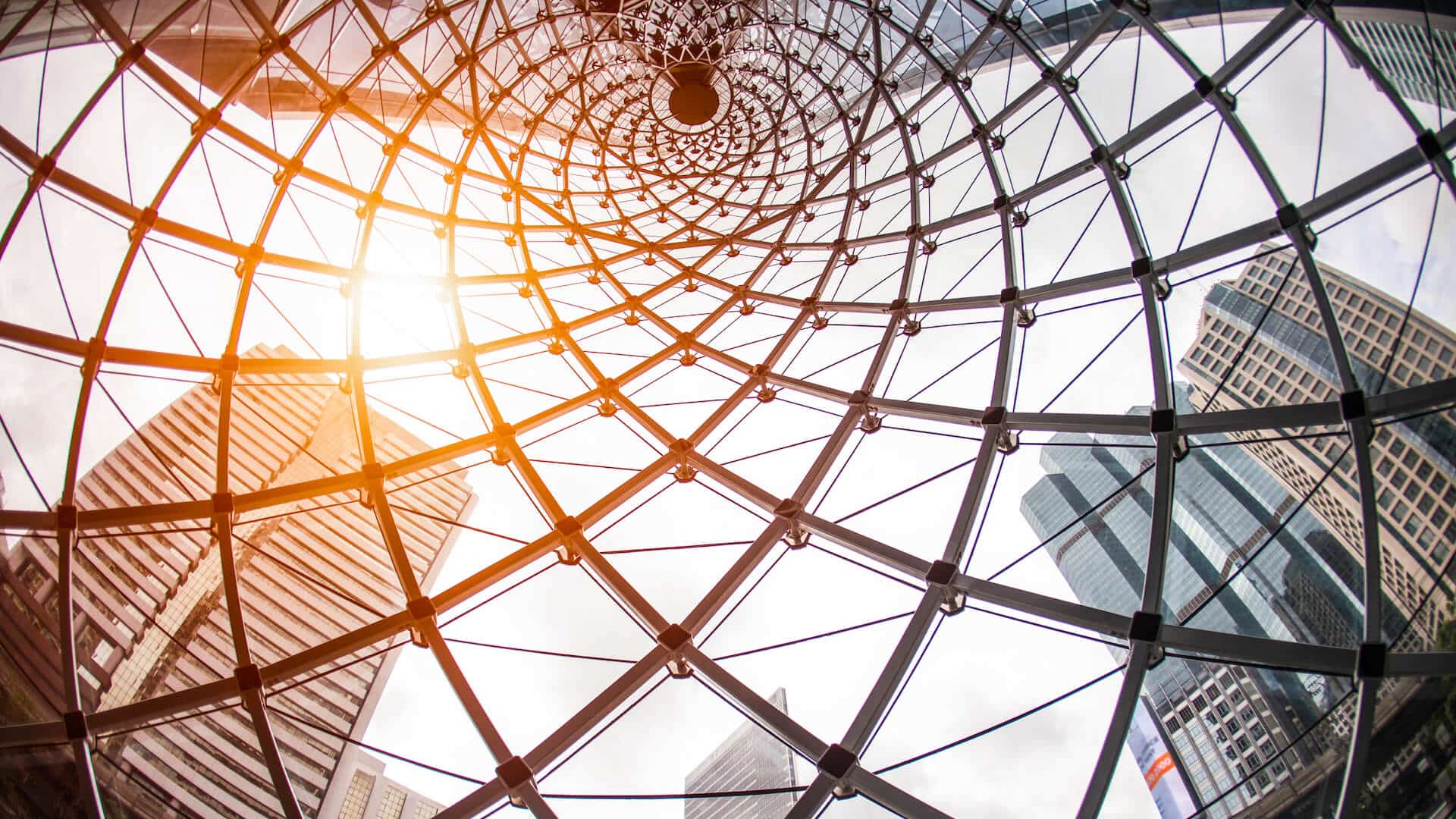 Technology Disruptors and their Impact on Customers Behavior
Find out how the latest technology disruptors are impacting customer behaviors.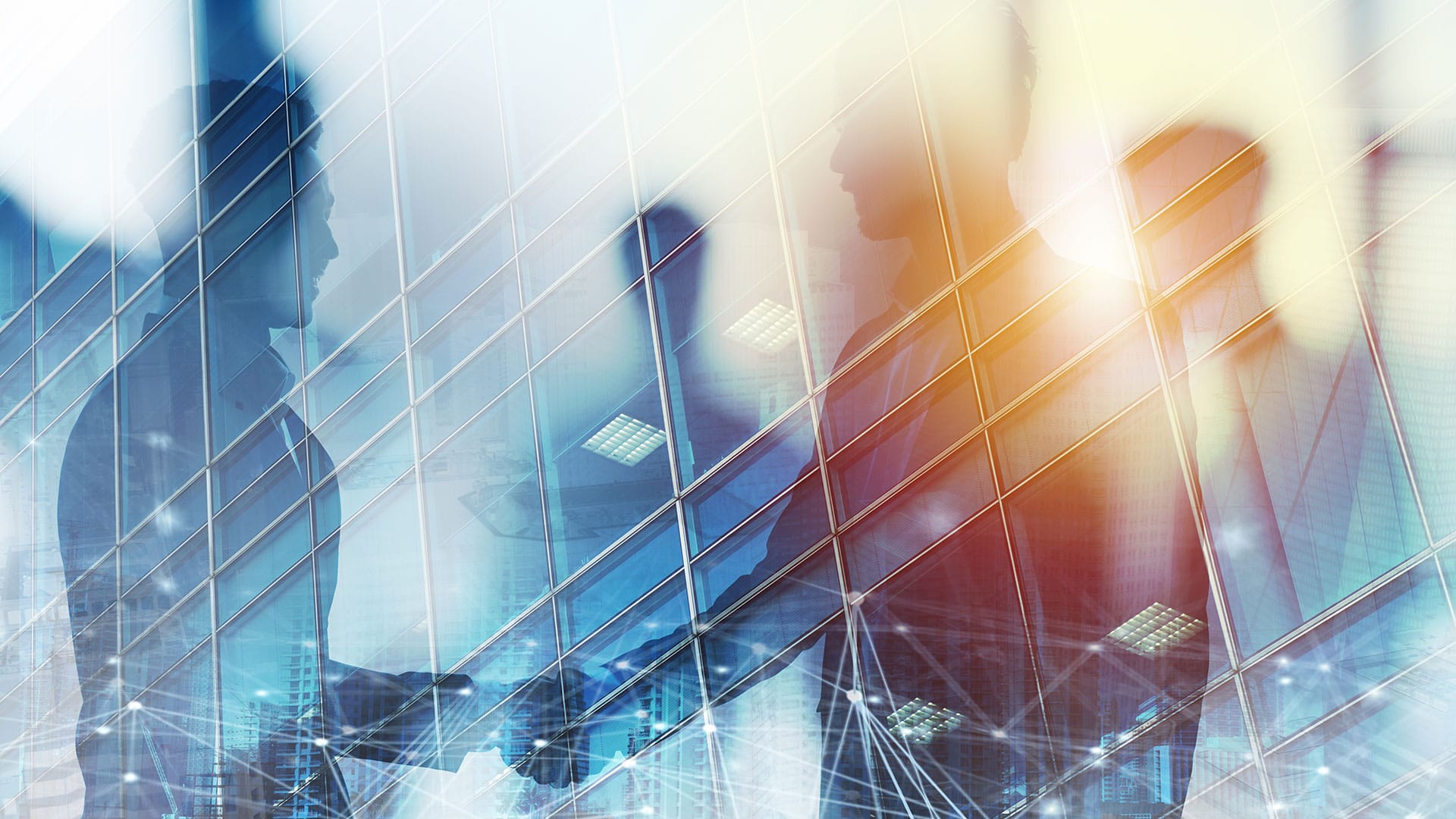 Strategic Priorities 2021
The Insurance Industry Shift Hits Hyper-Acceleration for Digital Business Models
Expert Guidance for How to Leverage
Today's Insurance Industry Trends and
Prepare for the Future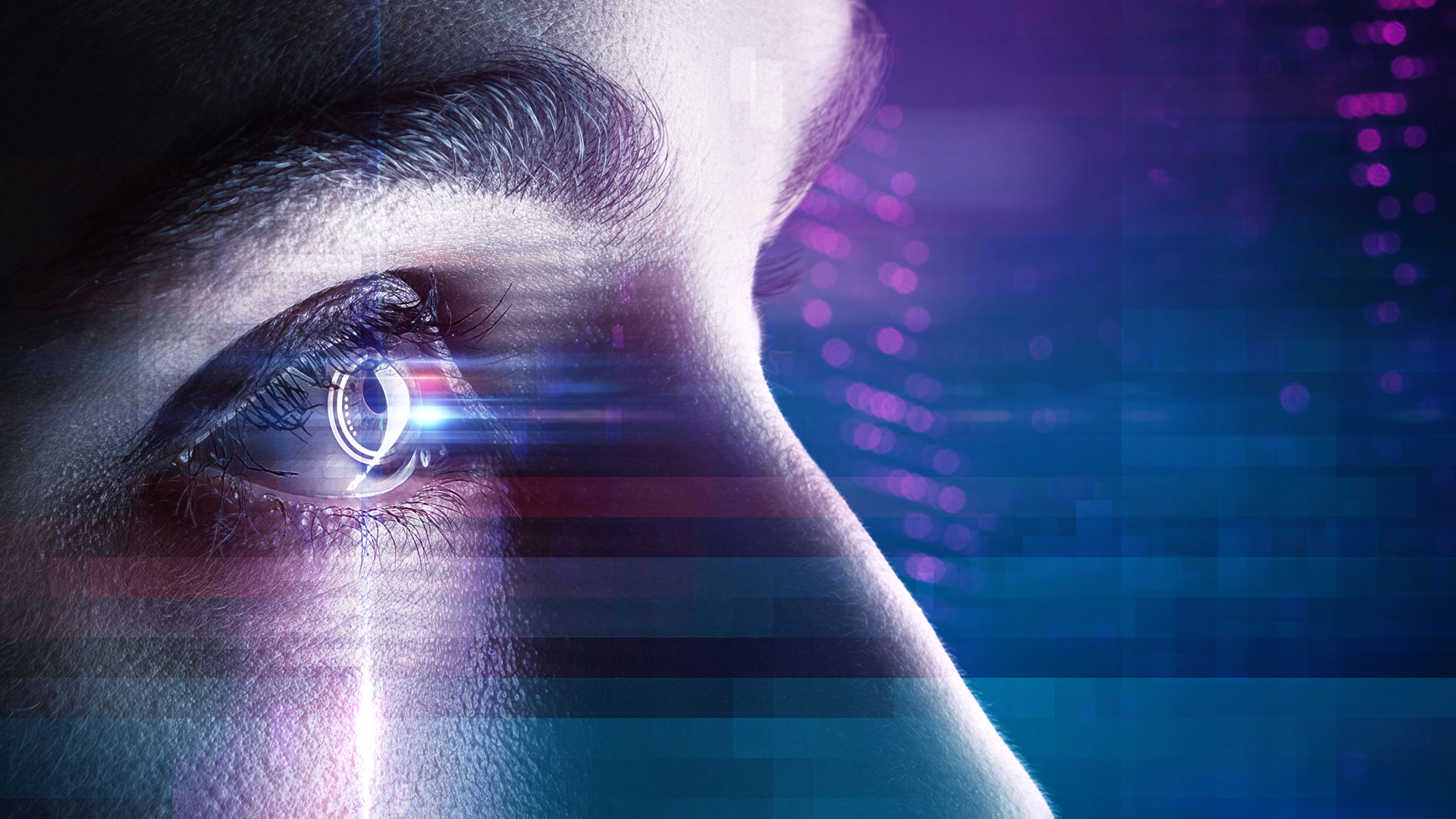 The Future of Insurance Post-COVID-19: Insights, Learnings & Recommended Actions From Top 50 InsurTech Influencers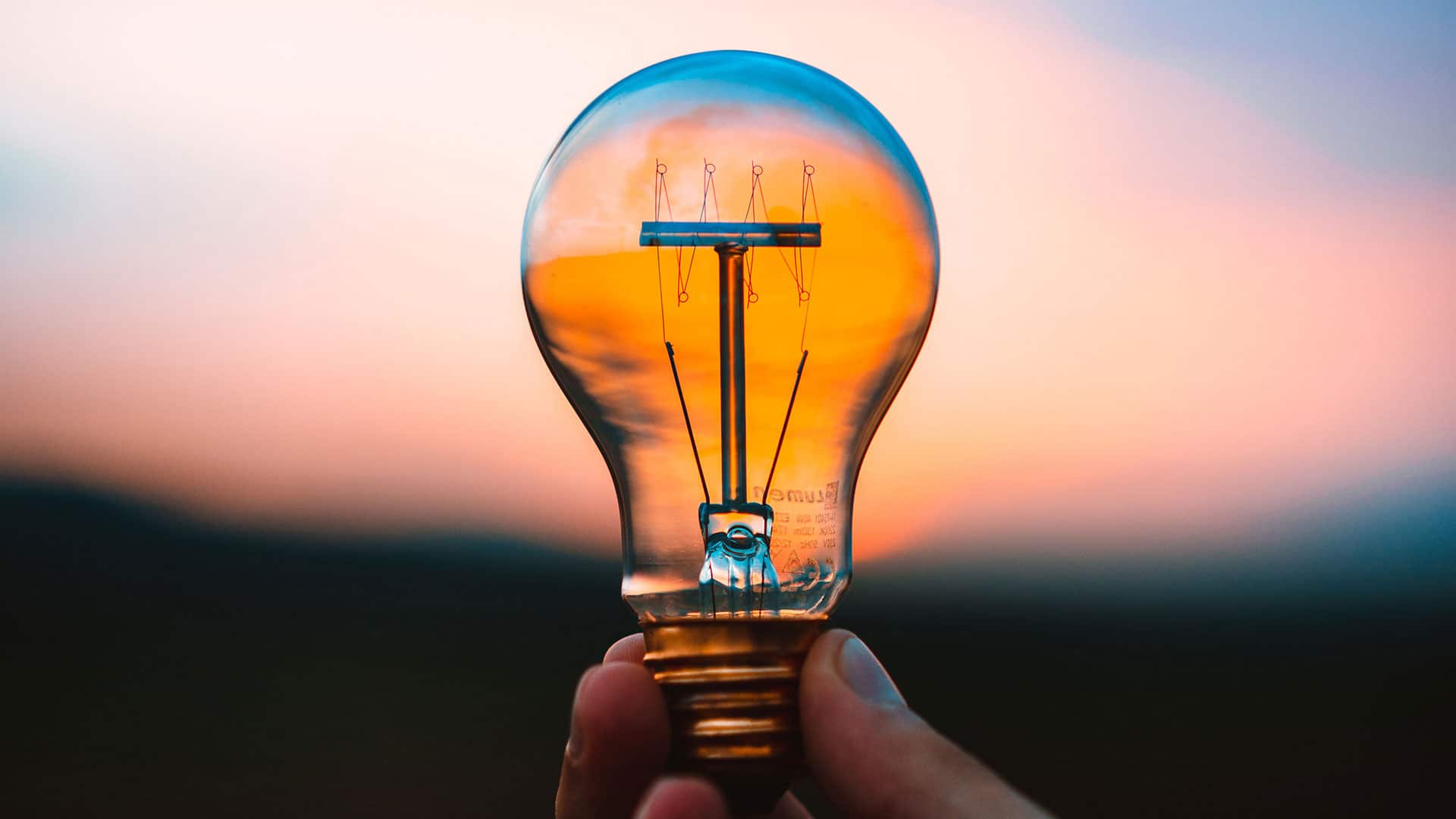 5 Trends Impacting Traditional Auto Insurance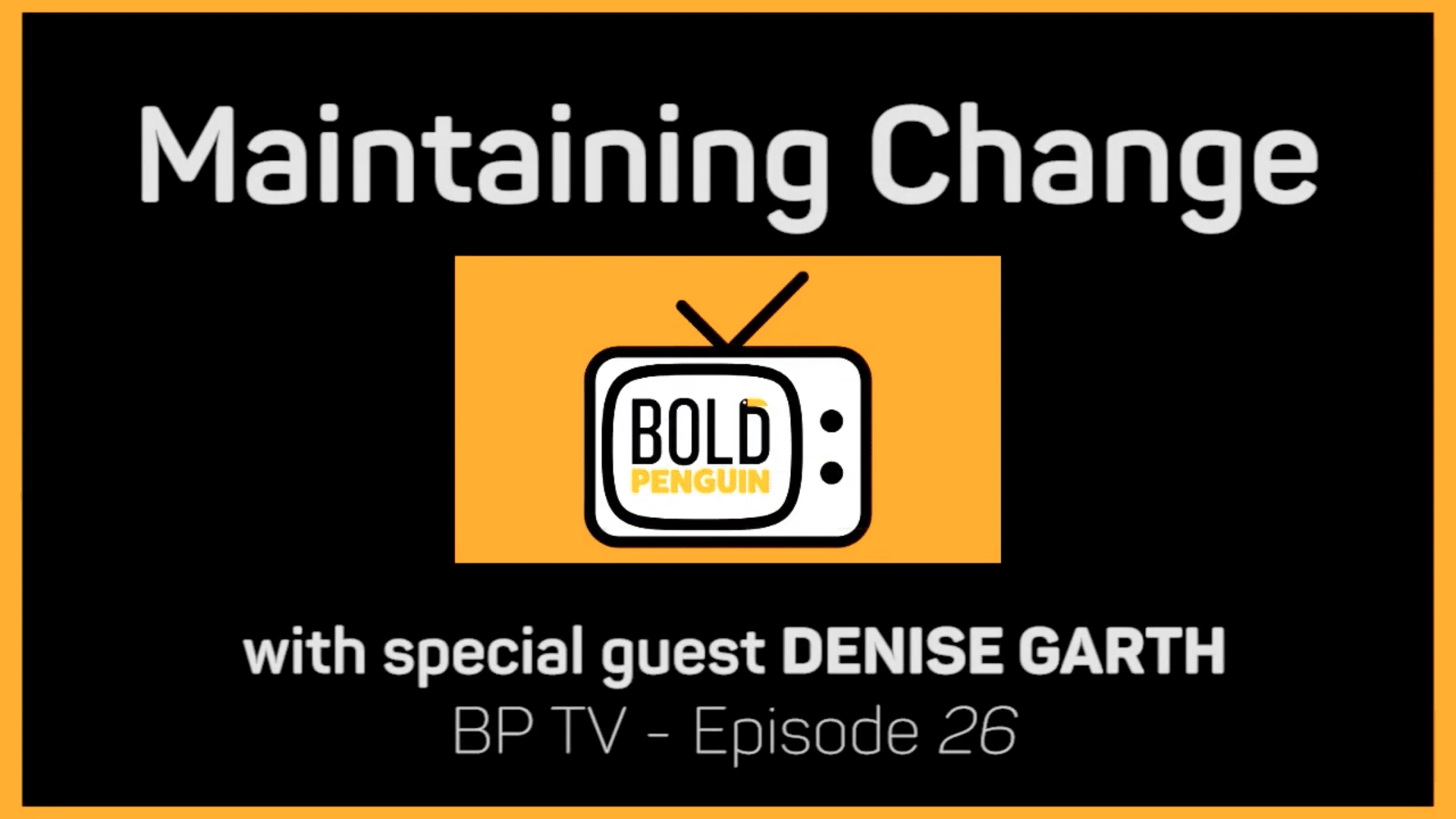 Maintaining Change, with Denise Garth, Chief Strategy Officer at Majesco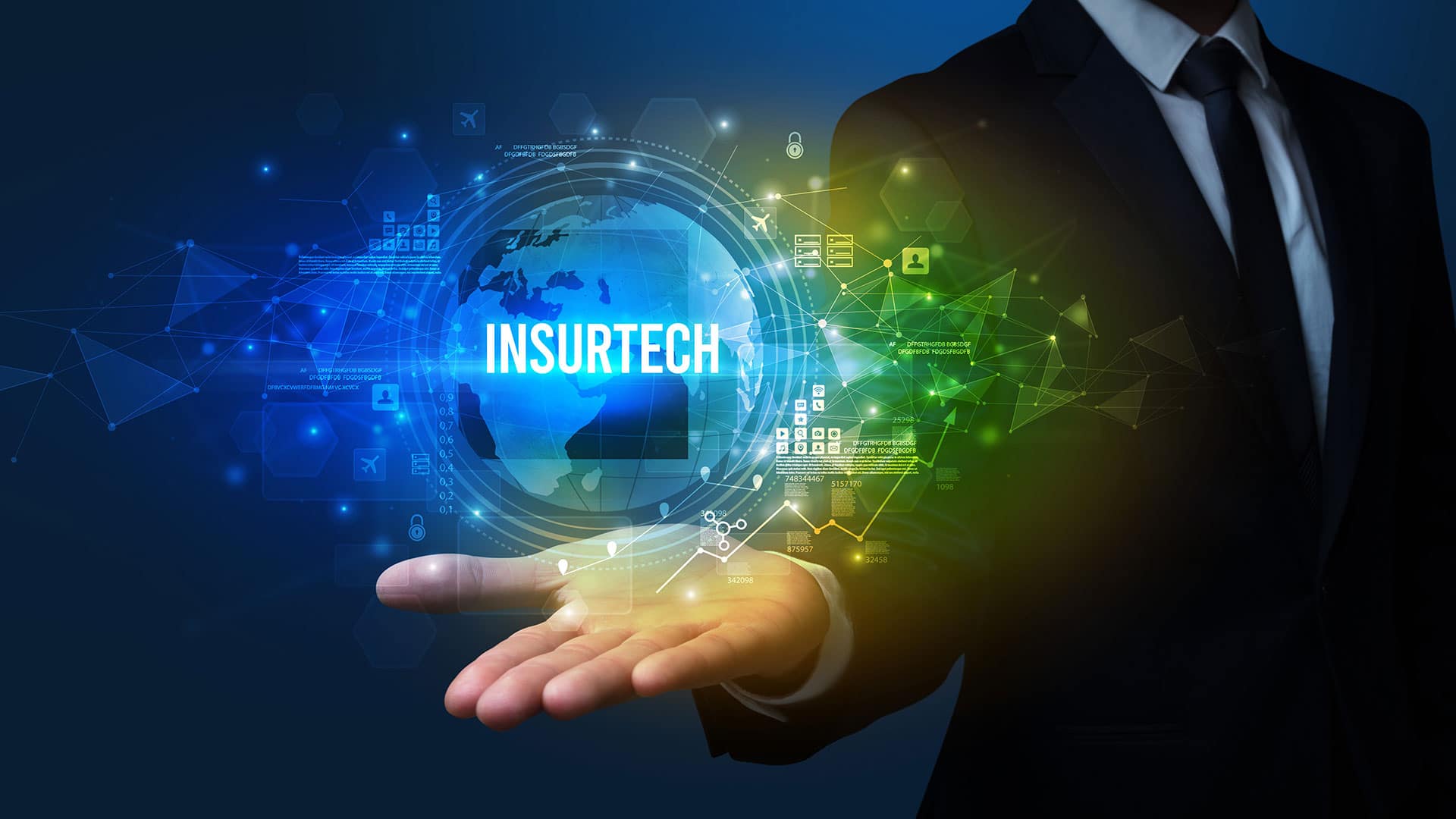 Top Insurance Trends for 2021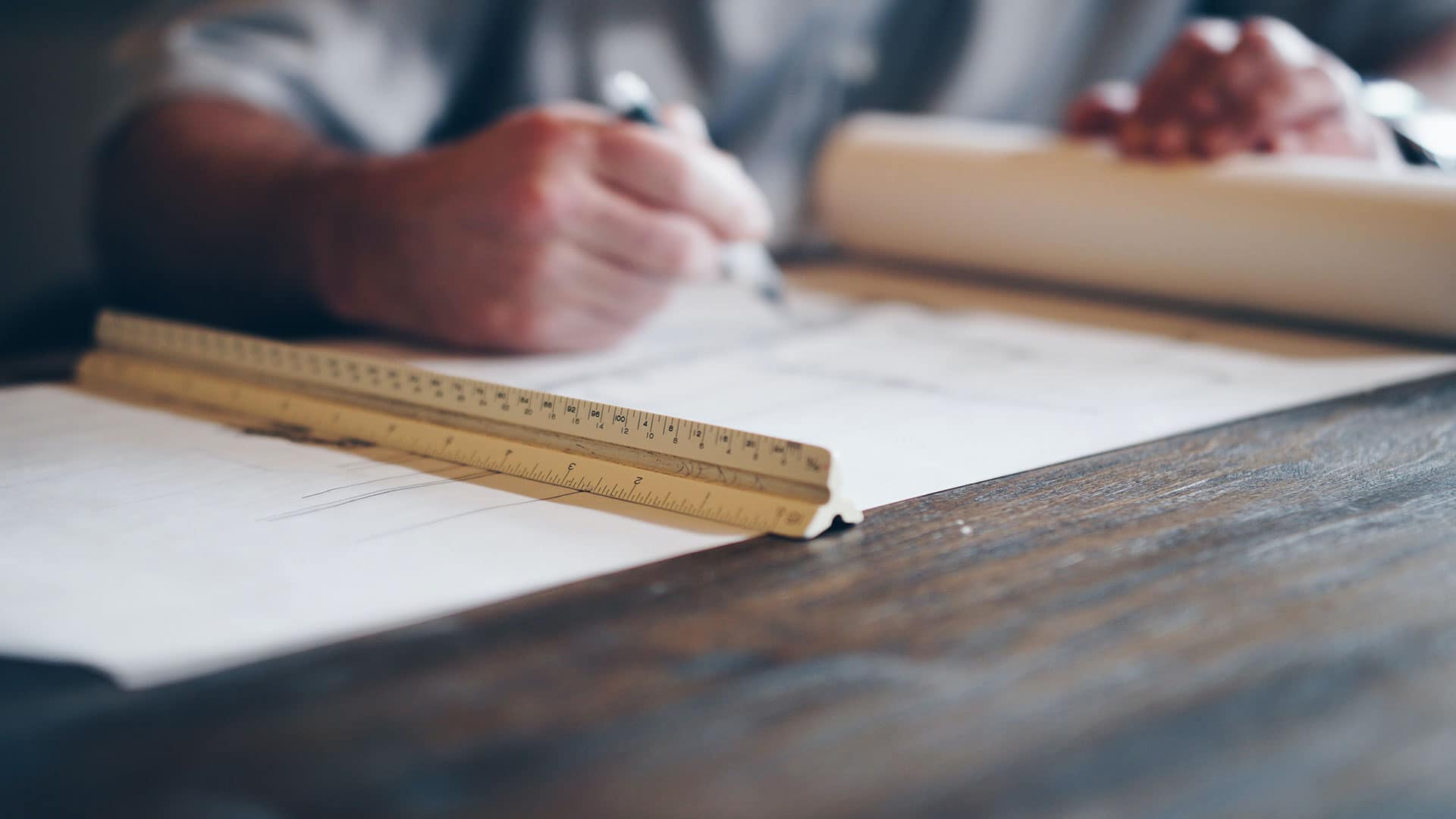 Designing the Future of Insurance: A Long-Term Perspective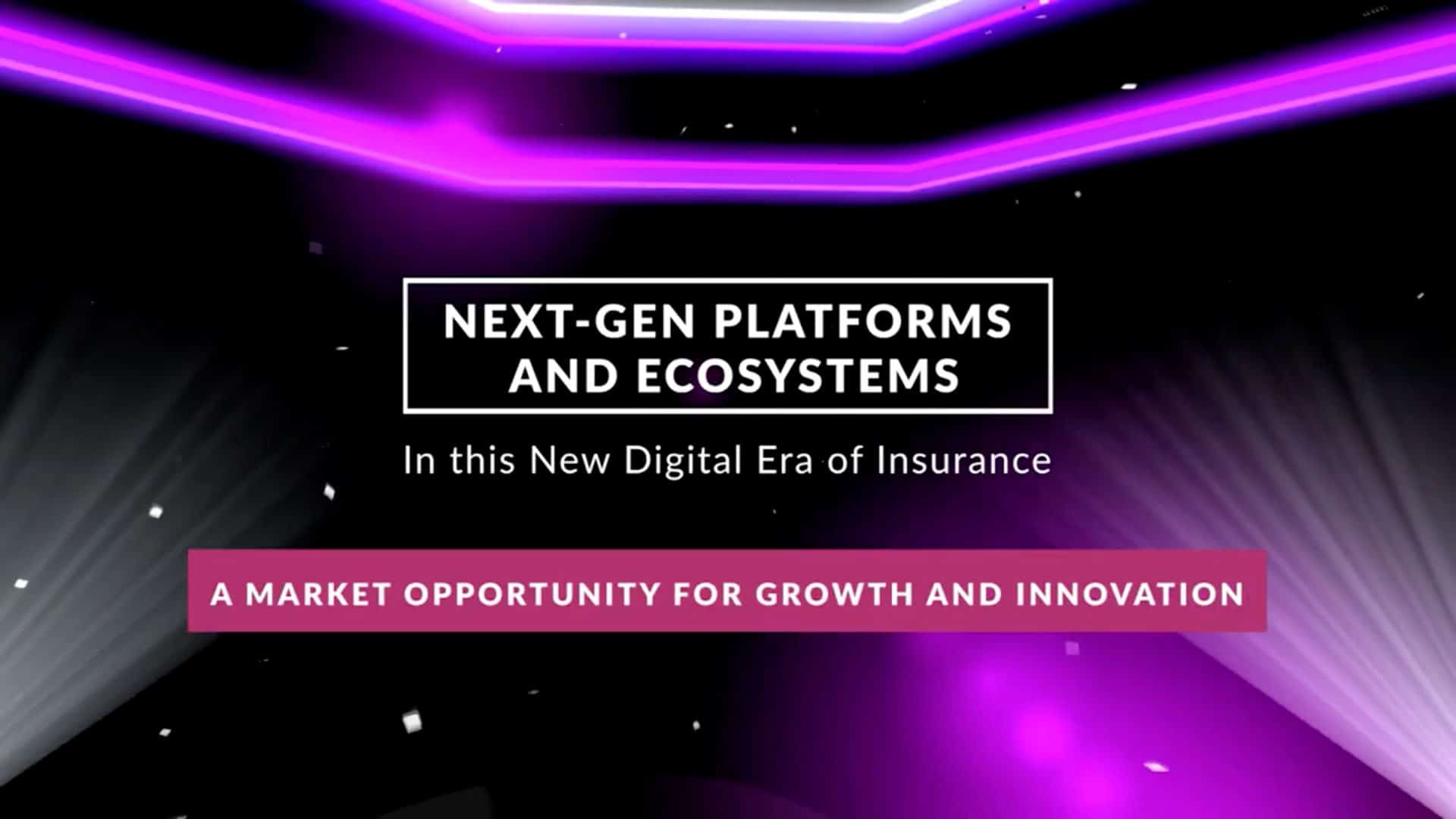 Next-Gen Platforms and Ecosystems: A Market Opportunity for Growth and Innovation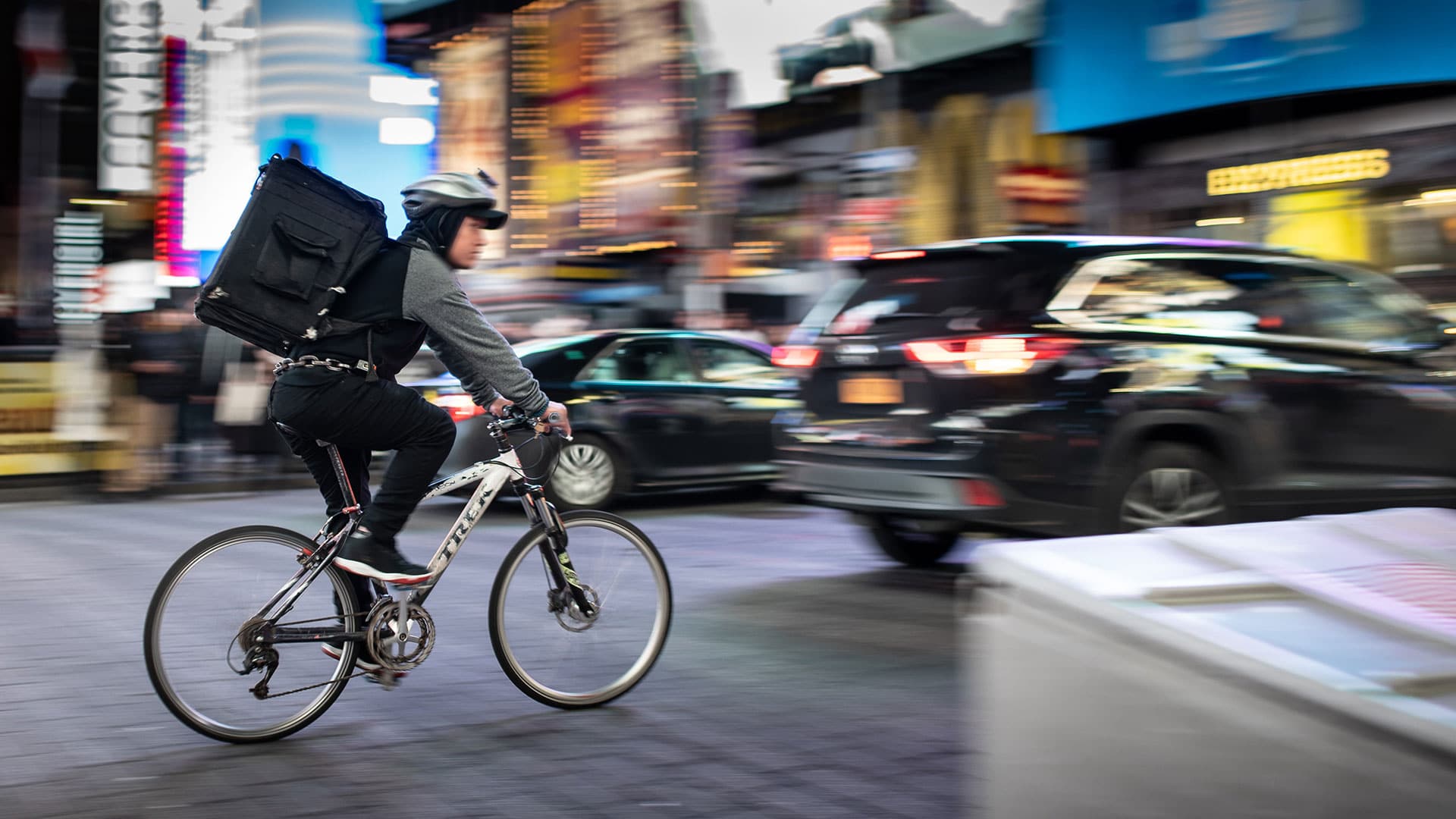 Program and Affinity Business is Hot: Five Trends That Prove It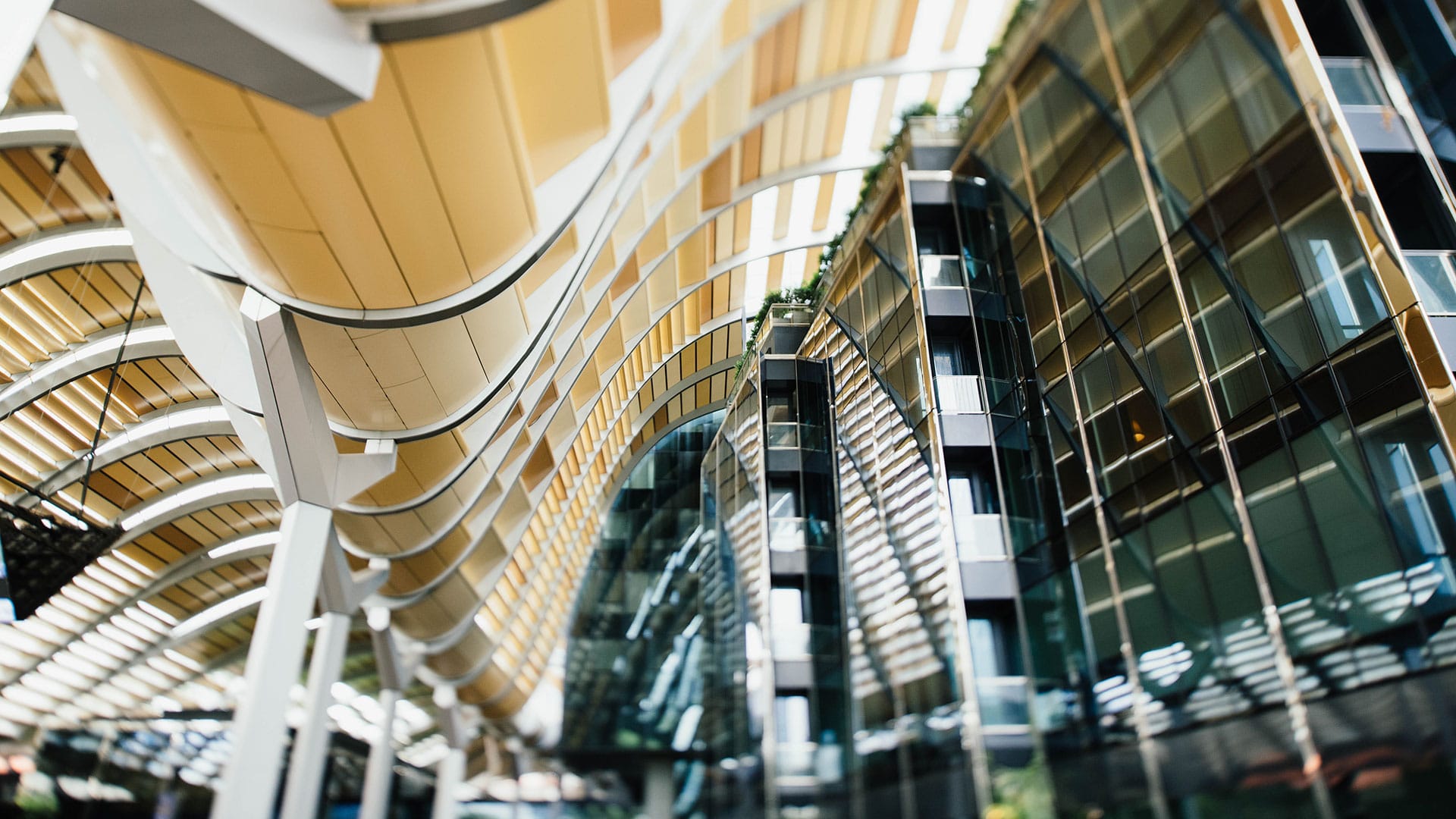 Future Foundations: Talent, Tech and Data
SEE OUR MARKET-LEADING PLATFORM IN ACTION
We're creating the products and solutions that are driving the future of insurance. Let's talk about your future.
LET'S BUILD THE FUTURE TOGETHER
Get in touch with us to learn how we're helping insurers meet the demands of tomorrow today.