Elevate Your Risk Management Strategy
with Loss Control 360
In today's competitive insurance market, there is a greater focus on underwriting profitability, proactive risk management to reduce or eliminate claims, and enhancing the customer experience for personal and commercial lines of business.
Invest in Loss Control 360 and tap into AI-driven loss control backed by the world's largest repository of survey data, including over 16 million surveys and over 200 million tagged photos of specific risks, to elevate your risk management strategy.
Enable your organization to Manage and Mitigate Risks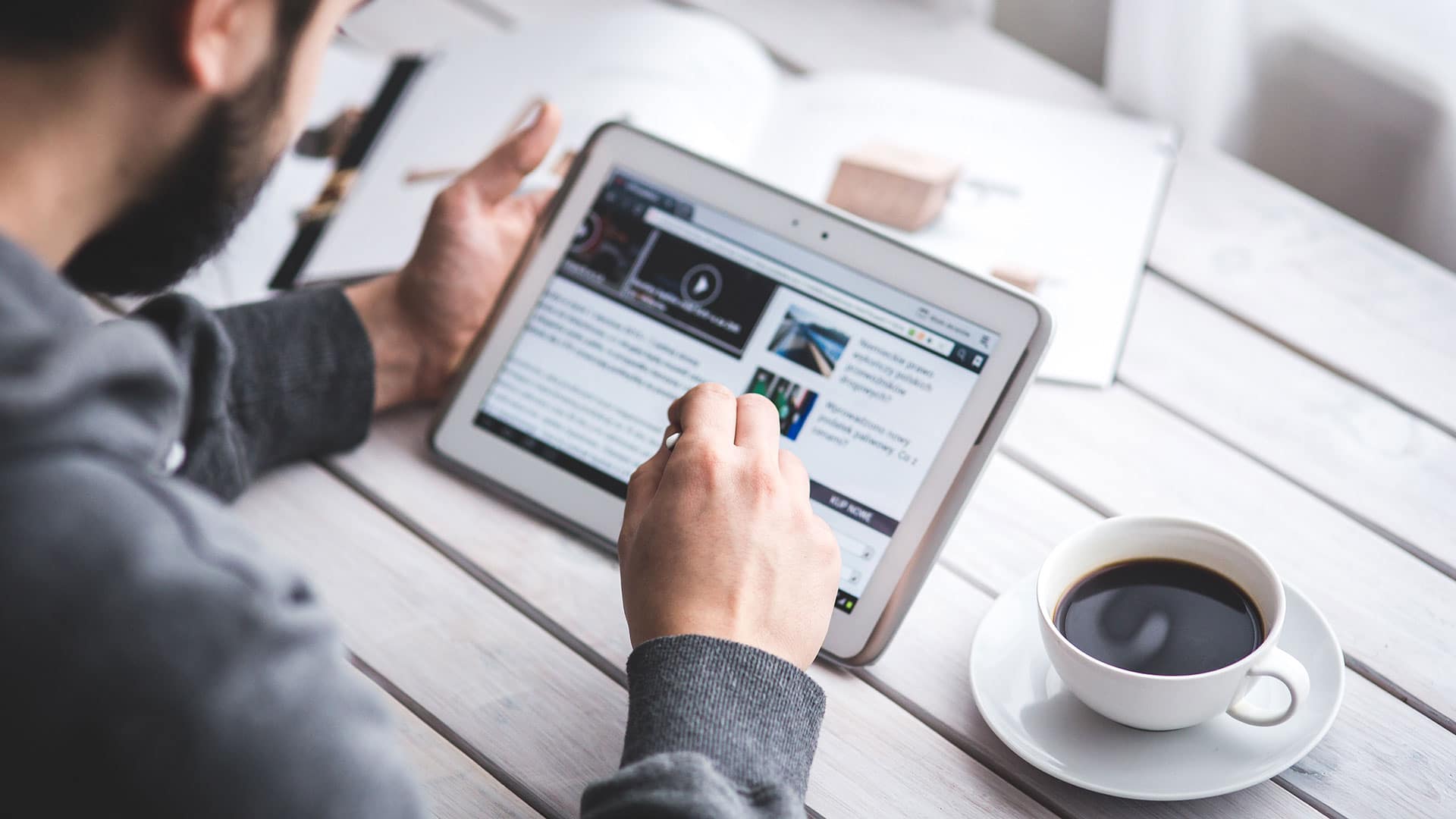 Mobilize Your Field Managers
Streamline data collection and reporting by mobilizing your field team with offline-capable mobile technology.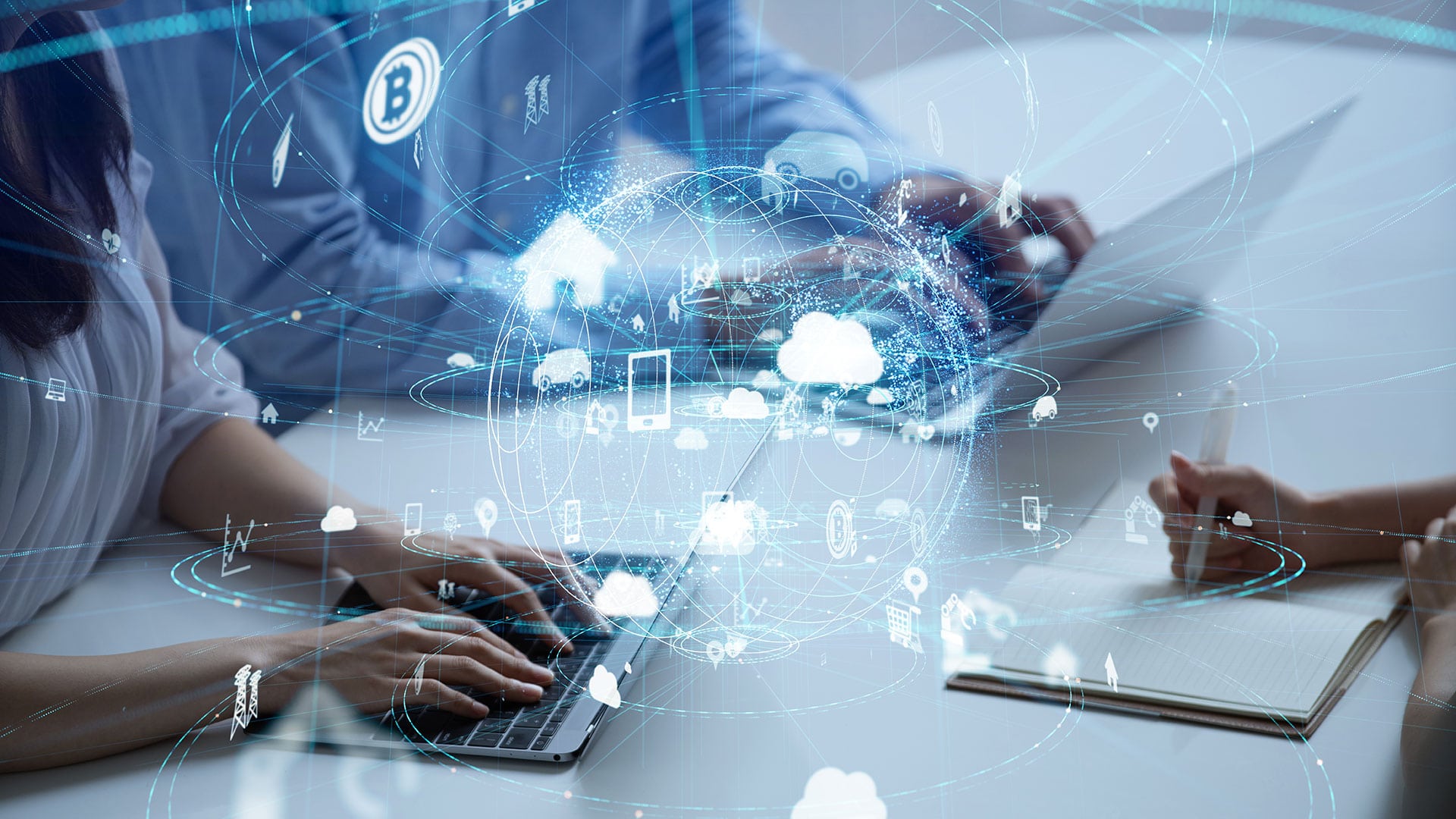 Digitize Your Loss Control Function
Leverage AI, automate best practice workflows and share data between systems, departments, and policyholders.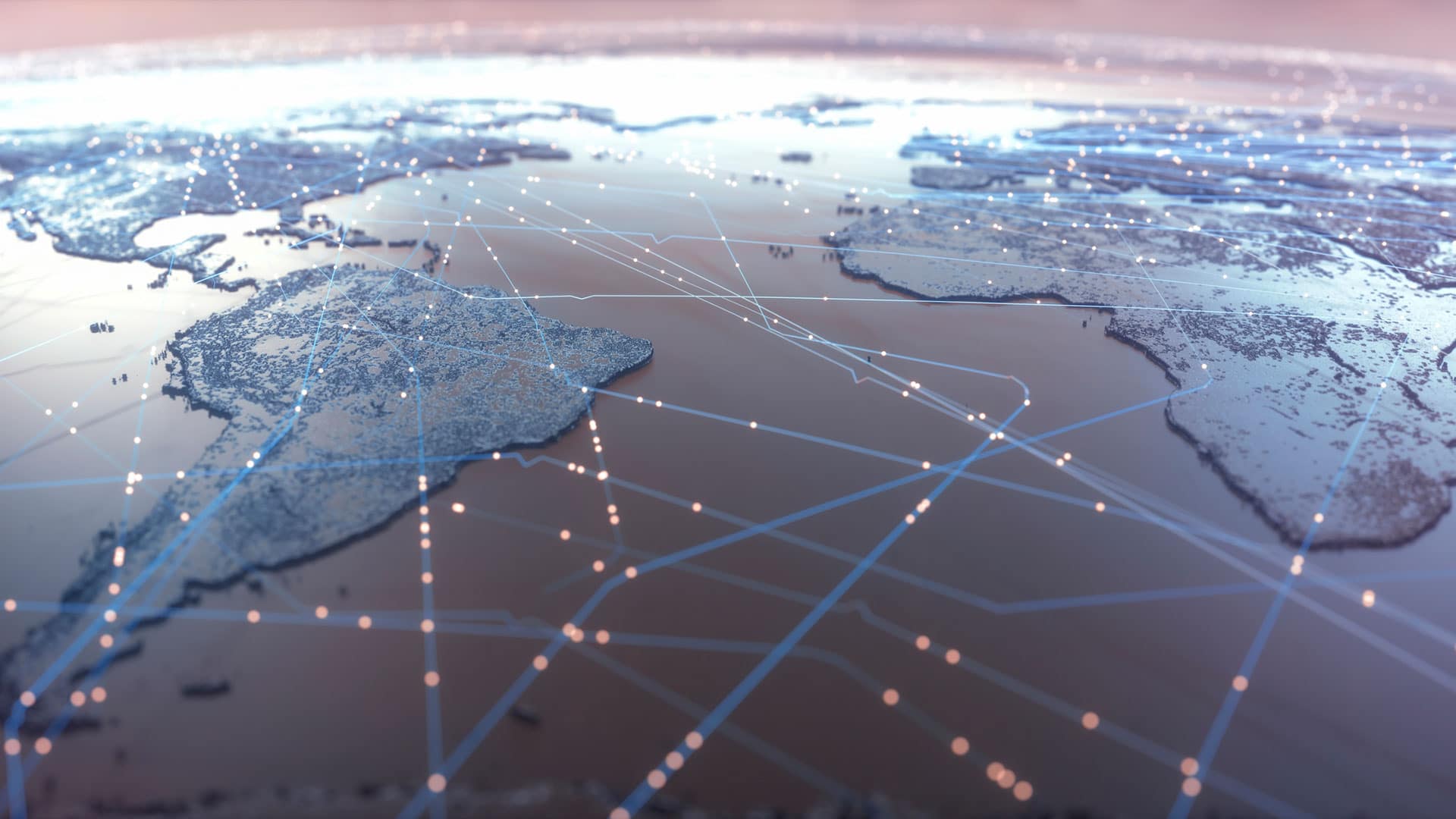 Leverage AI and Machine Learning
Act on survey data on-site using a powerful data-driven platform that proactively addresses issues and provides real-time recommendations.
See How We're Helping Our Customers Implement Effective Loss Control Strategies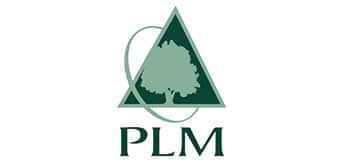 For us, LC360 is not just a system that we send out to collect some basic information, the system is truly baked into the bread and butter of our company.
Erin Selfe, VP of IT, Pennsylvania Lumbermens Mutual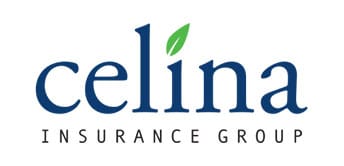 Celina assessed the market for a solution and partner to support its loss control strategy. Loss Control 360 with Self-Survey will enable us to collect survey data on risks digitally, rather than in person, saving time and resources. Based on the full coverage of lines of business and data points that Majesco's Utilant LossControl360 supports, our Loss Control group will be able to make smarter and more effective risk management assessments and recommendations to be used by our underwriting team.
Larry Conner, Loss Control Manager, Celina Insurance Group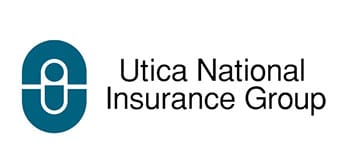 Loss Control 360 will help to transform Utica National's risk management process and ultimately help to improve our customer experience – with a goal of helping to make businesses safer and reduce losses. Loss Control 360's core platform workflow, data mining, and risk profiling capabilities combined with the Client Location Manager, Self-Survey, and Guide Stream 360 modules will deliver solutions for our needs and those of our customers unlike any other product suite in the market.
Bill Raab, AVP and Director of Risk Management – Technical and Field Services, Utica National Insurance Group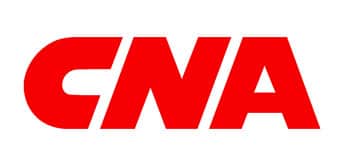 By integrating Loss Control 360 into CNA's processes, we can perform in-depth data mining, uncovering key metrics that will help CNA effectively and efficiently target our resources and services for policyholders. Ultimately, our policyholders will also benefit from this upgrade, having increased portal access, enhanced technical support and streamlined work products.
Steve Hernandez, Senior Vice President, Commercial Risk Control, CNA
Expert Guidance on Next Generation
Loss Control Strategies
Using Risk Insights to Reduce Your Loss Ratio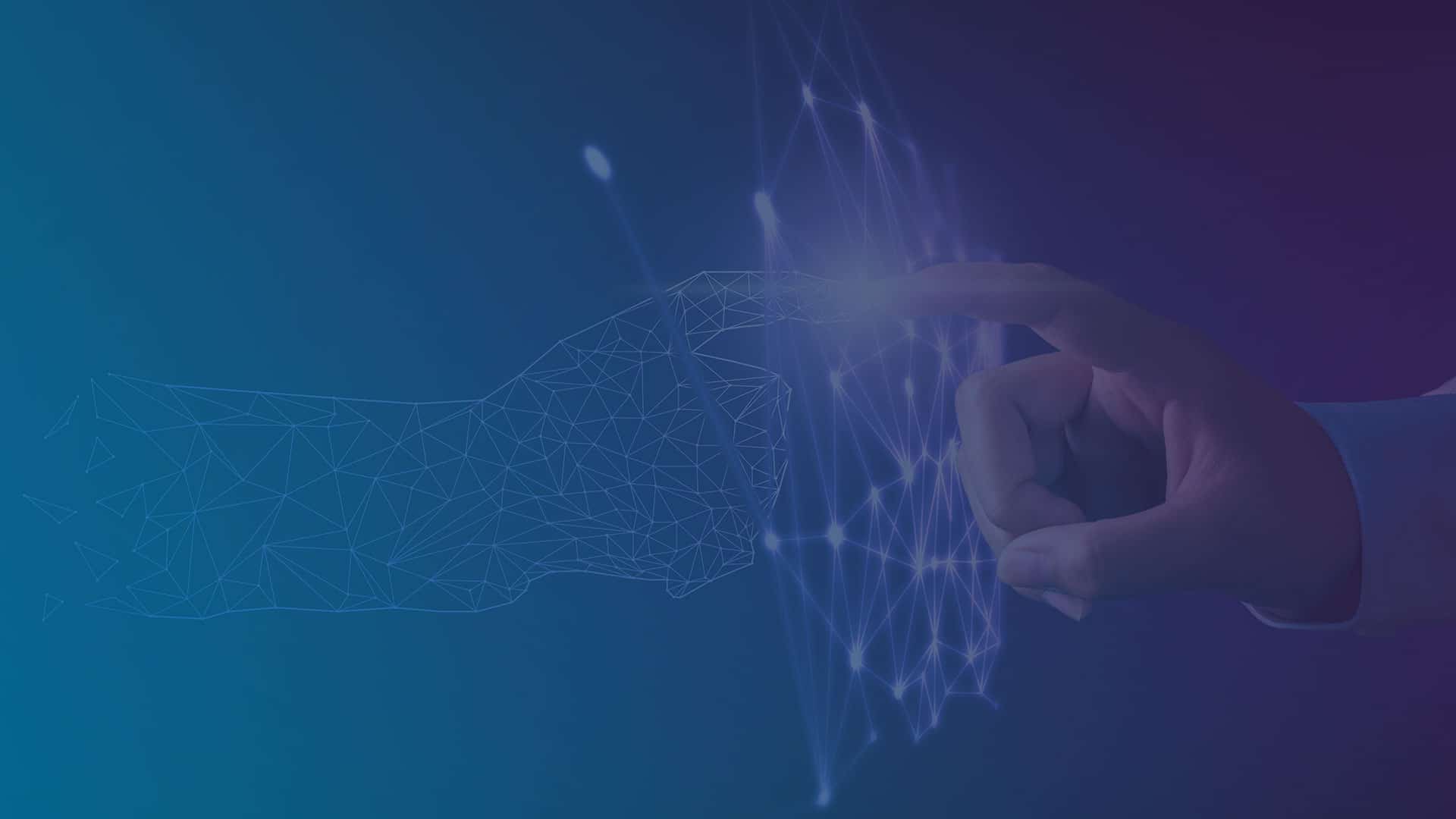 Digital Insurance: The Inflection Point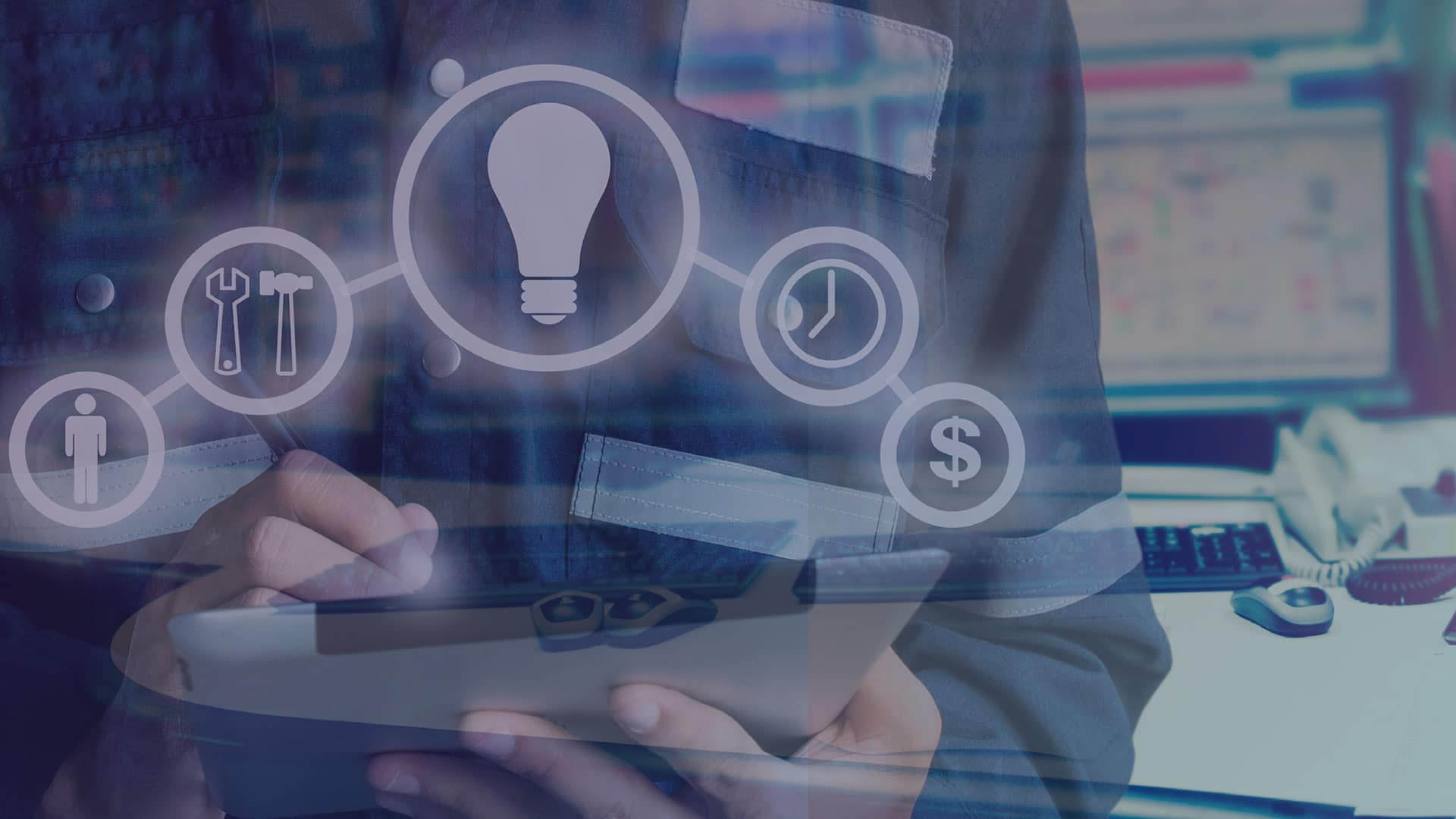 3 Reasons to Invest in a Loss Control Solution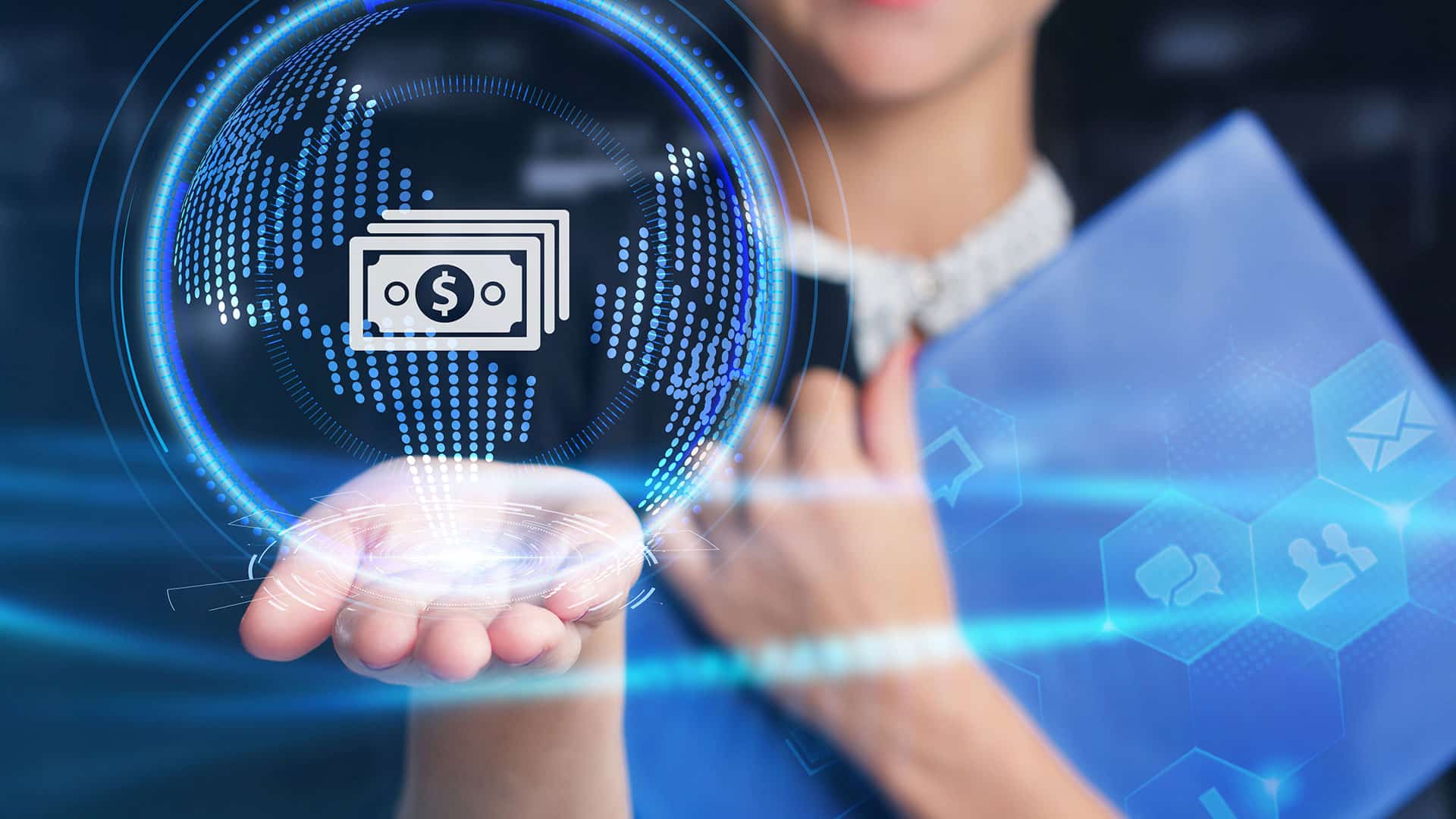 Insurance Moneyball: Winning in the Digital Age of Insurance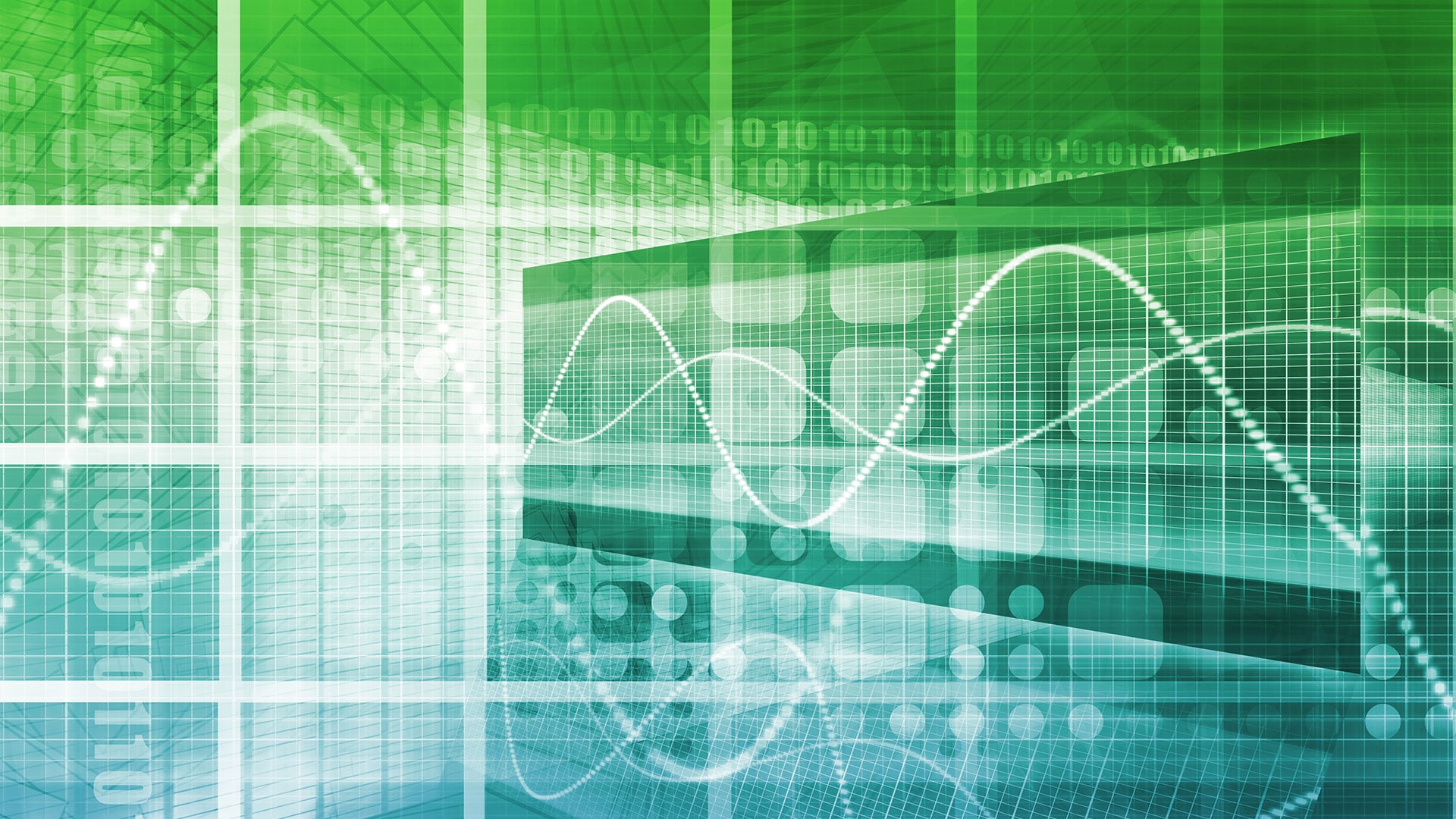 AI Drives Real-time Action of Survey Data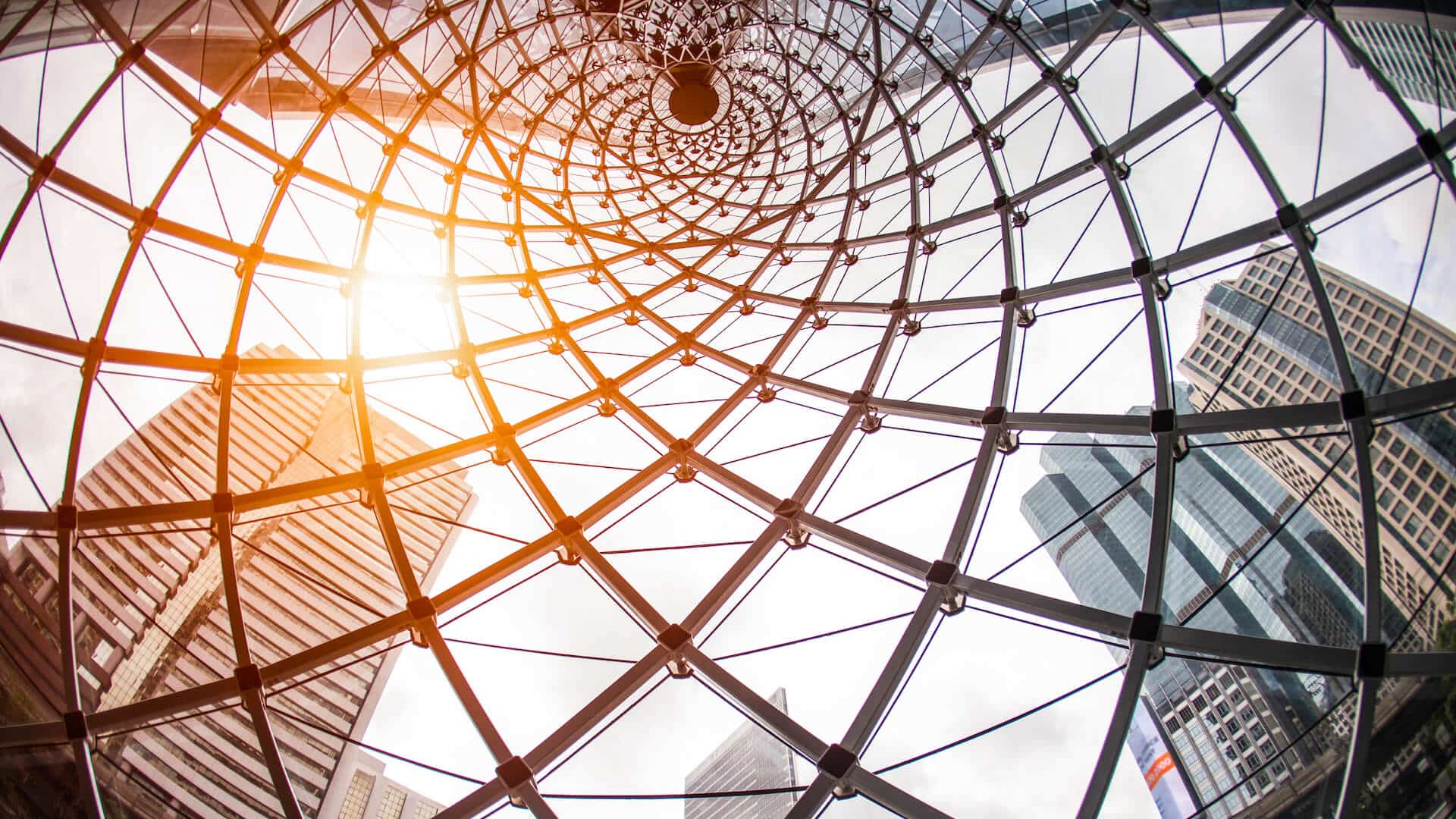 An Underwriting Arms Race
SEE OUR MARKET-LEADING PLATFORM IN ACTION
We're creating the products and solutions that are driving the future of insurance and absence management. Let's talk about your future.
LET'S BUILD THE FUTURE TOGETHER
Get in touch with us to learn how we're helping insurers, TPAs, and employers meet the demands of tomorrow, today.