Shifting customer behaviors and expectations are forcing insurance distribution management to transform and adapt to a new multi-channel world in order to drive reach and scale. Majesco along with industry leading specialists, such as PwC, are connecting with insurers to help them understand the demands of this new environment, identify where they are in their digital maturity, and know how to advance their distribution prowess. The strategic expertise and implementation offerings of PwC align well with Majesco's next-generation P&C, L&A and Distribution Management offerings.
Next Generation Distribution Operations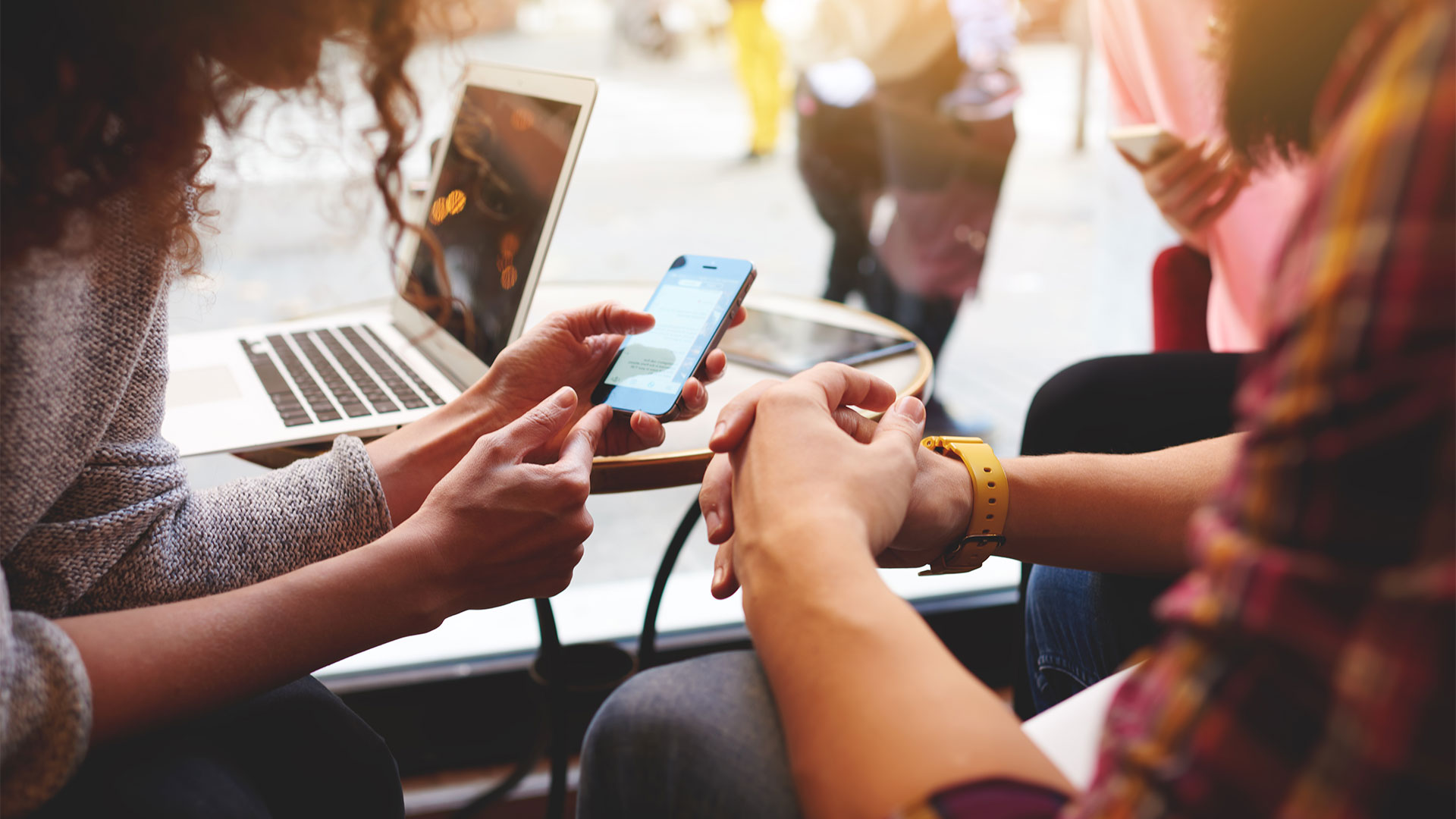 Distribution Management Maturity
Find out how PwC and Majesco are defining the maturity curve for distribution management distribution management offerings.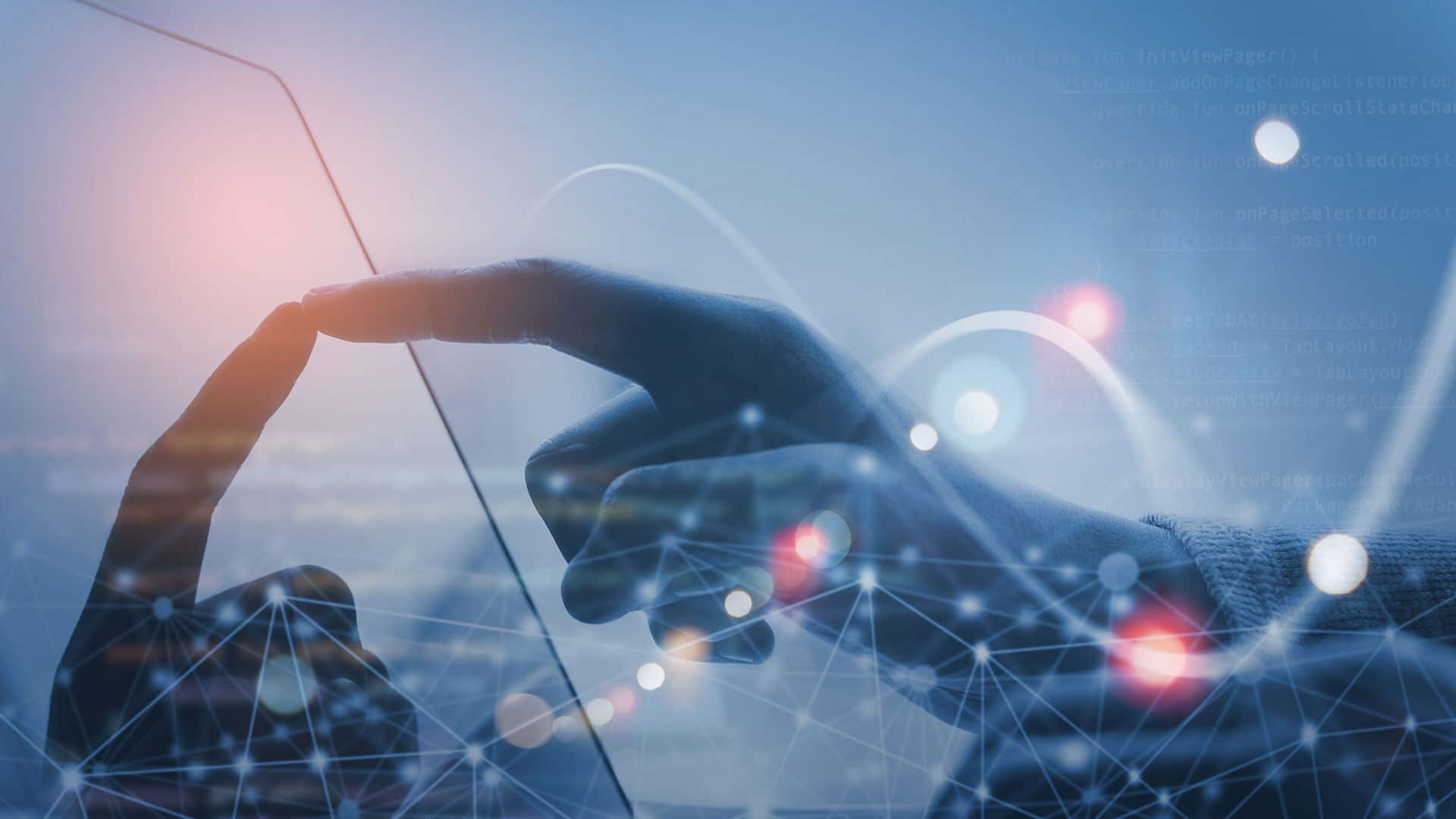 What is Your Distribution Management Maturity Status?
Learn how PwC and Majesco are working to help insurers accelerate their distribution management maturity.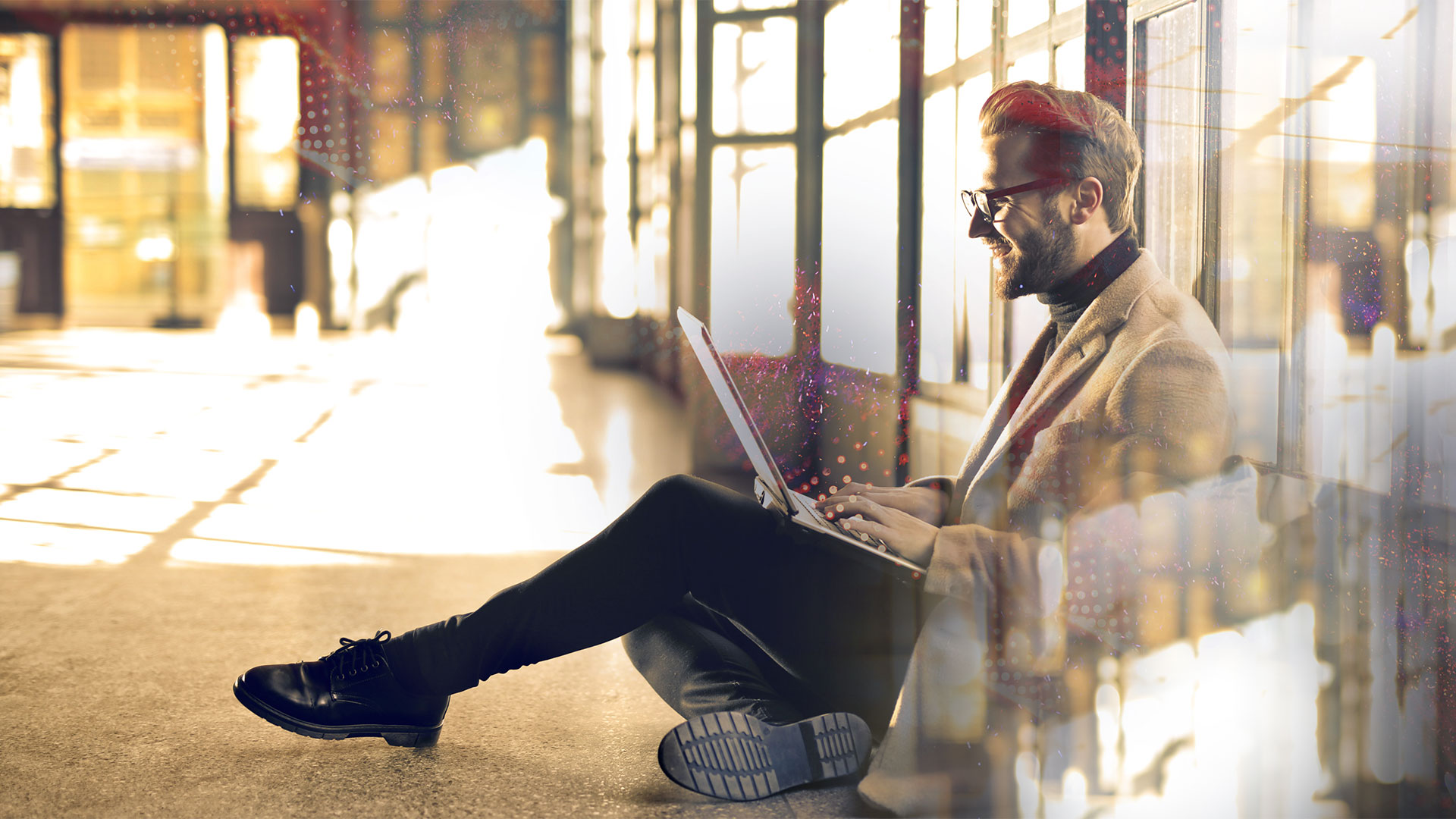 The Distribution Management Model: A Roadmap to Success
Tune in to industry experts from Majesco and PwC to hear how carrier leaders, operations, producers, and technology, must come together to transform distribution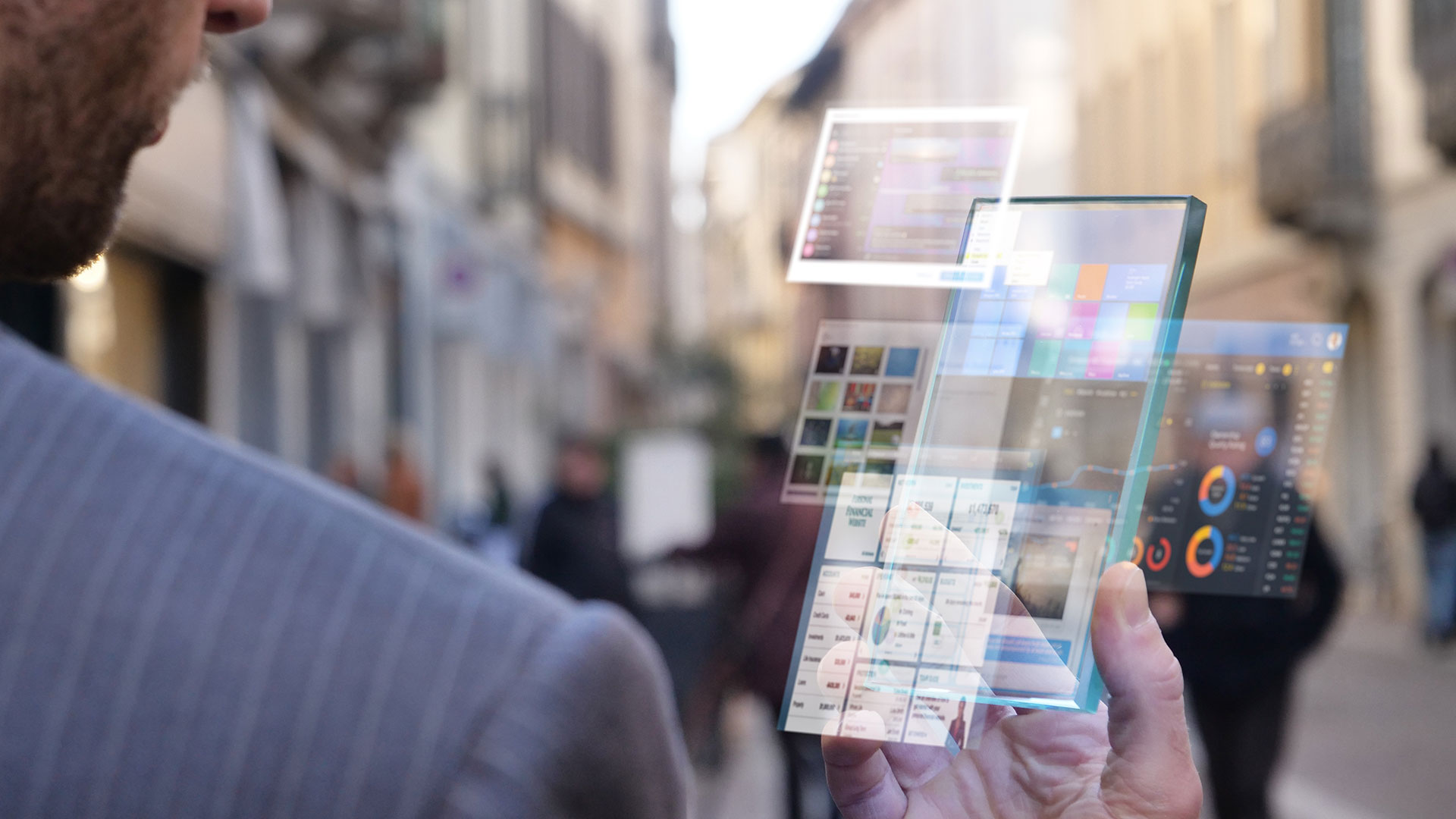 Step on the Gas: Driving Consumer Engagement
Tune in to industry experts from Majesco and PwC on how to create that next-gen experience for digitally native customers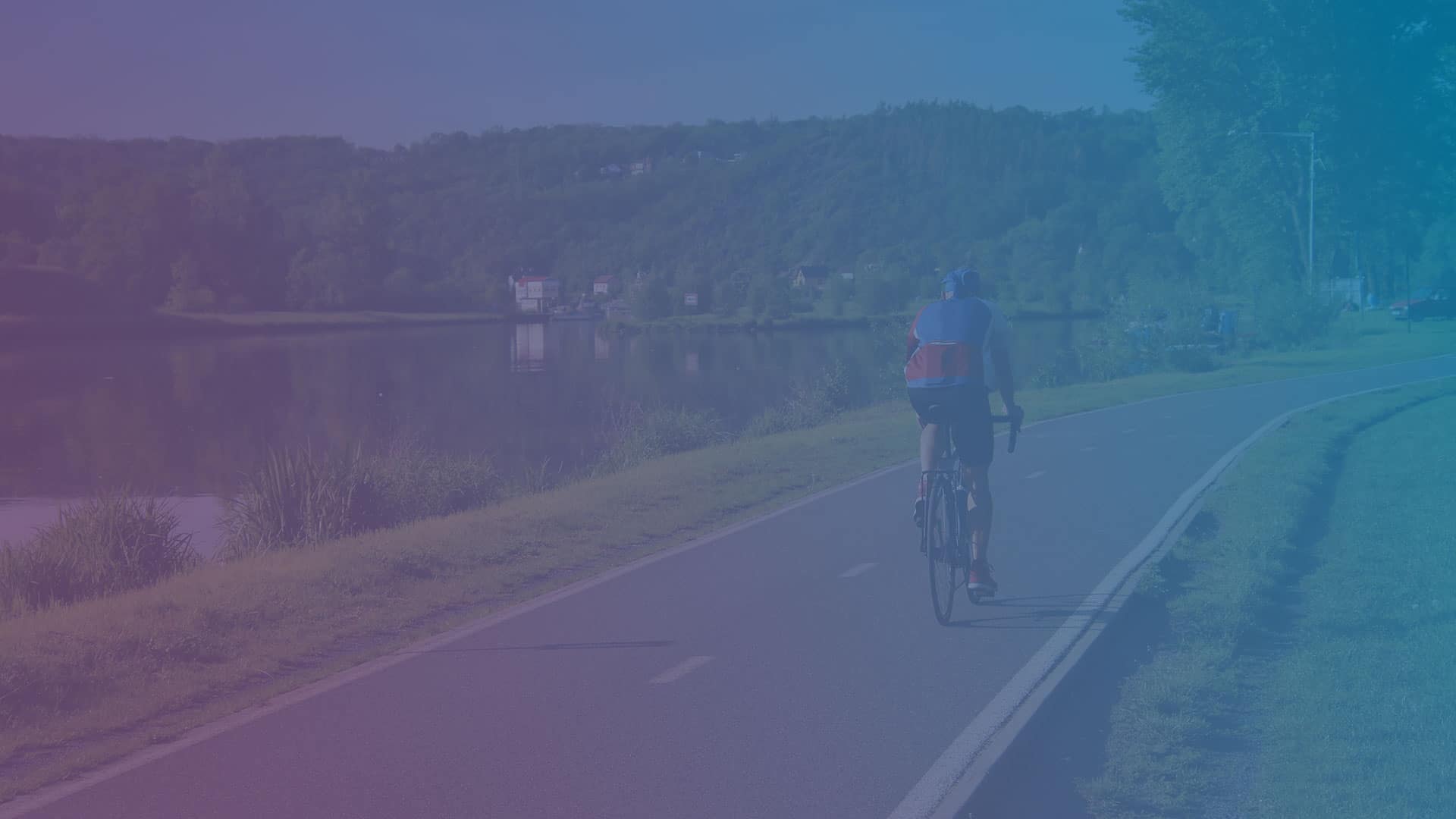 Distribution Management: A Path to Maturity
Differentiate yourself in the marketplace by stretching for capabilities higher-up on the maturity curve and use these capabilities to steer transformation.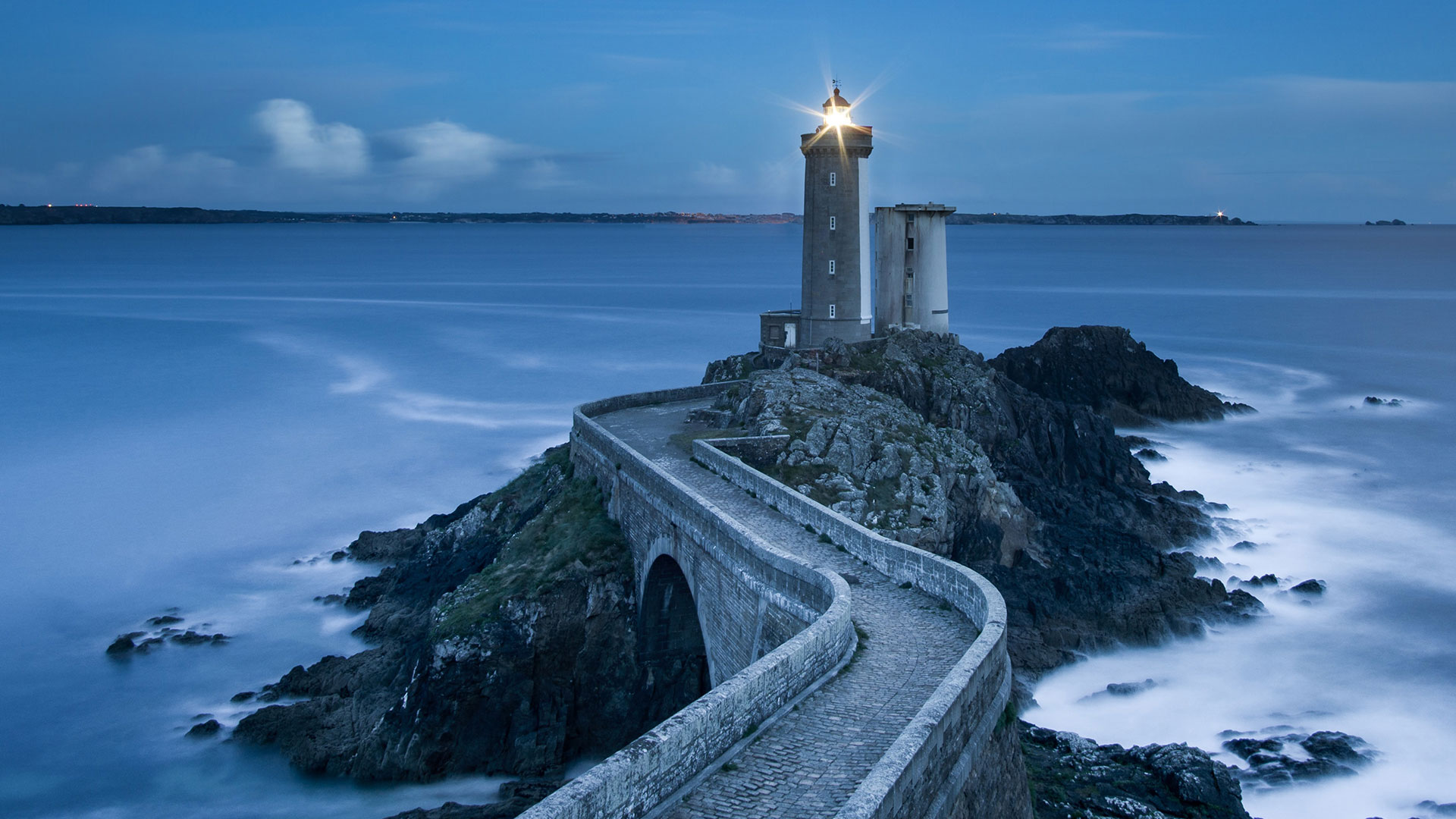 Insurance Distribution Management: Get on the Path to Maturity
Most insurers are on a path to improving distribution and channel tools and processes, but do they know where they are headed?
Expert Guidance for How to Leverage Today's Next-Gen Solutions and Digitally Transform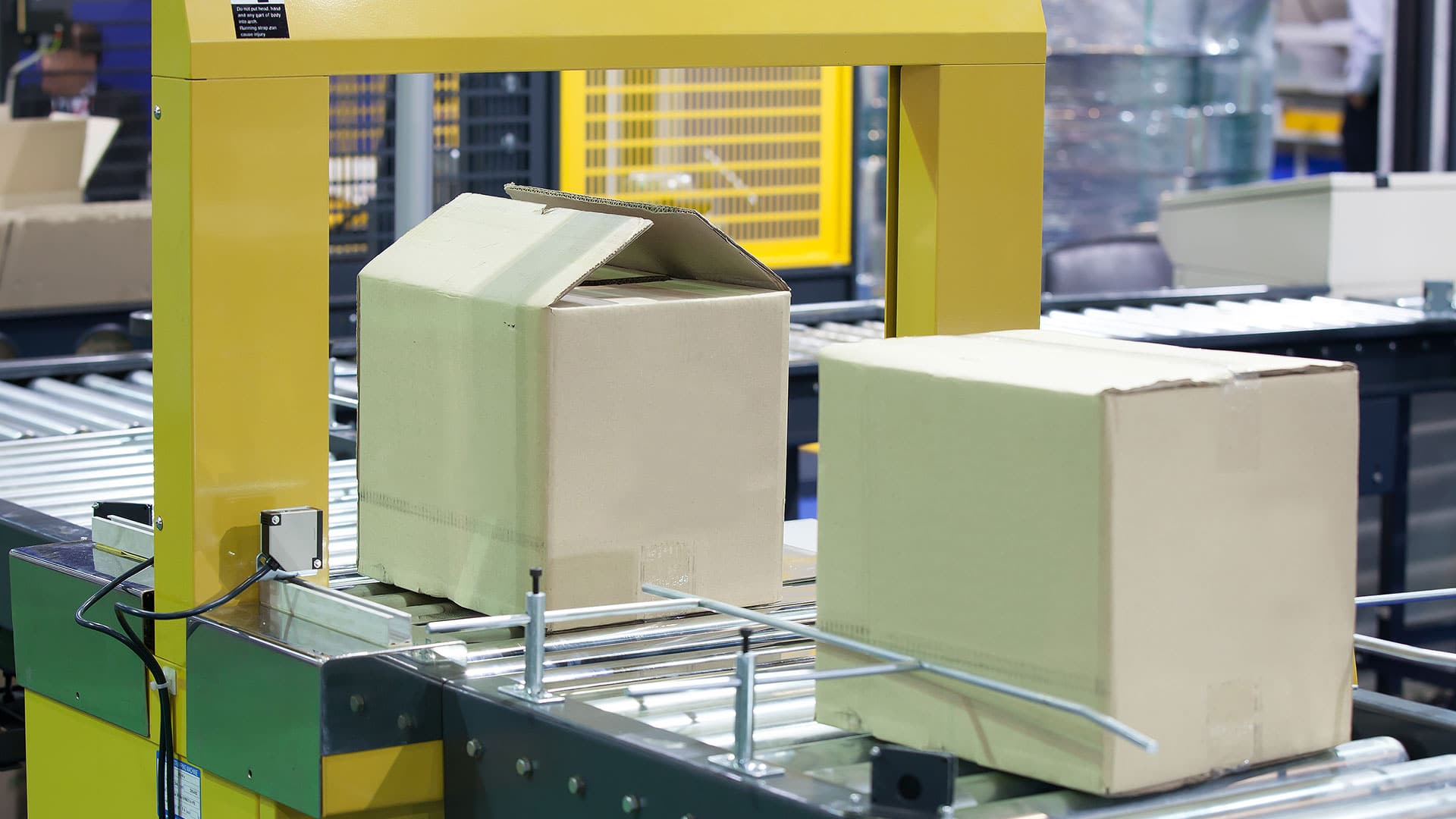 Embedding a New Insurance Paradigm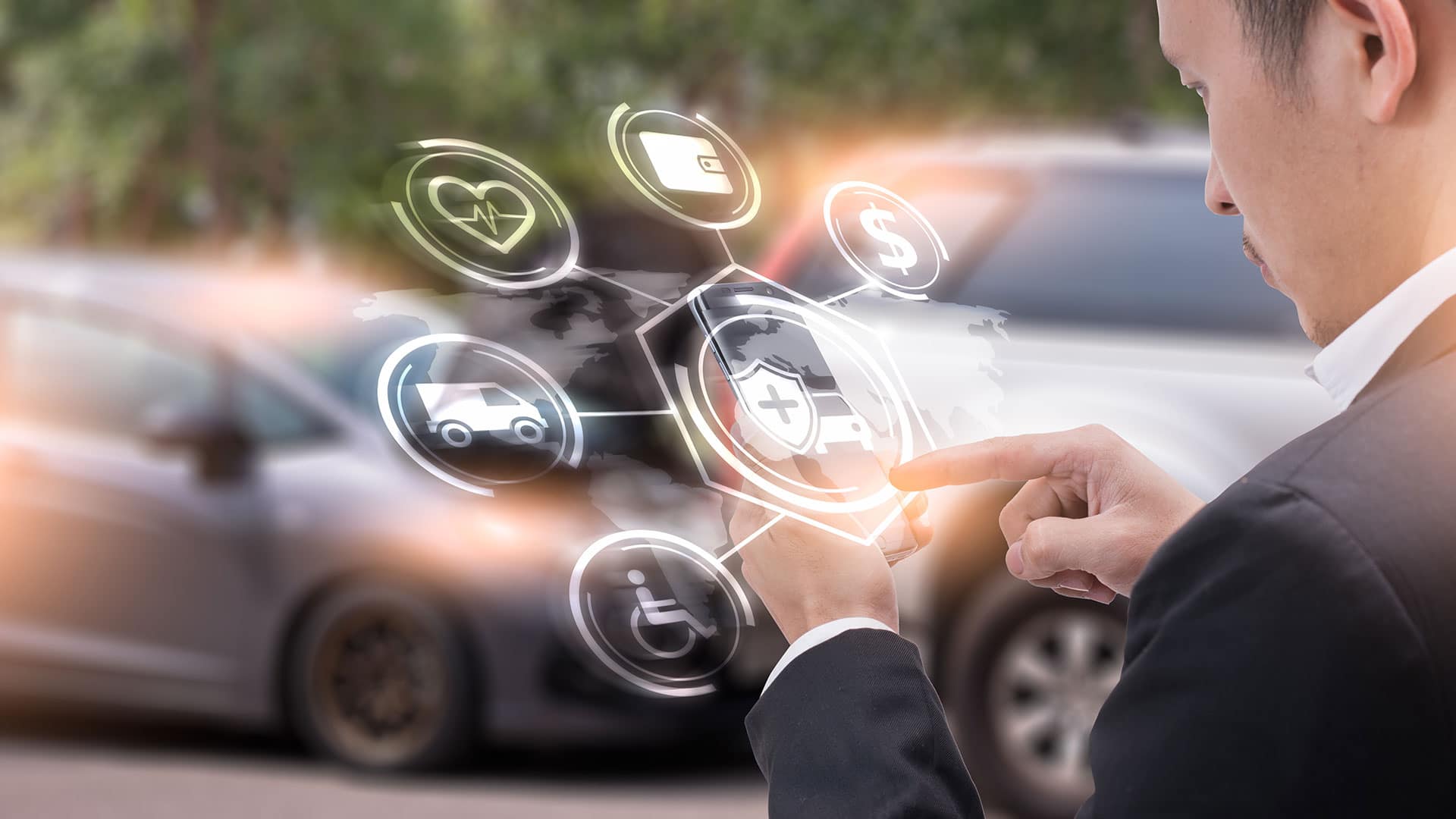 The Future of Distribution Management – A 3D View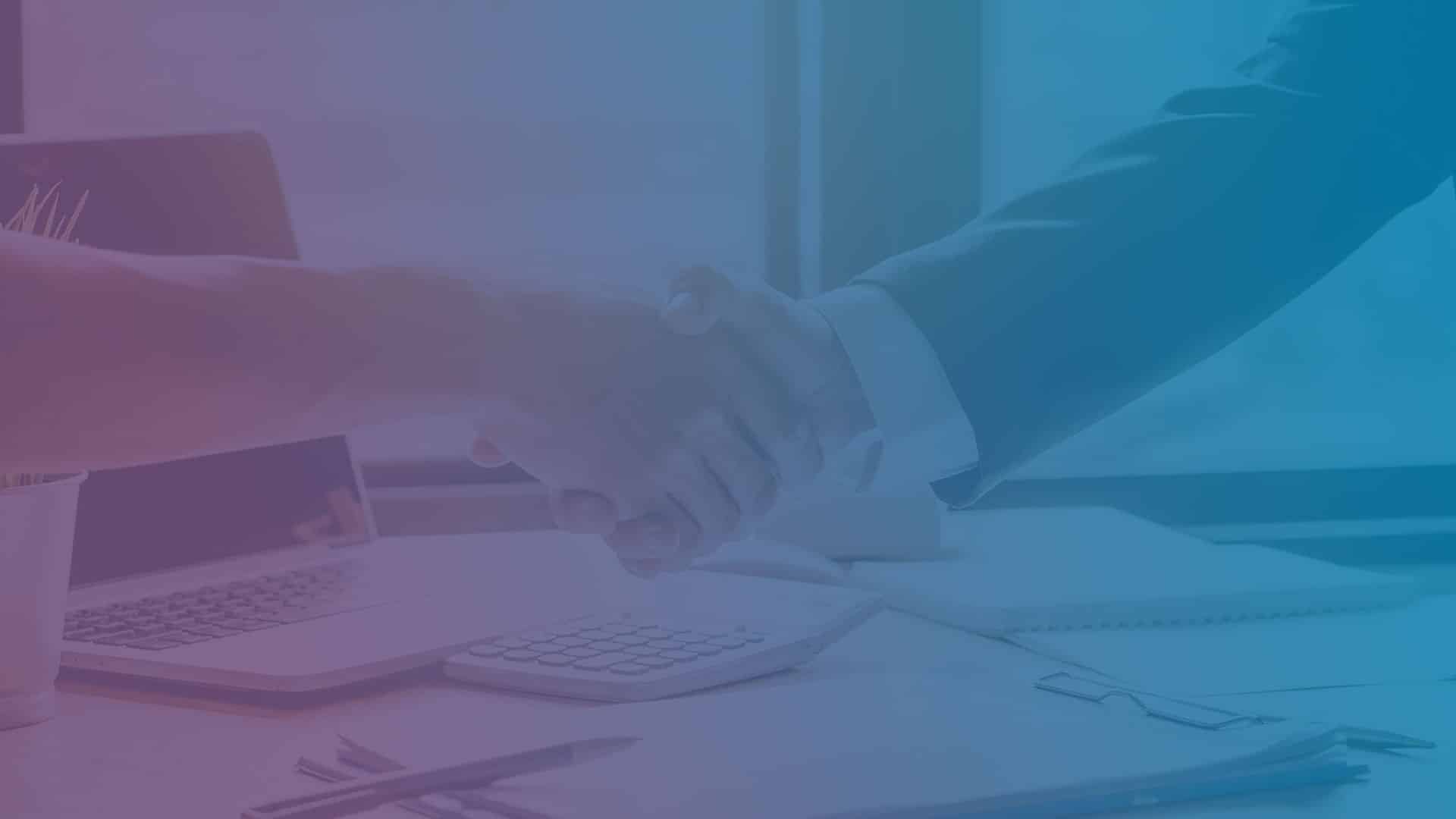 Reshaping the Distributor Insurer Relationship
SEE OUR MARKET-LEADING PLATFORM IN ACTION
We're creating the products and solutions that are driving the future of insurance. Let's talk about your future.
LET'S BUILD THE FUTURE TOGETHER
Get in touch with us to learn how we're helping insurers meet the demands of tomorrow today.