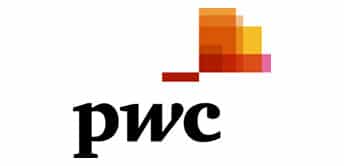 New technologies, competitors and customer expectations affect how insurers operate. We help them turn disruptive change into opportunity.
Staying ahead means making the right moves, at the right moment. With offices in 155 countries and more than 284,000 people globally, we're everywhere our clients need us to be. In the US, our 1,400 insurance-dedicated accountants, actuaries, and consultants have extensive experience providing thoughtful and practical insights to life, P&C, specialty insurers on practically every issue the industry faces.
We'll work with you to tackle whatever comes your way, just as we have with 70% of Fortune 1000 insurers and hundreds of smaller and specialty carriers.
Learn more at https://www.pwc.com/us/en/industries/insurance.html
Learn More About Our Partnership