Future Ready your Business with Majesco CloudInsurer®
Customer-led changes are influencing the insurance industry. These changes are happening quicker and wider and are more powerful than anything we've seen before. Insurers recognize the need to digitally transform their business to enable growth and remain competitive. Replacing traditional insurance models with cloud-based digital platforms opens the door to new ways of doing business, engaging with customers, bringing products to market faster and capturing new market opportunities. ​
The Foundations of Digital Transformation​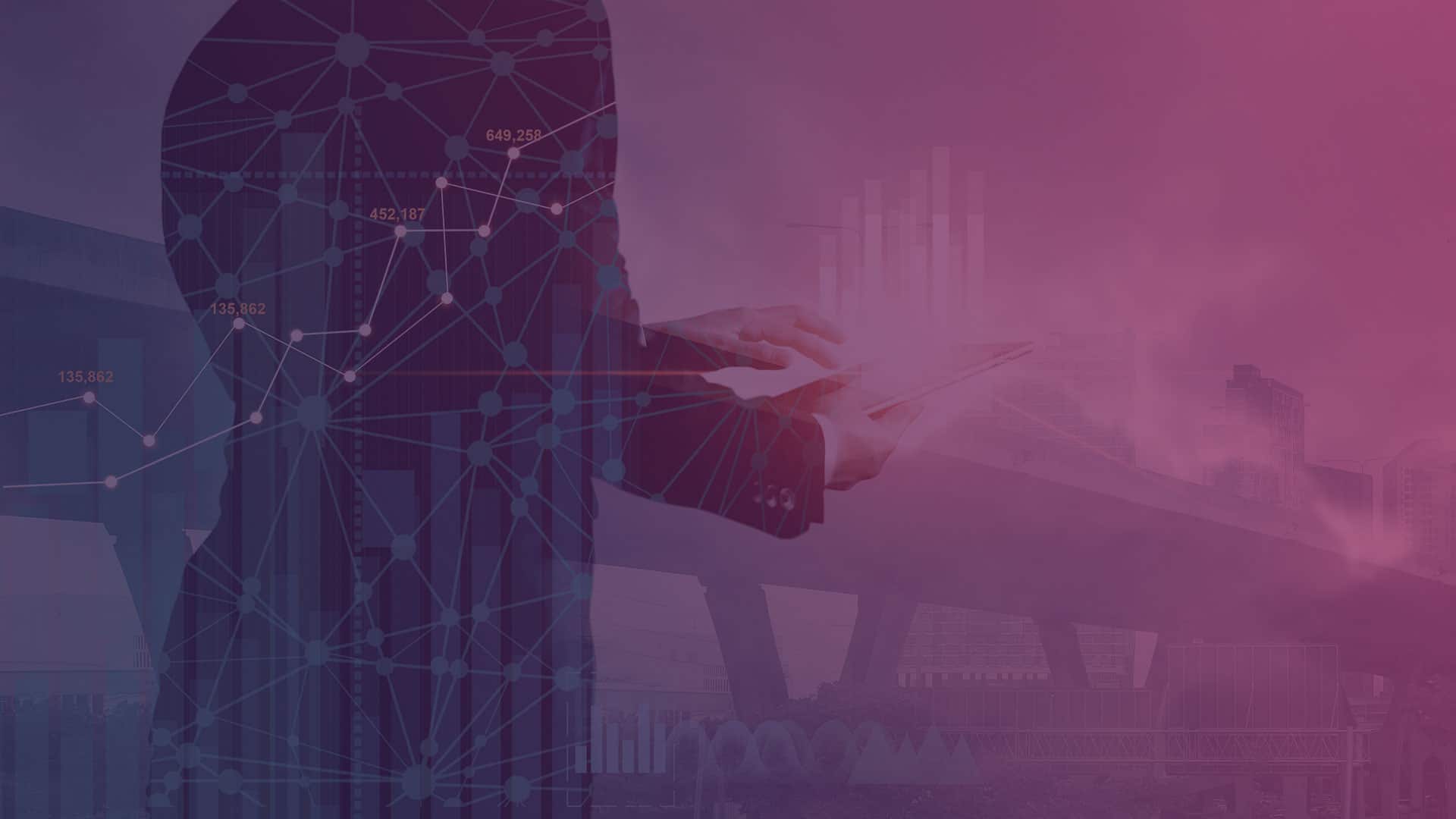 Insurance Platforms for Market Leadership
With a digital generation of connected users, leaders investing in foundational platform technology are best placed to capture this opportunity.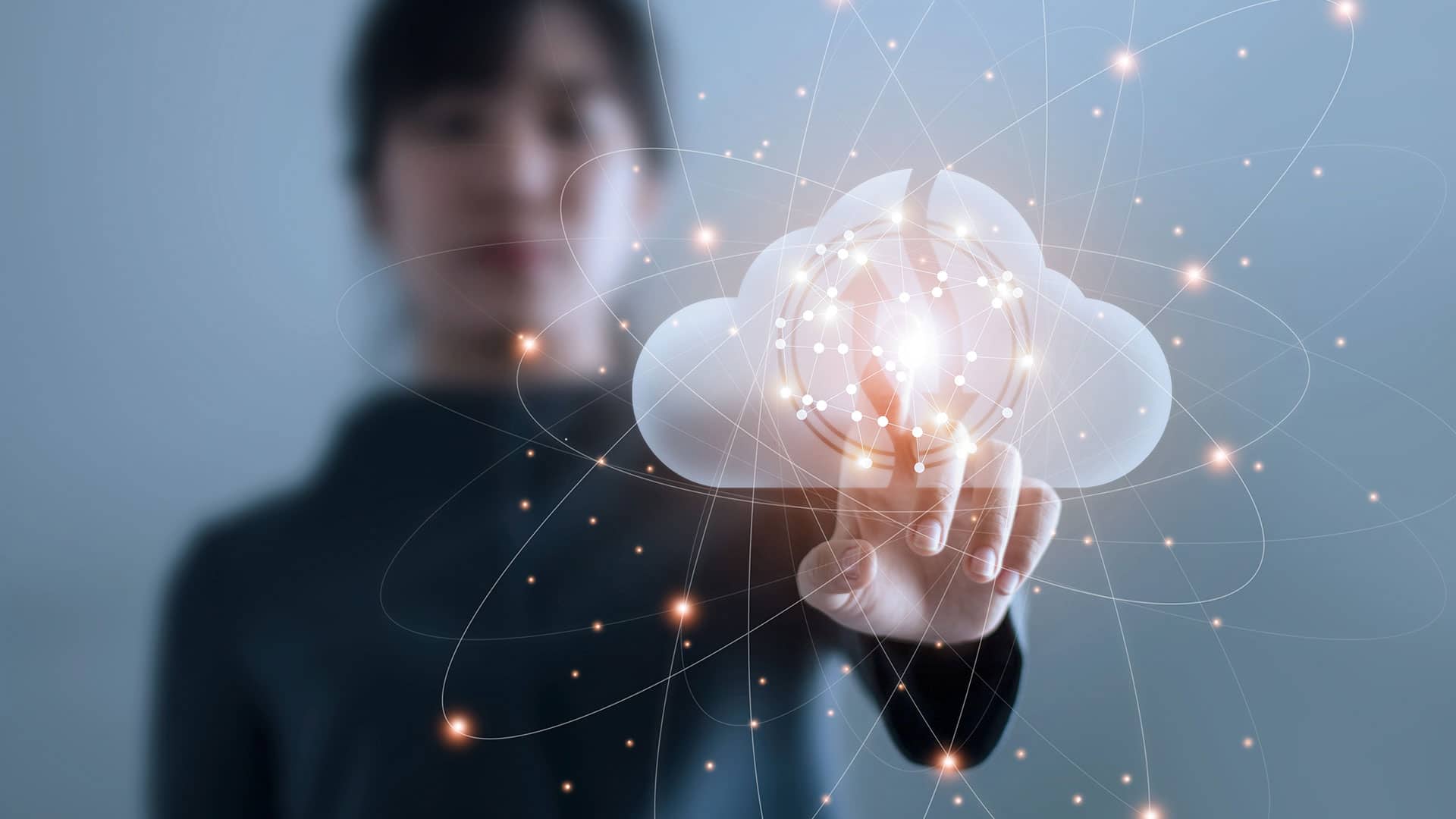 New Normal: The Catalyst for Cloud Adoption
Learn how Majesco and Microsoft can help you on your journey to adopting a cloud-based platform.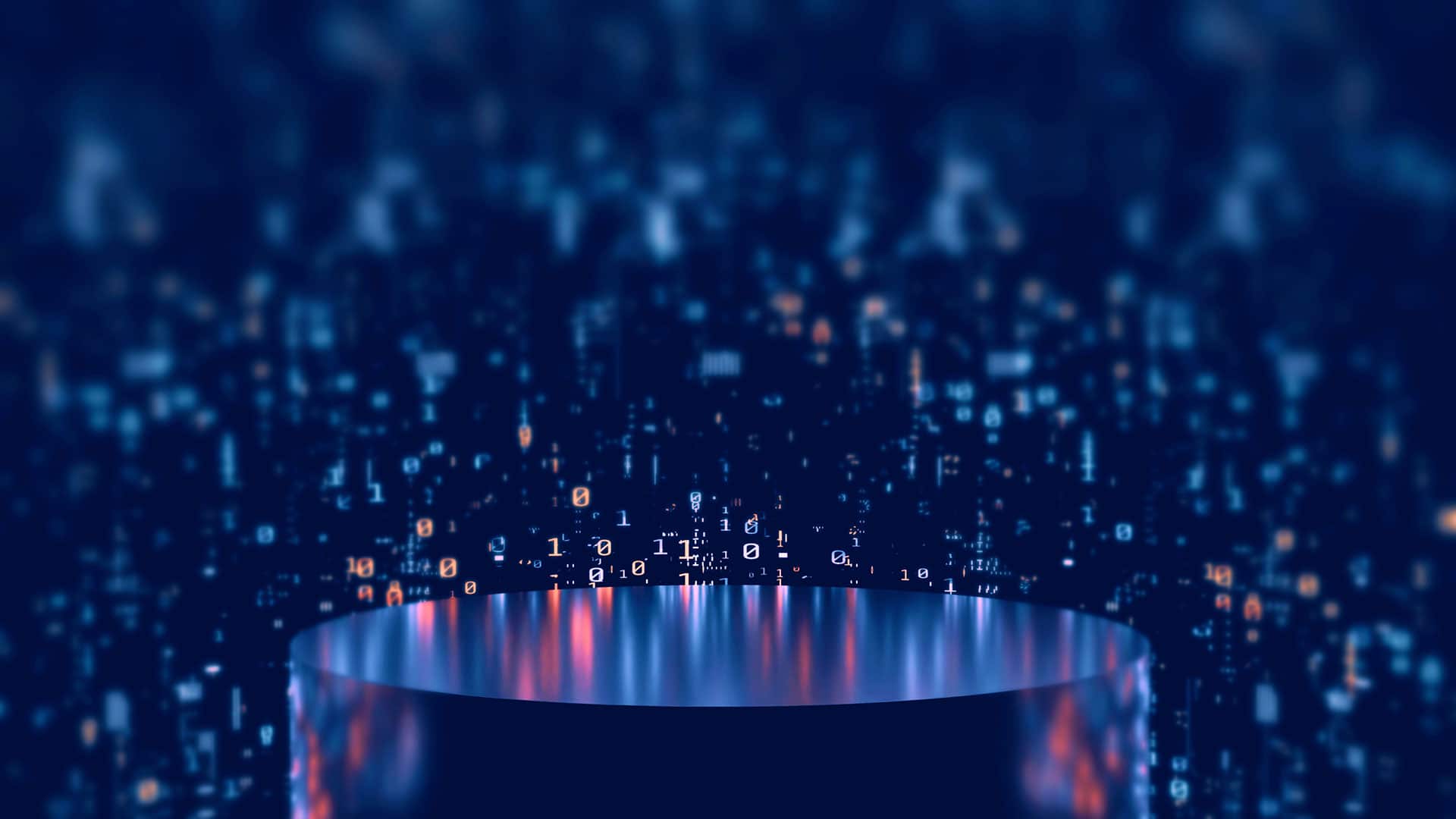 Majesco CloudInsurer® + Microsoft® Azure: A True Insurance SaaS Platform
An interview with Jonathan Silverman, Microsoft, and Manish Shah, Majesco to uncover the differences in what Majesco and Microsoft are jointly providing within Majesco CloudInsurer®.
A Resilient and Scalable Infrastructure Backed by Microsoft Azure
To provide customers with the flexibility and experience they have come to expect, insurers need to bring together core insurance platform, digital experience platform and a digital ecosystem of capabilities, such as chat bots, AI and new data sources all on the cloud. Majesco CloudInsurer® is the business platform that runs key business applications and services to match the reality of the changing market and increasing demands of the customer. With Majesco CloudInsurer® insurers have access to robust capabilities including:
​
Secure Platform
Multi-layered security delivered in Azure data centers globally, protects your applications and data, supports your compliance efforts and provides you with constant monitoring for peace of mind.

Flexible Scalability
Our platform allows you to effectively integrate the cloud footprint across your organization and modify strategies for cost efficiency and effectiveness to proactively plan for growth.

Easy Configuration
A business-friendly configuration toolset enables carriers to make changes to products and rules to meet market or regulatory changes and to create innovative products to support growth and innovation strategies.
Ready to use content
Including ISO, NCCI and others for pre-defined base P&C commercial, personal and specialty as well as L&A and Group insurance products to accelerate speed to market.
Seamless Upgrades
Our monthly automated, non-disruptive upgrades allow carriers to stay current and competitive with ongoing updates of software and regulatory and bureau content.
Rapid Rollout
With Majesco's cloud enabled platform, powered by Azure, you can bring products to market 2-4 X (or more) faster than the traditional on-premise model – in weeks versus years.
What other customers – like you – are doing with Majesco CloudInsurer®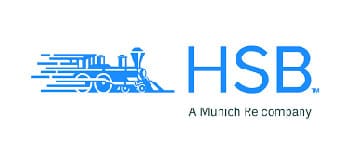 This MVP approach allows us to quickly prototype, test, learn and adapt new products live in the market. Majesco's approach, methodology and platform architecture worked well and met our aggressive timelines.
Andrew Podgorny, Cyber Practice Lead at HSB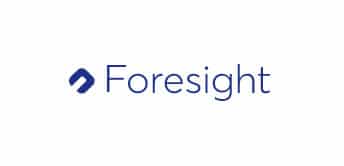 Majesco's solutions provides us with cloud-based, real-time insurance capabilities that will help us optimize and innovate our business while providing a new level of customer experience and engagement demanded in today's rapidly changing market. With this innovative digital experience platform and cloud-based-capabilities, we will be able to quickly launch solutions integrated with our carrier partners as well as Majesco's ecosystem of partners to help our customers and agents manage their policy, billing and distribution needs.
David Fontain, CEO of Foresight Risk and Insurance Services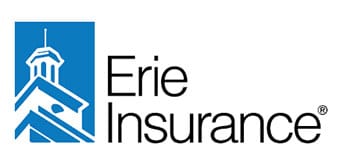 We understand that enhancing our digital capabilities is crucial to maintaining agent and customer satisfaction. Given today's rapid market shifts, we recognized the need for new and innovative payment methods, billing plans, access to real-time billing information and electronic billing options. We're excited to deepen our strategic partnership with Majesco and are confident the upgrade and migration to the cloud solution will better position us to grow our business, rapidly adapt to changing market demands and further enhance our customer and agent experience.
Matt Oldach, IT director for ERIE
SEE OUR MARKET-LEADING PLATFORM IN ACTION
We're creating the products and solutions that are driving the future of insurance and absence management. Let's talk about your future.
LET'S BUILD THE FUTURE TOGETHER
Get in touch with us to learn how we're helping insurers, TPAs, and employers meet the demands of tomorrow, today.