Challenges Create Opportunities for Group Benefit Insurers
The COVID-19 pandemic has had a significant impact on the workforce. New Federal and State regulations have increased the complexity of the leave landscape, and the shift of employees working from home, either permanently or in a hybrid model, has accelerated the demand for absence and IDAM services.
This shift has opened growth opportunities for group benefits insurers to expand customer relationships, providing value-added services to employers to ensure regulatory compliance and more robust employee support.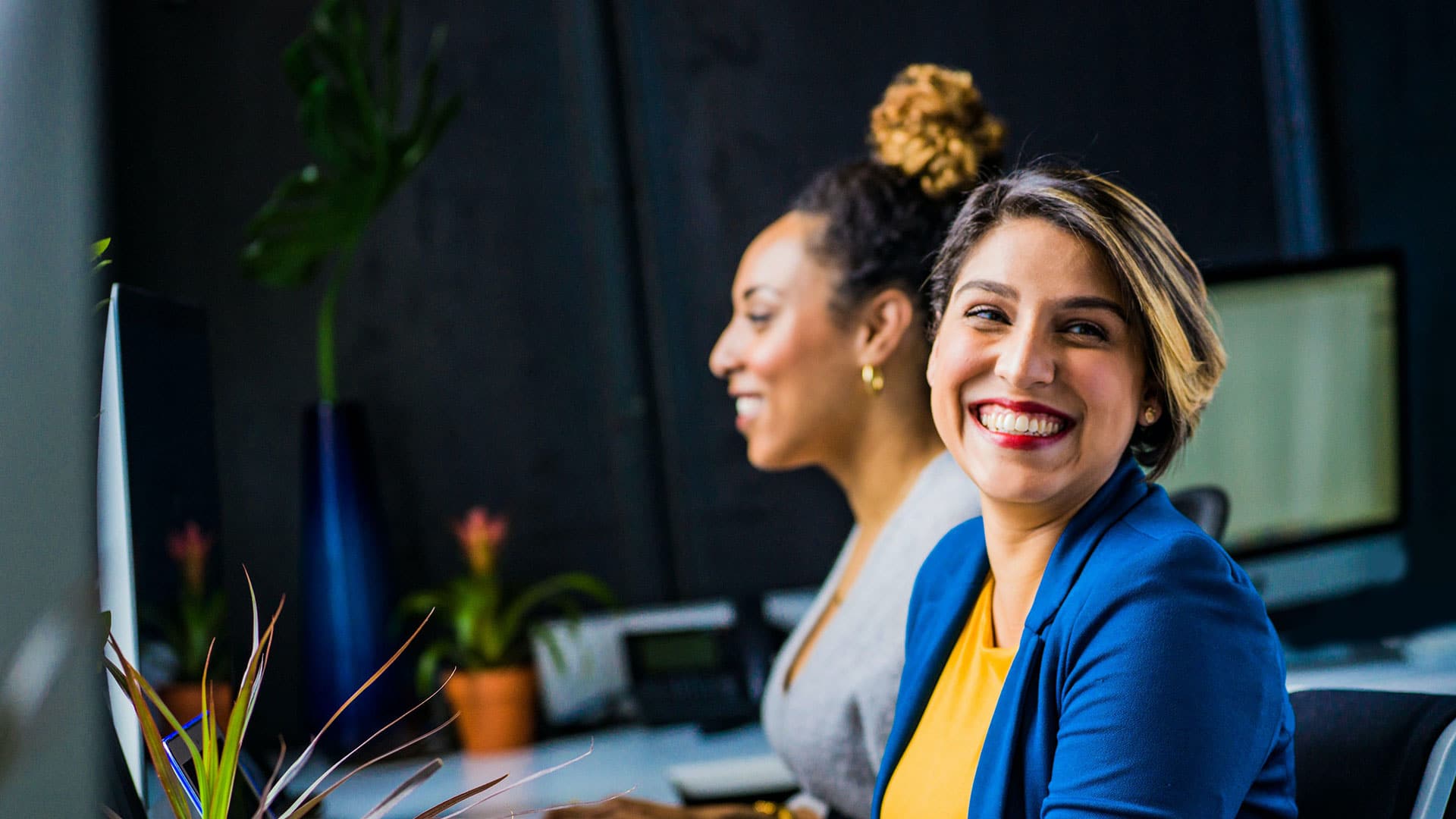 The FMLA & PFL Knowledge Gap Report
Discover how knowledgeable managers and employees are when it comes to understanding state and federal leave programs.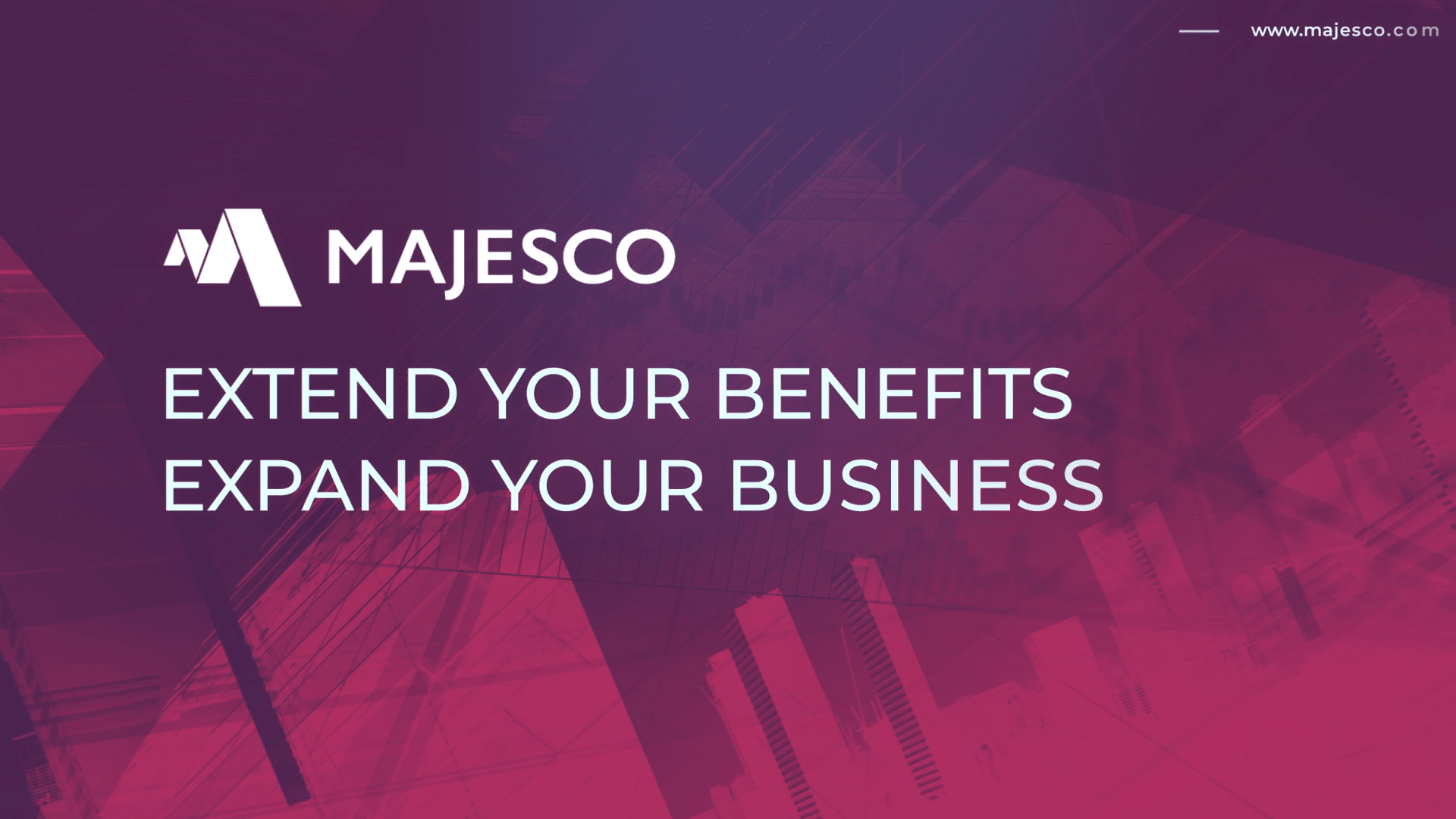 Connect Your Customers with Digital Leave Management
Your customers do their shopping and their banking online… isn't it time they had a great way to manage their leave benefits online, too?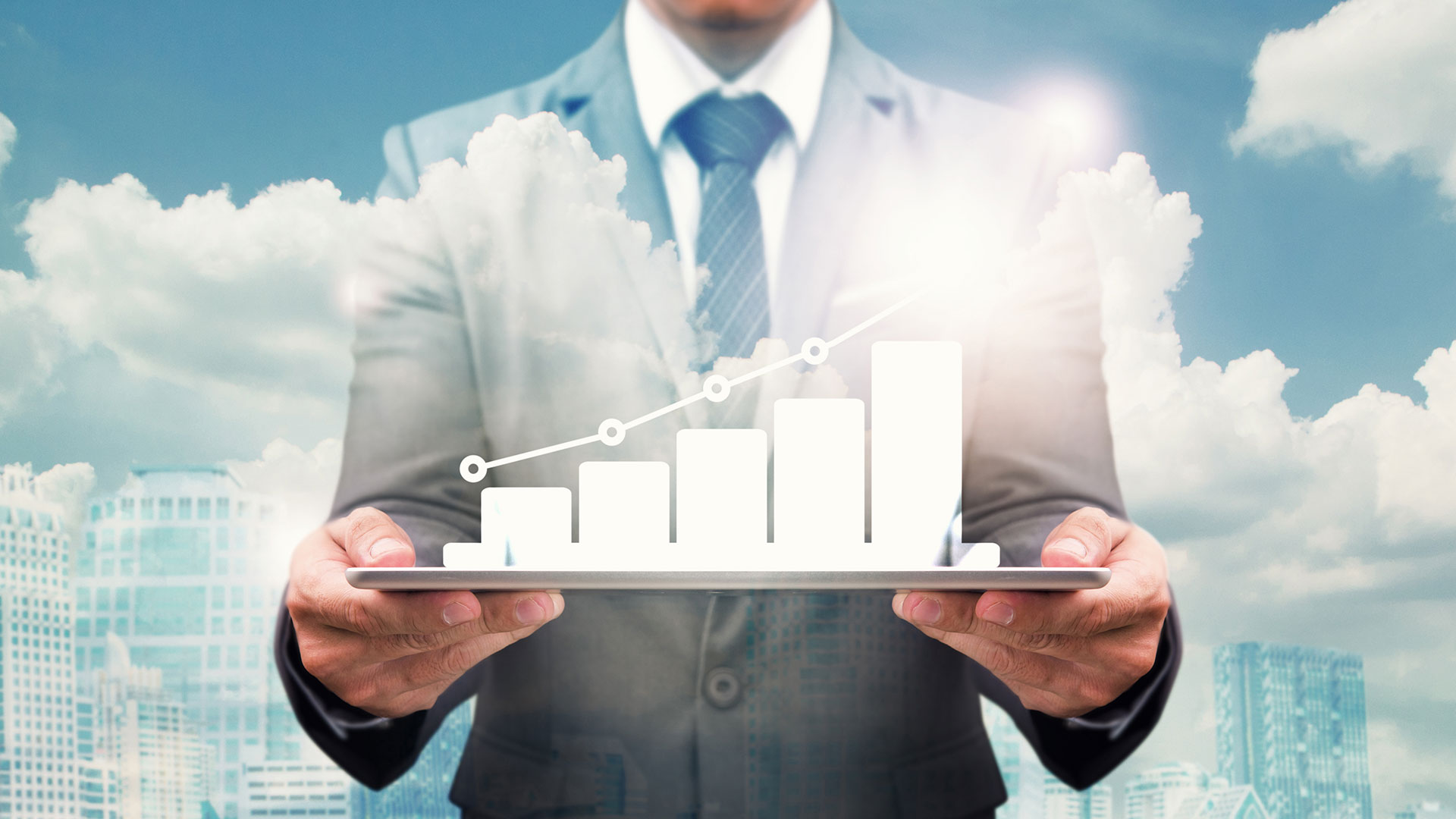 TPAs & Group Insurers: Growing Demand for IDAM Services
As employers look to better support employees, TPAs and group benefit insurers can grow their business and expand customer relationships.

The Majesco ClaimVantage Absence Solution provides Fullscope RMS and our carrier partners with a powerful solution equipped with the latest Federal FMLA, State leaves, and PFML regulations, and allows for flexibility in supporting employer specific Company paid or unpaid leaves, resulting in a simplified leave of absence experience for employers and employees. The Majesco platform has enabled us to deliver a seamless, integrated experience to our customers and will support us in navigating the rapidly changing leave landscape in the future.
Kathy Serunian
Vice President, Claims at Disability RMS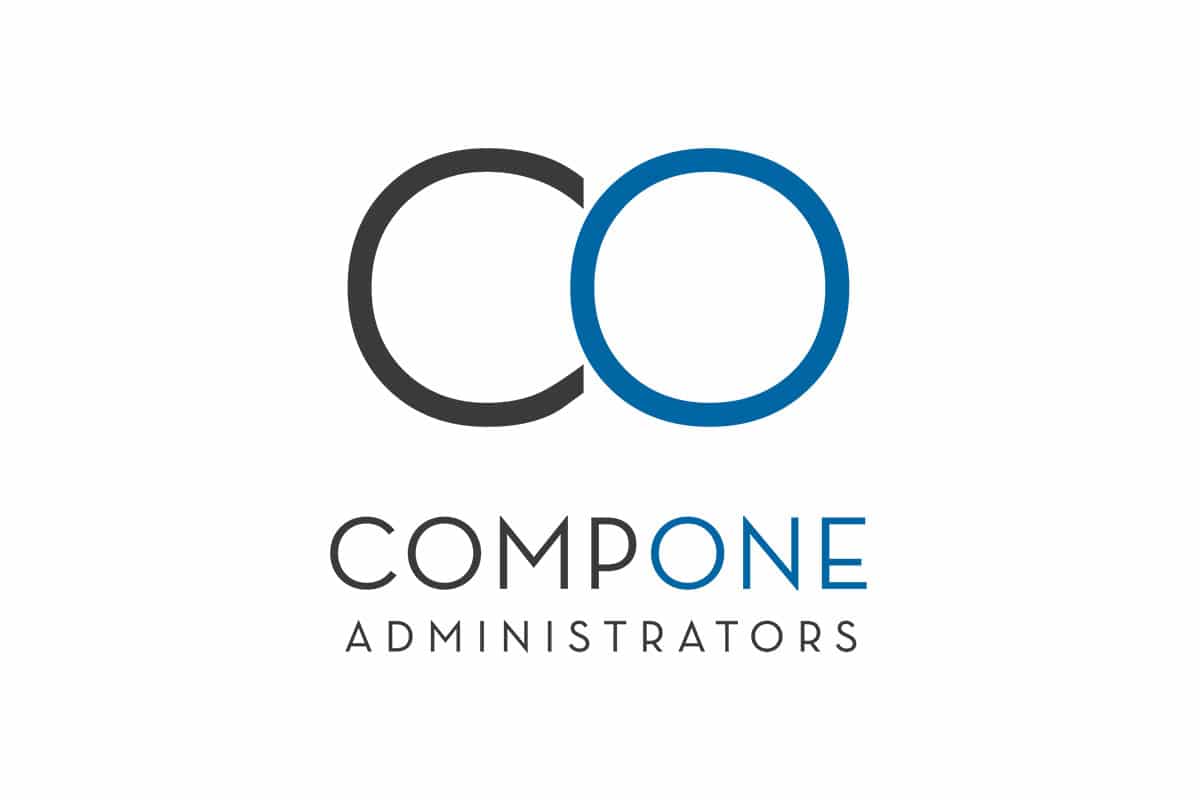 The Majesco ClaimVantage IDAM platform gives us the flexibility and scalability we need to expand and launch our product offerings to meet the needs of our digital clients today and in the future. The team are experts in the leave of absence space and the strong platform with built-in compliance for state paid family leaves and federal leaves, as well as the ability to easily create corporate-specific leaves, gave us the confidence we found the right partner.
Robert Dewey
Director, Client Services and Business Development at CompOne
Experts Weigh in on Industry Trends Shifting Demand for IDAM & Absence Services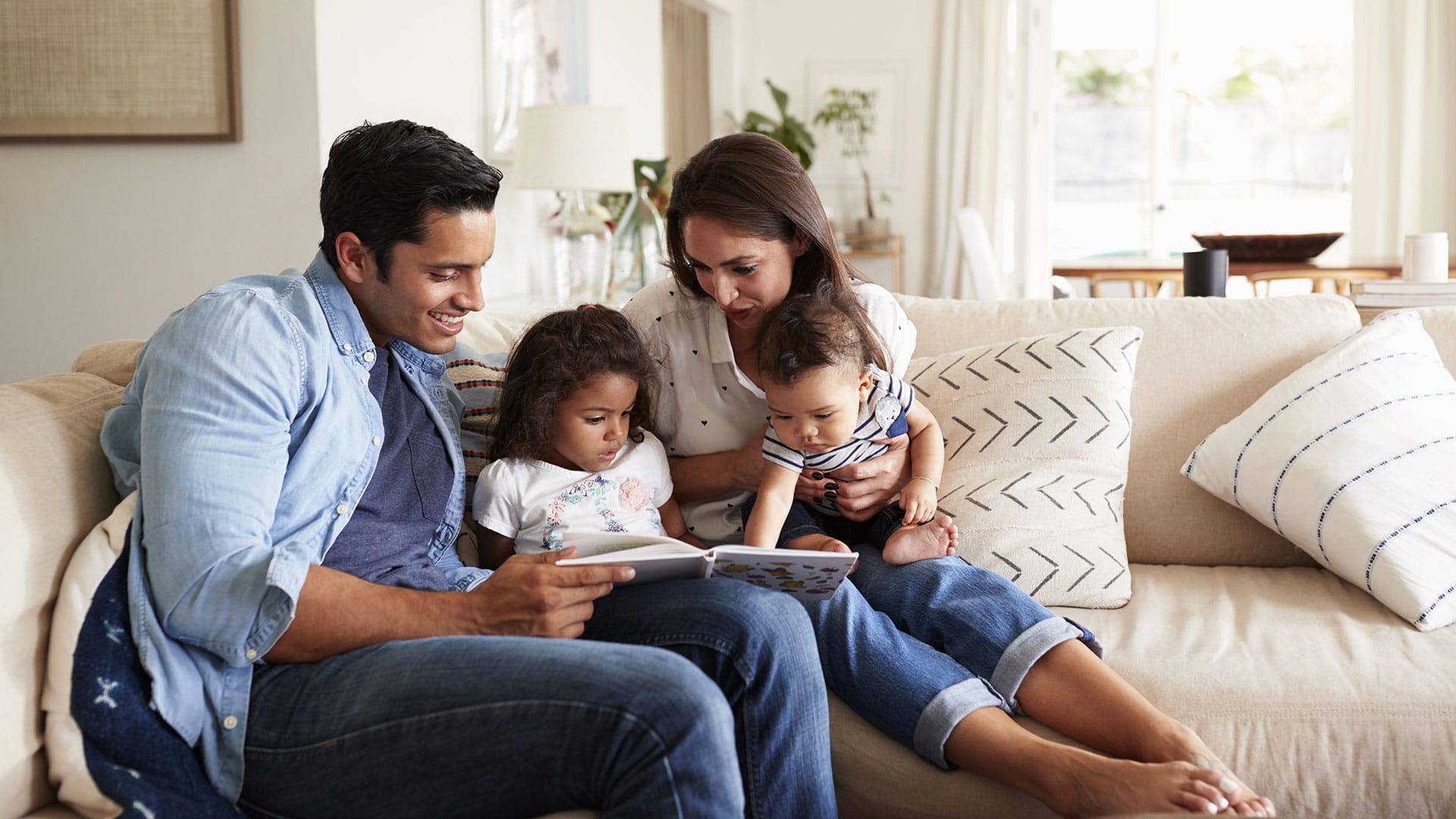 Demand for Integrated Disability and Absence Management (IDAM) Solutions on the Rise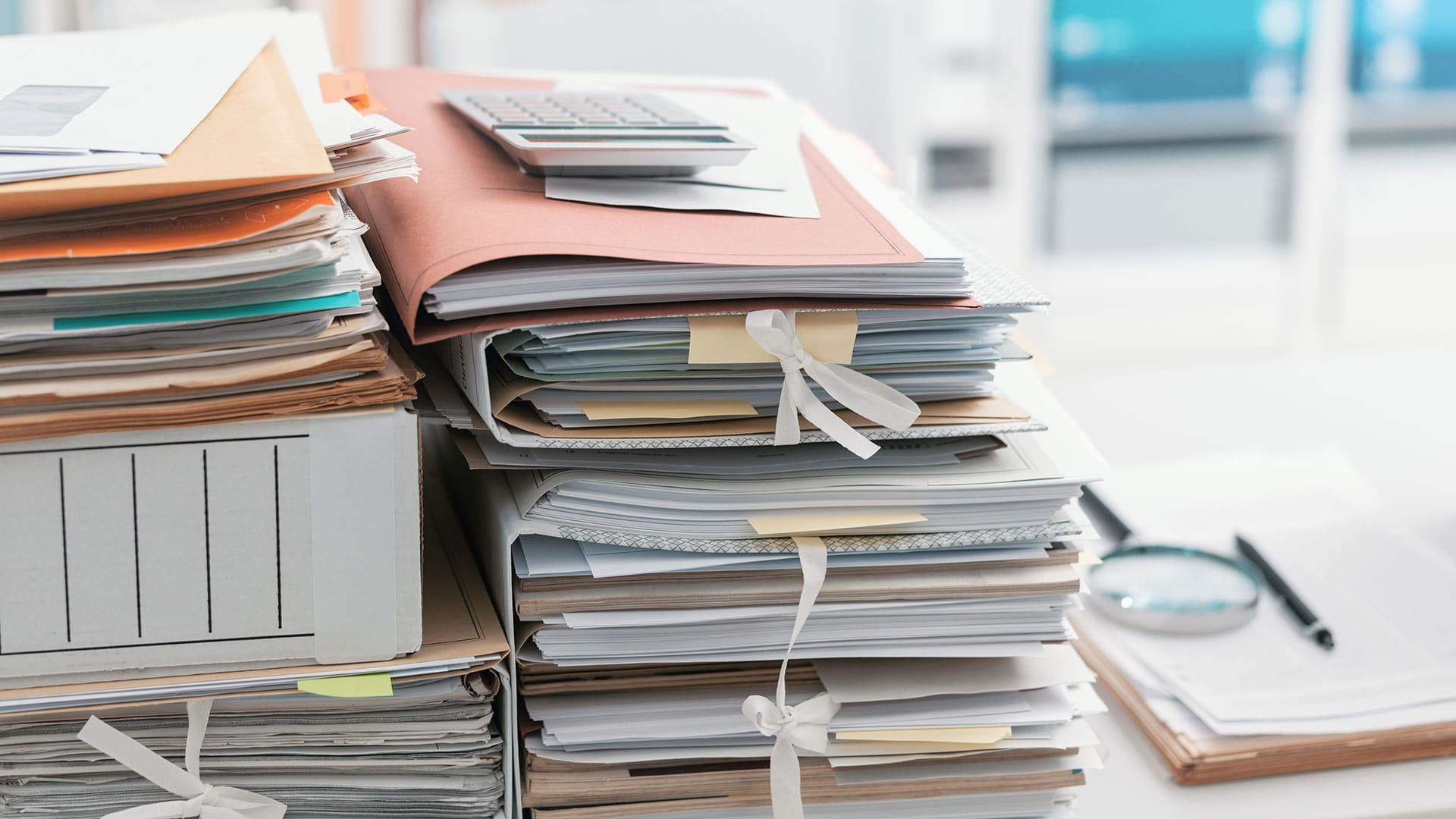 Improving ROI with Effective Leave Management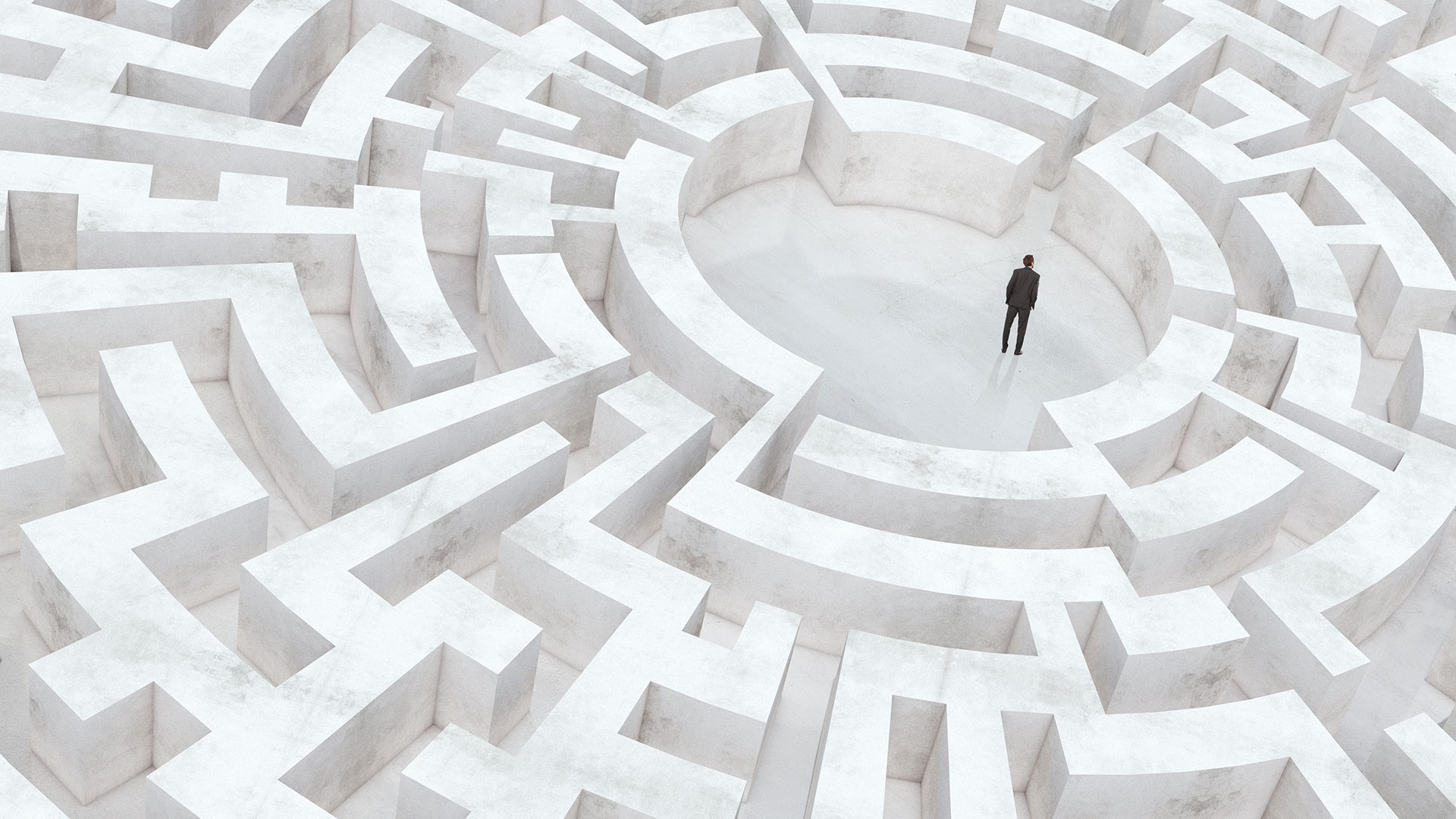 Federal and State Absence Leave Laws: Do you know the Difference?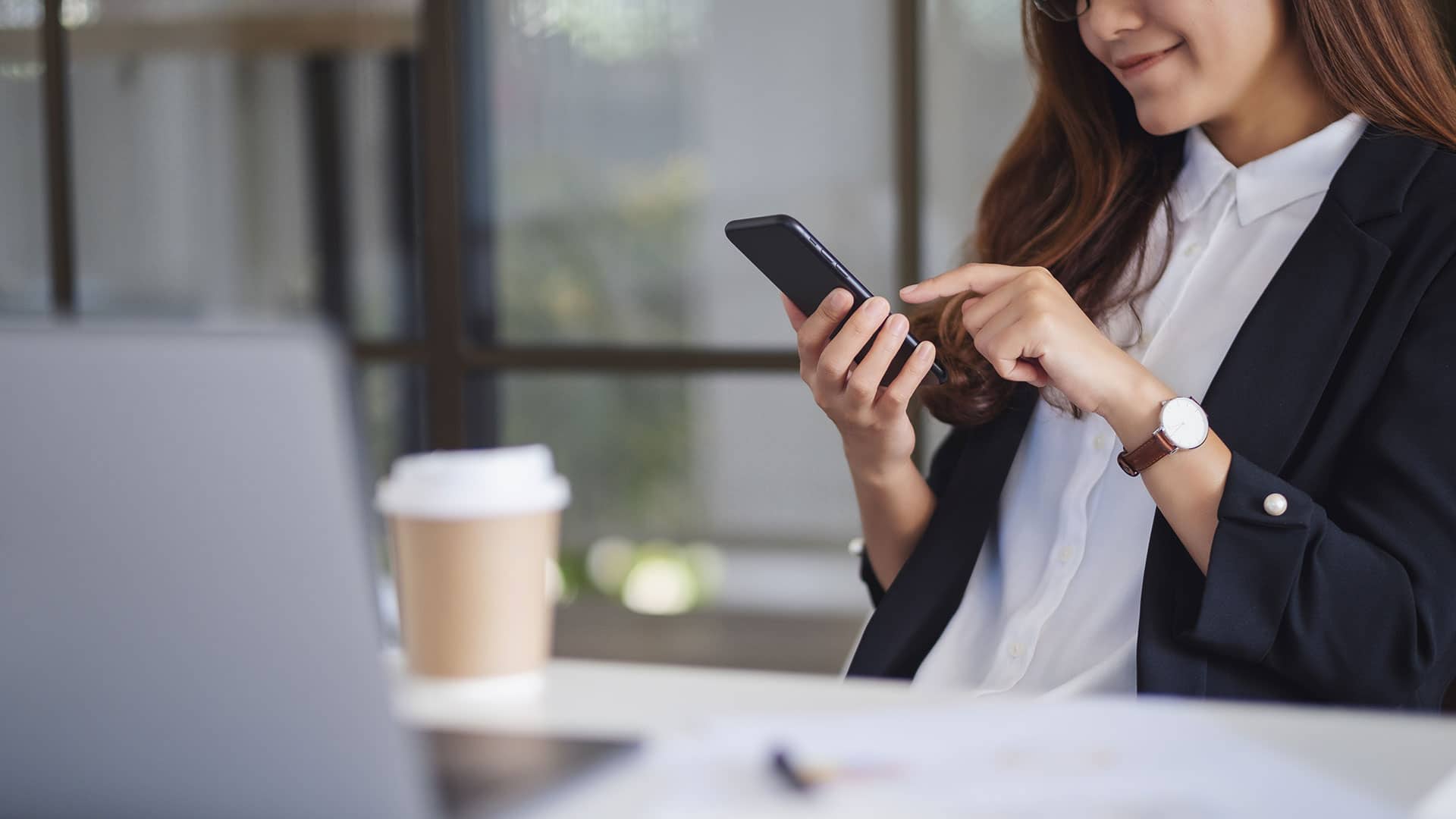 Customers Drive the Need for an Integrated Disability Insurance and Absence Management Experience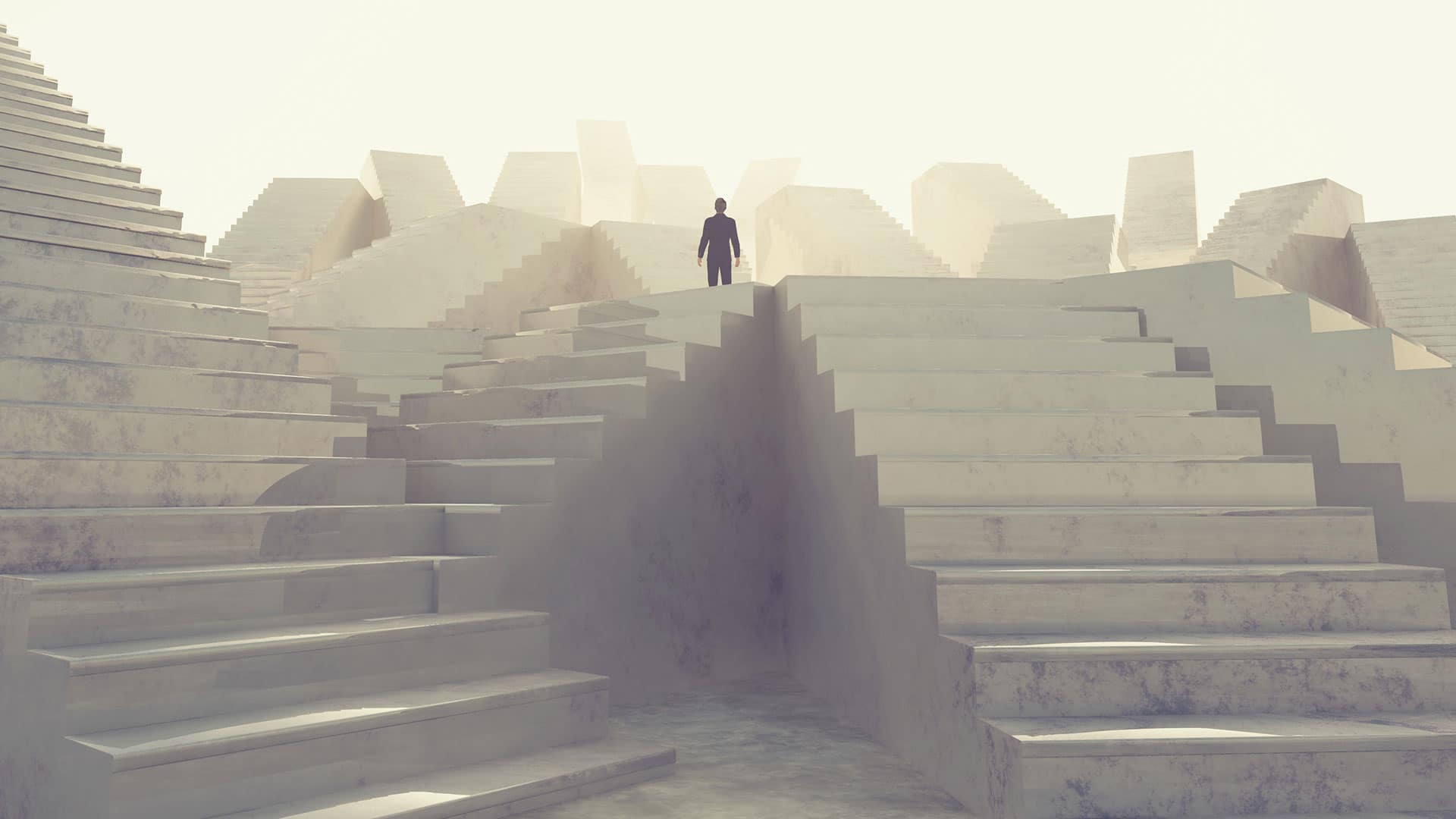 The Administrative Burden of Paid Family Leave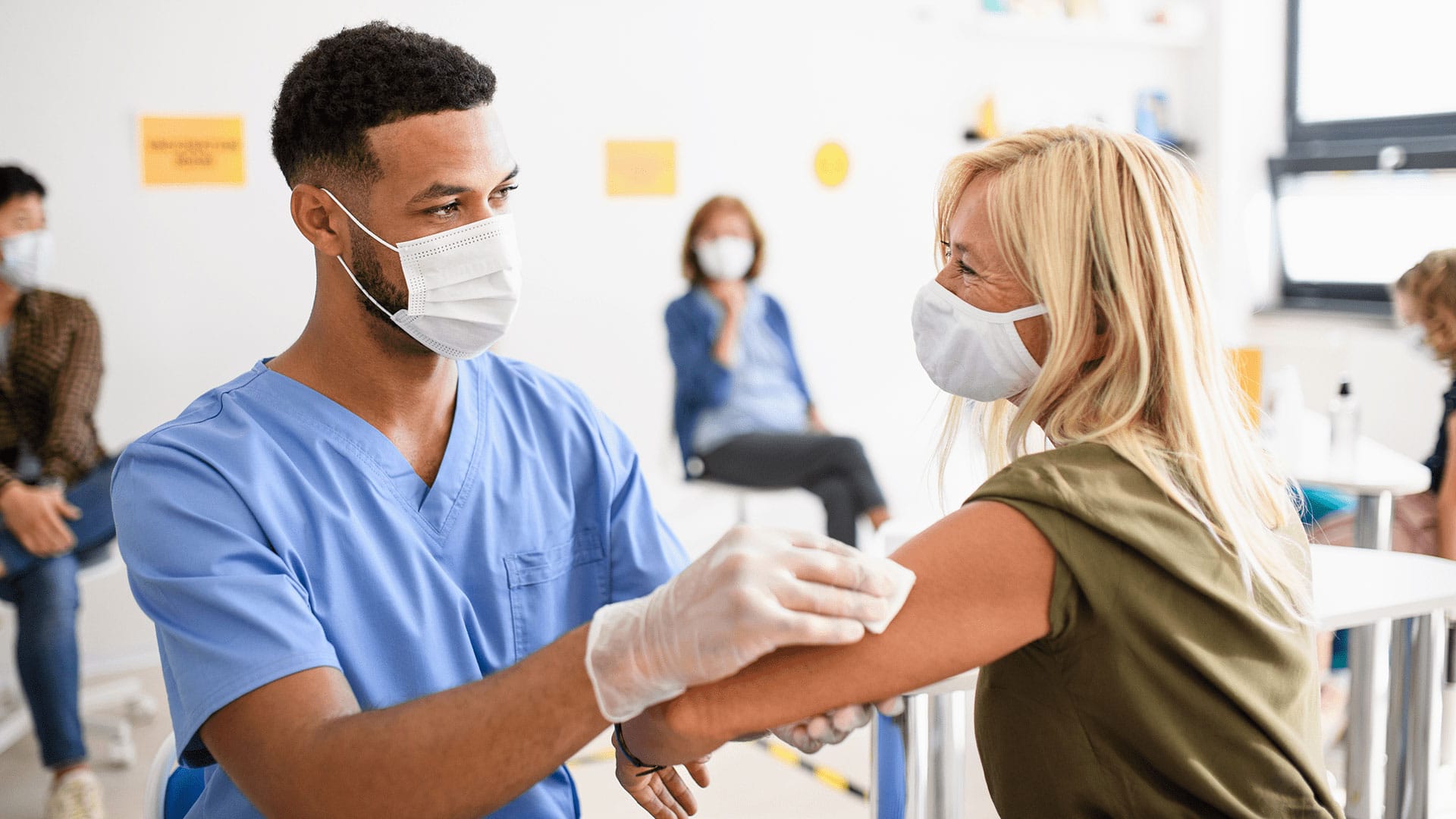 Vaccination or Not? ADA Considerations for Employers Requiring Employees Receive COVID-19 Vaccine to Return to Office
SEE OUR MARKET-LEADING PLATFORM IN ACTION
We're creating the products and solutions that are driving the future of insurance and absence management. Let's talk about your future.
LET'S BUILD THE FUTURE TOGETHER
Get in touch with us to learn how we're helping insurers, TPAs, and employers meet the demands of tomorrow, today.