Complementary Solutions
Loss Control
Drive Intelligent Risk Insights
To remain competitive and improve experiences, companies must prioritize P&C insurers looking to remain competitive and improve customer experiences must prioritize underwriting profitability and proactive risk mitigation to minimize or eliminate claims.
Deeply Integrated
Deeply integrated with Majesco core, digital loss control expands risk assessments that can transform underwriting, prevent future loss, enhance customer experiences, and improve profitability by creating deeper insight into your business portfolio.
Intelligence-Driven
Today's increased catastrophes, volatile market environment, and pressure on profitability demand a greater focus on preventable losses and better outcomes through accurate underwriting, initiative-taking risk mitigation and prevention, and enhanced customer experiences using AI/ML models.
Risk Management Strategy
The adage of "control what you can control" is now front and center for insurers as they look at new risk management strategies and solutions as a crucial component of their underwriting and customer service strategy. They are increasingly focusing their time and resources on how they can better assess risk and prevent losses that can improve underwriting profitability and customer experiences.
Loss Control Solutions
Loss Control
Best-in-class AI driven loss control survey platform, purpose-built to drive intelligent risk insights.
Guide Stream
Virtually guide policyholders to collect critical information and optimize underwriting decisions.
Premium Audit
Verify premiums and validate underlying rating for lines of business with an easy-to-use step-by-step workflow.
RapidSketch
Sketch directly within Loss Control and automatically attach your finished floor plans to a survey.
Automate & Streamline Loss Control Surveys
Automate the survey lifecycle from creation to completion with the most robust, configurable survey management platform available.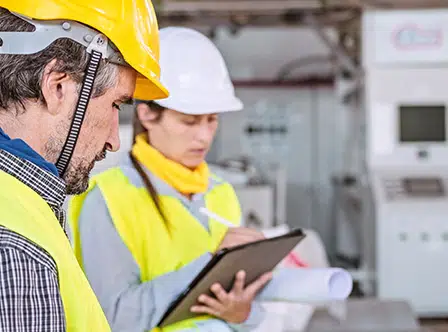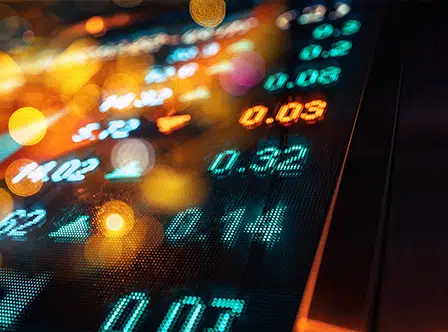 Leverage Data
Leverage a robust data warehouse of your internal data plus third-party and contributory data for collection, risk analysis and reporting.
Gain Risk Insights
Analyze your book of business to identify survey suggestions to a larger portion of the business to drive informed decisions and improve profitability.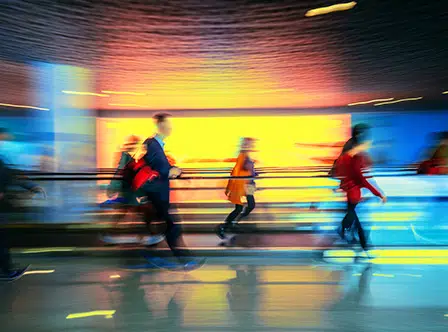 Empower Your Team
Empower and grow your field loss control staff with automated, intelligent surveys that deliver faster results with increased customer satisfaction.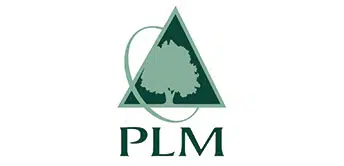 "For us, LC360 is not just a system that we send out to collect some basic information, the system is truly baked into the bread and butter of our company."
Erin Selfe, VP of IT, Pennsylvania Lumbermens Mutual
New research shows an increased focus on risk management strategies and solutions Morristown, NJ – June 23rd, 2022 – Majesco, a global leader of cloud insurance software solutions for insurance business transformation, today announced the availability of a new report, Underwriting and Loss Prevention: Tackle Rising Insurance Costs with Enhanced Customer Experience Leading to Improved…
Morristown, NJ – February 3rd, 2022 – Majesco, a global leader of cloud insurance software solutions for insurance business transformation, today announced that their market-leading Majesco P&C Core Suite is now deeply integrated with the best-on-class Majesco Loss Control 360 SaaS platforms, both used by reinsurers, insurers, brokers, MGAs and top risk engineering companies. Majesco's next-gen…
FAQ
What is a Loss Control Platform?
A loss control platform manages the entire loss control survey process on insured properties. This includes ordering, assignment to field-staff, quality assurance, underwriting, and recommendation follow up. Survey reports, and recommendation letters are generated for underwriters and insureds and this data can be stored in the platform as a system of record.
What is Premium Audit software?
Premium Audit software helps insurance companies facilitate a periodic review to make sure the estimated workers compensation premium established at the beginning of the policy period accurately reflects any changes in business operations and/or payroll that may have occurred since the policy was issued.

The Future Starts With Majesco