Cloud Platform
Cloud Control
Manage Your Cloud with Transparency
Companies who are on the Cloud expect a holistic experience to manage, monitor, access, provision and tend to multiple applications, systems, infrastructural components in an integrated manner. Cloud Control serves as the cornerstone to empower our customers to address their cloud transparency needs with an easy-to-use console purpose-built for our customers' Majesco Cloud platforms.
Empowerment
Cloud Control is a web interface that enhances our insurance customers' abilities to deploy, monitor, and control all their Majesco SaaS applications through an intuitive, web-based portal and is specifically built for you, your team, and your Majesco Cloud portfolio.
Operational Dashboards
Cloud Control users can manage and access, roles, and permissions for test environment users, control the schedule of their configuration and data updates into production, and view system availability and system health check dashboards, as well as other operational metrics. The Management Console provides many organized and human-friendly ways to review, monitor, and interact with resources that you have created.
Efficient & Transparent
View current and historical availability with information on upcoming scheduled or completed maintenance with real-time statistics and alerts for anything that requires your attention.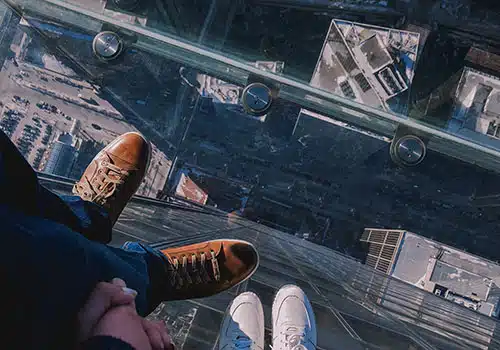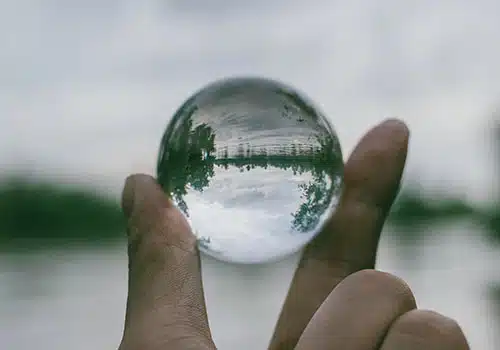 Key Insights
Get key insights and recommendations into your Majesco products versions and upgradability.
Manage Your Business
Get a quick view of your business on Majesco products with key business metrics, including DWP, number of claims, and number of users and access your current and closed tickets from ServiceNow.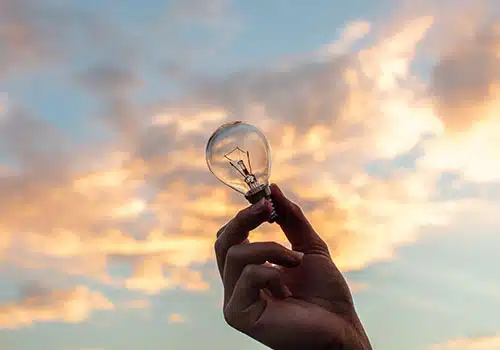 2020 was the year of upheaval, disruption and powerful transformation, where the COVID-19 pandemic became a catalyst for cloud adoption. While SMA reported that 84% of new core systems were deployed in the cloud in 2019, the pandemic forced insurers to evaluate their current infrastructure for the flexibility, agility and security required to support remote…
FAQ
How to access Cloud Control?
You can sign in to Cloud Control using your Majesco customer account credentials. There are several ways for you to navigate to, and personalize, the services you need. At any time, you can select the Services menu in the navigation bar to see the list of all services grouped by category.
What is the main benefit of Cloud Control to customers?
Cloud Control is the one-stop gateway for all our customers' Majesco SaaS operational needs, like the capabilities provided by the AWS Management Console or the Azure Portal. Our customers will have complete visibility into their systems' health, ability to self-manage their instance interactions with the Majesco Cloud, and ultimately, rapid & simplified access to their technology environments. Cloud Control is our value-driven commitment to our customers in this regard.
What is the future of Cloud Control?
As Majesco moves forward in scaling our SaaS footprint, the company will continue to invest in Cloud Control, providing both support for additional SaaS applications, as well as providing additional functionality that will aid customers in maintaining their existing systems over time and setting them up for success to always be ready to focus on their big strategic initiatives.

The Future Starts With Majesco