Much like baseball managers who regularly invest in talent to build a winning roster, insurers, reinsures, MGAs and brokers must do the same by implementing different "positions and skills" to help them stay competitive. Each position plays a critical role in the team's success and ability to retain and attract new fans.
If one of these positions is missing, it can be challenging to compete, let alone win. To beat the competition, insurers must adopt an insurance platform based on a winning combination of next gen technologies including cloud-native computing, microservices, APIs, new data sources, and artificial intelligence and machine learning, coupled with a vibrant ecosystem of partners that provide innovative or complementary products and services.
Expert Guidance on Building a Winning Roster
 P&C Solutions League News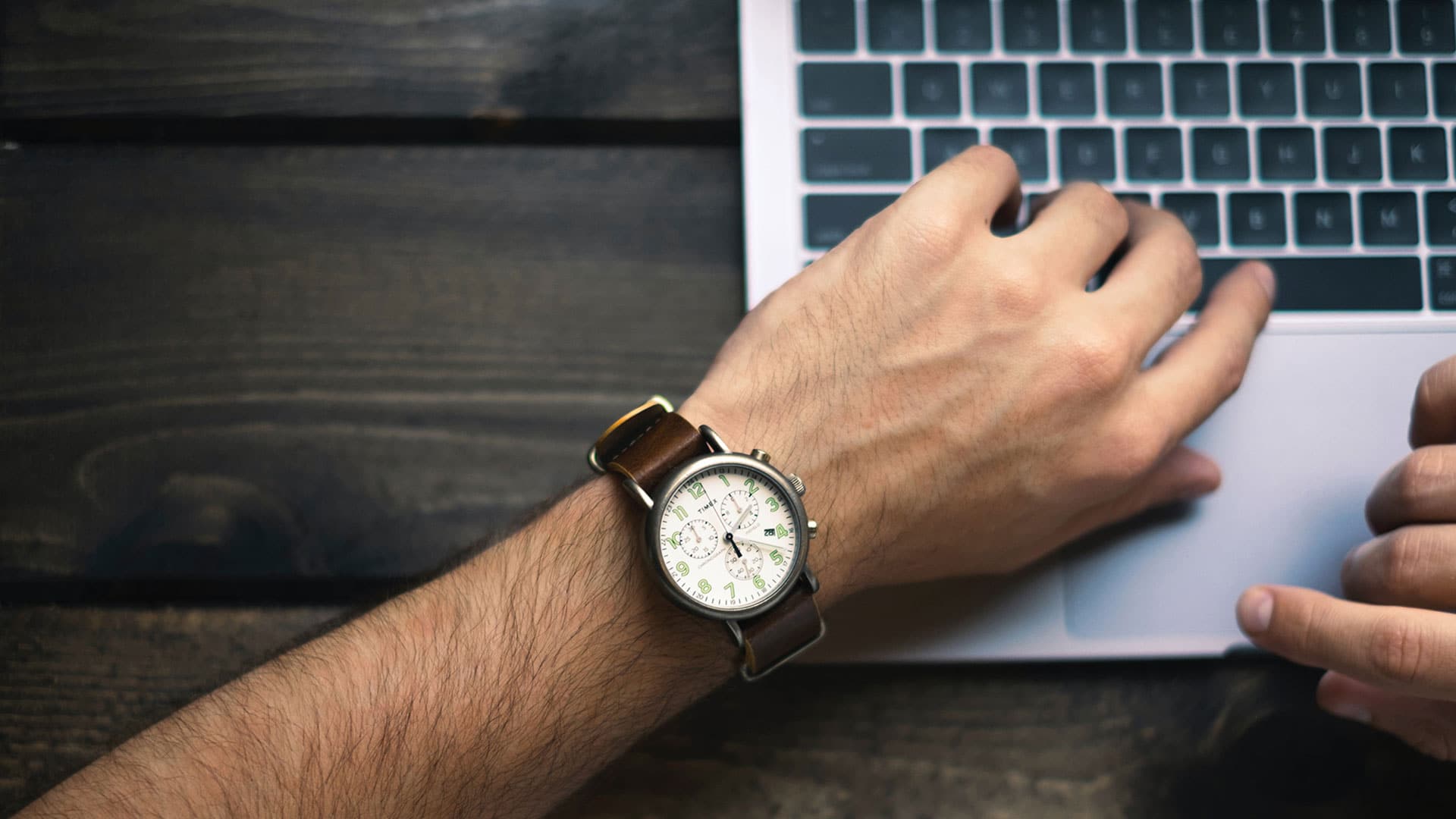 Underwriting in a New Digital Age for Commercial Insurance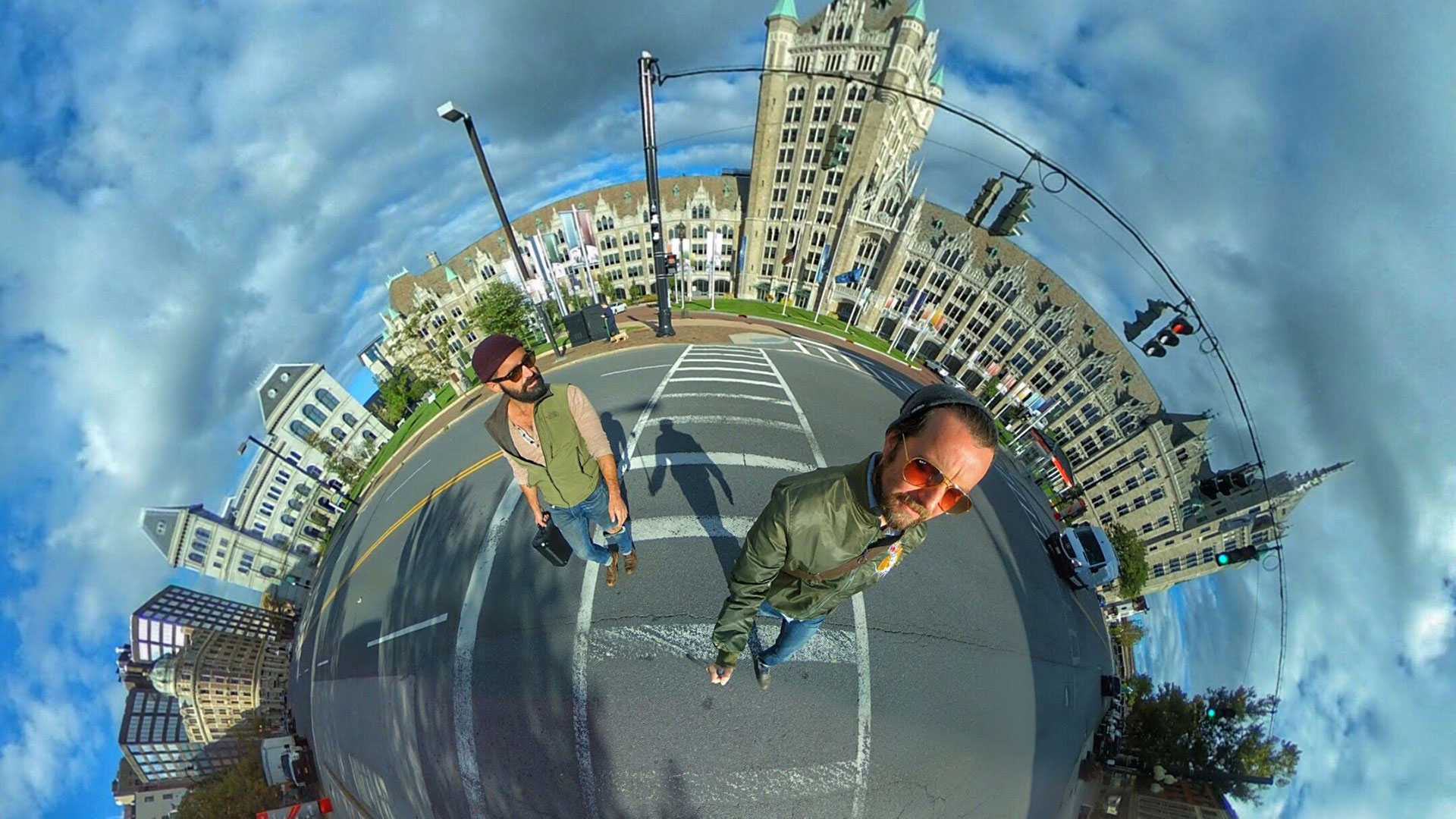 A Digitized, 360-Degree Experience for Customers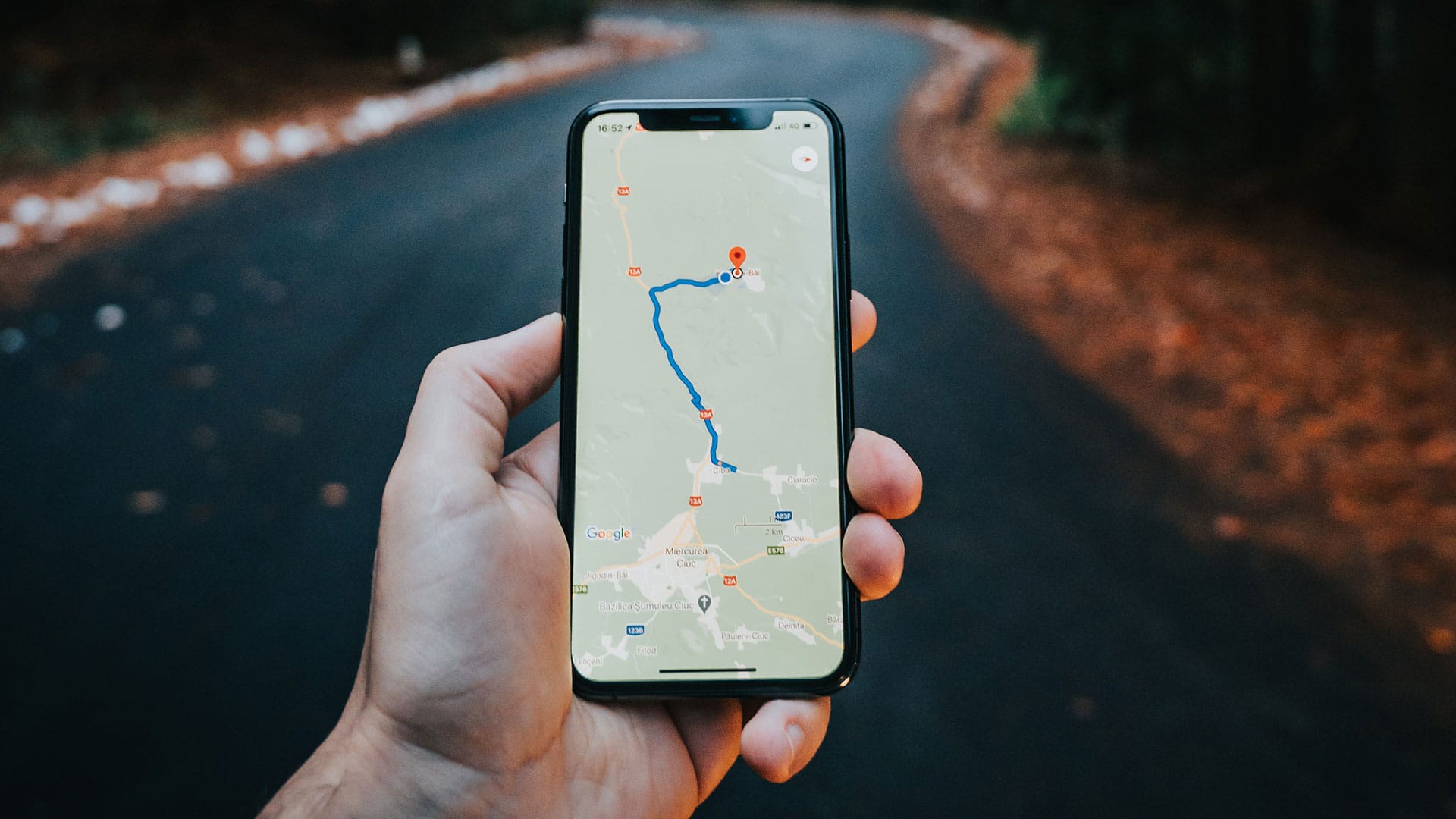 No Code/Low Code: The New "Shortest Route" in Insurance Delivery
L&A Solutions League News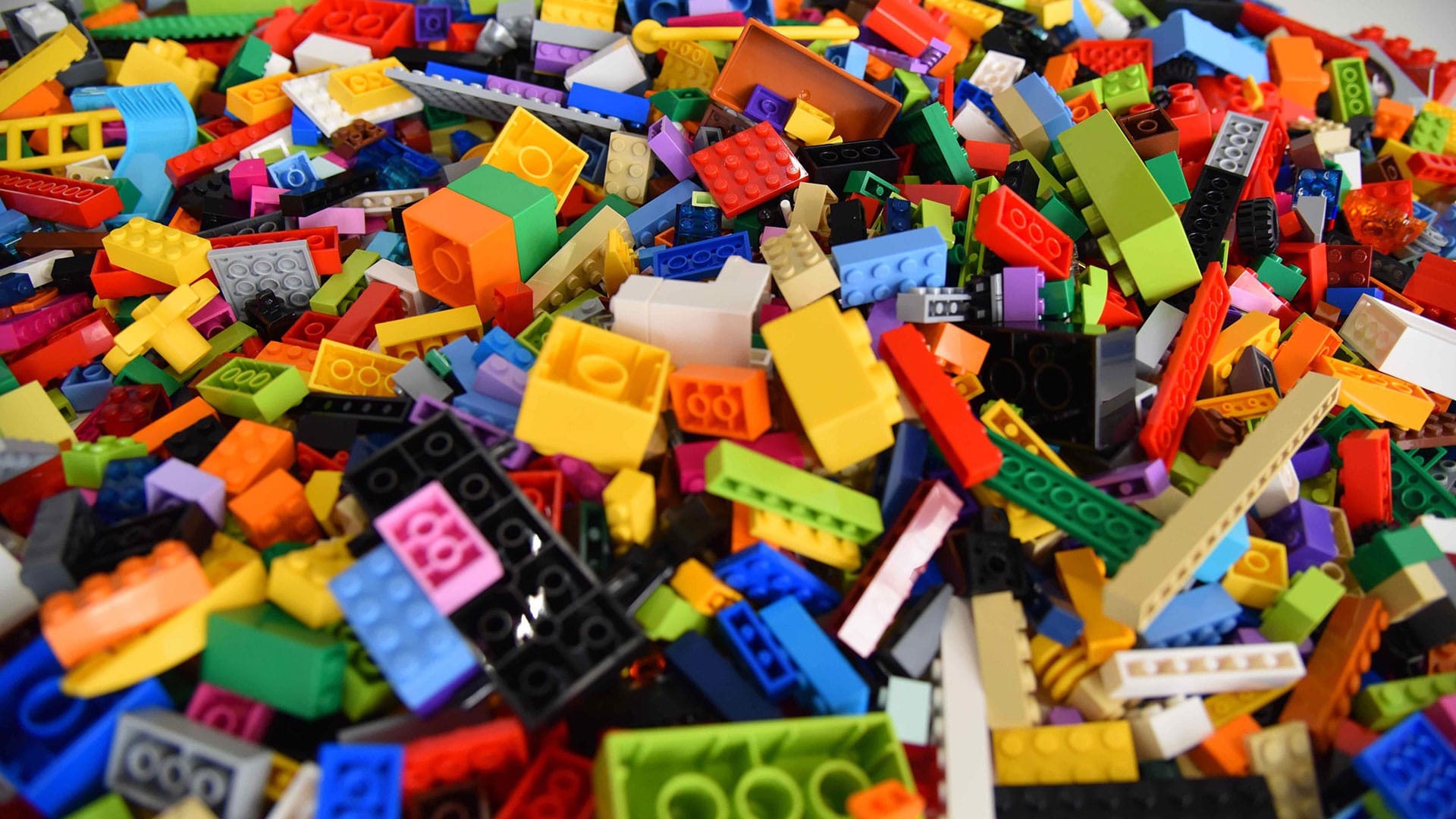 Opportunities for Enhanced Engagement in Group & Voluntary Benefits Insurance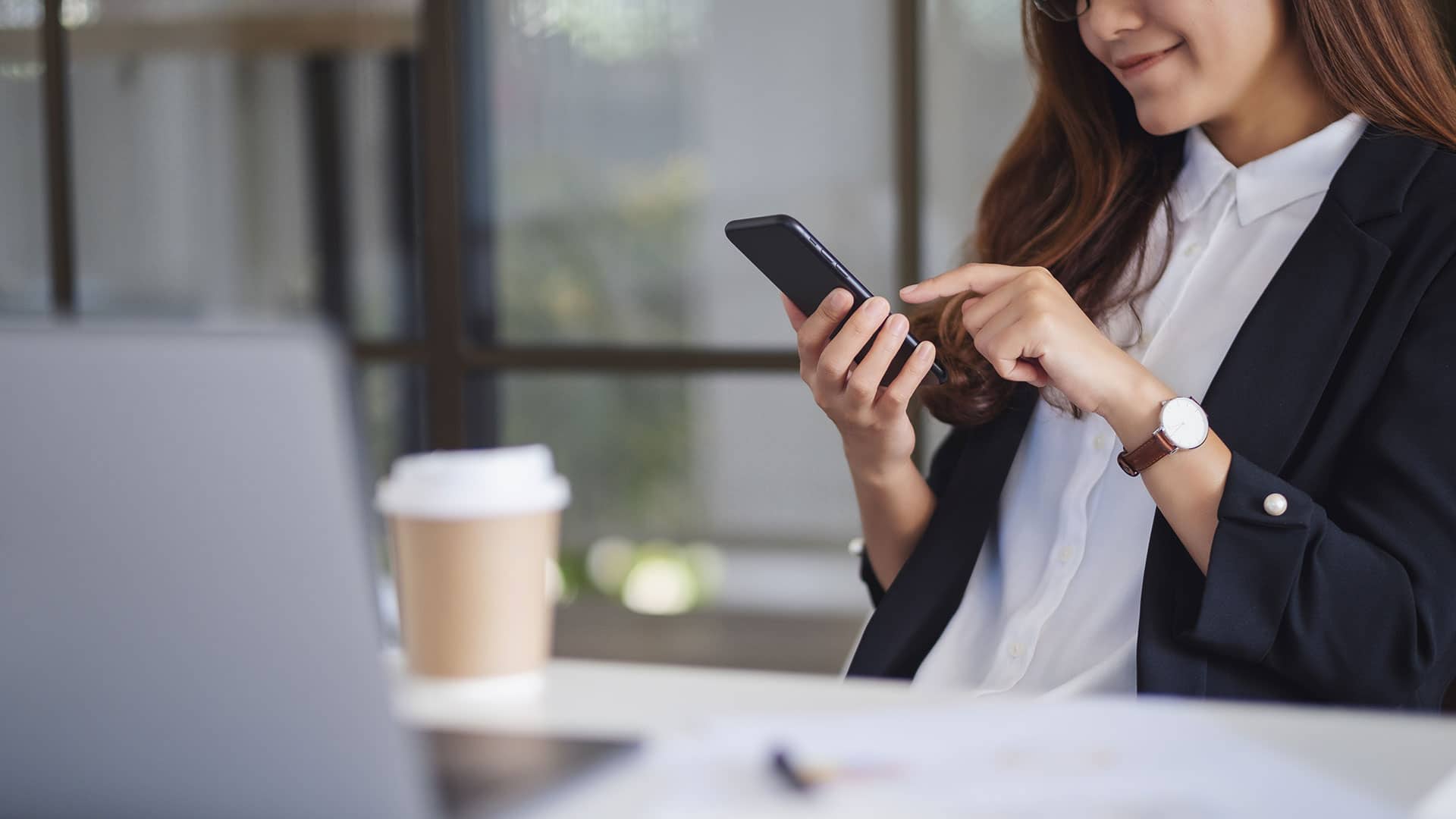 Customer Demand Drives Need for Integrated Experience for Disability Insurance and Absence Management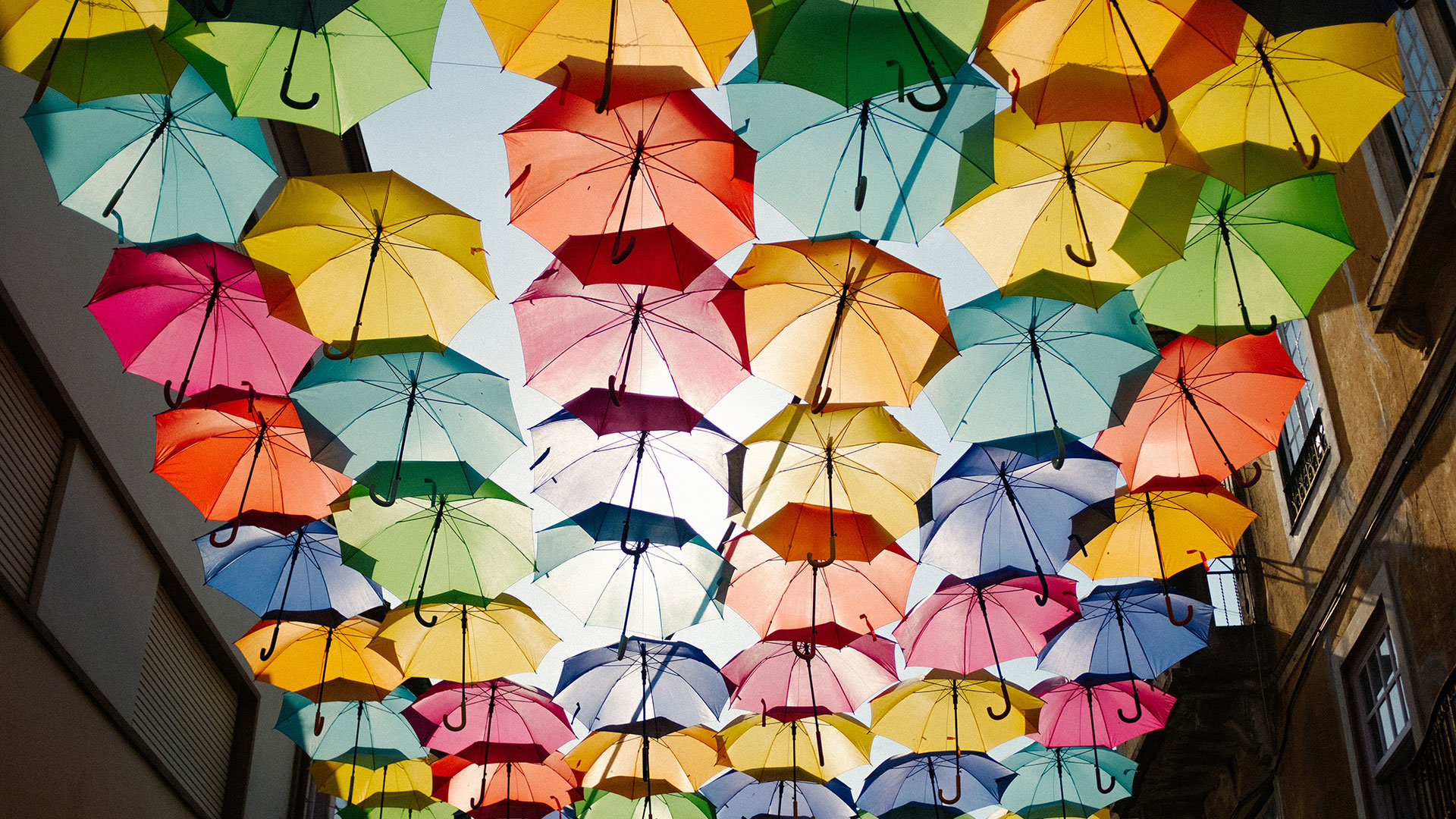 Life Insurance's New Occupation: Protecting Life, Health, Wealth and Lifestyles
SEE OUR MARKET-LEADING PLATFORM IN ACTION
We're creating the products and solutions that are driving the future of insurance and absence management. Let's talk about your future.
LET'S BUILD THE FUTURE TOGETHER
Get in touch with us to learn how we're helping insurers, TPAs, and employers meet the demands of tomorrow, today.