BUILT ON THE SALESFORCE LIGHTNING PLATFORM
Built on the multi-tenant Salesforce Lightning Platform, this Platform as a Service (PaaS) structure enables insurance companies and third-party administrators (TPAs) to invest in cloud-native solutions, without having to purchase, install and maintain hardware, software, and other resources that an internal software platform requires. Salesforce provides those tools, which are delivered and hosted in the cloud, redirecting development efforts to enhancing future-proof solutions for the insurance market.
THE VALUE OF THE SALESFORCE PLATFORM
Secure Platform
All data is hosted on the Salesforce public cloud infrastructure, benefitting from their industry-leading cloud security processes and policies, encompassing physical, network, application and data-level security.
From back-end code vulnerability scans, to the front-end access to that data; everything is indemnified and secured by Salesforce.
Control access to your data depending on your requirements, including specific IP addresses, multi-factor authentication and use profiles for each user type, giving individualized access, views and permissions.
Salesforce's data centers are located in geographically diverse locations around the world. With locations across the US, Europe and Japan, your data will most likely be stored in a data center closest to your company's physical location.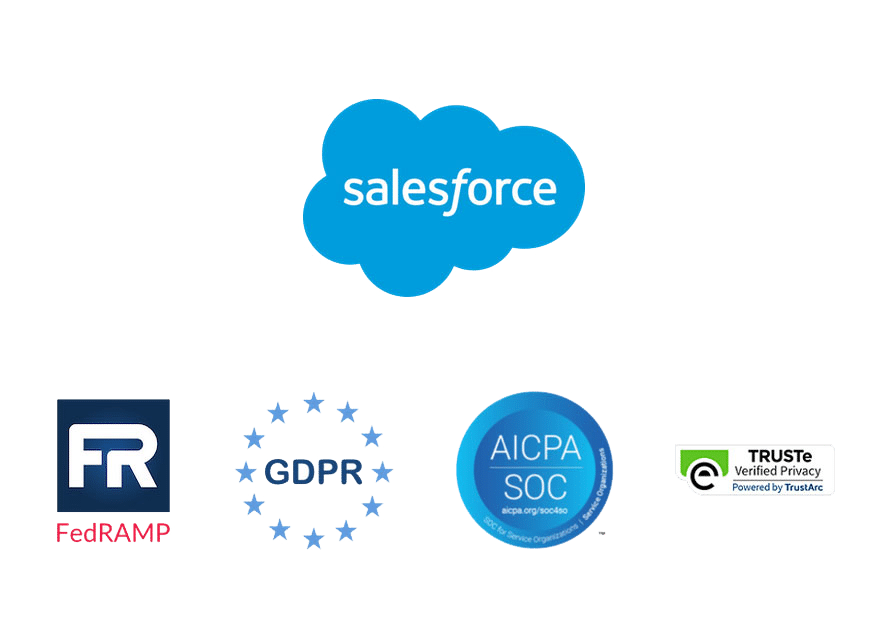 Better Flow of Information
One of Salesforce's strengths is its integration capabilities, which allow you to import and export all necessary information into the Majesco ClaimVantage products, streaming the claims process on one digital platform.
Powerful APIs tie together the various layers of the Salesforce platform architecture to improve the flow of information across your entire business.
Access all information related to a specific person or company in one central location avoiding data duplication.
Integrate third-party apps, such as Docusign, from the Salesforce AppExchange to leverage their capabilities with the Majesco ClaimVantage products.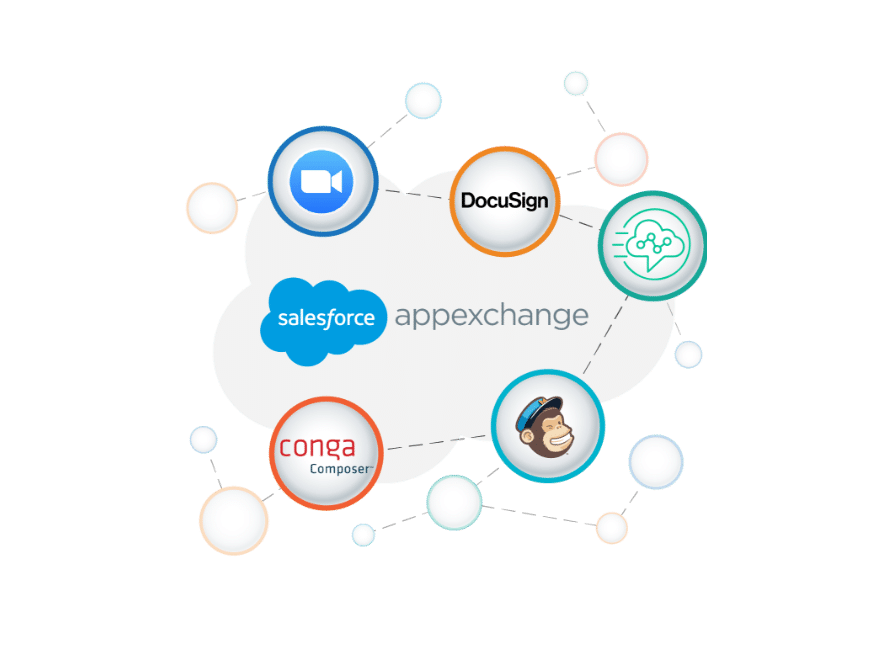 Scalable & Flexible
IT resources, such as database services, application servers and the infrastructure required to run applications, are shared in a multi-tenant environment. These centrally managed resources can be standardized and optimized for use by all customers, efficiently and more cost-effectively.
Configurable tasks and workflows enable the products to satisfy a broad range of user needs.
Launch new products and services quickly using built-in pre-integrated content, interfaces and partner solutions.
Scale your business to accommodate additional storage or user licenses, without a significant change in performance.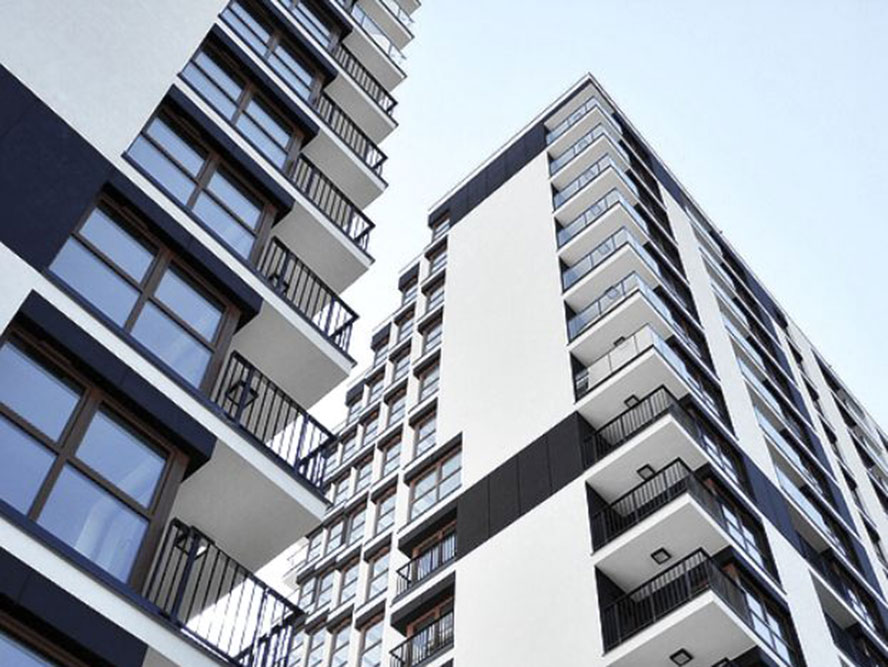 MAJESCO CLAIMVANTAGE PRODUCTS
MEET THE COMPANIES WHO ARE LEVERAGING THE SALESFORCE PLATFORM TODAY
Enterprise claims opportunities are both increasing and coming "down market" to meet the expanded demand for disability income and other ancillary products as part of voluntary benefits offerings. This comes in concert with a growing need for robust absence management capabilities to address a broadening array of state-level requirements, playing directly to a strength of ClaimVantage. Majesco's financial strength, recognized leadership position for policy administration, coupled with ClaimVantage solutions, provides group and voluntary benefit insurers with a solution set where the merged entities will be stronger and more compelling than just the sum of the parts.
Rob McIssac,
EVP of Research and Consulting at Novarica
DIGITAL TRANSFORMATION RESOURCES