Collect critical information. Anywhere. Anytime.
Revolutionize underwriting and claims with Guide Stream 360
Live Video Consults

Offer live video consultations with policyholders that capture critical underwriting information
Mentor View
Guide policyholders with an easy-to-use solution that makes collecting information a breeze
Next Gen Virtual Experience
Provide AI-driven virtual surveys with iOS, Android, and Windows
An AI-driven Conversation
Leverage automatic photo labeling, risk alerts, recommendation injection and more in your Guide Stream 360 sessions for both Claims and Underwriting.
Intelligent data collection from anywhere in the world
Empower your staff to remotely take and identify photos, fill form answers, and make recommendations as if they were on-site.
AI Driven Loss Control Survey
Maximize your data with a variety of tools, widgets, filters and management reports
Display information with a variety of pre-integrated or custom widgets
Quickly access crucial data with user dashboards and quick filters
Create custom management reports or select from built-in options
Empower better underwriting decisions with detailed report outputs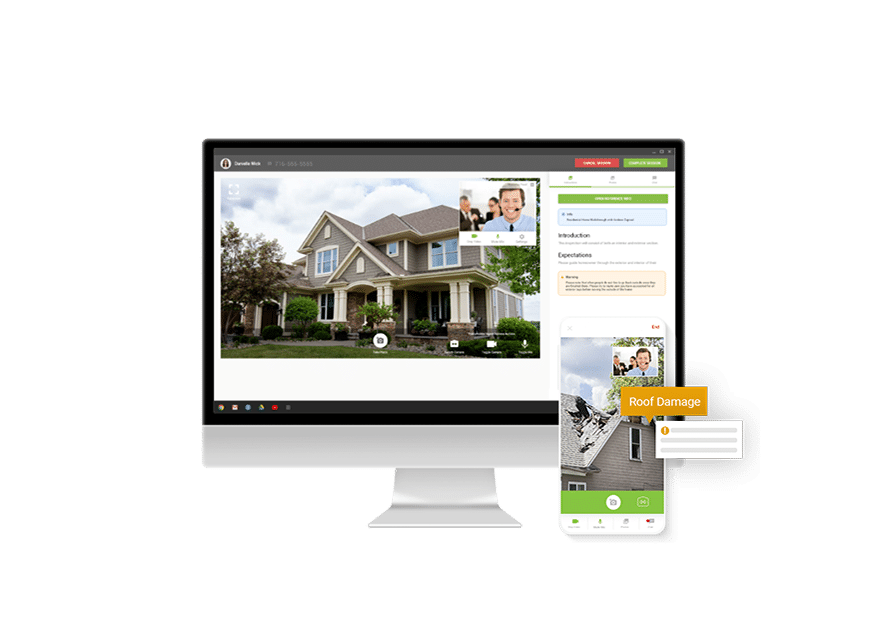 Seamless Integration with Loss Control 360
Add as a form to any survey in Loss Control 360
Collect and leverage critical underwriting information while working with the policyholder remotely
Expand data collection methods – such as self-survey, phone surveys, and third-party data
Conduct virtual surveys with iOS, Android, and Windows users – with no app necessary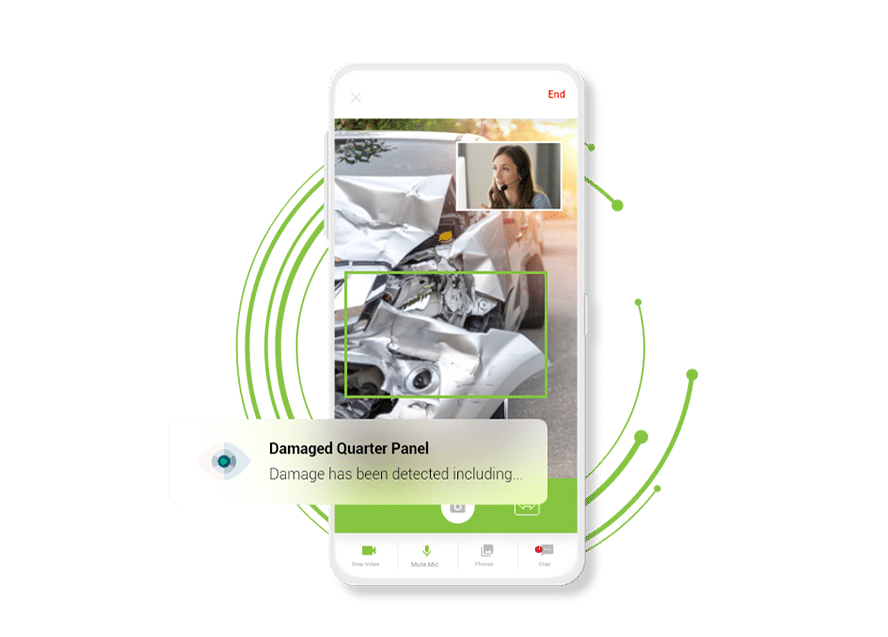 Mentor the Policyholder
Take actions on the policyholder's behalf to enable smooth transfer of underwriting information
Assign mentors based on risk characteristics and availability
Collect pertinent survey information and photos, on behalf of the policyholder, while filing form information in Loss Control 360
Review and finalize information before full timeline report is created and transferred back to Loss Control 360