Expedite Digital Business Transformation with Majesco P&C Core Suite + More
Next gen core platforms are crucial to every insurer's success. They provide broader digital, data and core functional capabilities with new technologies that enable growth and innovation of business models, products, channels, processes and more … meeting your customers' shifting expectations, needs and risk profiles with agility and speed.
Enable Your Organization to Adopt Core + More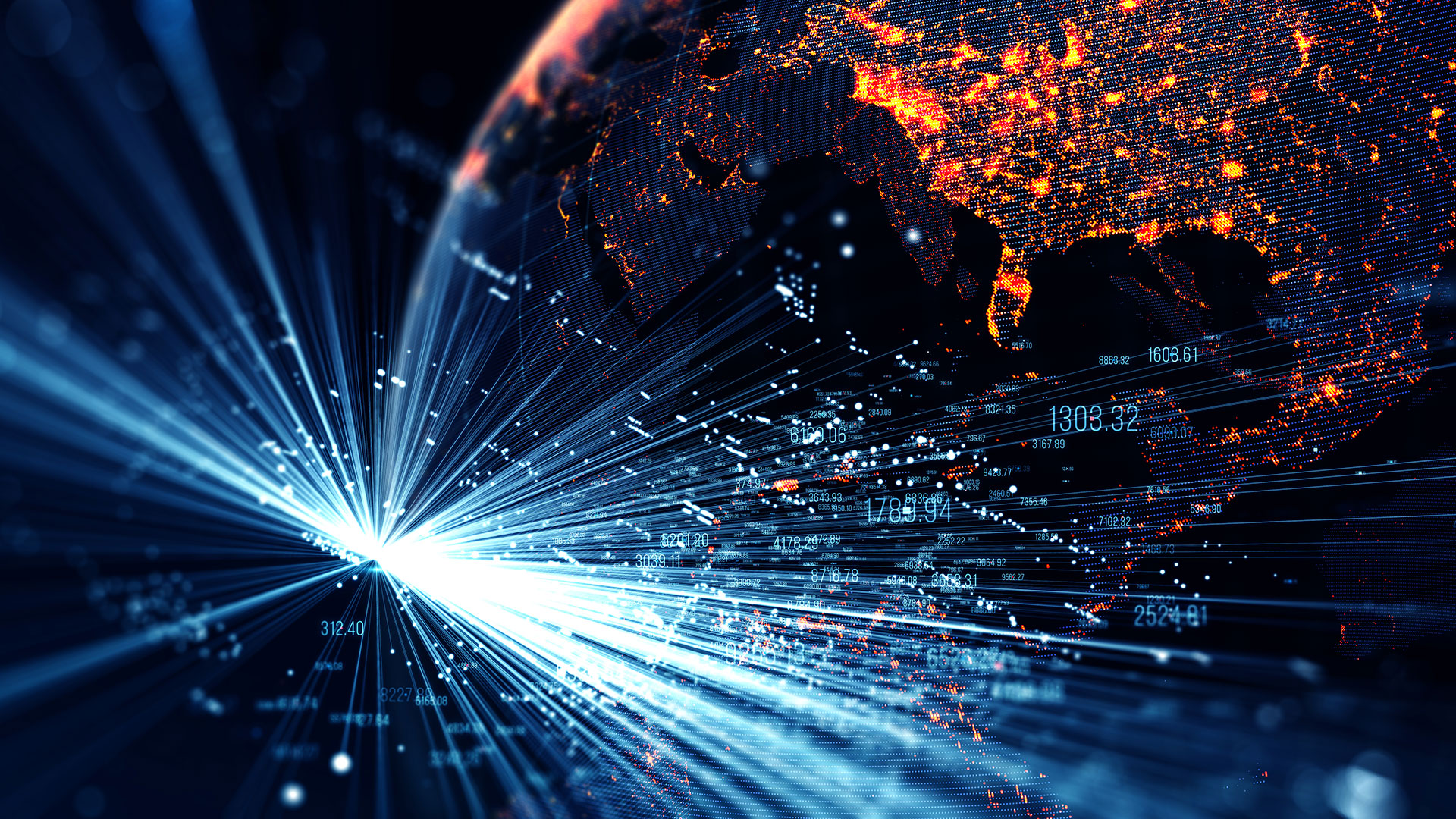 Next-Gen Core Pre-Configured, Ready-to-Use Content Platform
Provide broader digital, data and core functional capabilities with new technologies that enable growth and innovation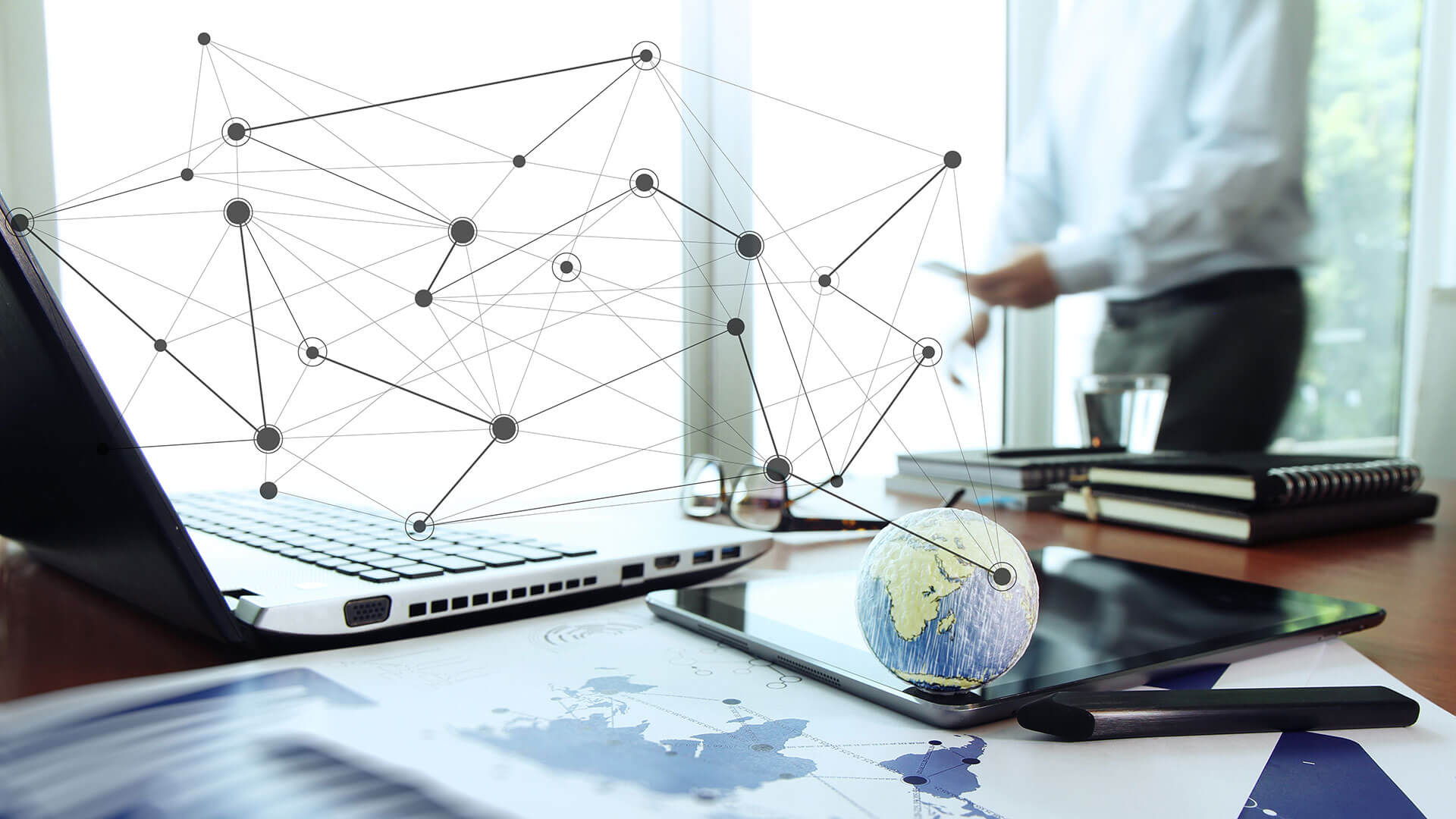 Digital Experience No Code/Low Code Platform
Cloud-native Insurance-Centric, Low Code / No Code platform for empowering innovative digital transformations for your organization from day one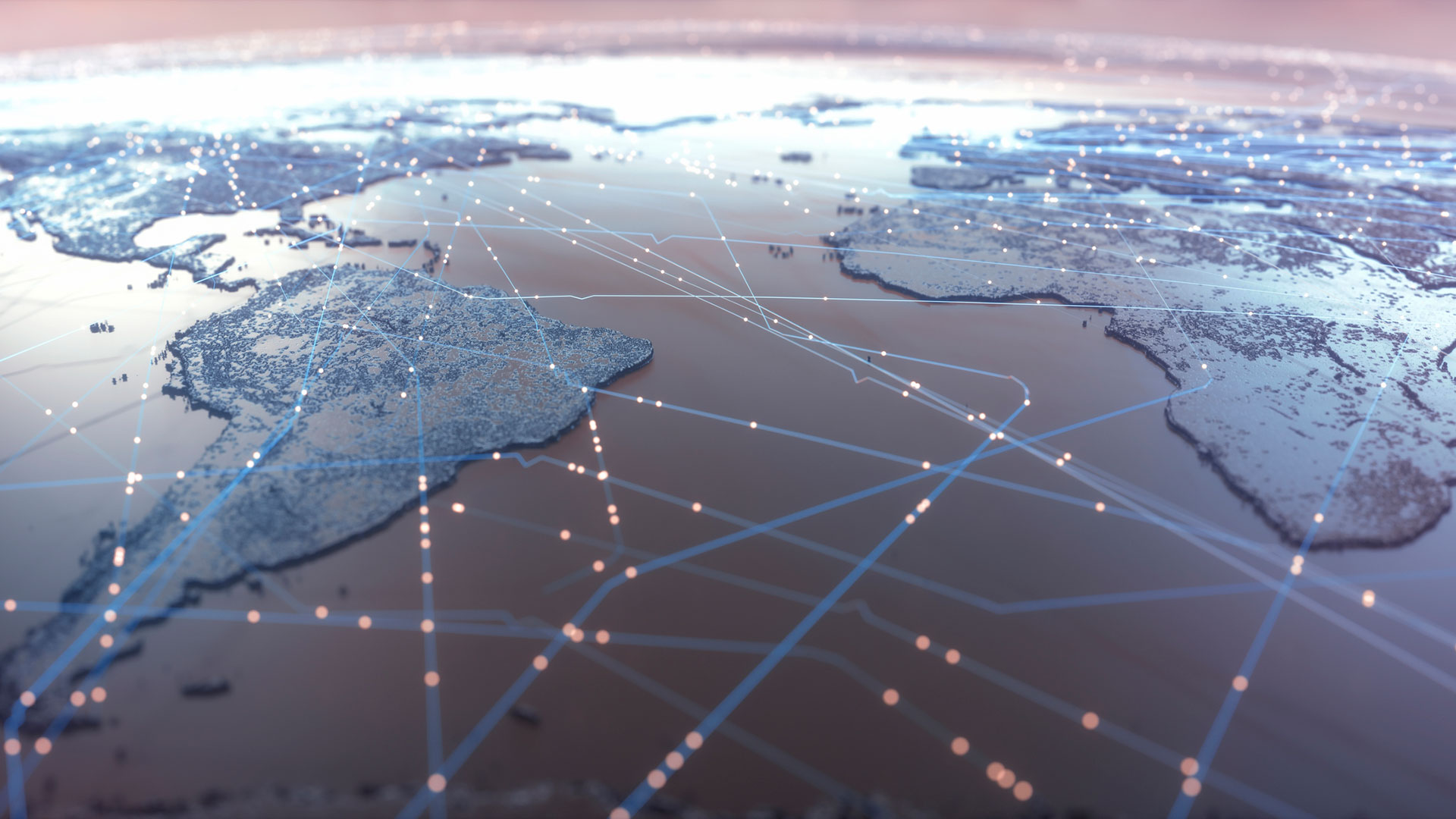 Data and Analytics Platform
A powerful, data-driven platform that uncovers strategic insights using internal and external data sources as well as integration with AI partner capabilities
See How We're Helping Our Customers Build the Future of Insurance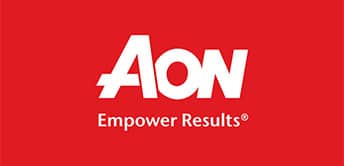 Majesco's next-gen, cloud-based solutions allowed us to enhance support for key growth businesses by getting to market in a condensed time frame.
Kip Kelley, Chief Executive Officer of Aon Affinity US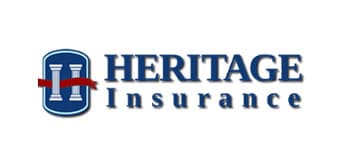 The upgrade to version 11 has provided us the scalability needed to support the heavy volume of Claims during Florida's tumultuous hurricane season. We're pleased with the robust benefits and security features offered in this latest upgrade and are confident these enhancements will provide a better user experience for our customers.
Ernie Garateix, COO of Heritage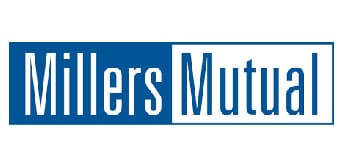 In today's digital world, customer expectations are driving new business requirements for products and experiences. With Majesco's Digital1st® Insurance platform, we will be able to design our digital offerings to meet the needs and expectations of our customers, agents and employees. This strategic initiative will provide a foundation for us to further develop and enhance our relationships with our agents and customers.
Lisa Kozlowski, VP of Marketing and Customer Experience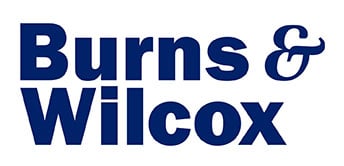 When evaluating new technology solutions to further support our overall growth strategy and meet the needs of our clients, we determined the need for a platform that provided cloud-based, real-time, insurance specific capabilities. By partnering with Majesco Digital1st® Insurance, Burns & Wilcox can provide quick access to innovative specialty insurance products on a digital platform that meets the changing risk needs of consumers.
Daniel J. Kaufman, Chief Operating Officer, Burns & Wilcox and Executive Vice President, H.W. Kaufman Group
Expert Guidance on Next Generation P&C Platforms Enabling Core + More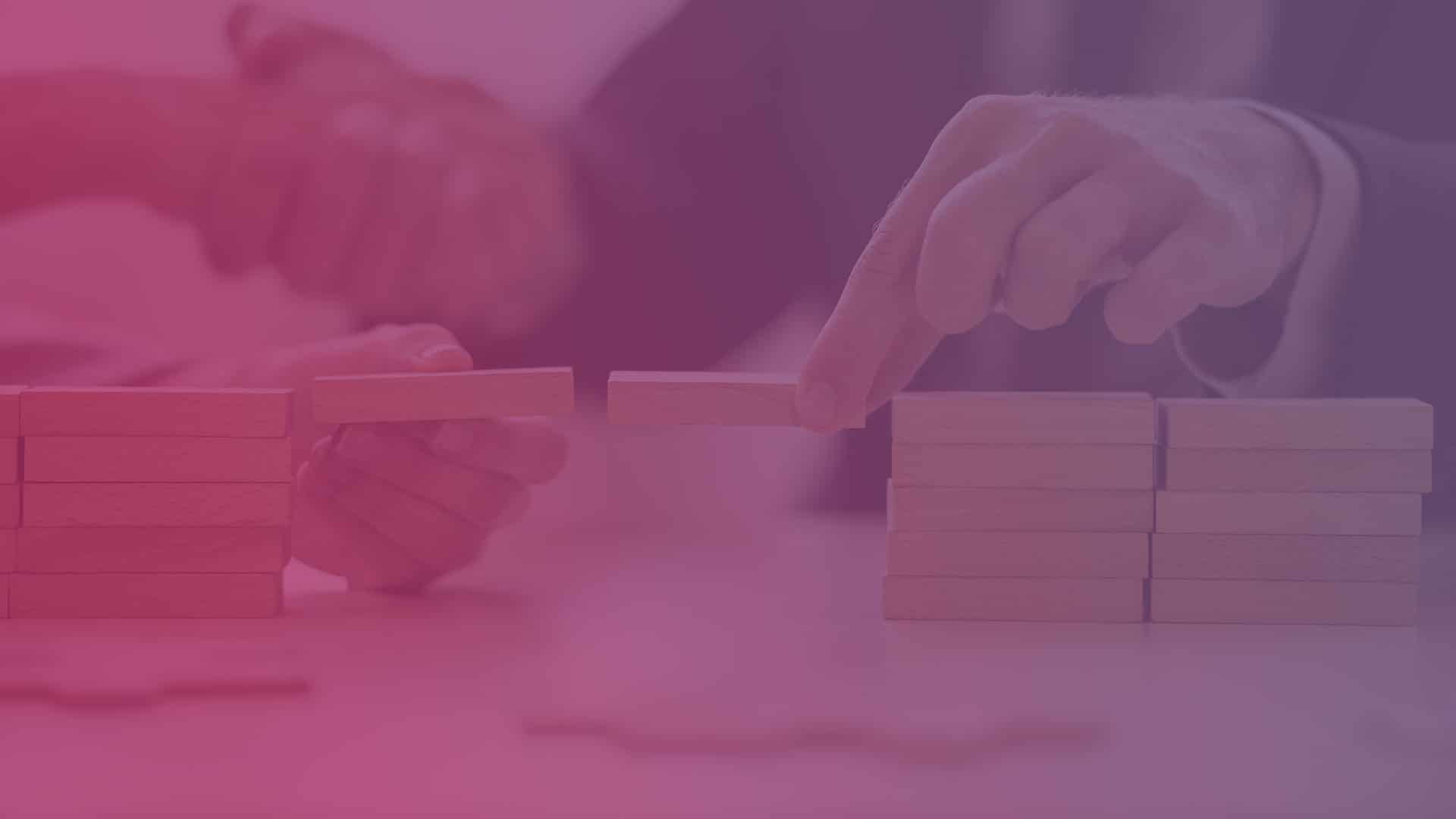 As insurers look to navigate a new "normal", they need to find a balance between what worked before and what must happen in this new era. That takes leadership.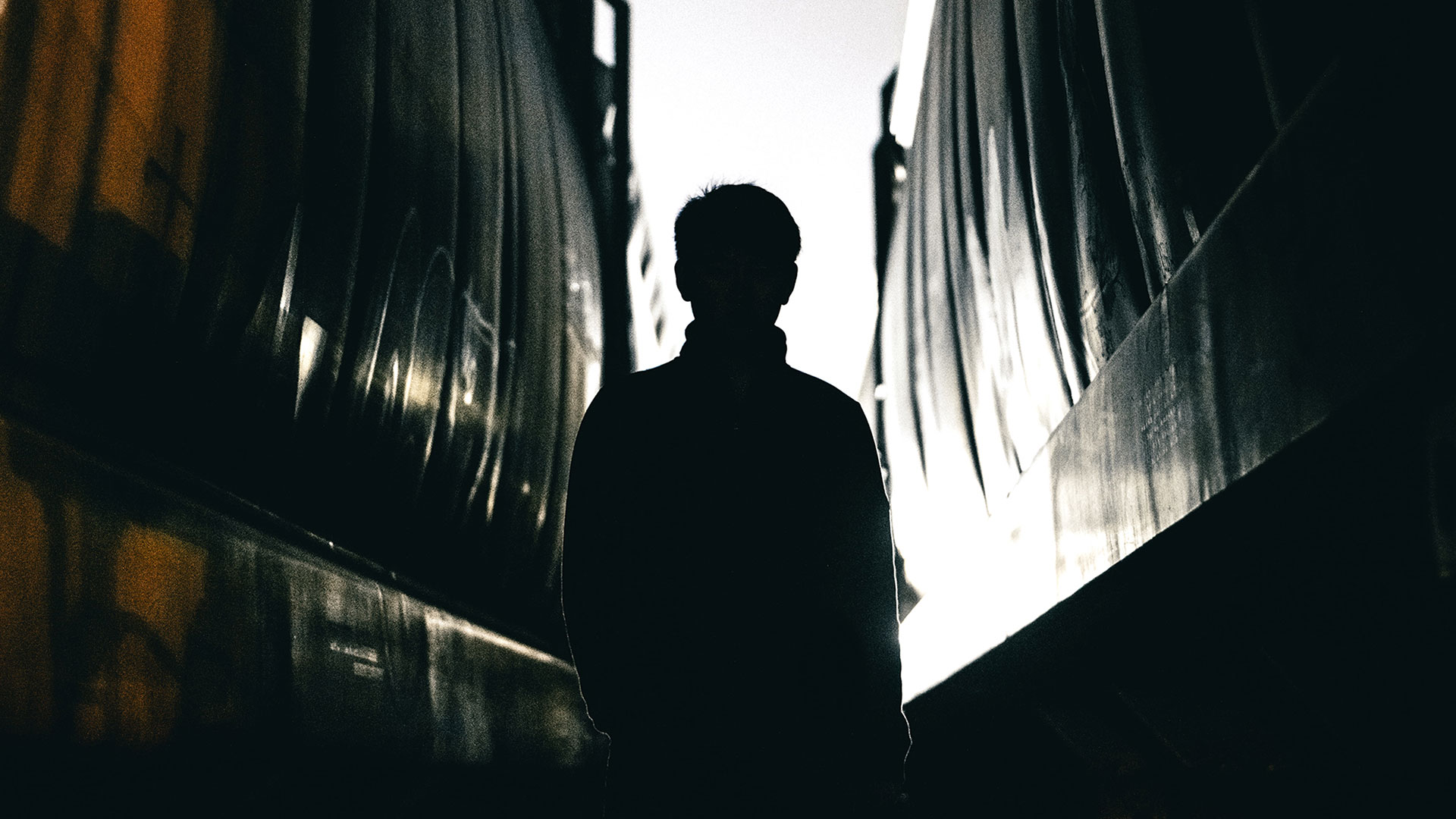 Insurance Leaders Use Digital for [Insert Anything Here]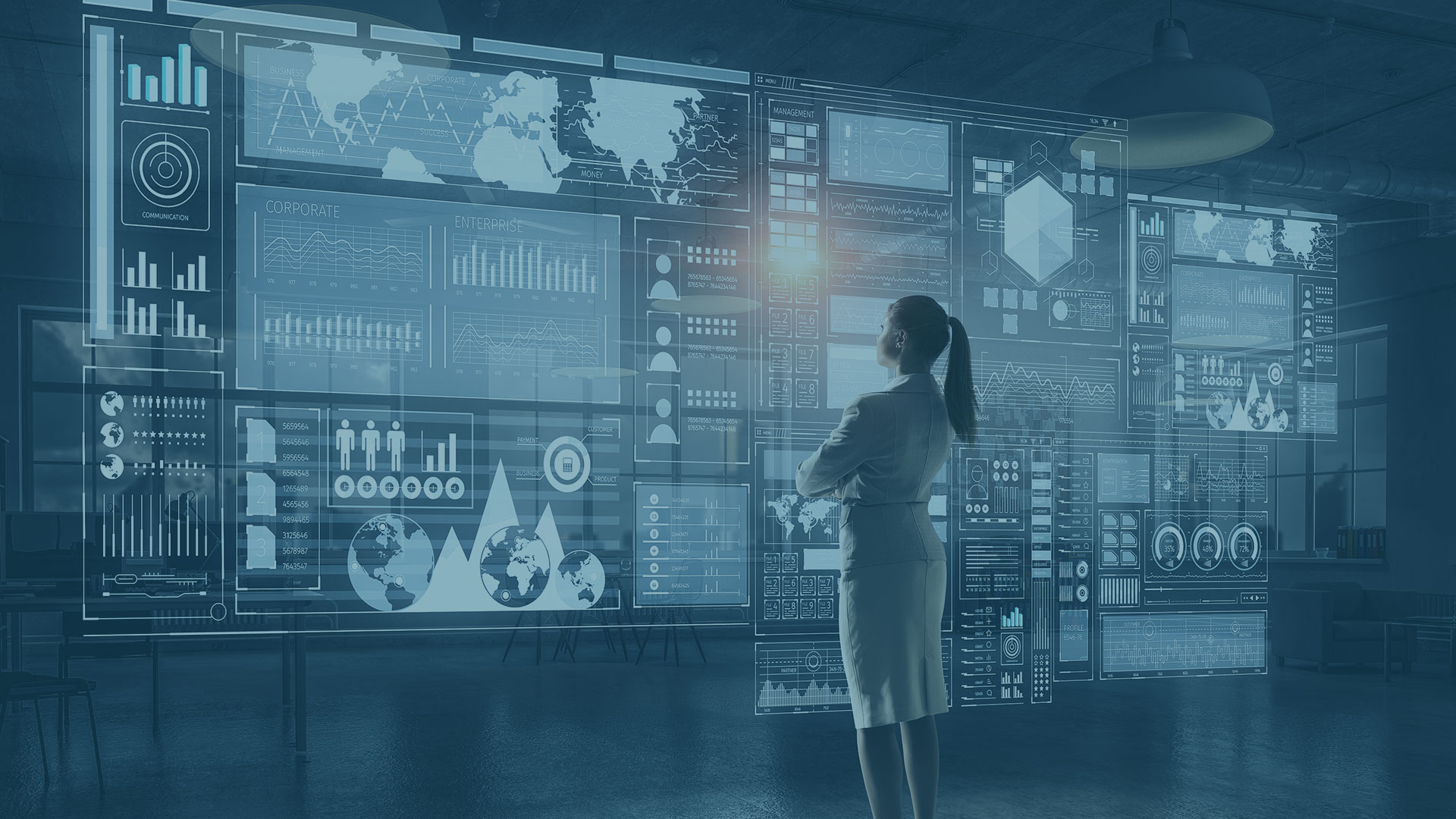 Insurance business transformation is a journey of change and revitalization, a renaissance of Insurance.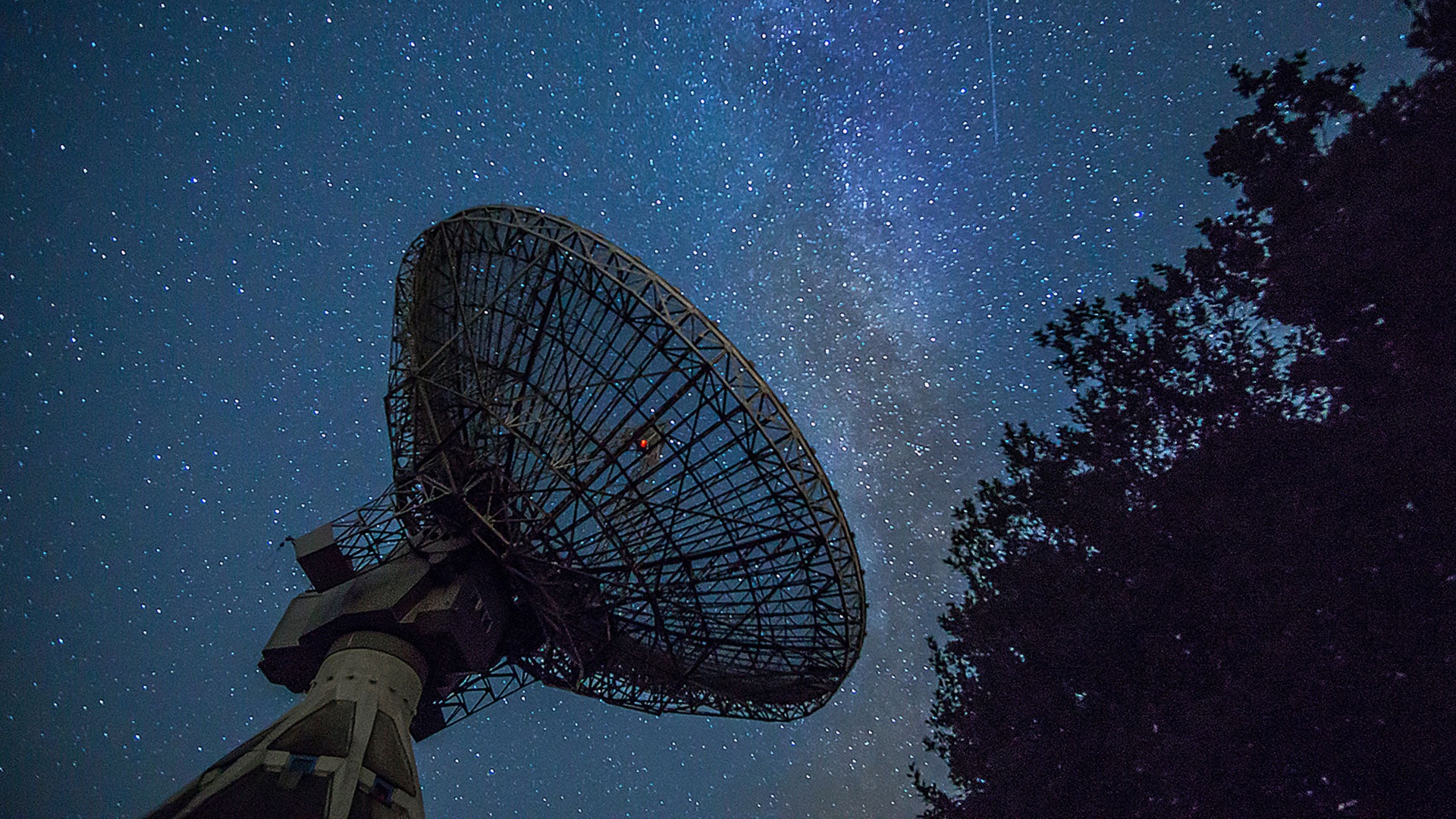 The Power of Knowing: Do You Know What You Don't Know?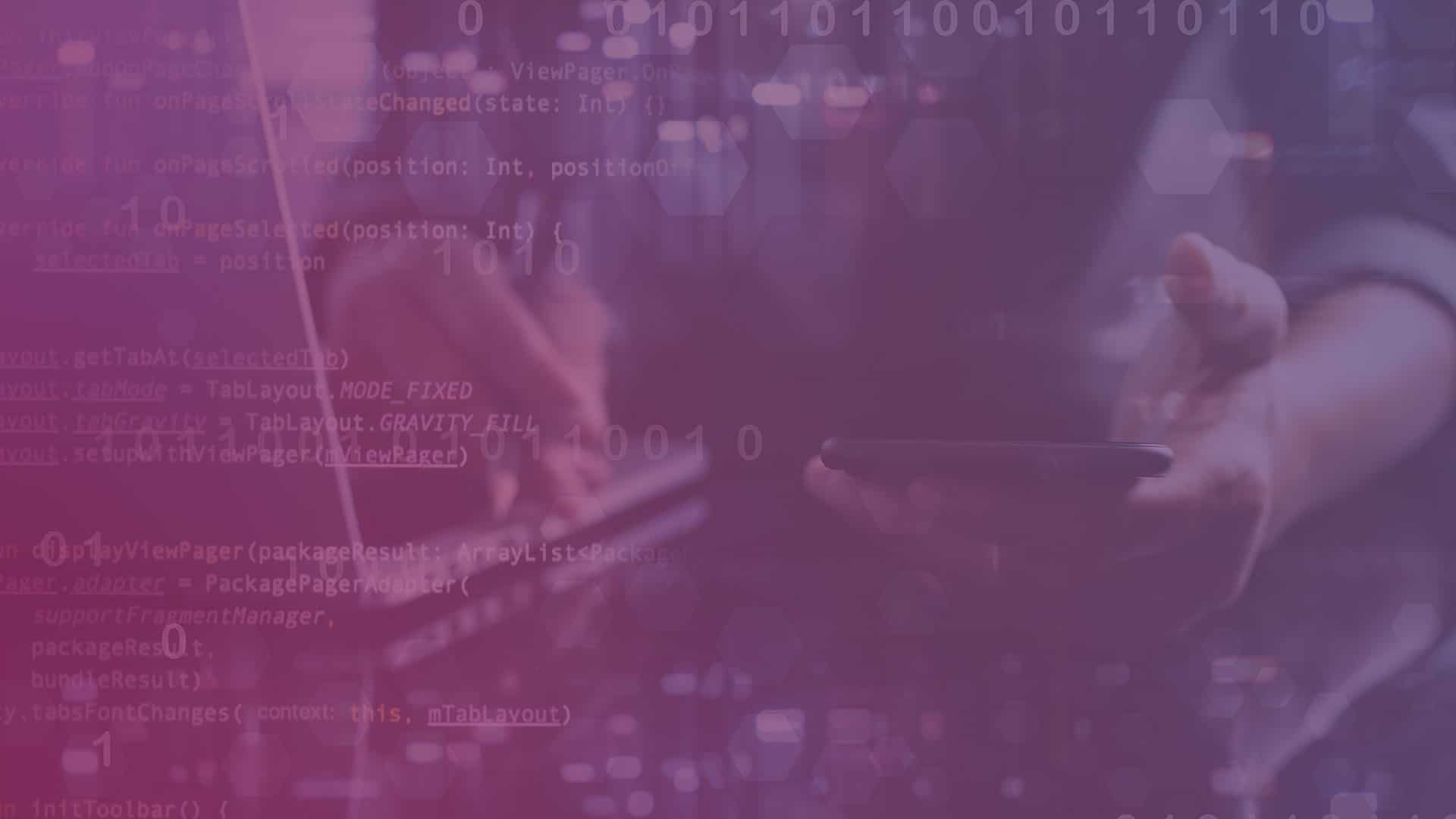 No code / low code capabilities create competitive advantage in an age of technological change, enabling carriers to digitally transform their business.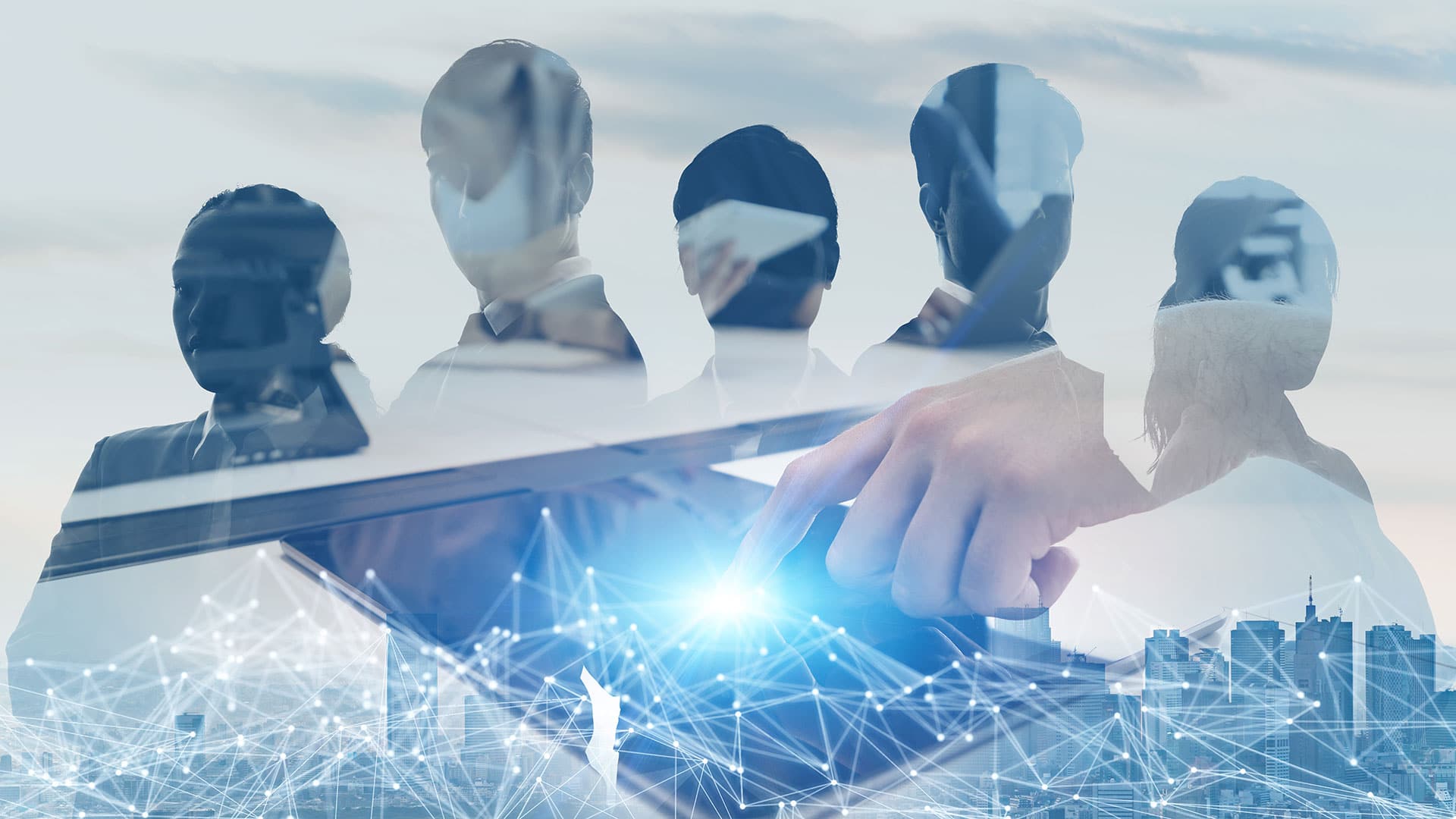 Respond, Recover, Thrive: A Digital Transformation During a Crisis
SEE OUR MARKET-LEADING PLATFORM IN ACTION
We're creating the products and solutions that are driving the future of insurance and absence management. Let's talk about your future.
LET'S BUILD THE FUTURE TOGETHER
Get in touch with us to learn how we're helping insurers, TPAs, and employers meet the demands of tomorrow, today.