Driving Innovation and Transforming
Traditional Business Models
Next Gen Core, digital platforms and ecosystems are the new strategic investment for advancing today and positioning for the future. While there are many game changing opportunities that can extend insurers value proposition to their customers, platforms top the list. As we see an increasing priority and urgency around platforms and their tremendous value in terms of the growth and innovation they can deliver – the question remains: Are you prepared to accelerate your digital transformation?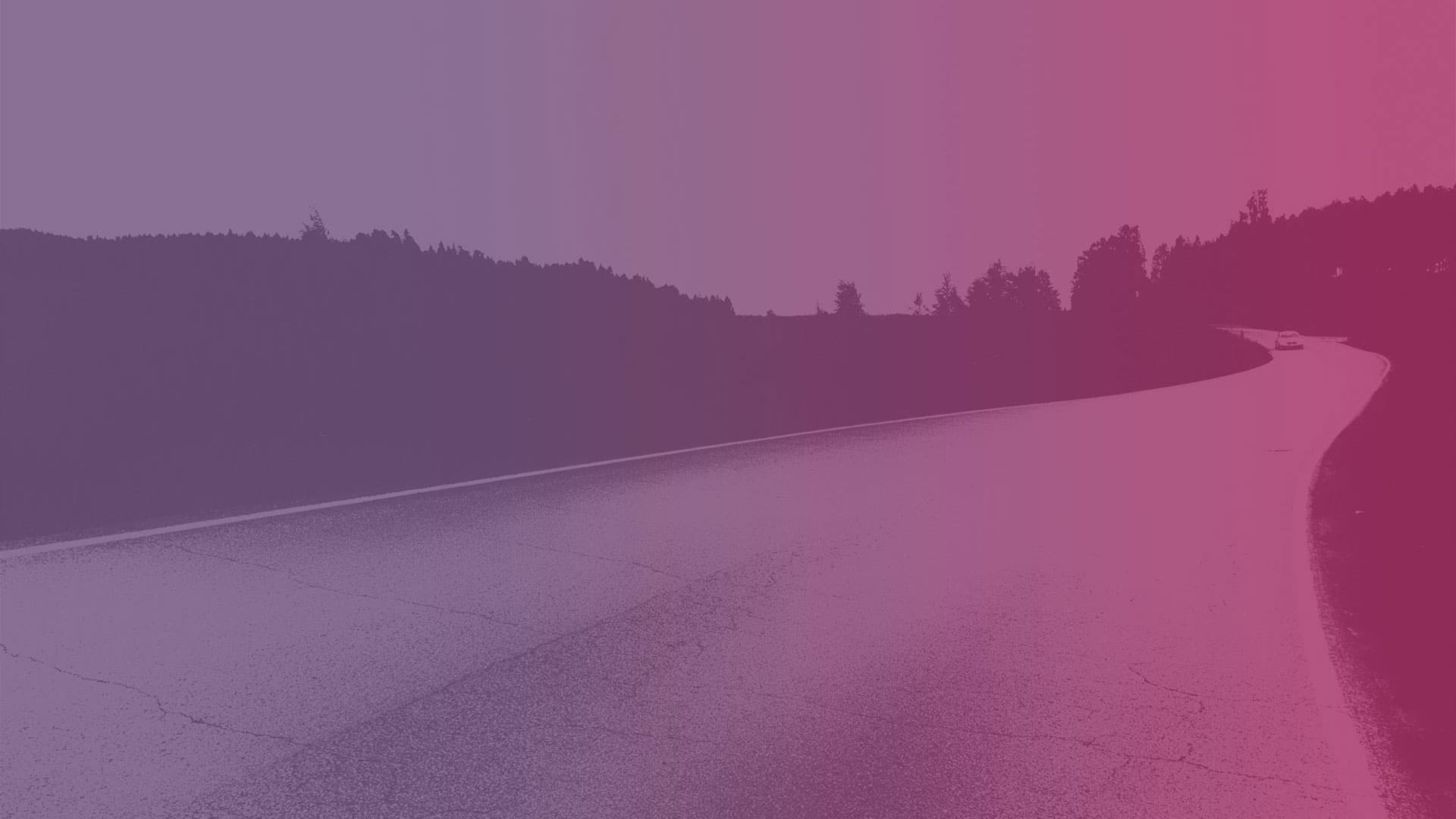 Next Gen Core, Digital Platforms and Ecosystems
Find out why insurance platforms are critical to succeeding in this digital era of insurance.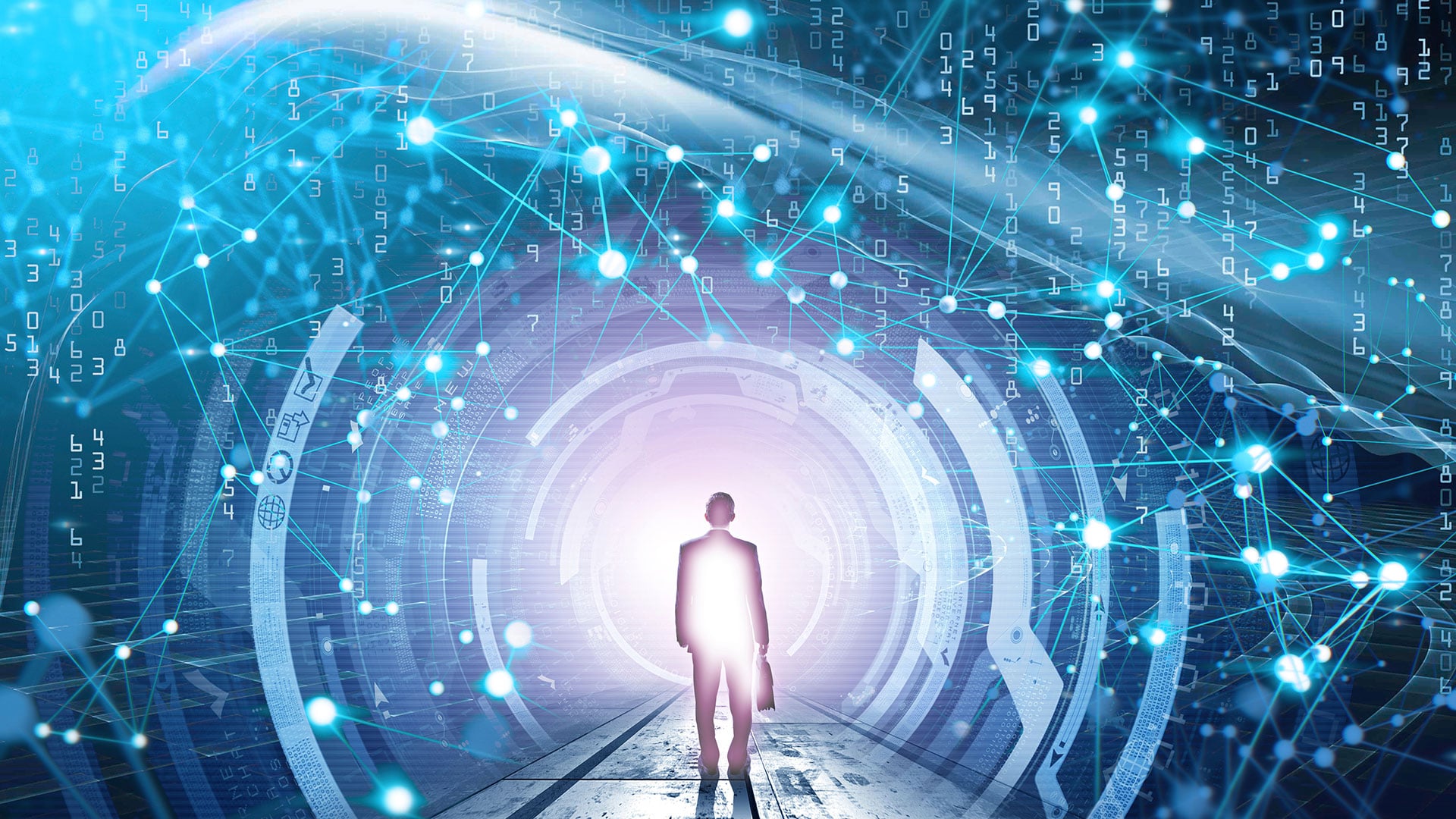 Next Gen Technologies Are Changing the Game
Understand how next generation technologies and ecosystems fit into today's digital platforms.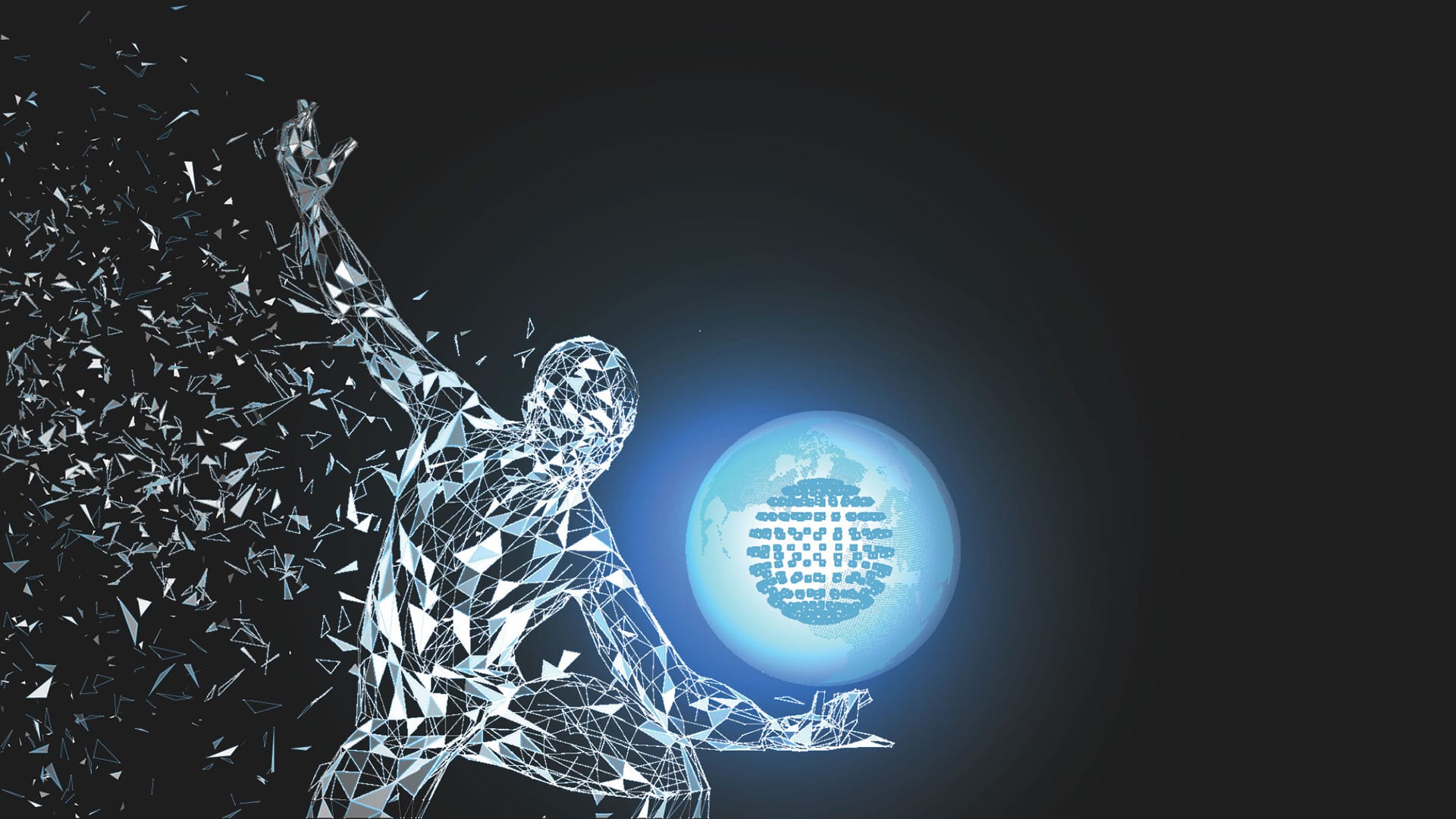 Keeping Pace with Today's New Era of Leaders
Take hold of your business future and find out what's needed to emerge as a leader.
CONTACT US FOR MORE INFORMATION TO FIND OUT HOW WE CAN HELP YOU TAKE ON THE FUTURE OF INSURANCE
Expert Guidance on How to Transform to a Digital Insurer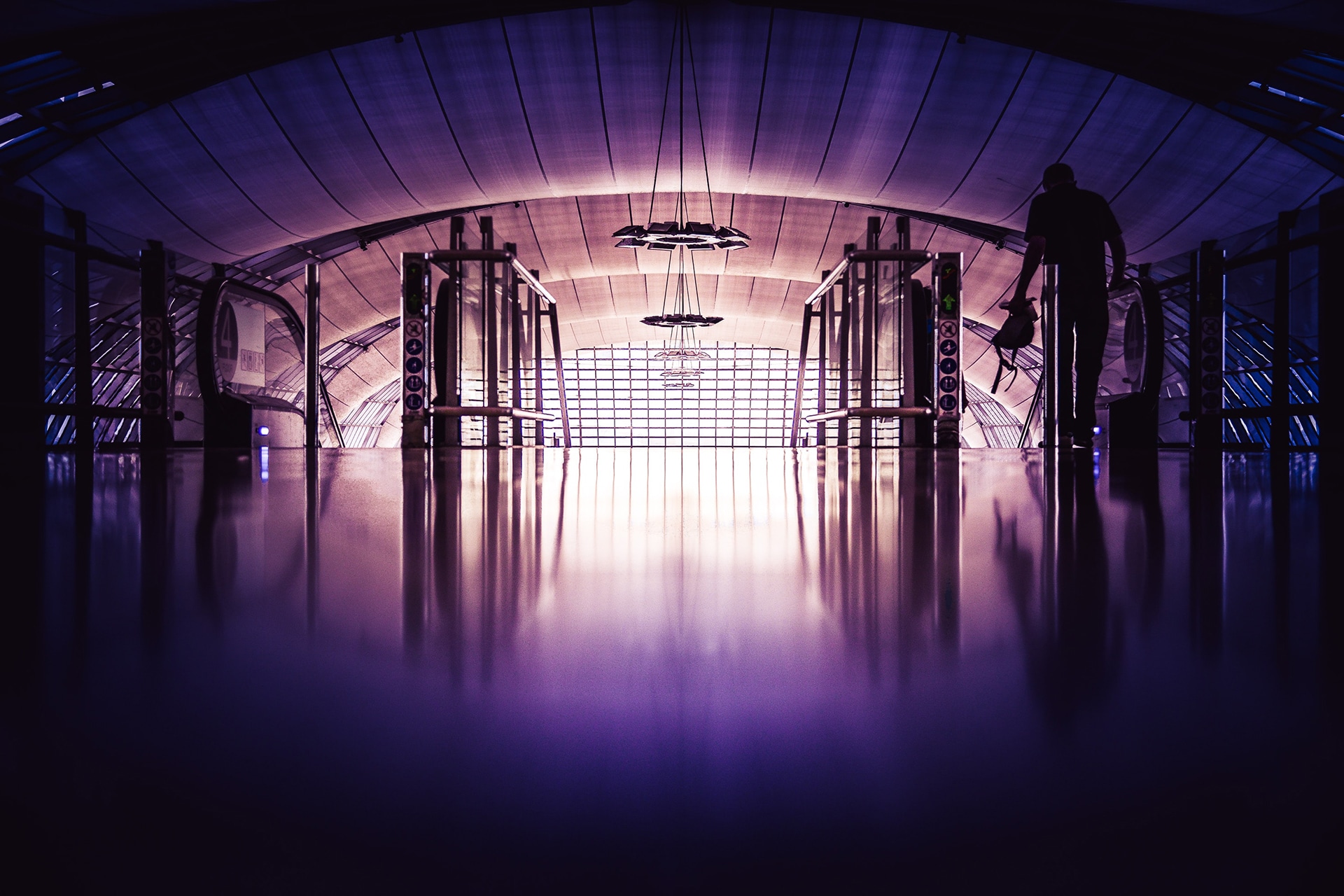 Insurance's Next Step: Real Core System Innovation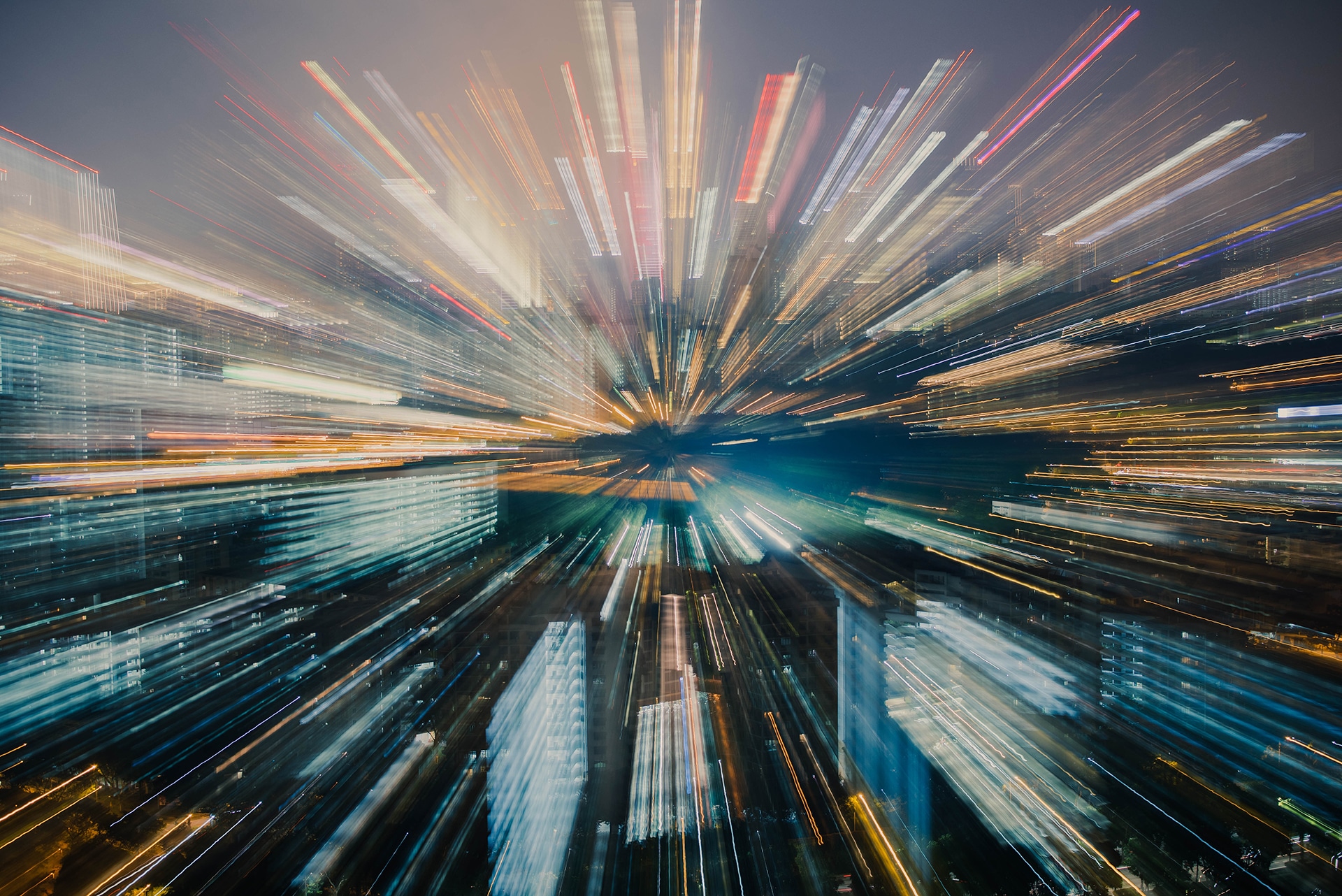 Digital Transformation – A Top Strategic Priority and New Reality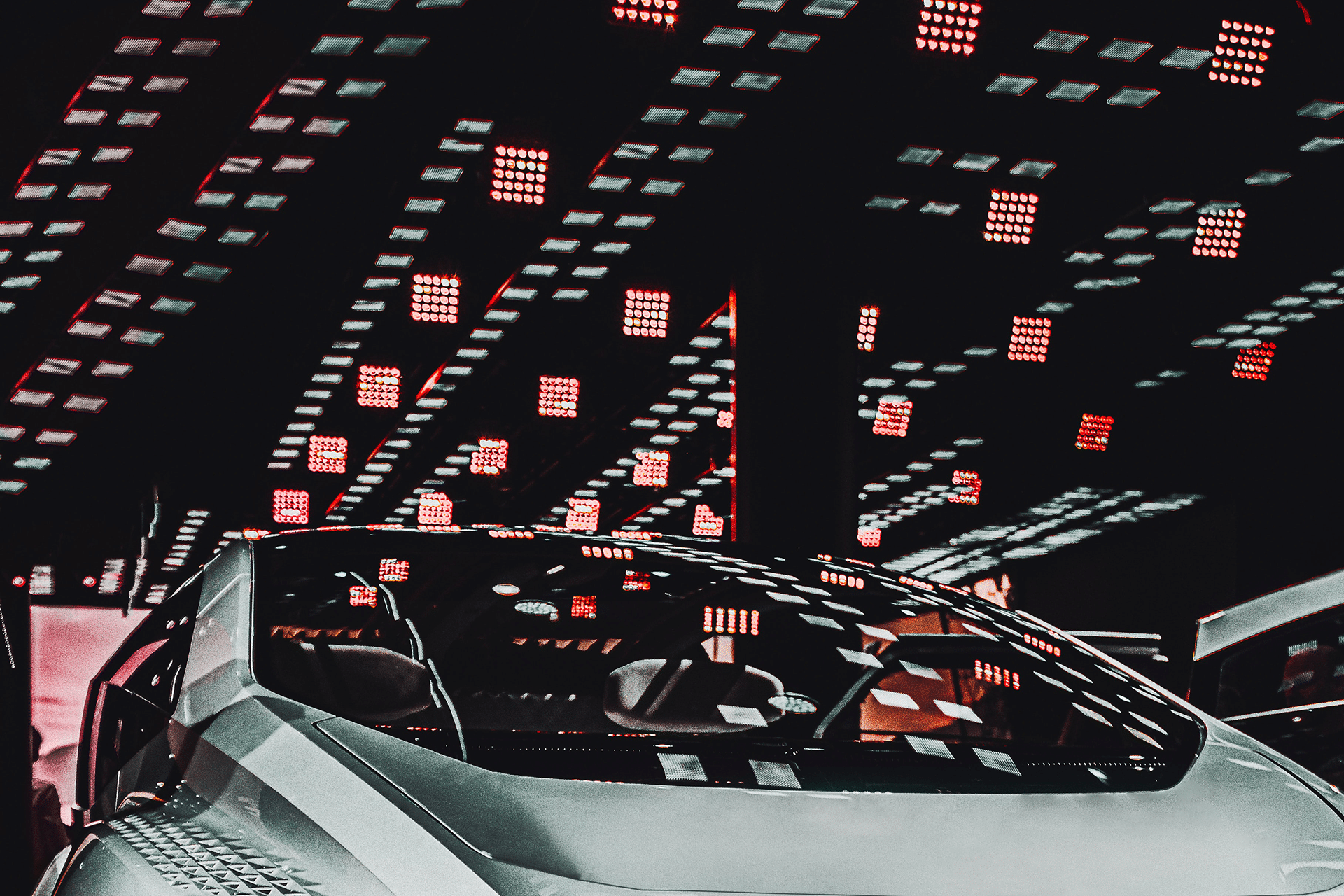 Platform Systems: Foundation for Agility, Speed, and Innovation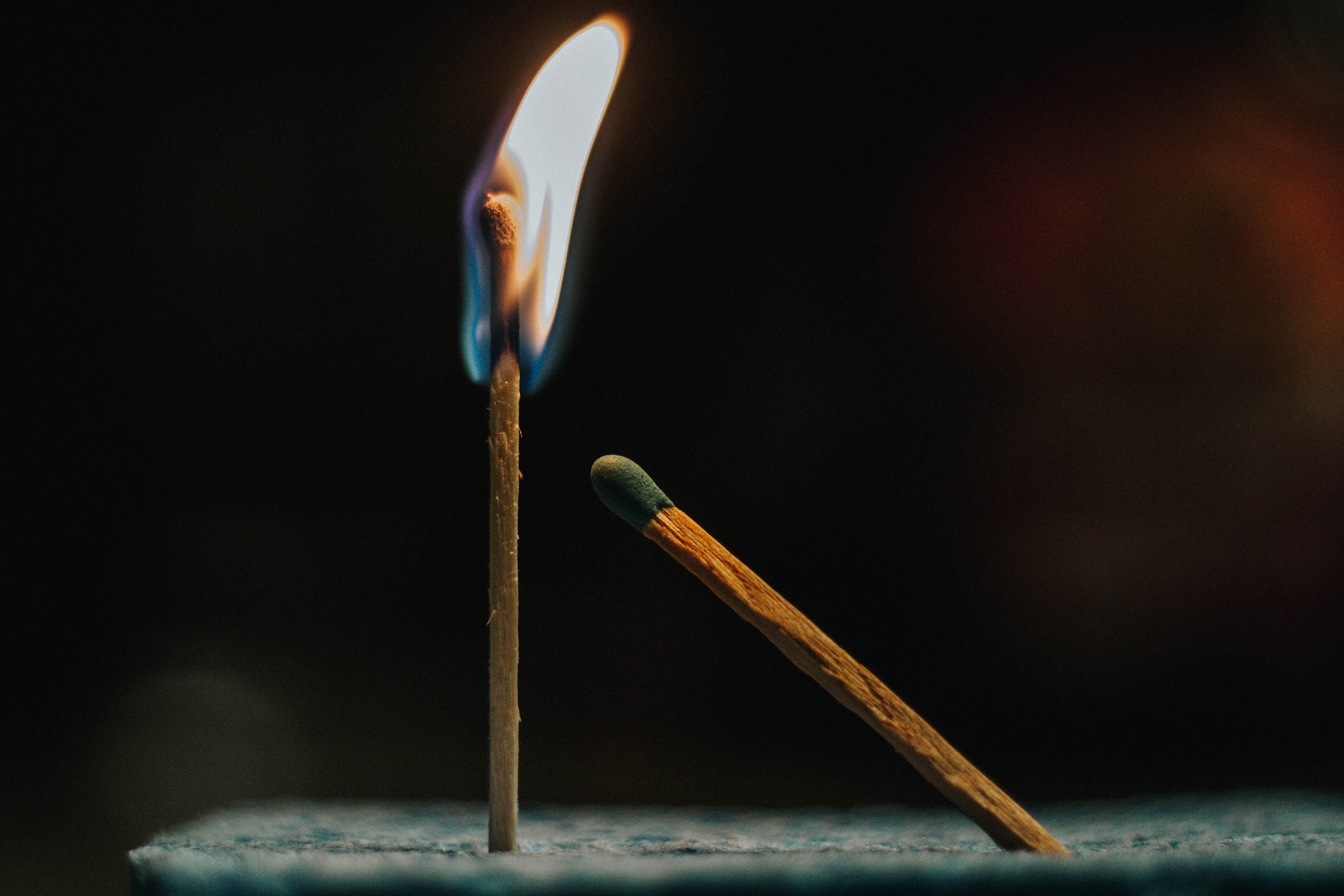 A Digital Wildfire Creates a Burning Platform for Digital Insurance Business Transformation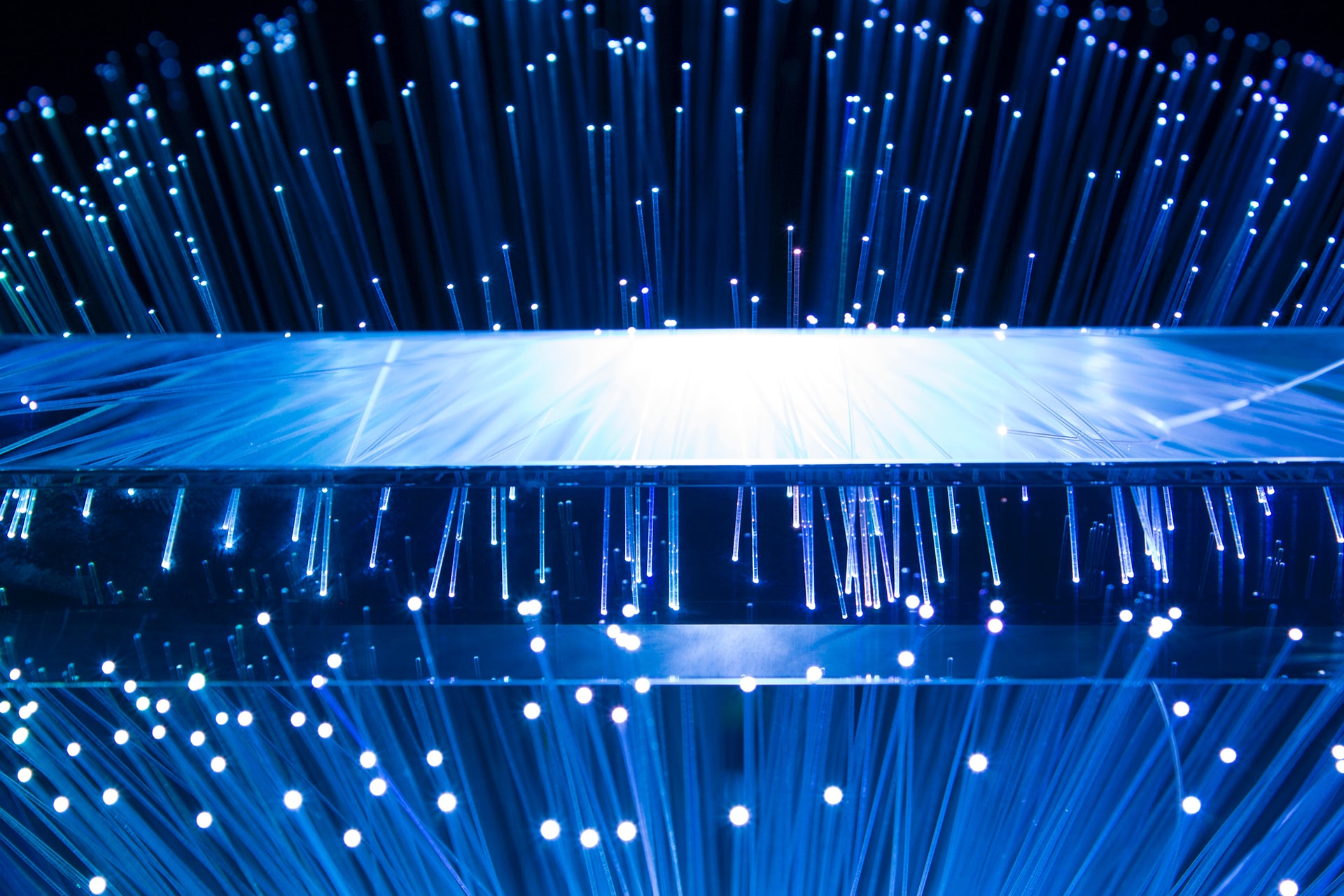 Emerging Technologies Push Core Transformations Toward Platforms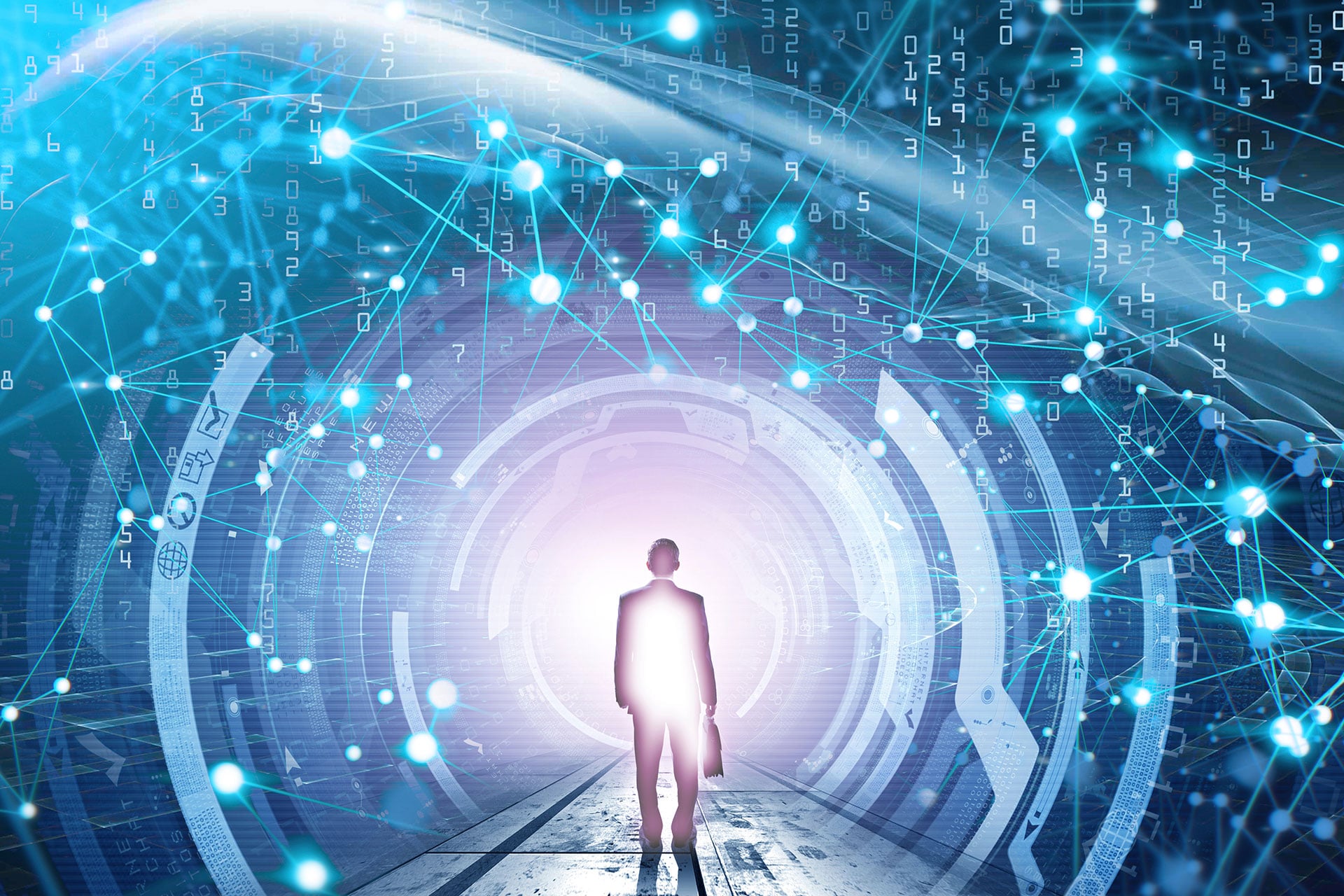 Insurance Digital Transformation: A New Era of Core Systems, Next Gen Technologies and Ecosystems
Learn How We Can Help You Make the Transformation to a Digital Insurer
Create the Future of Insurance on a Powerful Platform
Accelerate Digital Transformation with L&A and Group Insurance
Auto Insurance Built for the 21st Century Customer
SEE OUR MARKET-LEADING PLATFORM IN ACTION
We're creating the products and solutions that are driving the future of insurance. Let's talk about your future.
LET'S BUILD THE FUTURE TOGETHER
Get in touch with us to learn how we're helping insurers meet the demands of tomorrow today.