Welcome to the Future of Insurance
Majesco and Capgemini are partnering to provide operational and technology foundational changes needed to enable innovation, growth and transformation of the Life and Annuity (L&A) and Group Benefits and Property & Casualty (P&C) markets, enabling insurers to meet the demands of shifting market and customer expectations.
The strategic combination of Capgemini's insurance transformation insights and expertise along with Majesco's next-generation cloud solutions and market insights are helping insurers get the future they want and the future their customers deserve.
Strategic Path to Accelerate Growth with New Products and Greenfields for Commercial and Specialty
Cultural, demographics and global pressures continue to change customer behaviors and business models – creating a need for new risk products, value-added services, and customer experience. But to capture the opportunity requires a different mindset, a different operational and technology foundation to launch new greenfield business models or new products in weeks versus years.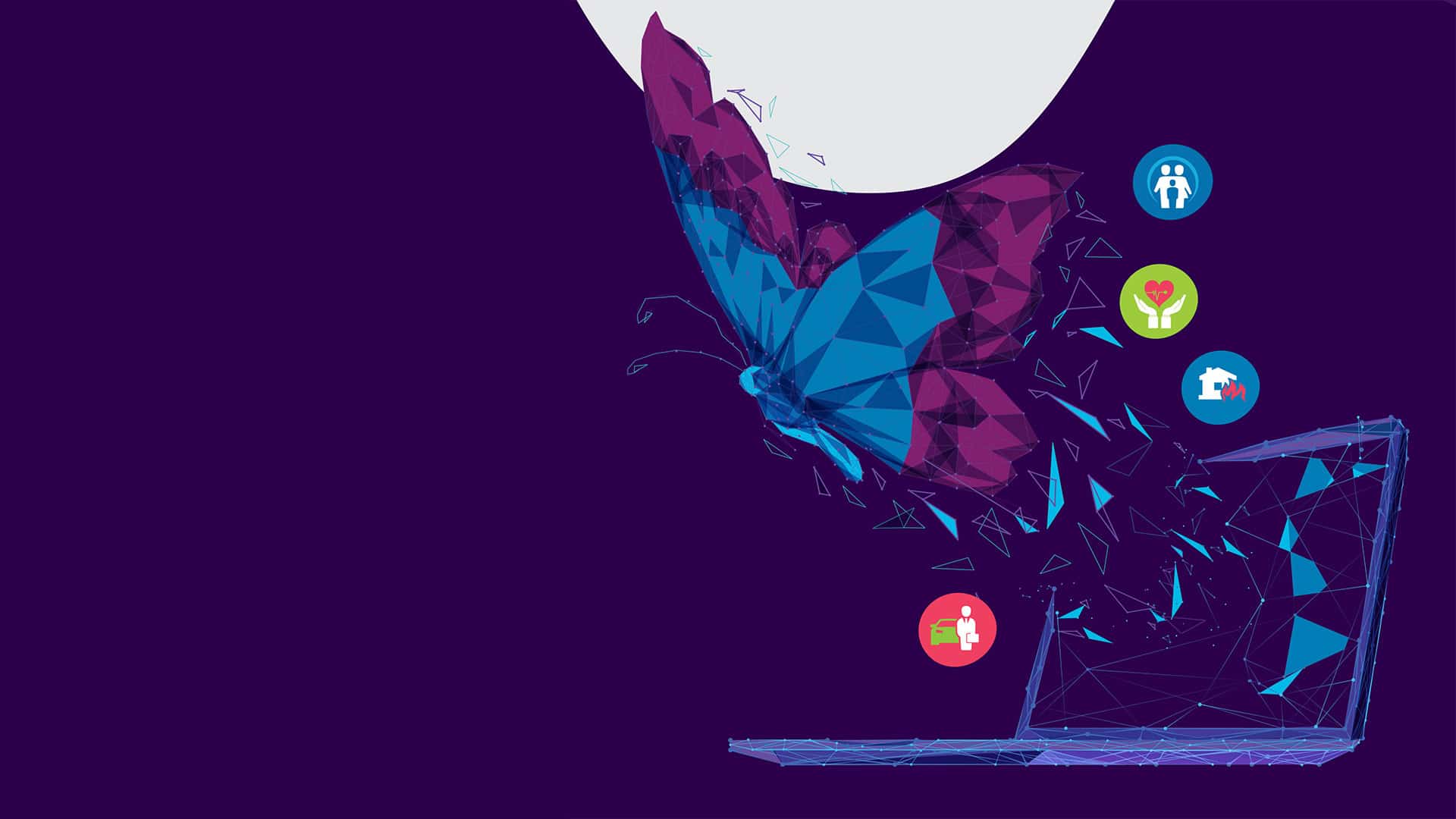 A Partnership Built for Innovation and Growth
Find out how Majesco and Capgemini are partnering to help insurers accelerate its digital transformation strategy.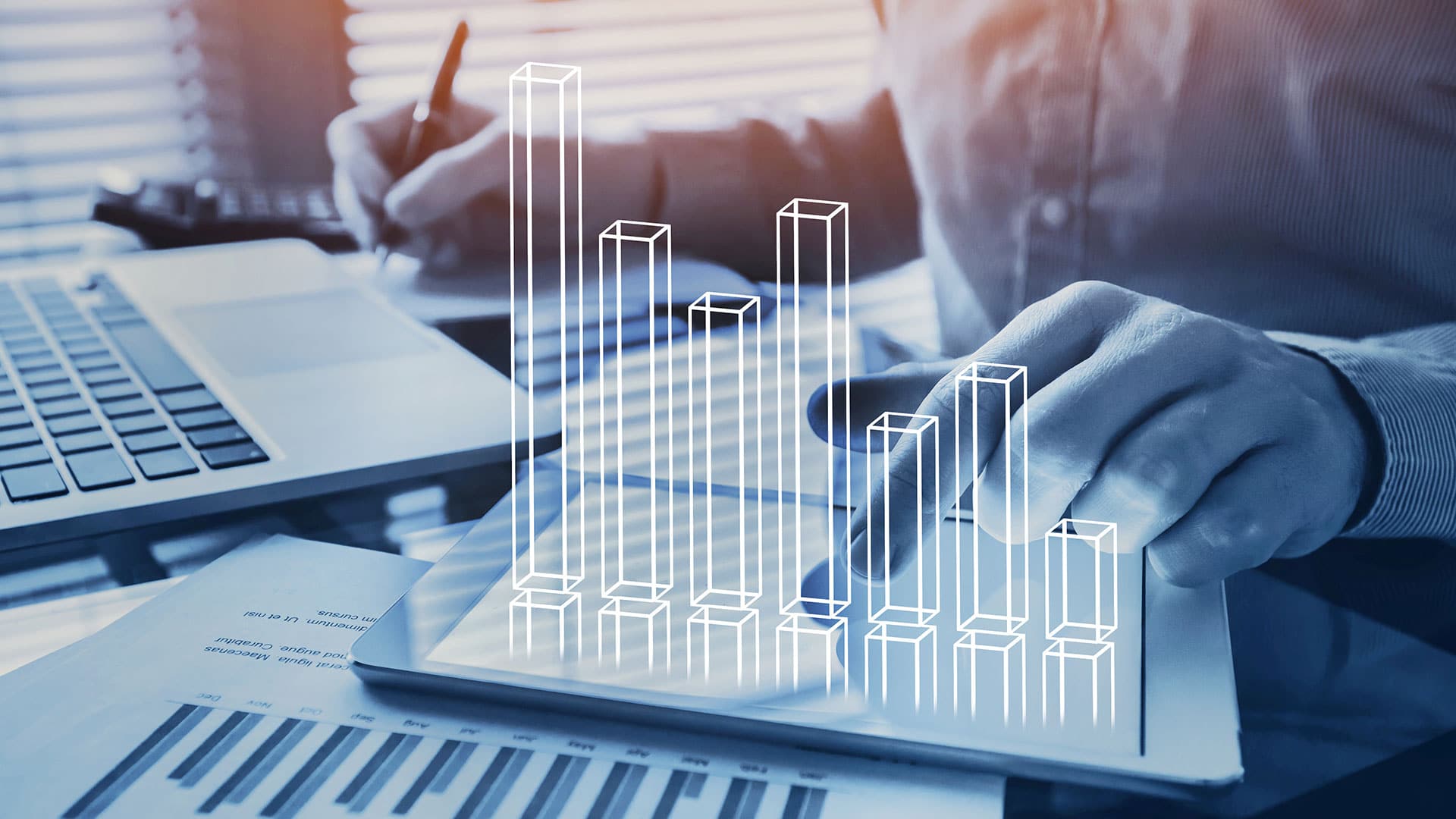 New Products & Greenfields for Commercial & Specialty
Seth Rachlin and Denise Garth bring together a powerful panel of insurance industry leaders to discuss the evolving market and product opportunities for the commercial and specialty insurance segment.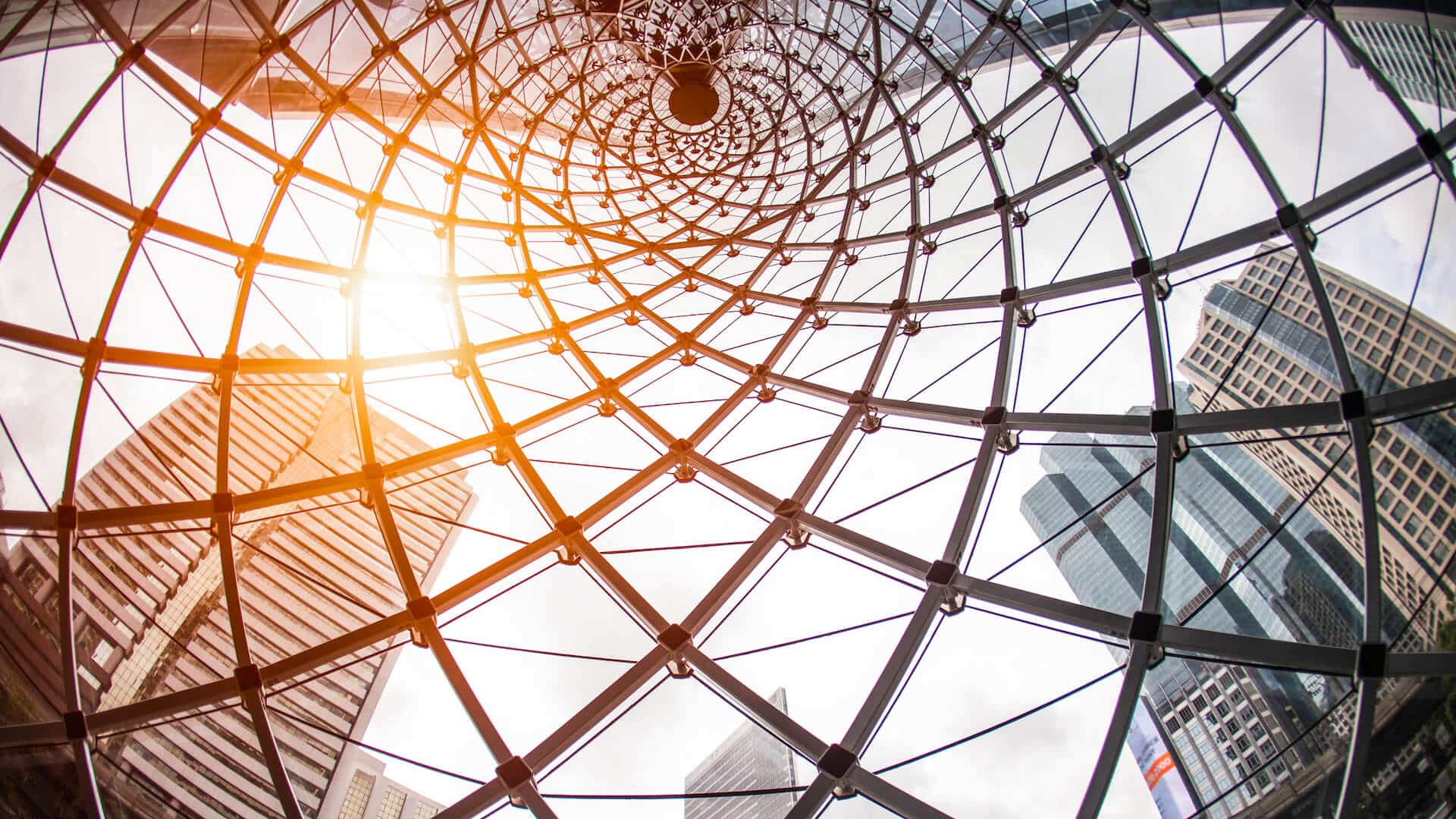 How Innovation is Driving Digital Transformation
Hear Denise Garth, Chief Strategy Officer at Majesco and Seth Rachlin, Global Insurance Industry Leader at Capgemini discuss what's driving insurance transformation.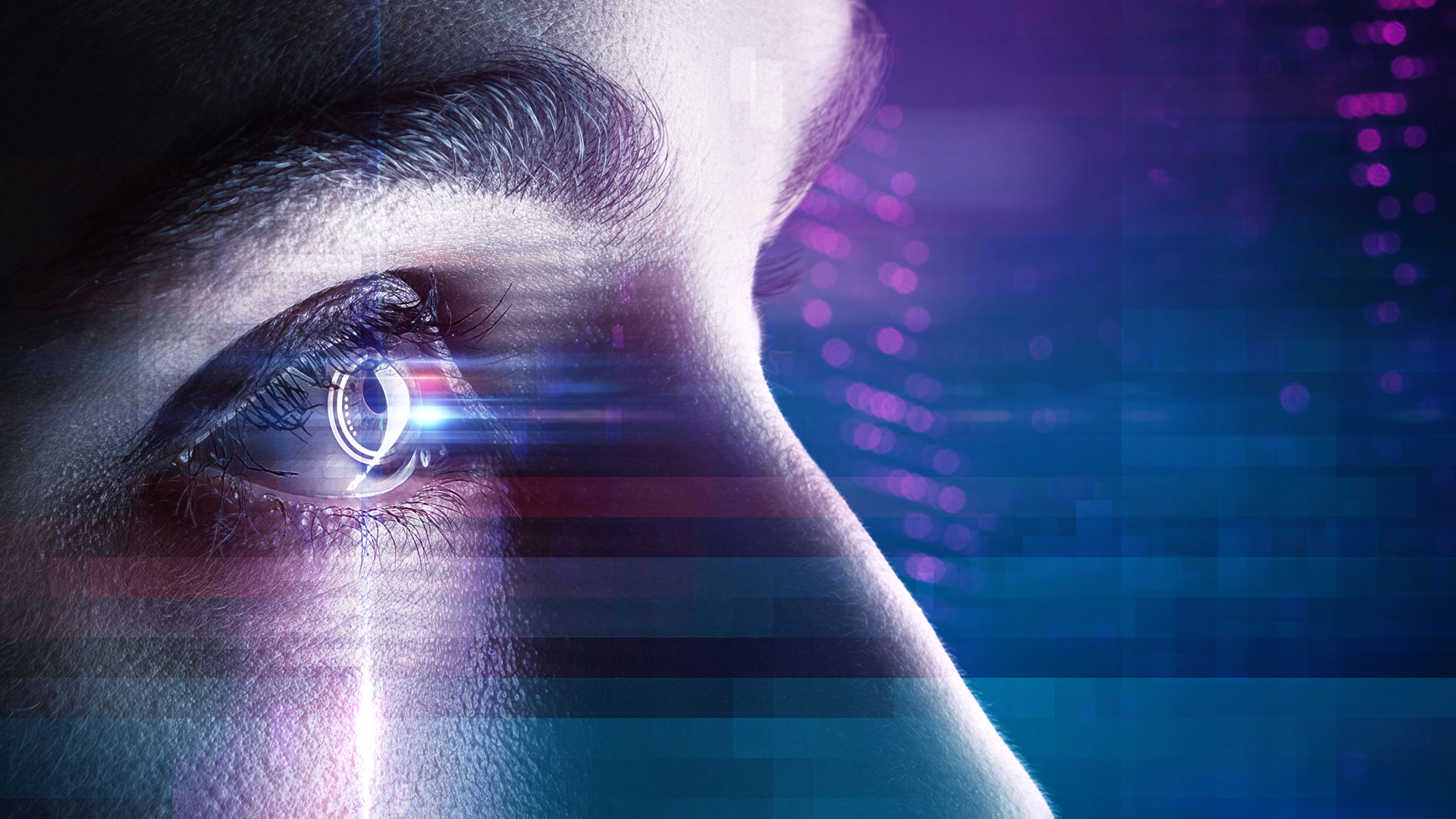 Future Forward Thinking: Crisis Creates Opportunity
Now is the time for the insurance industry to be innovative and courageous, and to re-invent insurance for the future.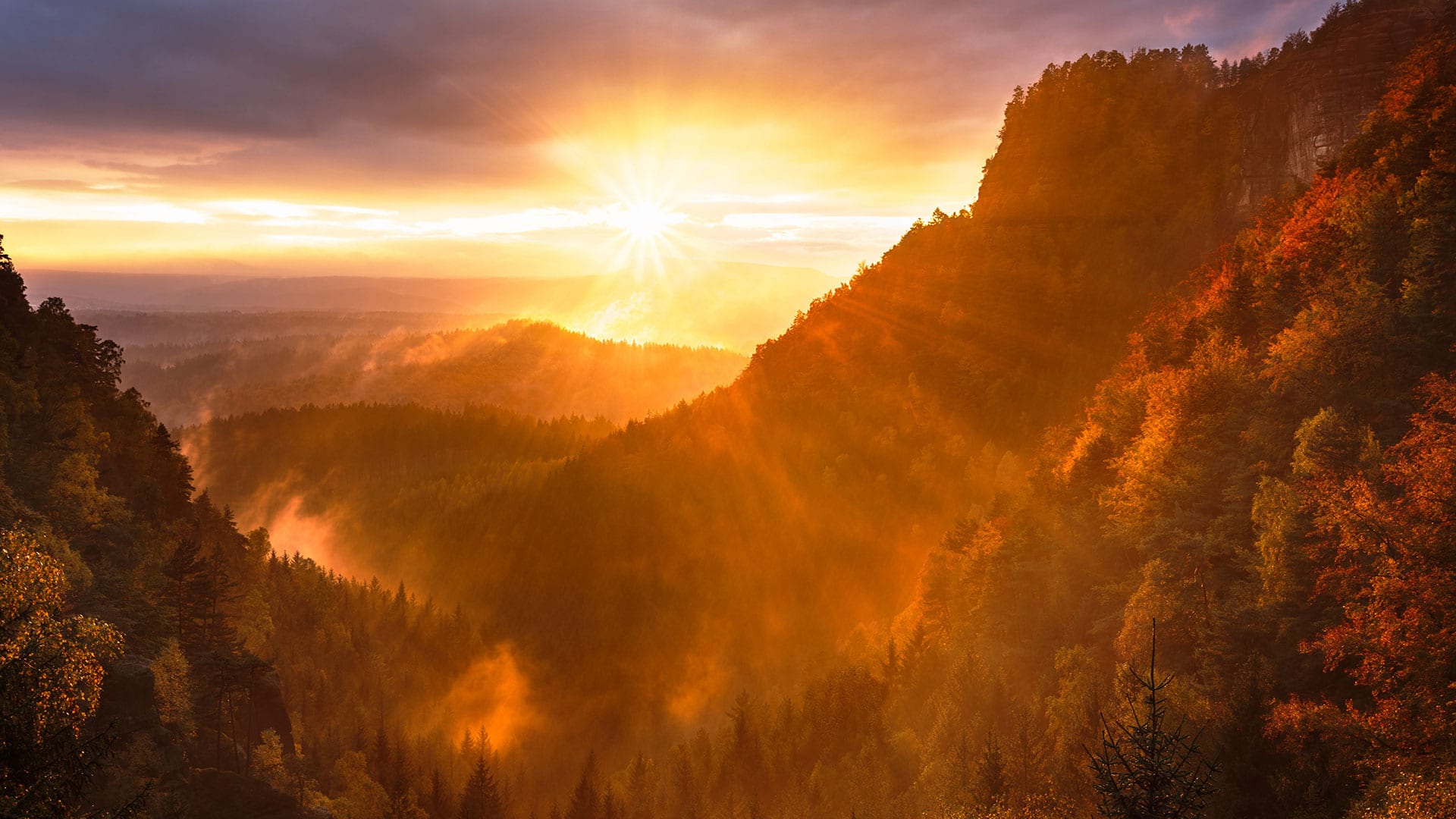 Adversity Breeds Innovation
Accelerating growth by leveraging the latest technologies as a way of adapting to market changes, the personal, commercial, economic, and social recovery that is underway is an opportunity.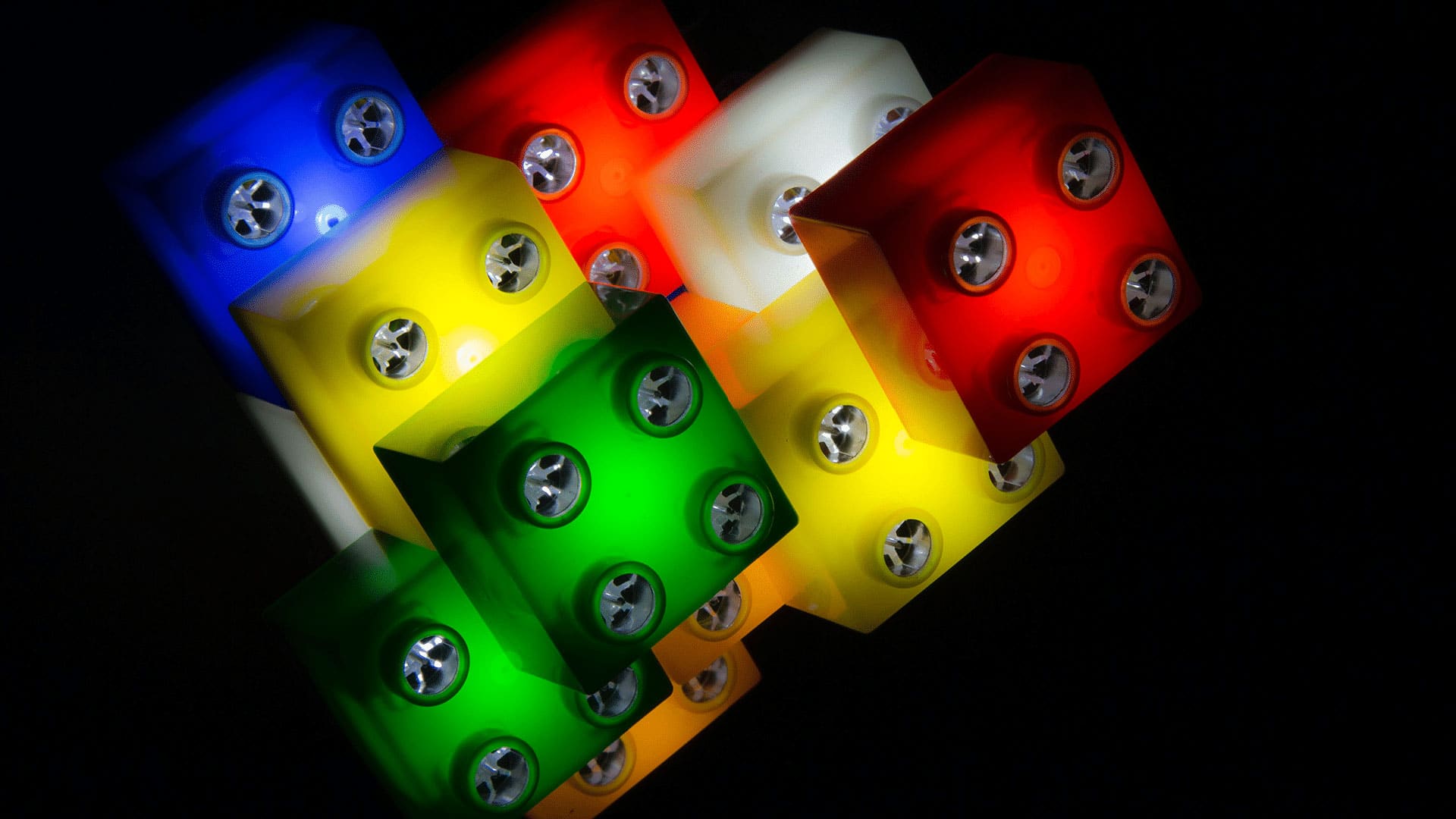 The Need of the Hour for Property Insurers
For property insurers, it's easy to think it's the "worst of times." But those with an inventive mindset see the chance to make it the "best of times."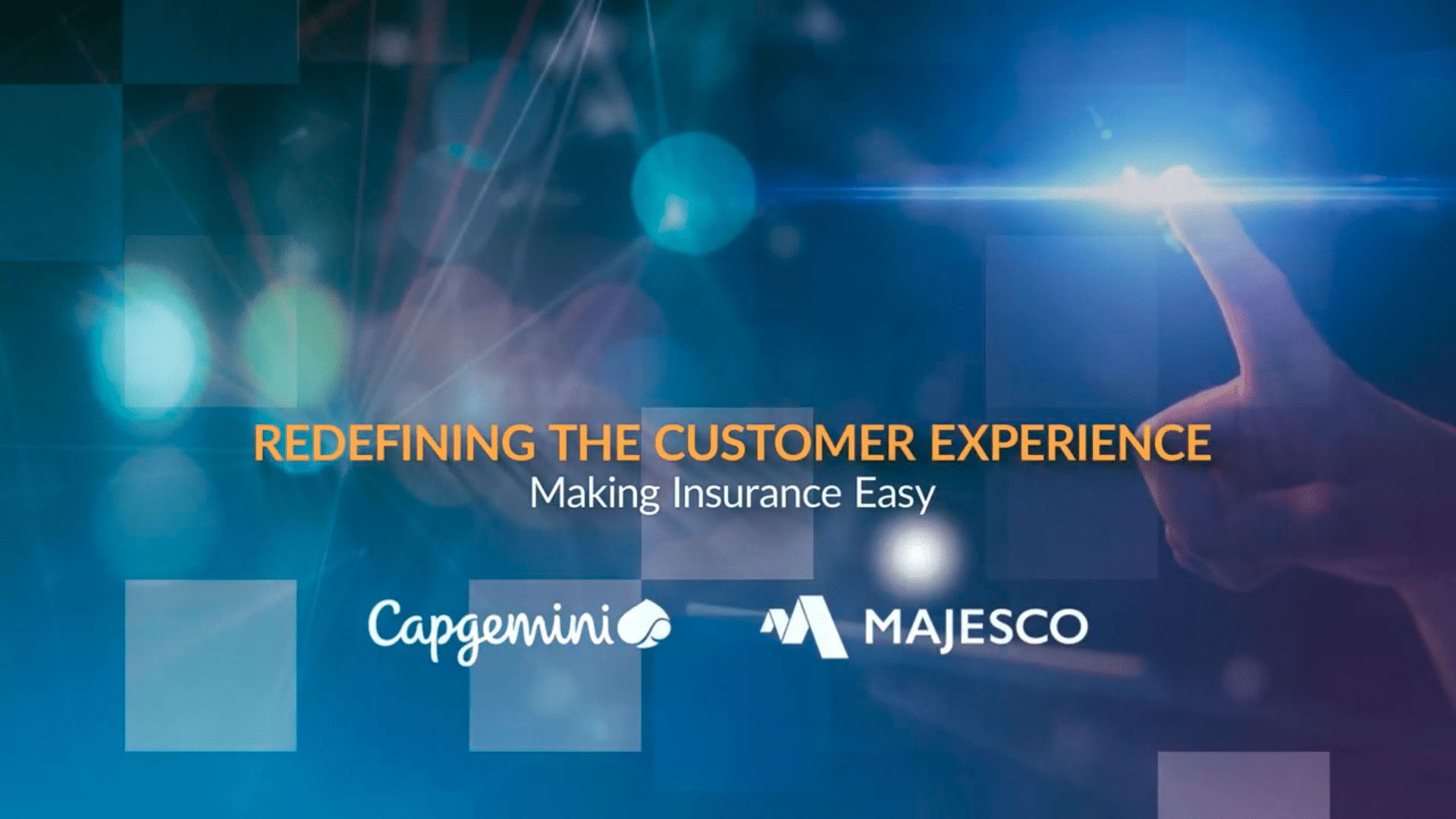 Redefining the Customer Experience with Capgemini and Majesco
Cultural, demographics, and global pressures continue to change customer behaviors and business models. Watch this video to better understand what's needed to not only survive in this era of change but thrive as a leader.
Expert Guidance for How to Leverage Today's Next-Gen Solutions and Digitally Transform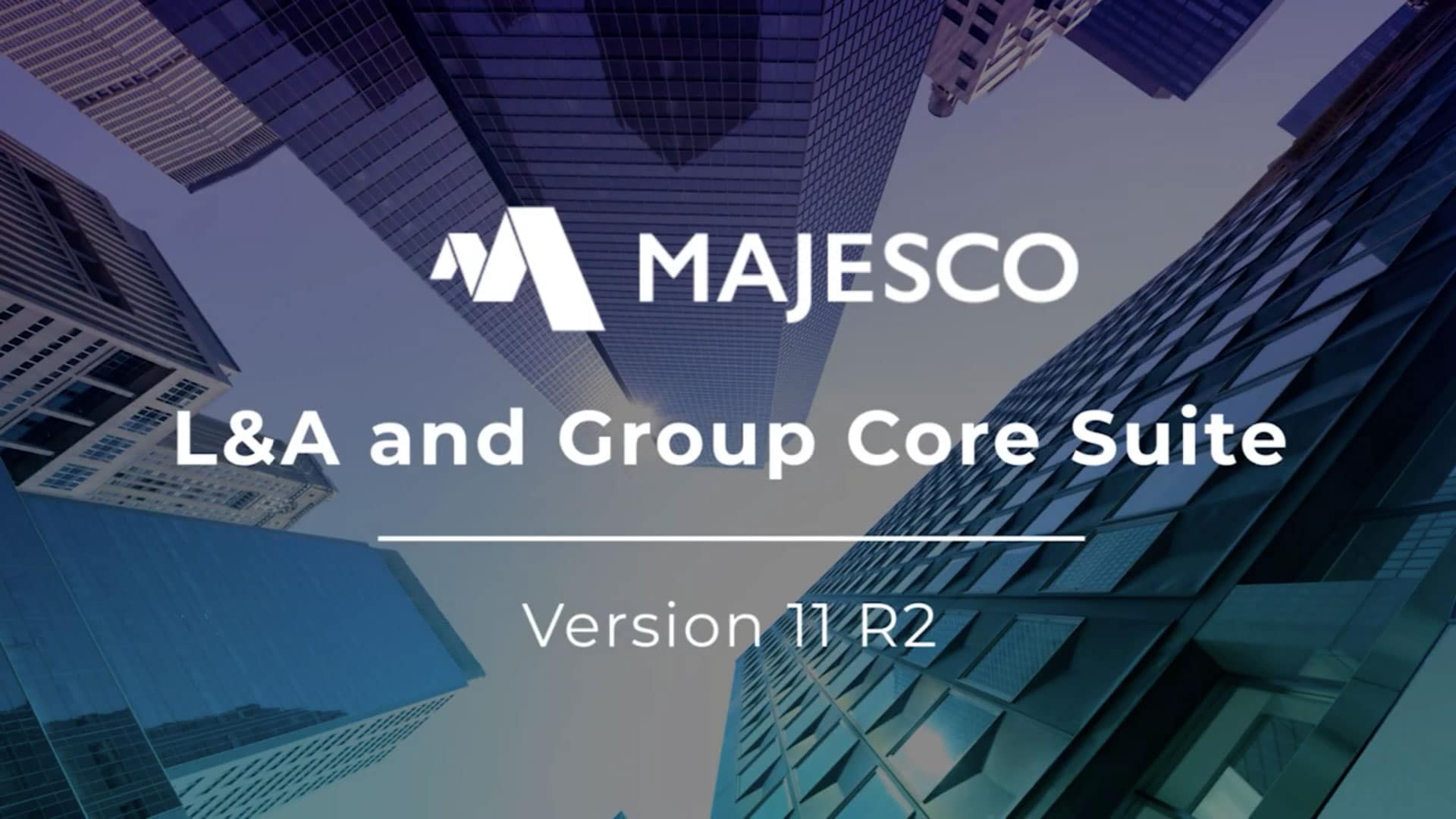 Majesco L&A and Group Core Suite is Future Ready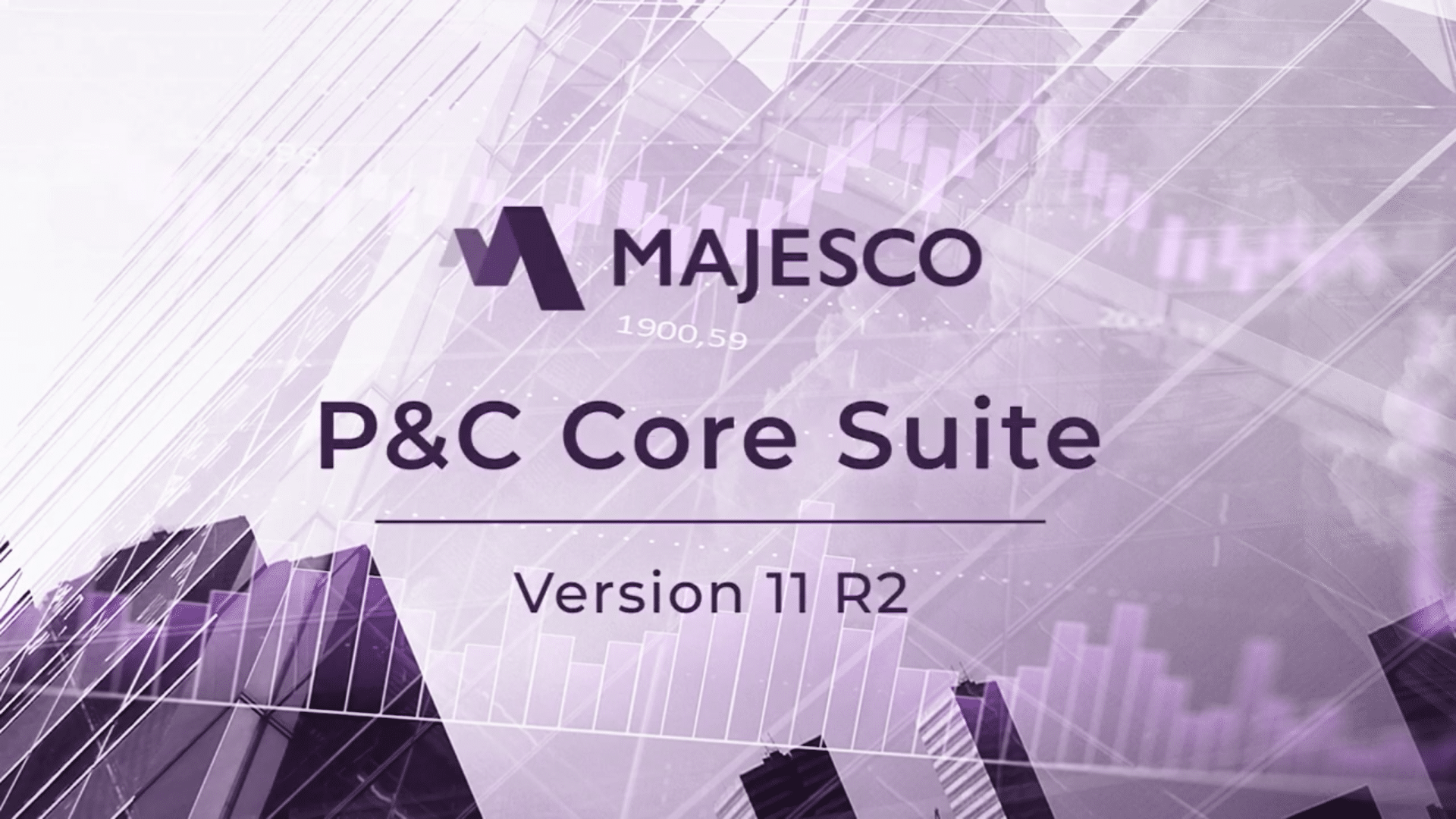 Innovation at its Best with Majesco's P&C Core Suite
SEE OUR MARKET-LEADING PLATFORM IN ACTION
We're creating the products and solutions that are driving the future of insurance. Let's talk about your future.
LET'S BUILD THE FUTURE TOGETHER
Get in touch with us to learn how we're helping insurers meet the demands of tomorrow today.