Keeping Pace in an Era of Digital Transformation
Customer expectations, driven by demographic behaviors, market trends and emerging technologies, are driving accelerated change in the life insurance industry. In order to capture today's digital-savvy customer, insurers must consider a new approach to life insurance.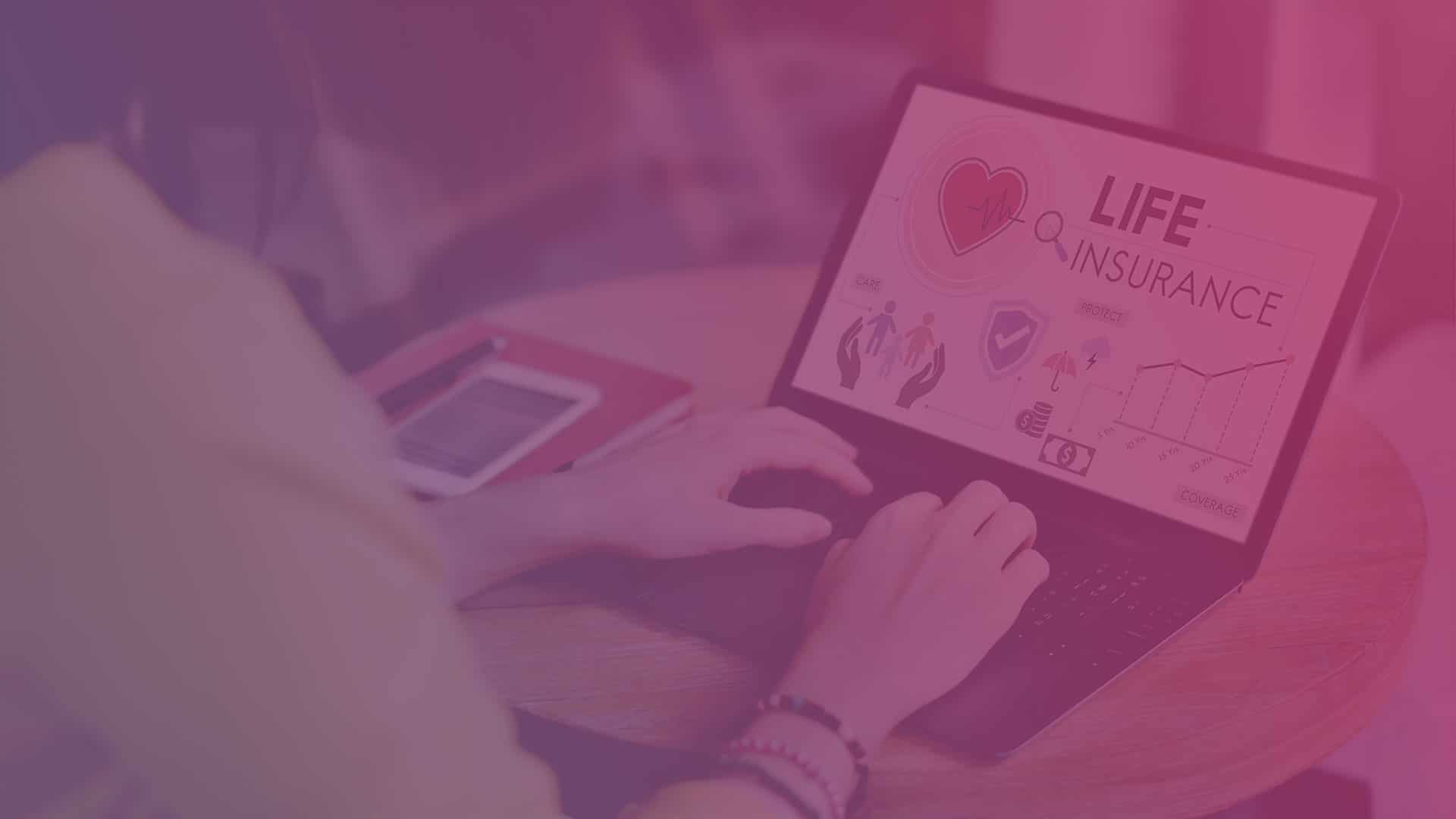 Rethinking Life Insurance
From a Transaction to a Life, Health. Wealth and Wellness Customer Experience. Are you Ready for the Future of Insurance?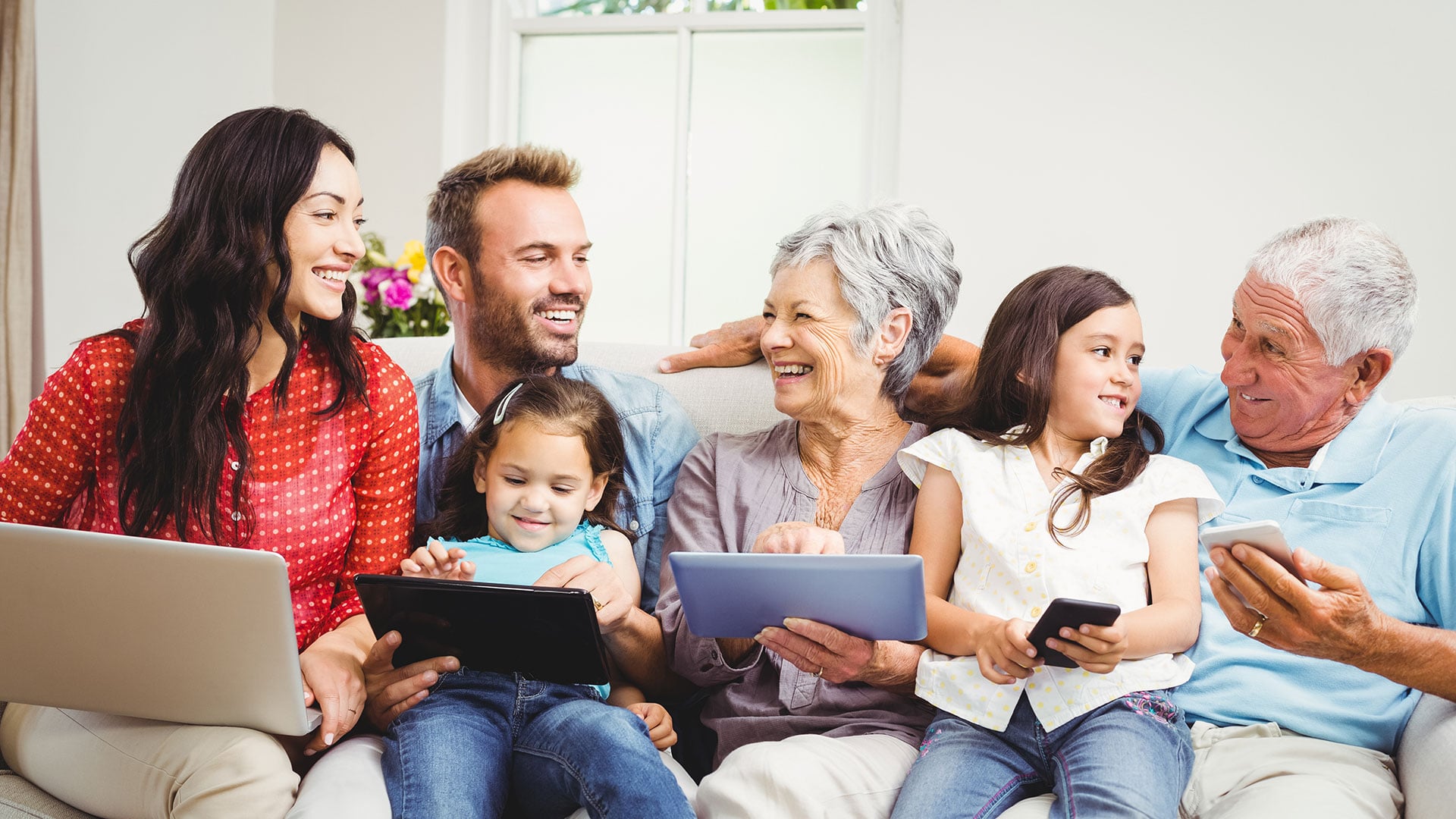 Are You Ready for Change?
Find out how today's generational differences are impacting today's life insurance policies and how you can uncover new opportunities.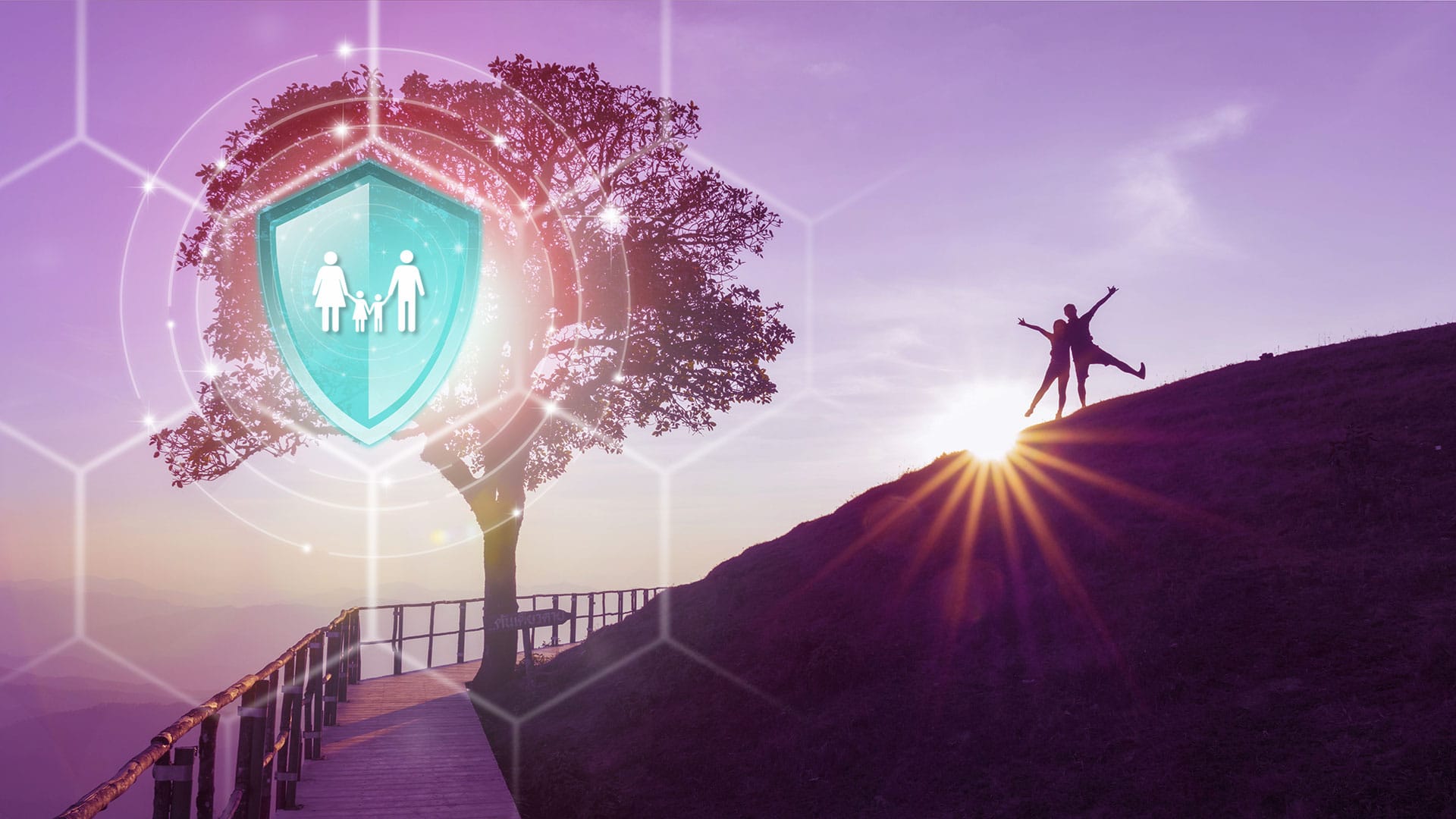 Life Insurance for the 21st Century
Learn how your next generation of customers is changing the rules for L&A and voluntary benefits.
Contact Us for More Information to Find Out How We Can Help You Digitally Transform
Expert Guidance for How to Approach This New Era of Life Insurance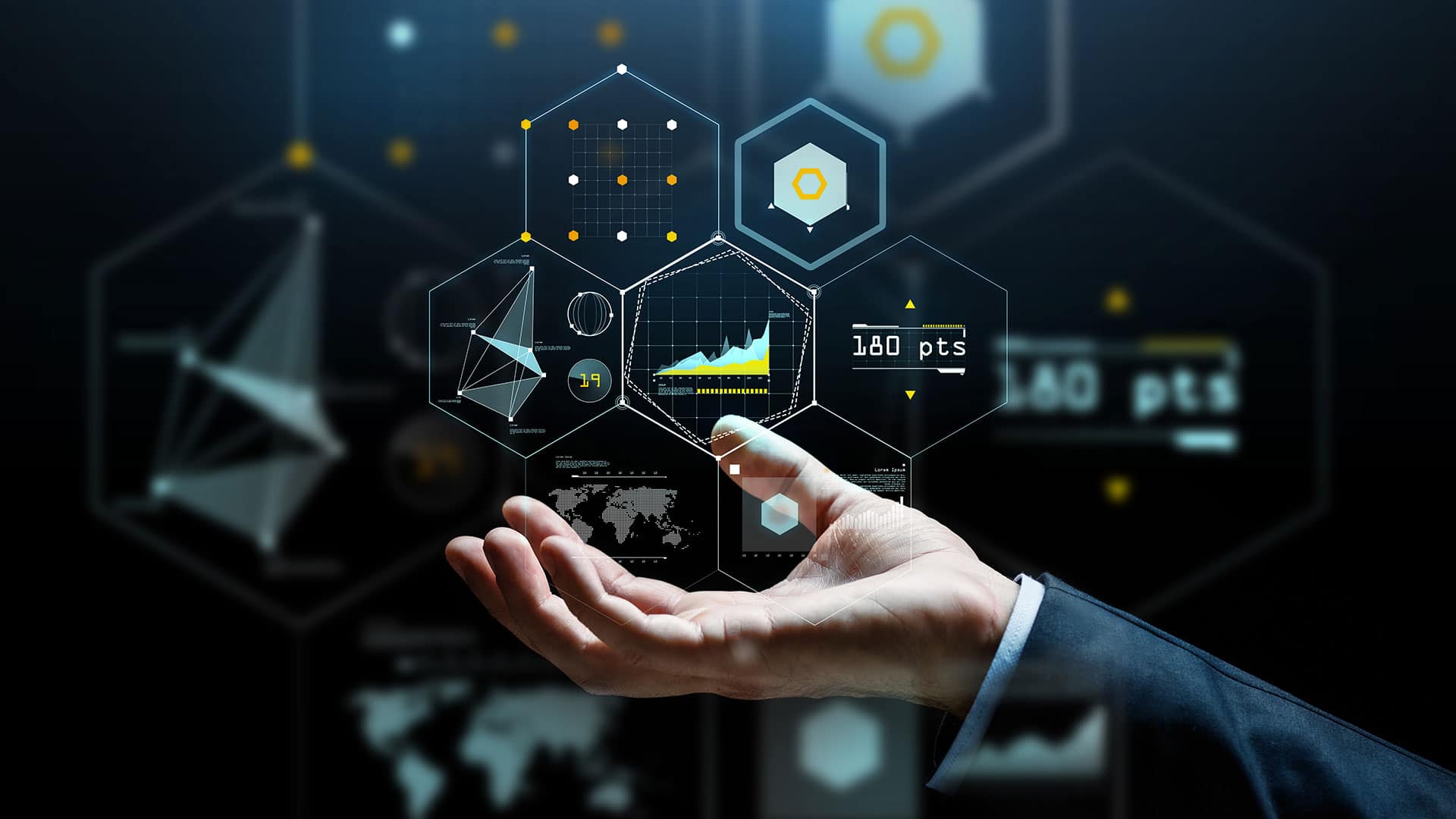 Underwriting in 3D: Using Data to Adapt and Improve Life Insurance Sales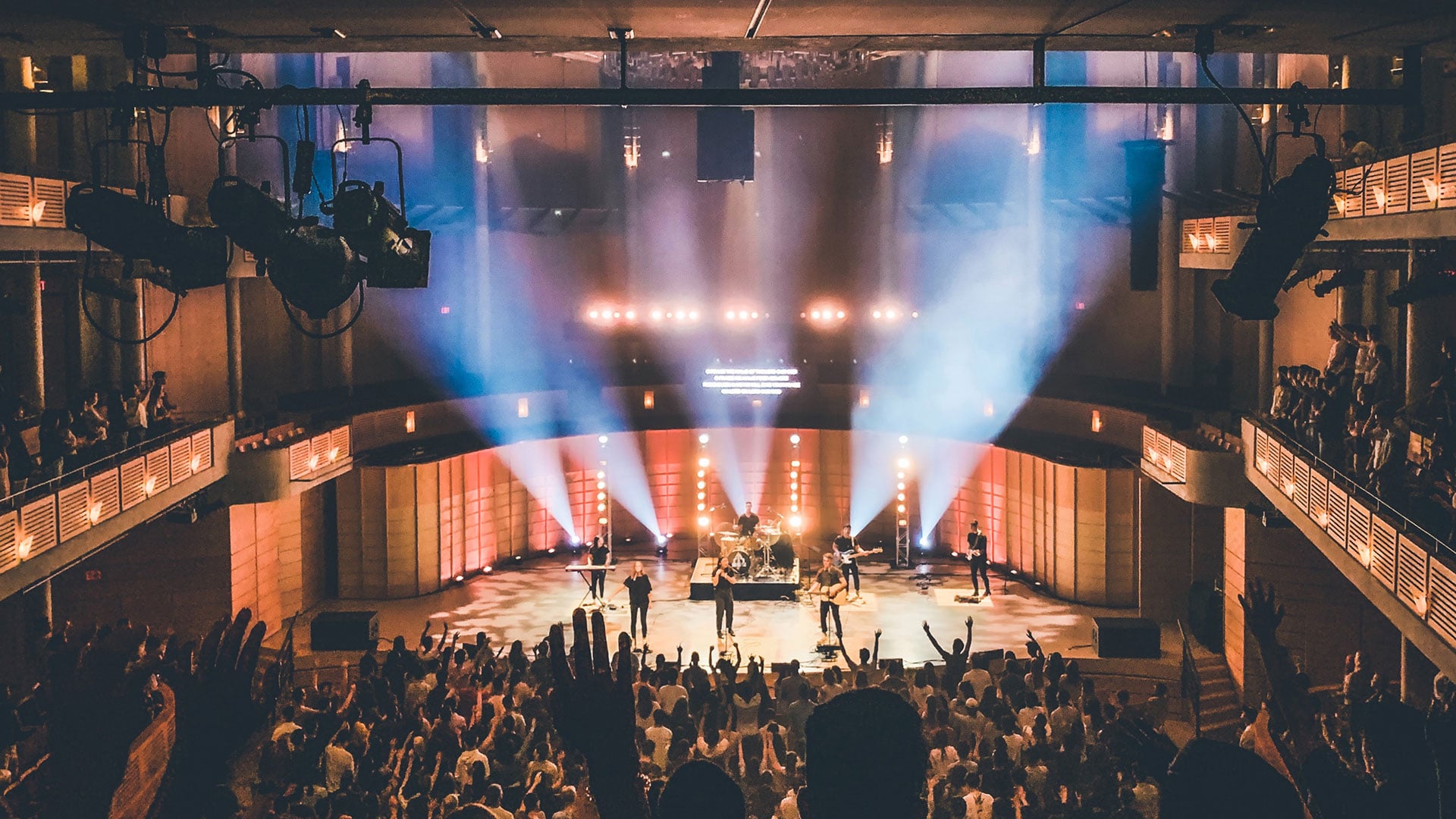 A New Boom for Life Insurance: Shifting Away from the 250-Year-Old Policy Transaction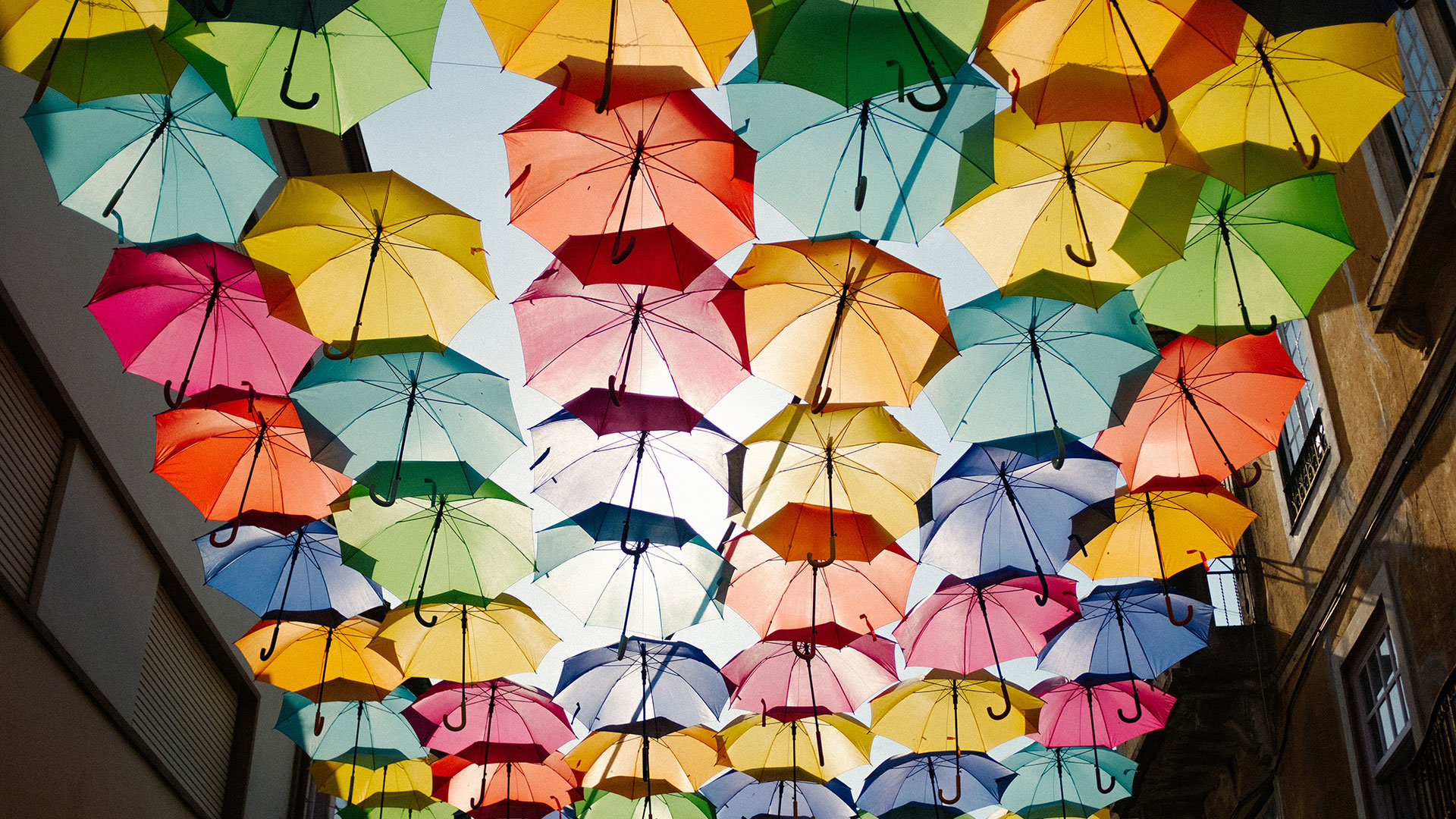 Life Insurance's New Occupation: Protecting Life, Health, Wealth and Lifestyles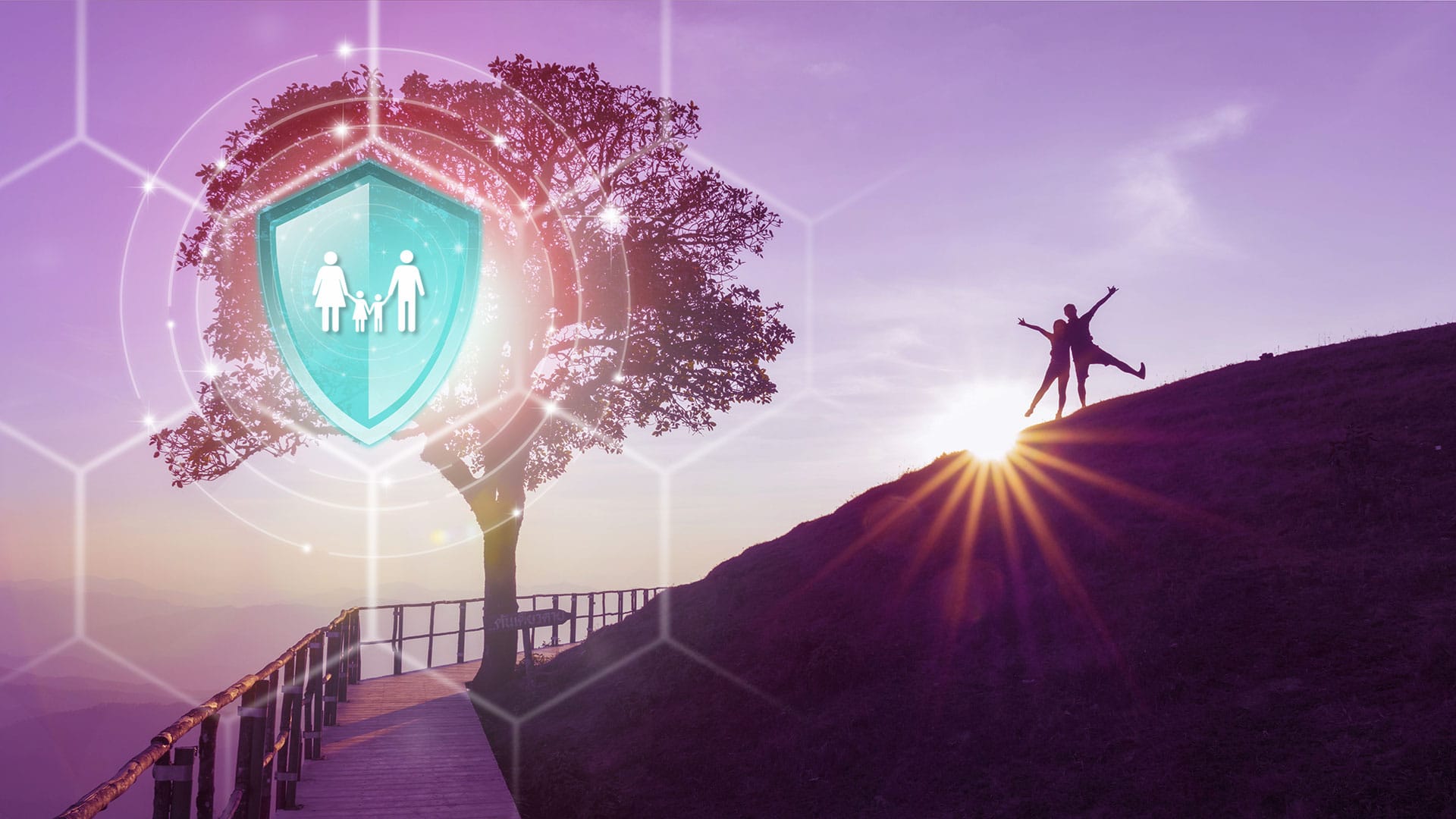 Rethinking Life Insurance From a Transaction to a Life, Health, Wealth and Wellness Customer Experience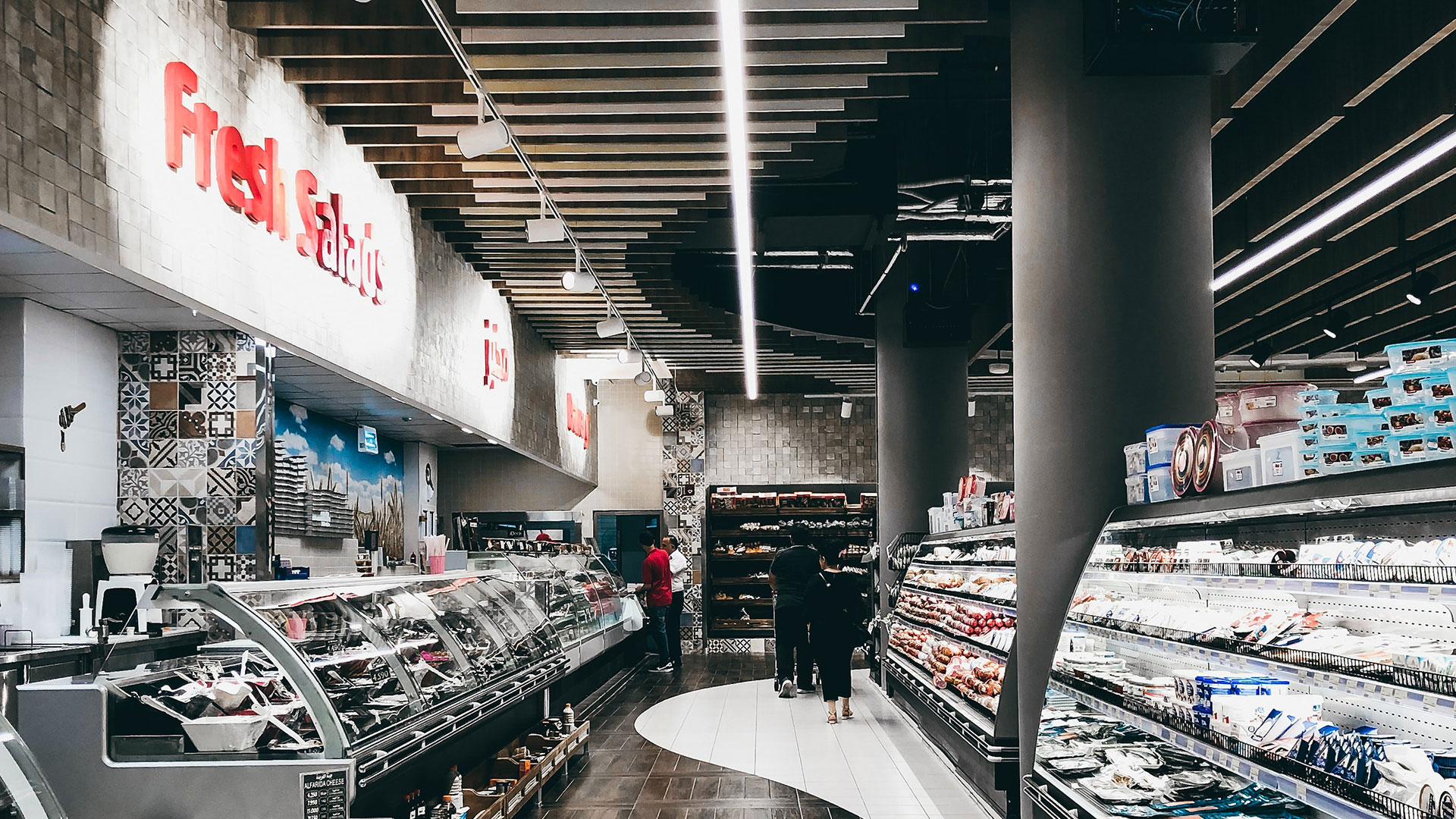 Point of Purchase Life Insurance: Selling Where Life Happens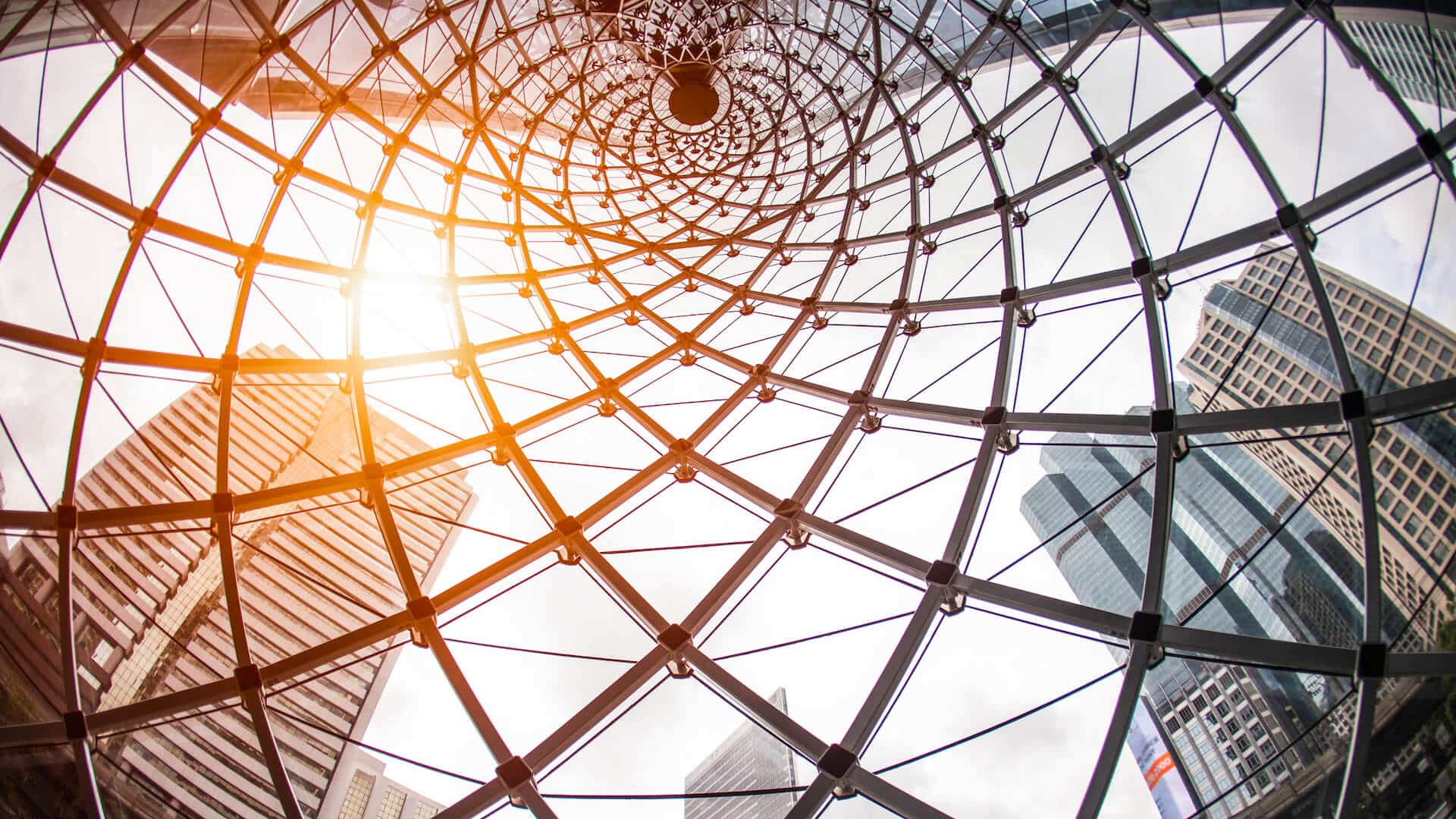 The Future of Insurance: Industry Leaders Podcast - Chad Hersh, VP of Insurance, CapGemini
SEE OUR MARKET-LEADING PLATFORM IN ACTION
We're creating the products and solutions that are driving the future of insurance. Let's talk about your future.
LET'S BUILD THE FUTURE TOGETHER
Get in touch with us to learn how we're helping insurers meet the demands of tomorrow today.