Market Reach and Success is Dependent
on Multi-Channel Strategies
Insurance distribution can no longer be limited to traditional methods. Changing customer expectations and behaviors are rapidly pushing insurers into a multi-channel world. In order to compete, insurers must evolve their strategy to include new digital models and partnerships that offer or embed insurance offerings within another engagement and simplifies the purchase journey.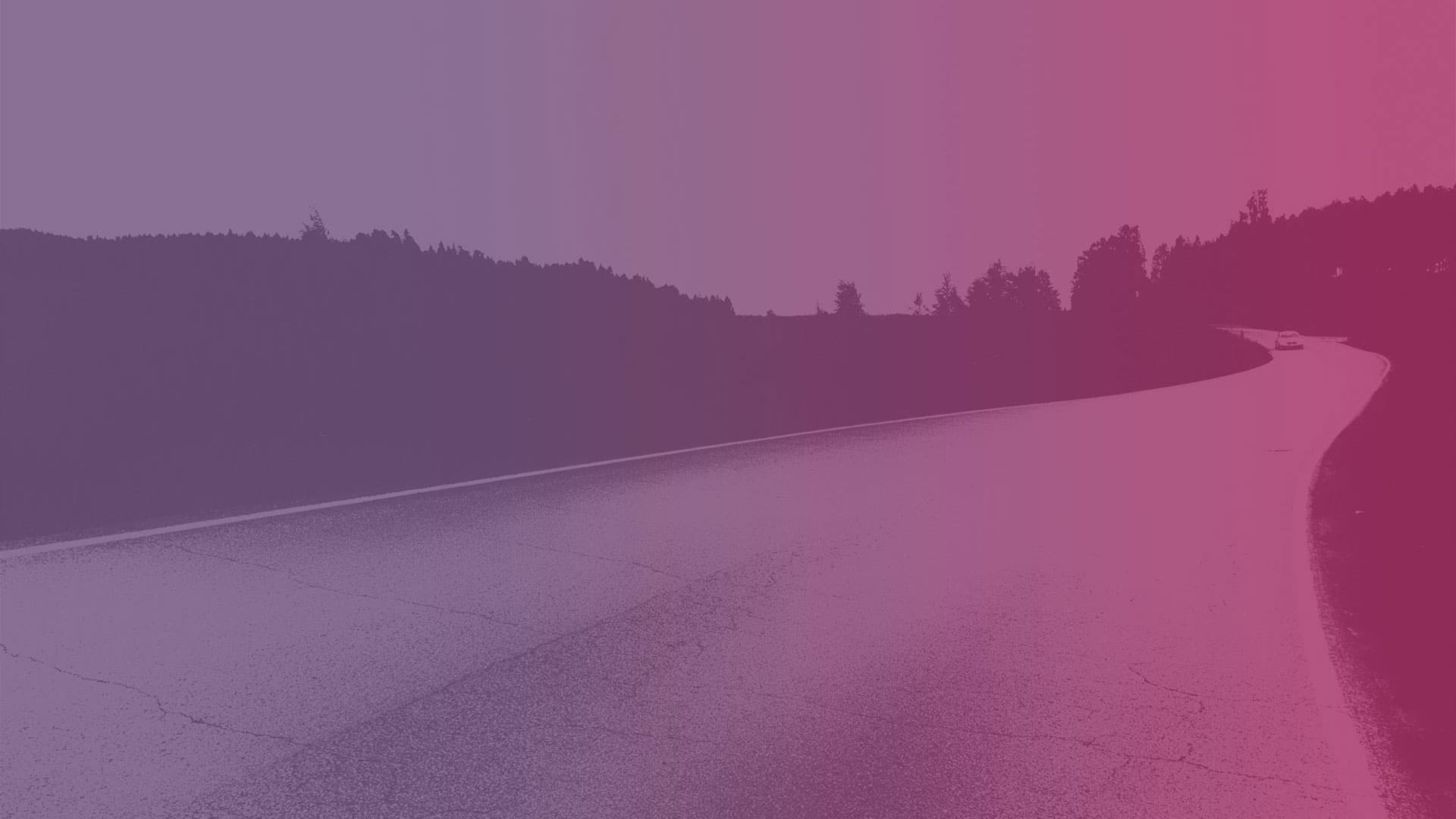 Navigating a New Era of Digital Technology and Customer Expectations
Uncover exciting growth opportunities available by adopting a multi-channel approach.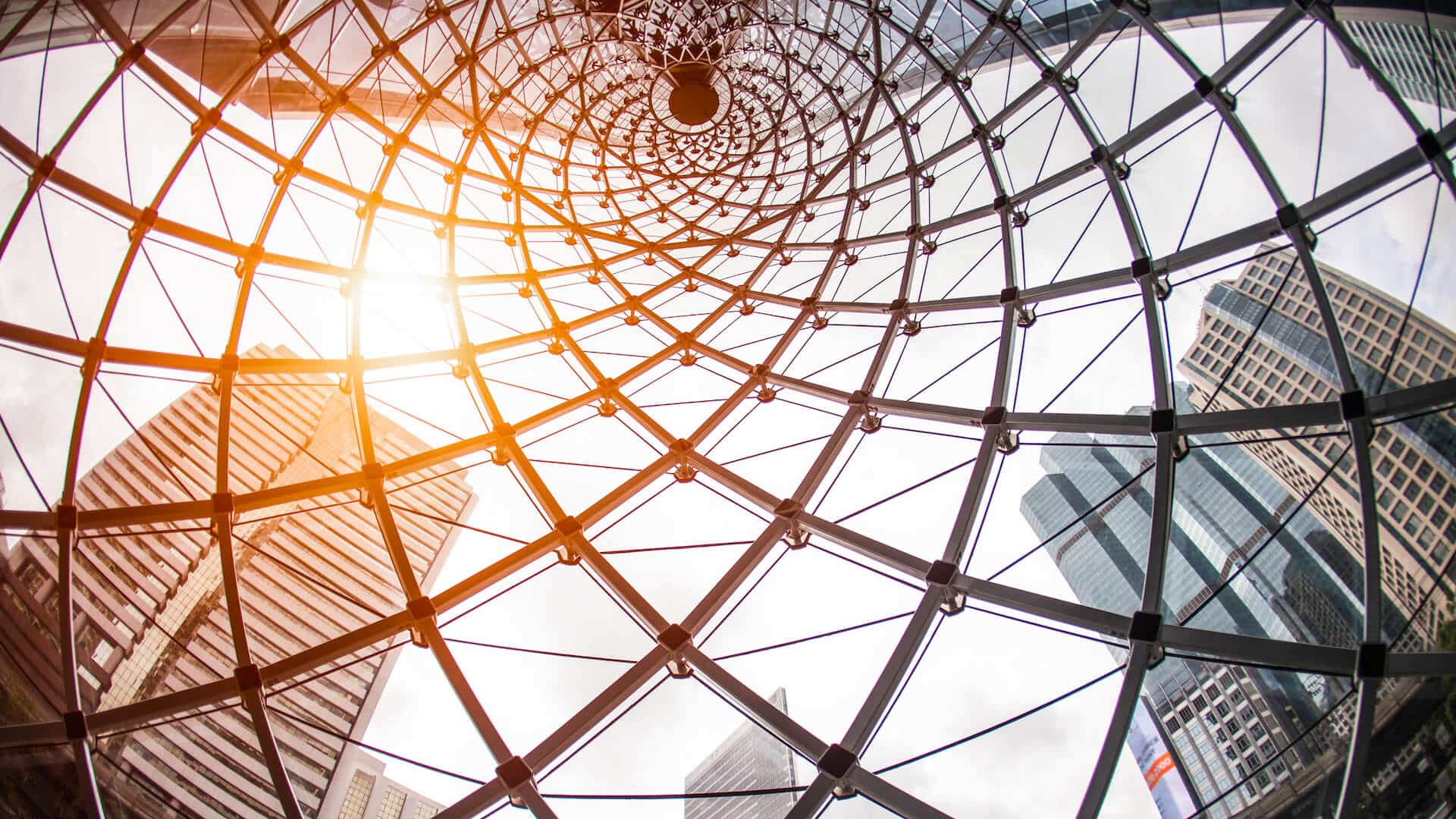 Customer Engagement in the Age of Digital Insurance
Learn how to engage with customers and adopt new technologies and strategies to meet their needs.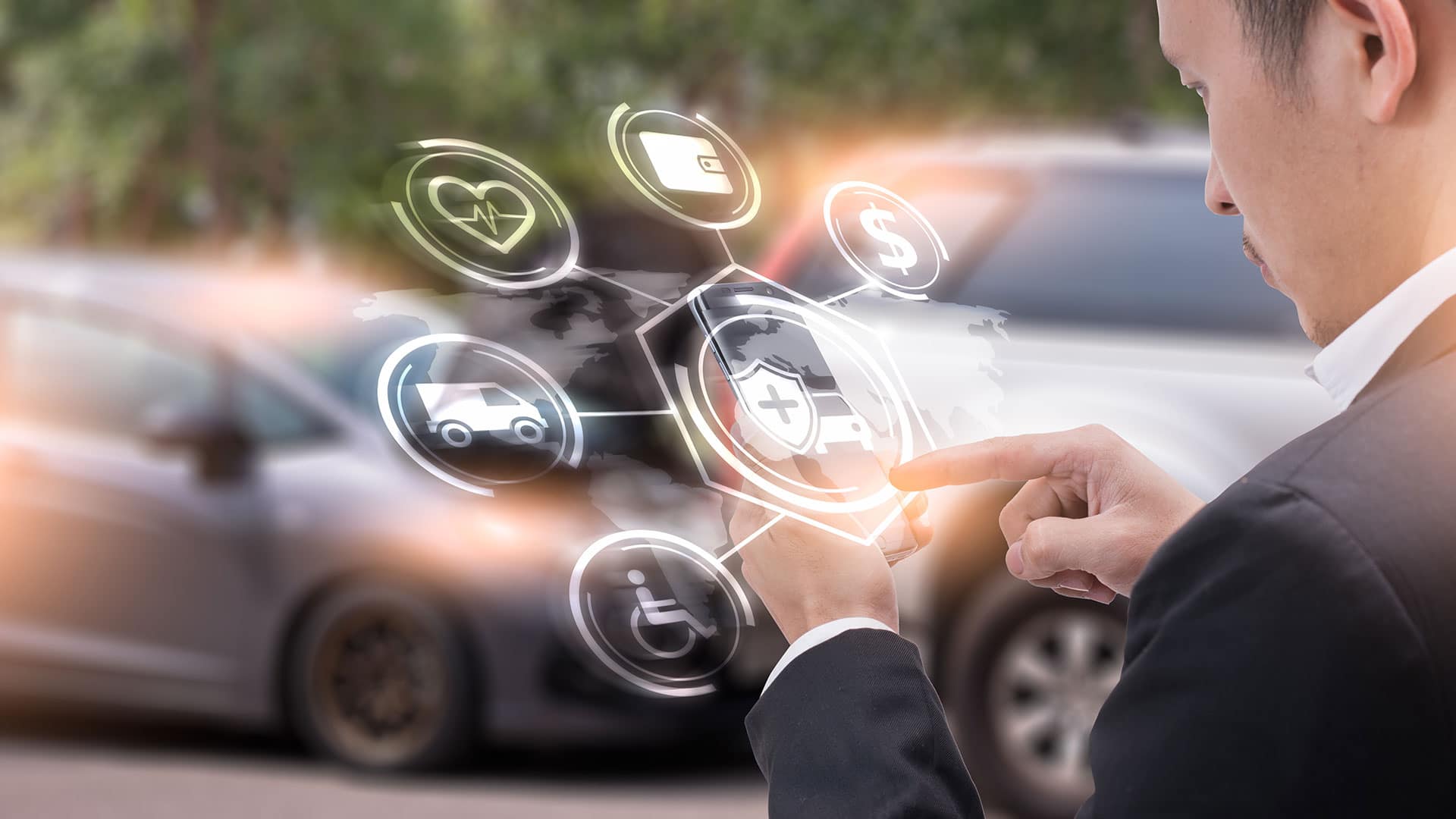 The Future of Distribution Management – A 3D View
Understand how the 3-D pillars – Digital, Distribution and Data – is accelerating the journey to the future.
Learn How We Can Help You Make the Transformation to a Digital Insurer
Expert Guidance for How to Best Leverage Expanding Distribution Channels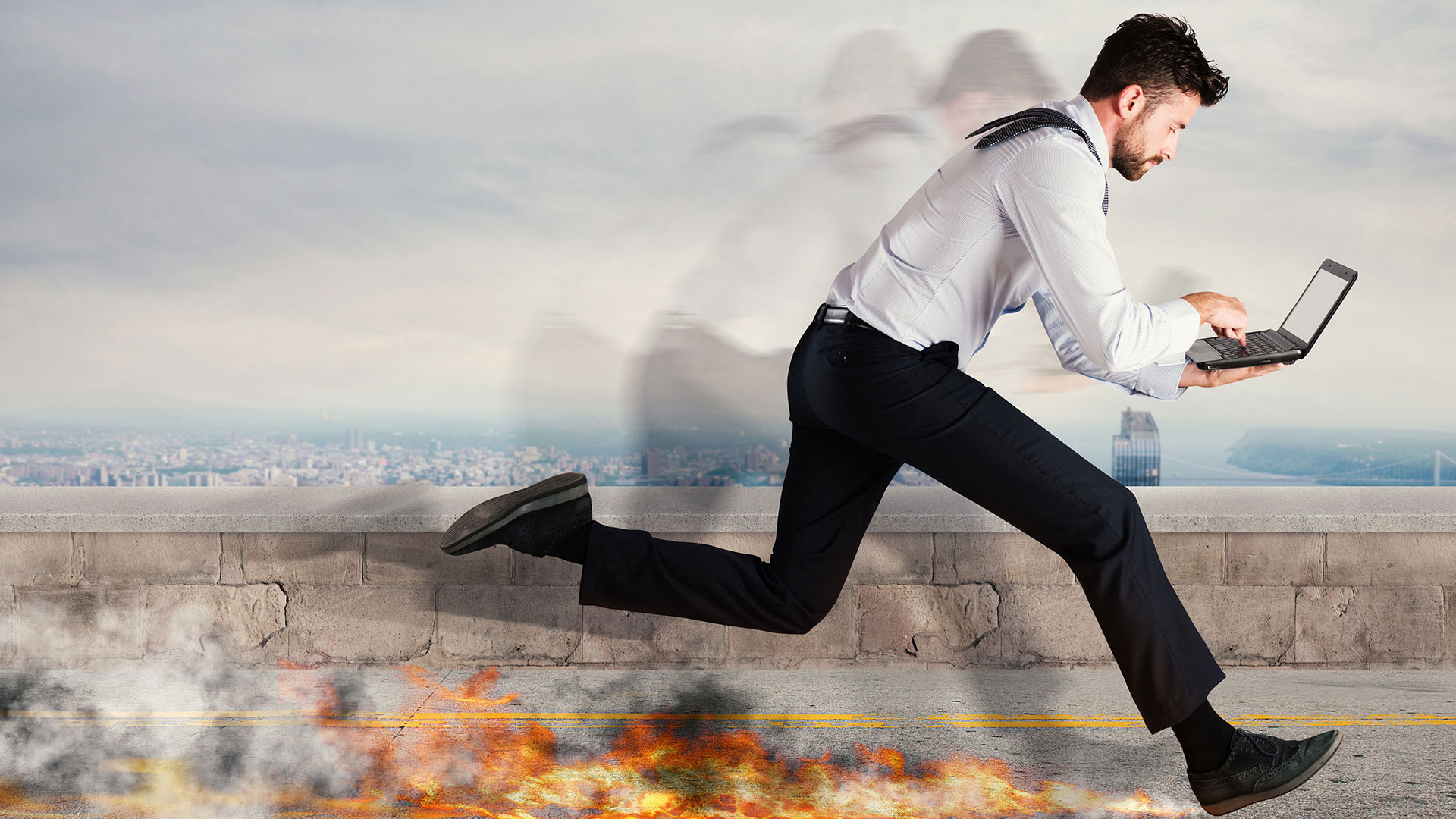 The Power of the Insurance Niche Market: Program and Affinity Business is Hot Hot Hot!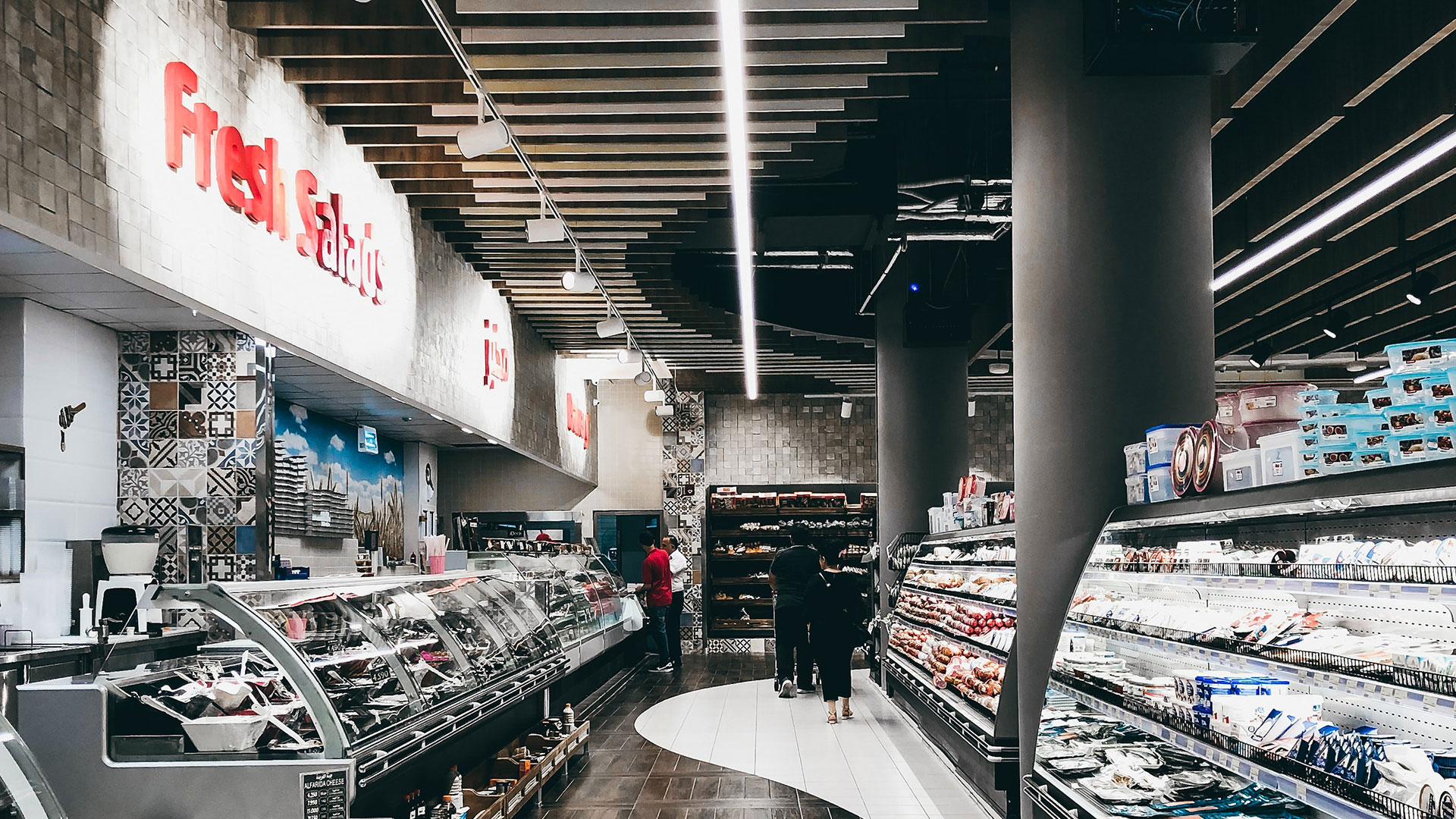 Point of Purchase Life Insurance: Selling Where Life Happens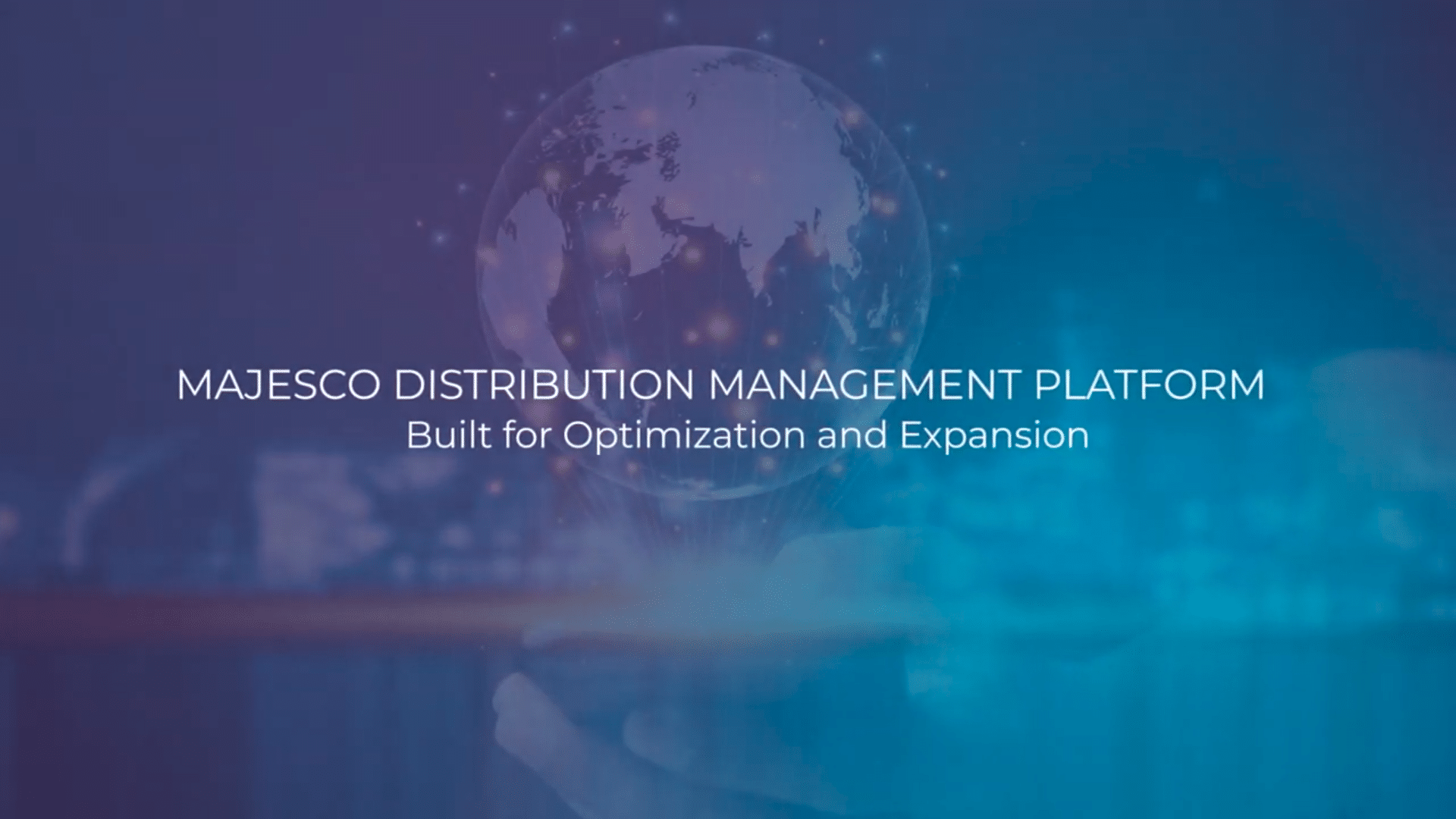 Majesco Distribution Management Platform – Built for Optimization and Expansion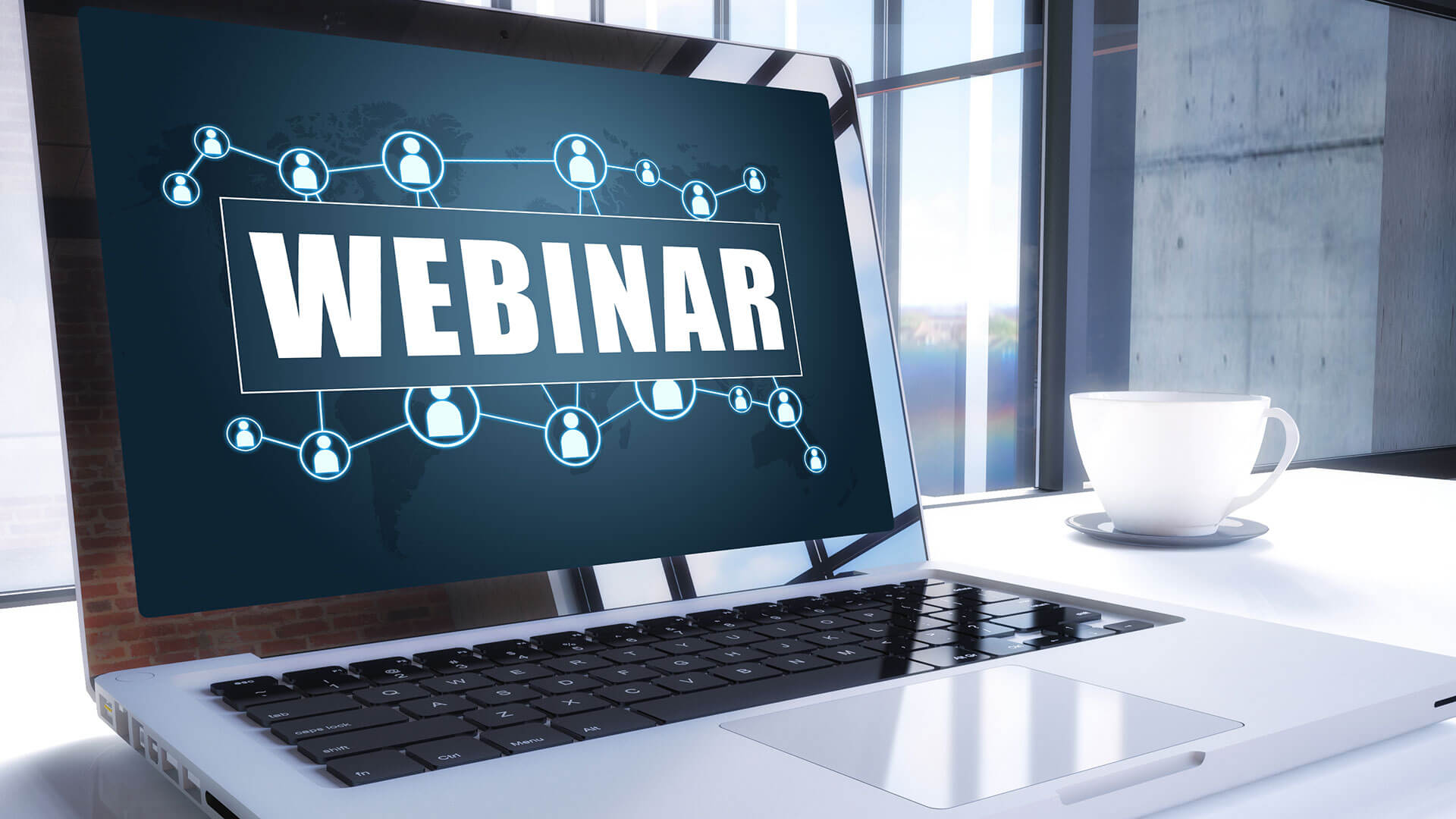 SVIA Webinar: Next-Gen P&C Insurance - Customer-Centric Distribution Channel Strategies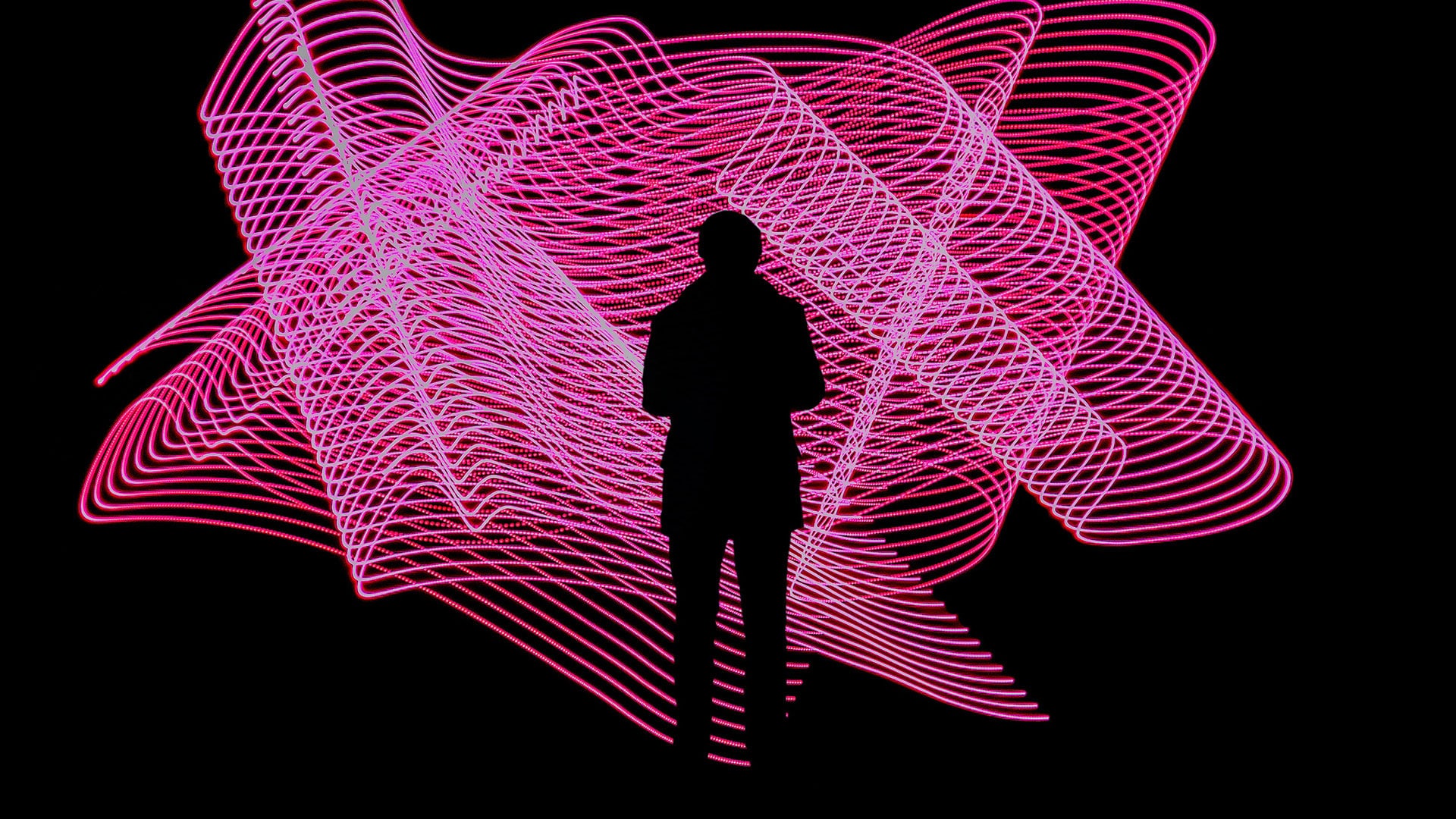 Leaders Are Leading and Creating the Future of Insurance Distribution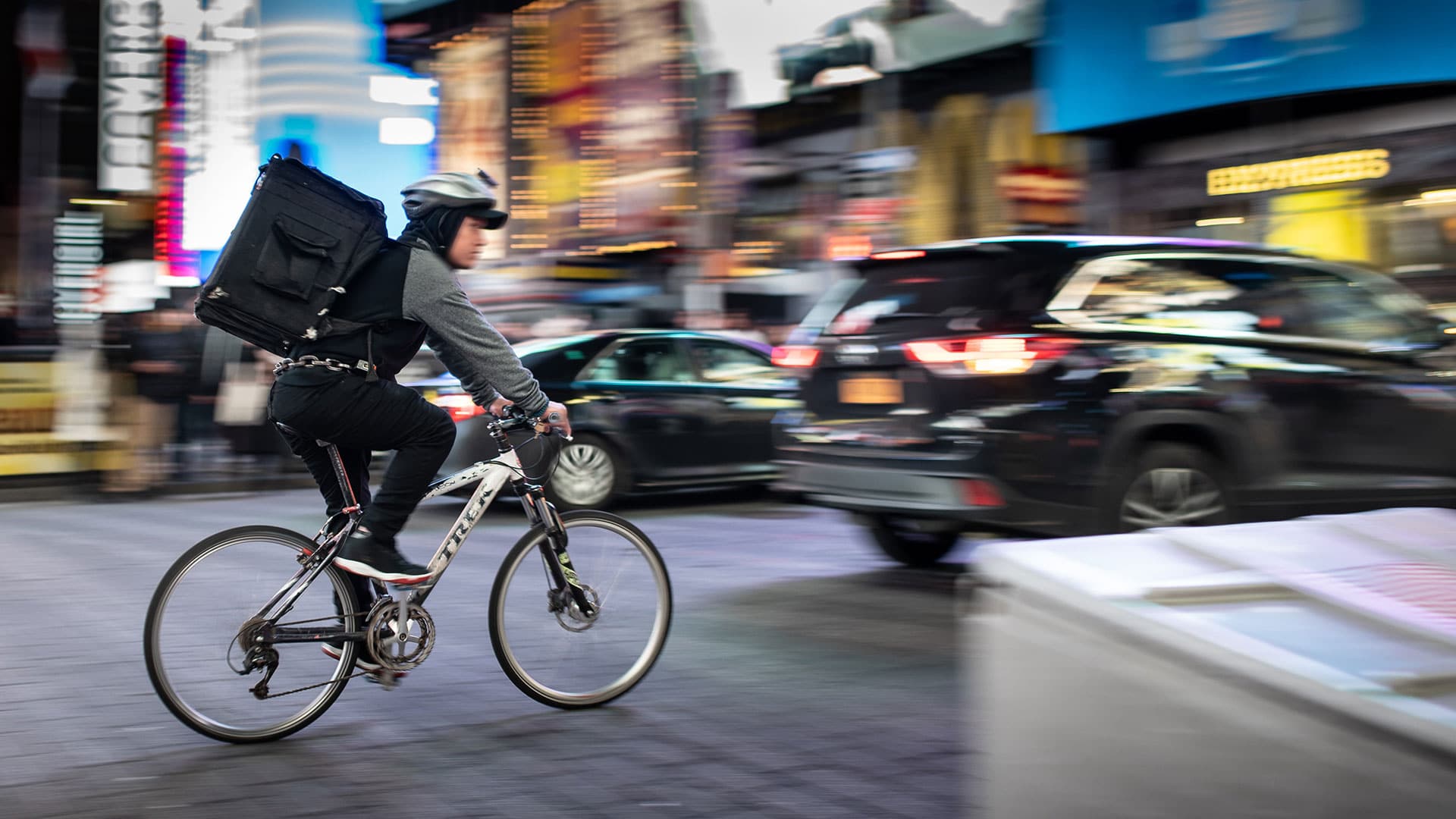 Program and Affinity Business is Hot: Five Trends That Prove It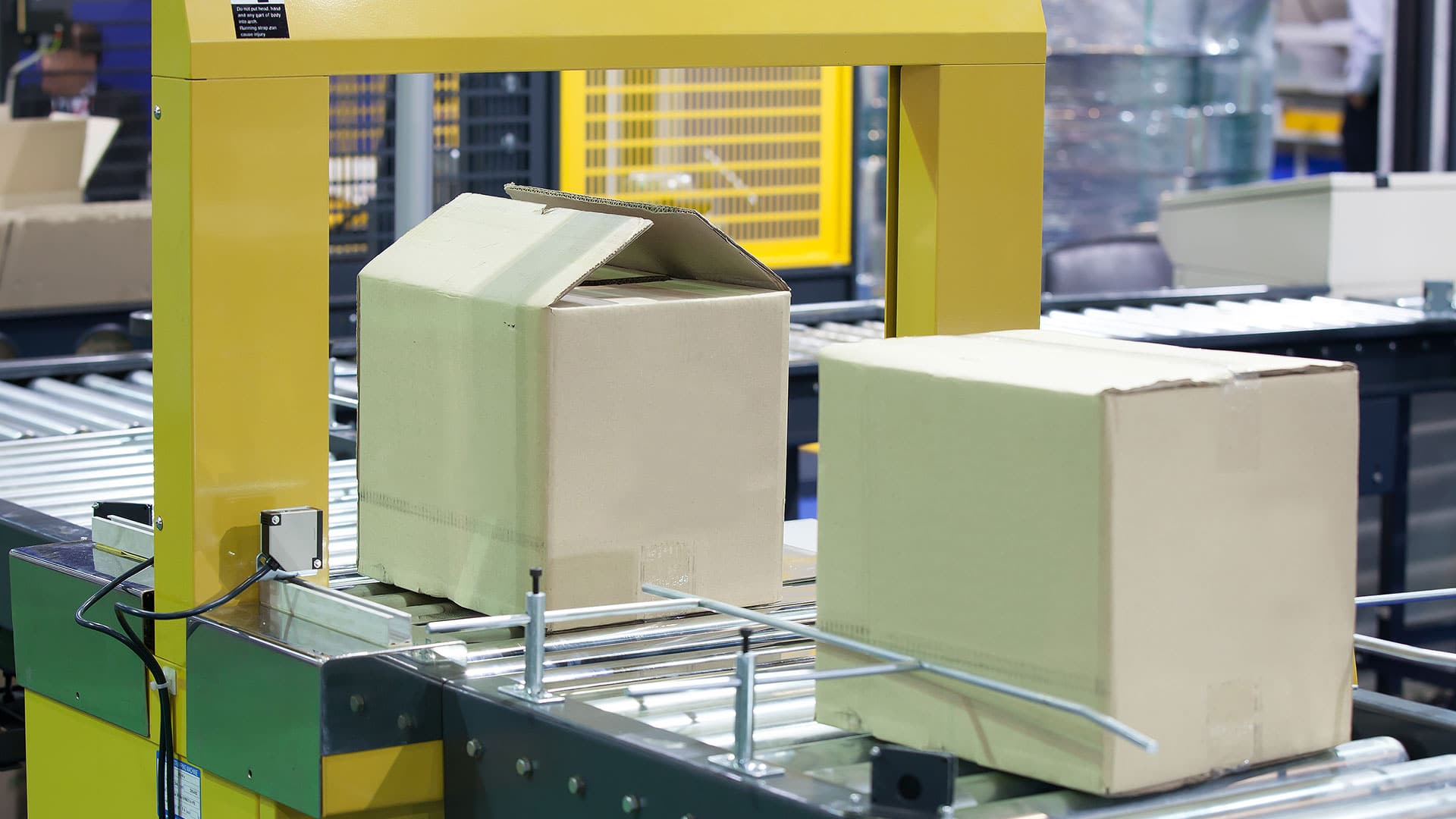 Embedding a New Insurance Paradigm
SEE OUR MARKET-LEADING PLATFORM IN ACTION
We're creating the products and solutions that are driving the future of insurance. Let's talk about your future.
LET'S BUILD THE FUTURE TOGETHER
Get in touch with us to learn how we're helping insurers meet the demands of tomorrow today.