Preparing for What's Next
Customer, technology and market boundary changes are transforming traditional auto insurance from a 120-year-old policy transaction to a next-gen mobility customer experience. But not all insurers are prepared.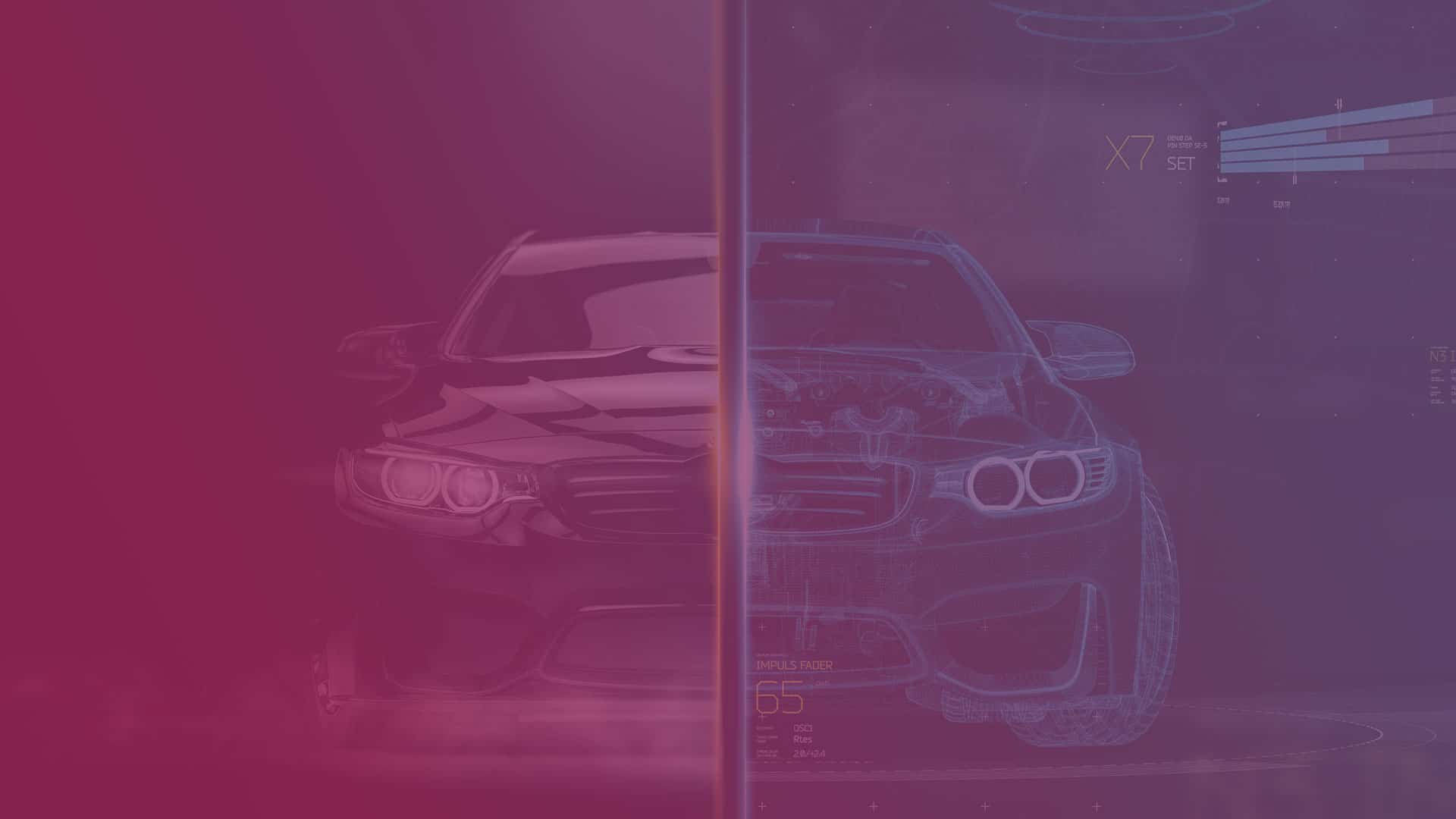 The Rise of Mobility Ecosystems
Uncover generational differences on transportation, mobility preferences, services desired and product expectations.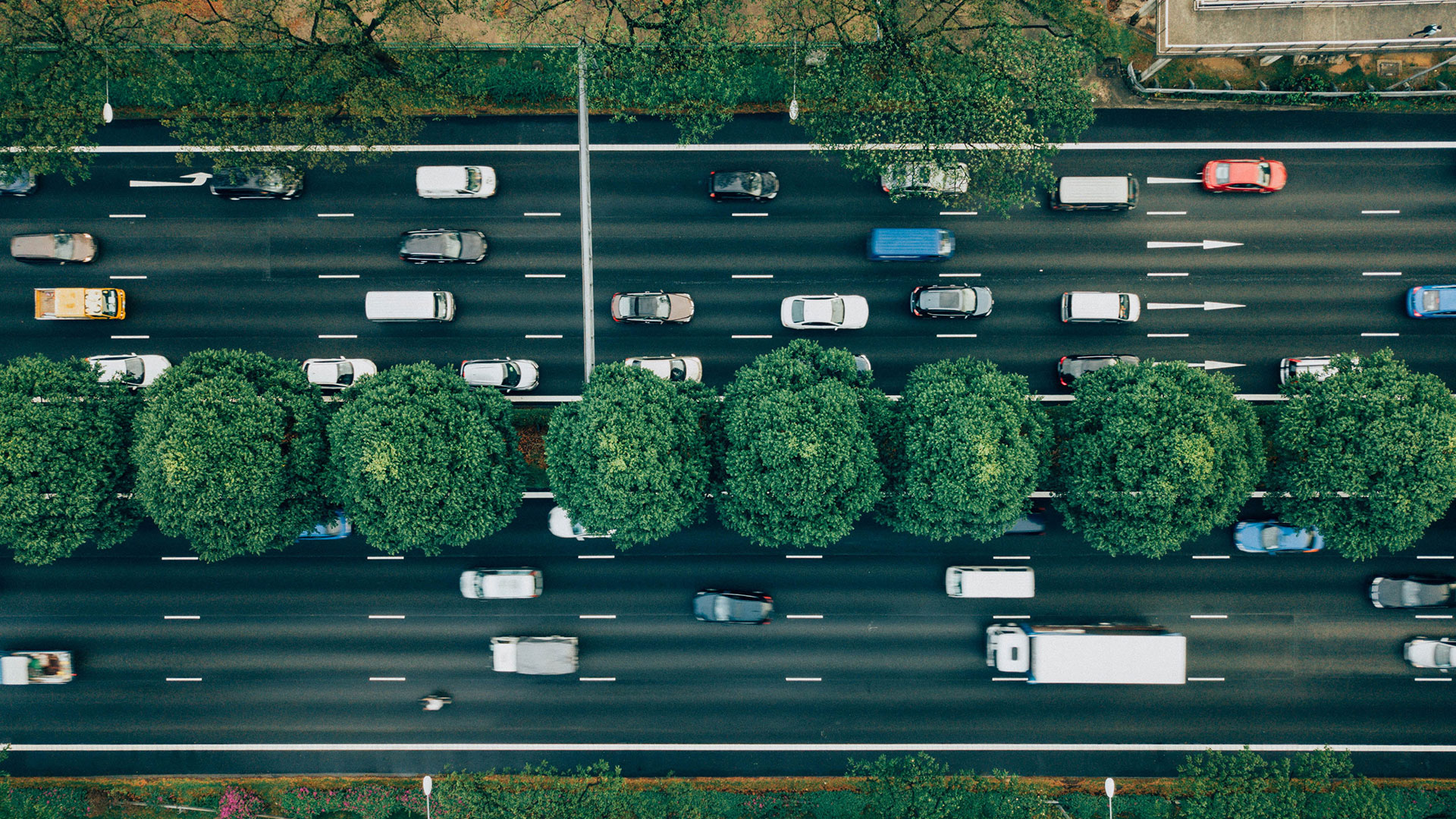 Is Your Auto Insurance Policy Outdated?
Discover how generational differences are providing auto insurers an opportunity to provide a more customer-centric approach to auto insurance.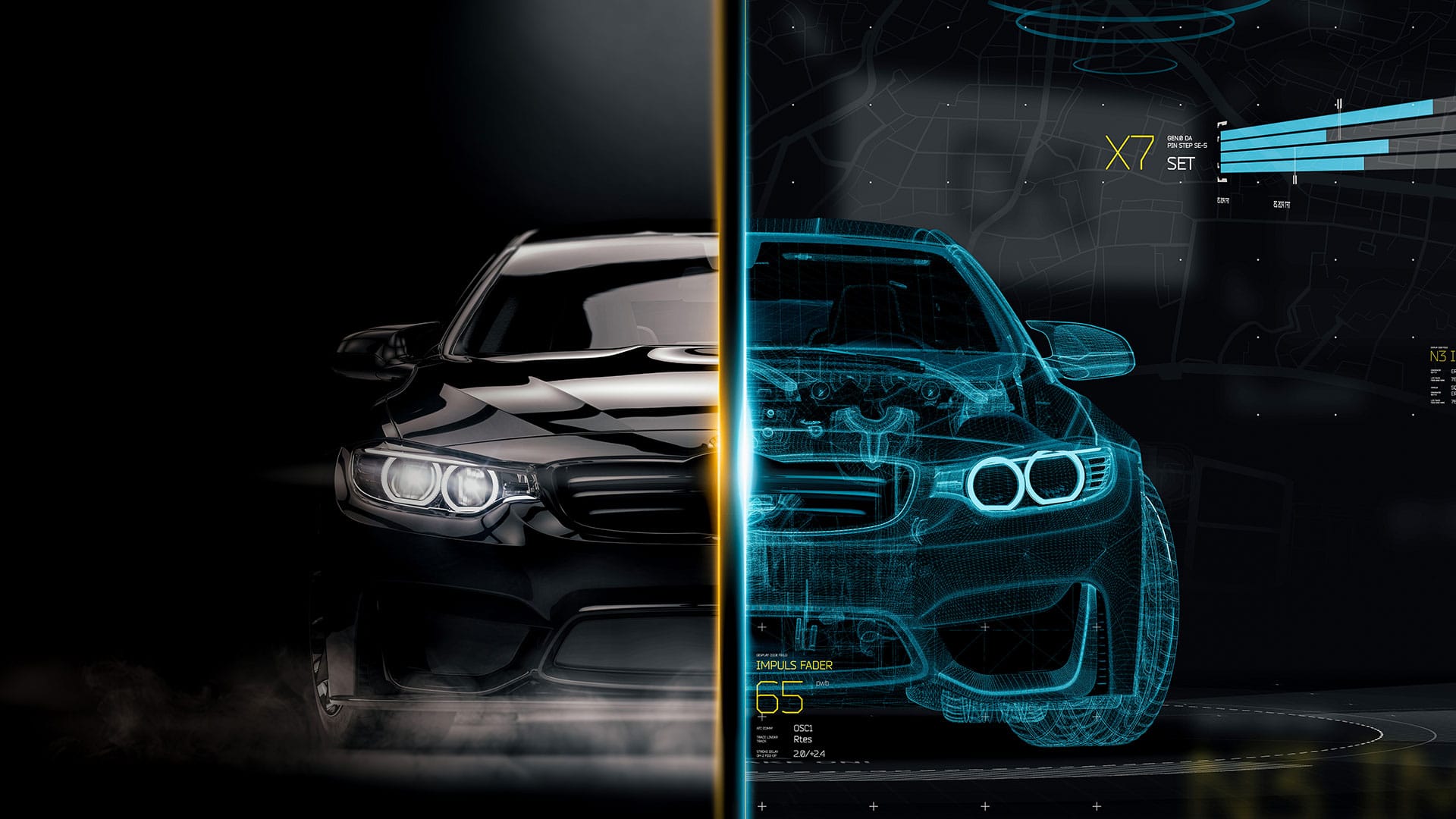 Auto Insurance Built for 21st Century Customers
Learn how industry leaders are leveraging broader mobility ecosystems to take hold of market opportunities.
Contact Us for More Information to Find Out How We Can Help You Digitally Transform
Expert Guidance on How to Transition to This New Era of Auto Insurance
Auto insurers must re-imagine their 100+ year-old view of auto insurance to survive and thrive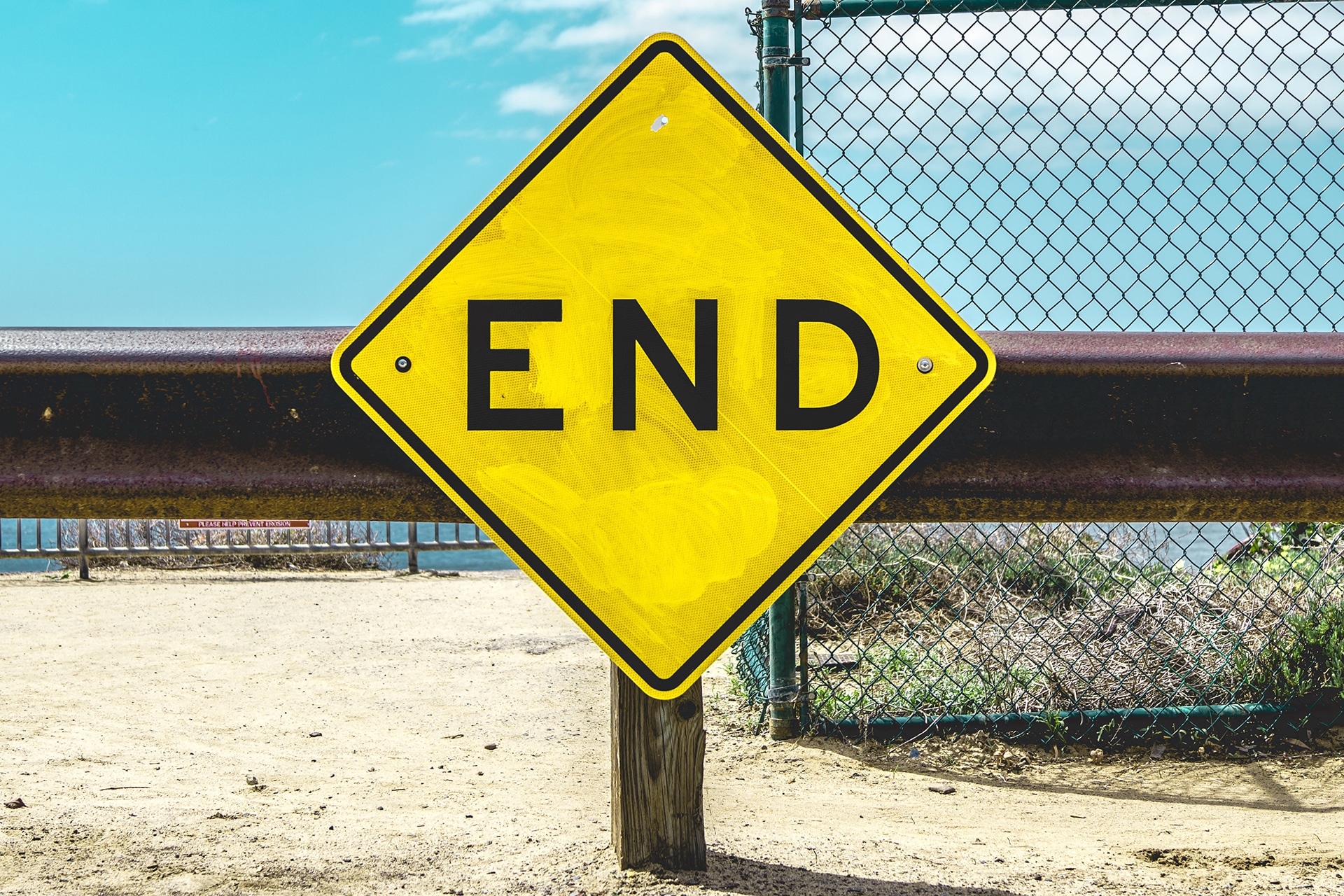 The End of Auto Insurance As We Know It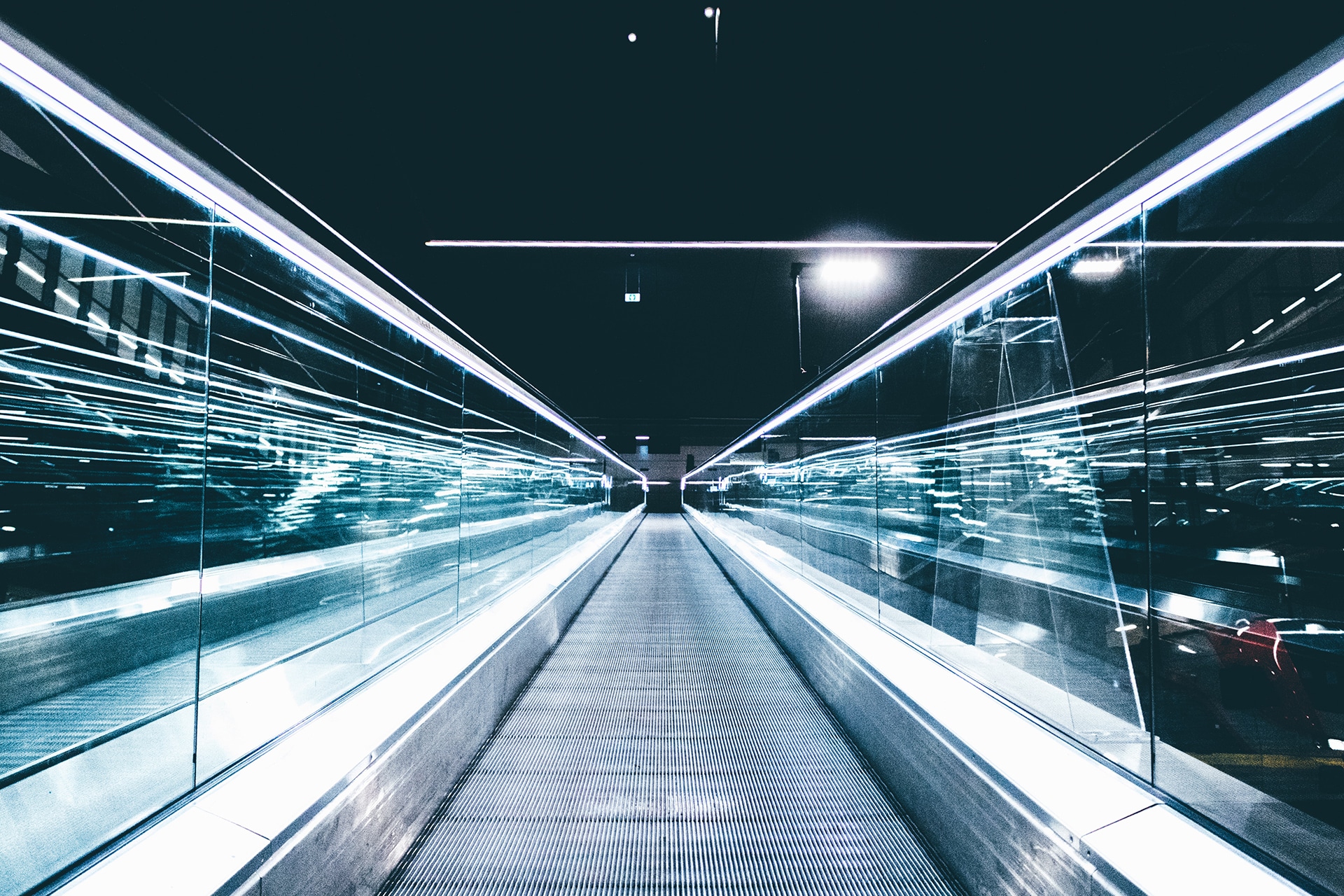 Arriving at Tomorrowland: Are Auto Insurers Preparing for Mobility Ecosystems?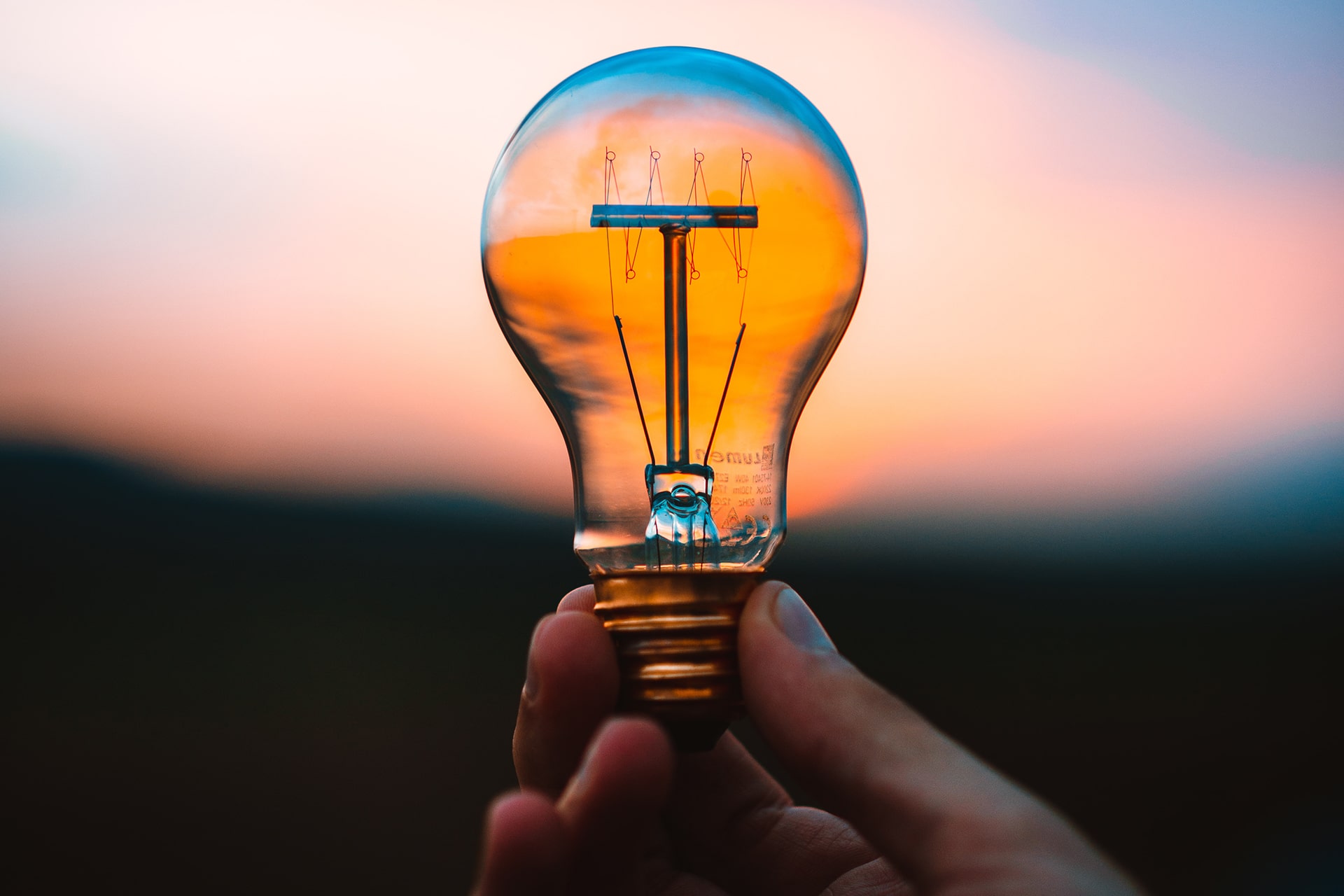 5 Trends Impacting Traditional Auto Insurance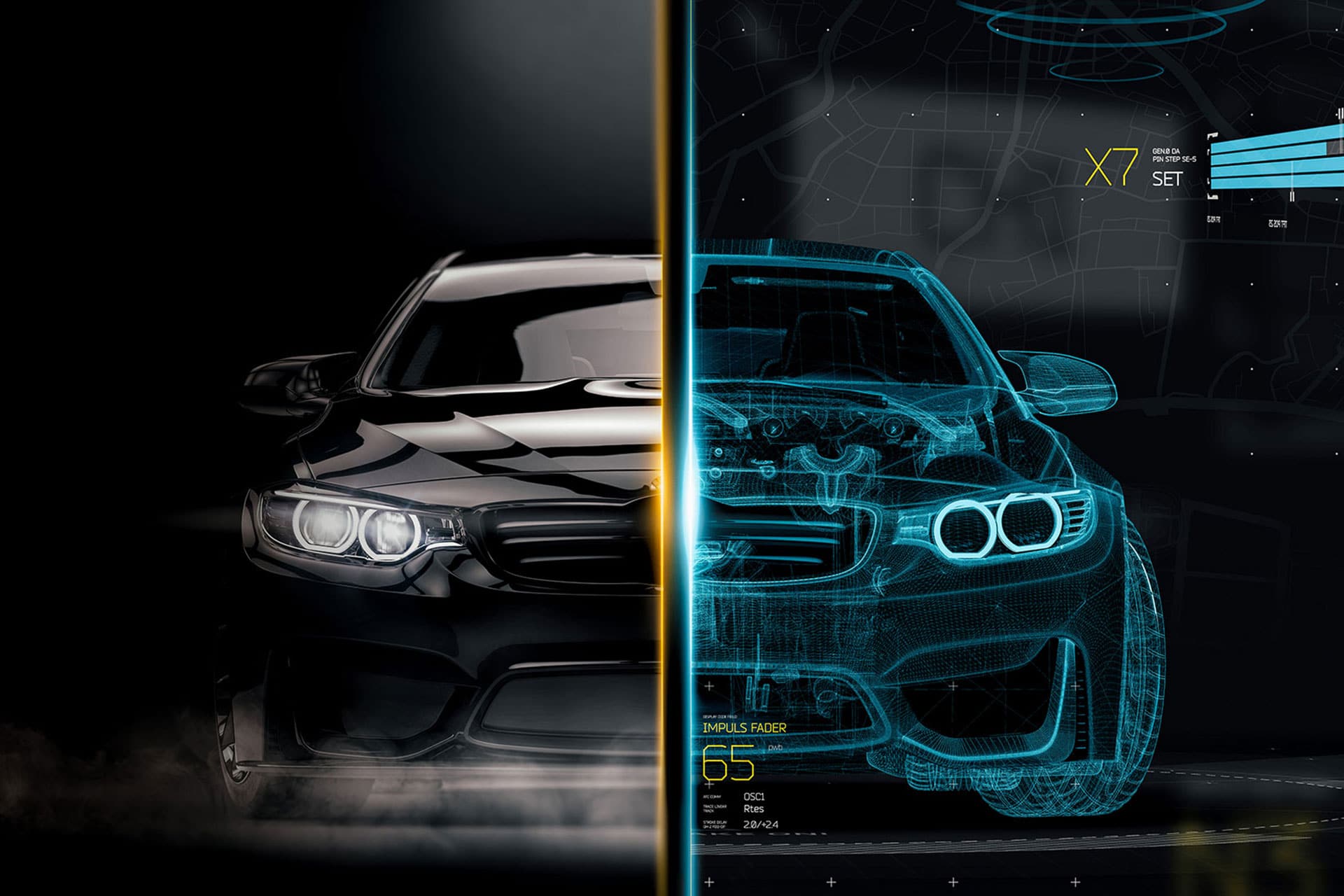 Rethinking Auto Insurance: From a 120 Year-Old Policy Transaction Focus to a Next-Gen Mobility Customer Experience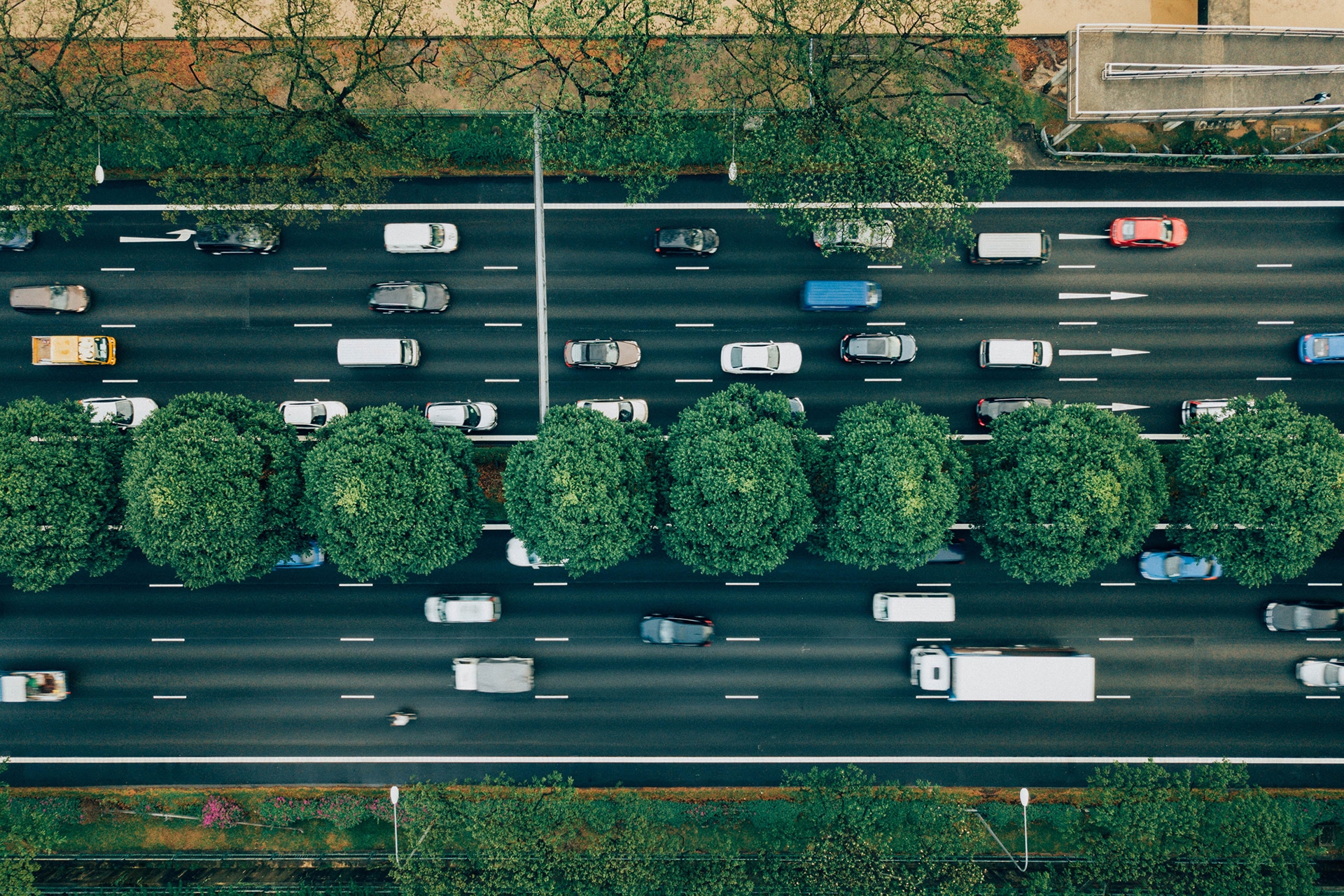 Auto Insurance and the rise of Mobility Ecosystems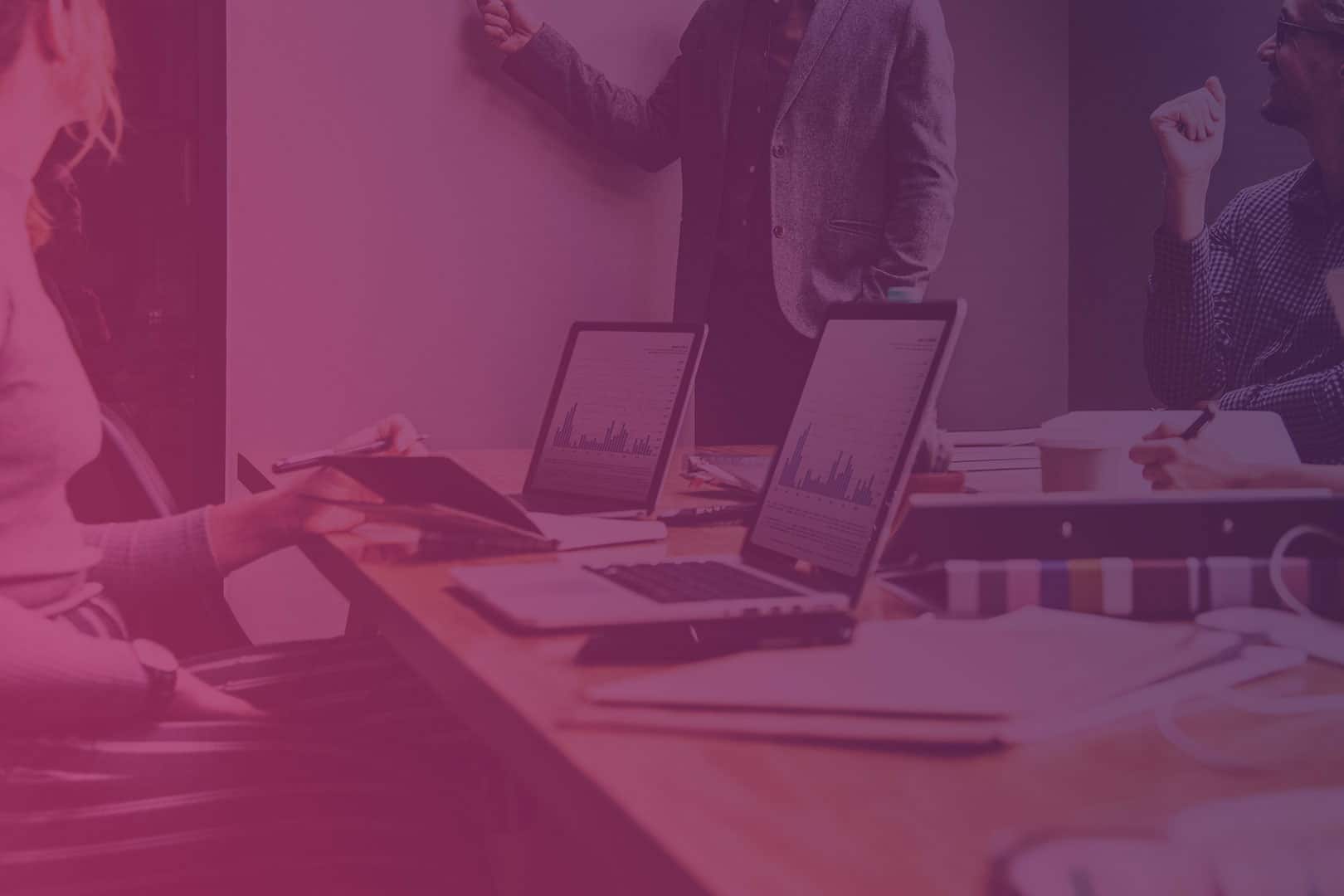 Strategic Priorities: Insurance Transformation Gains Momentum
SEE OUR MARKET-LEADING PLATFORM IN ACTION
We're creating the products and solutions that are driving the future of insurance. Let's talk about your future.
LET'S BUILD THE FUTURE TOGETHER
Get in touch with us to learn how we're helping insurers meet the demands of tomorrow today.