Today's Challenges Accelerate Tomorrow's Opportunities
When COVID-19 hit, companies in the US were left scrambling to support and meet the needs of their employees. Tasked with new federal and state legislative demands, many struggled to quickly incorporate these regulatory changes into existing absence management practices. This disruption created a significant opportunity for those willing to accelerate their digital strategy with an absence management solution ready to overcome today's challenges.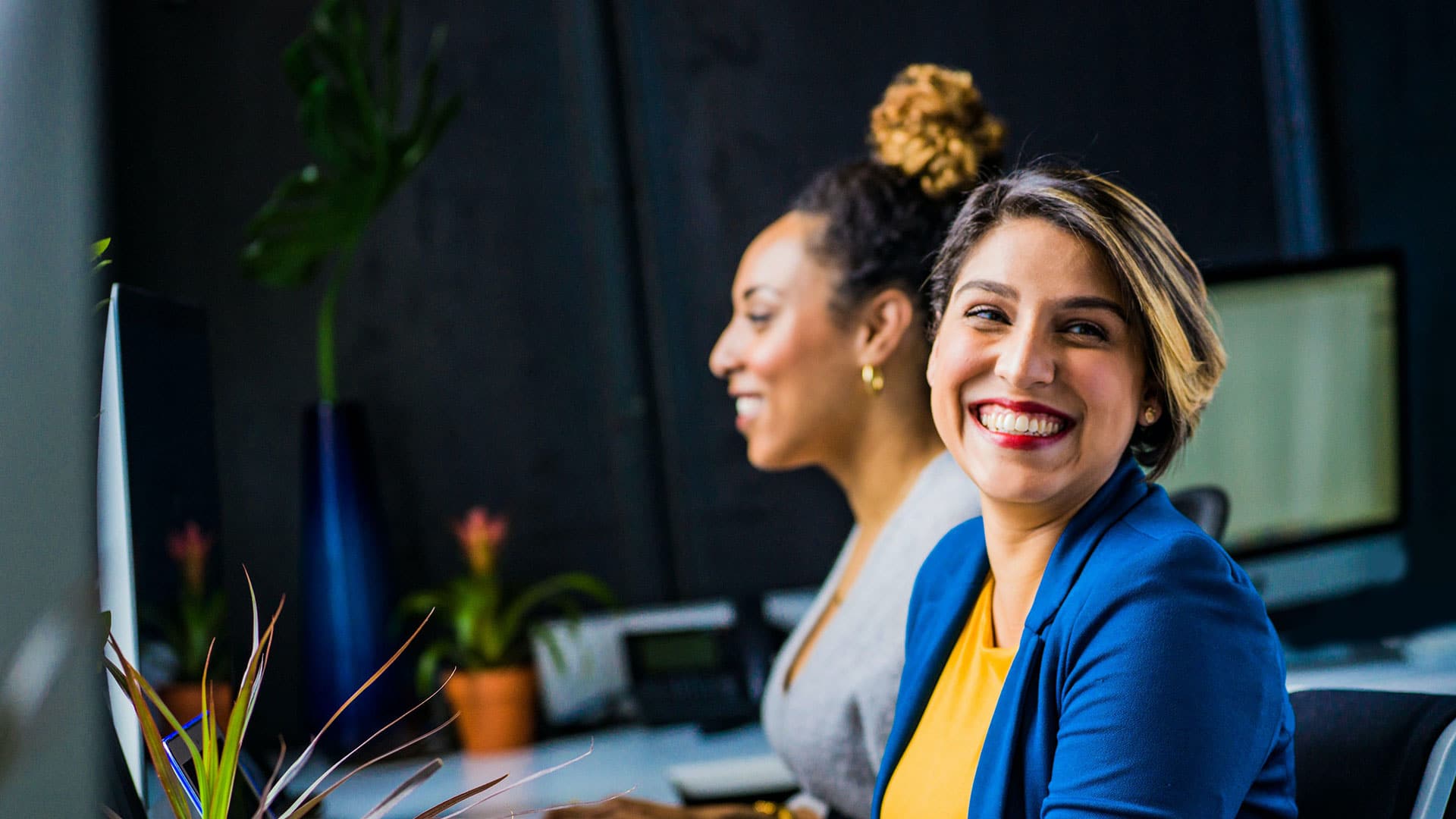 The FMLA & PFL Knowledge Gap Report
Discover how knowledgeable managers and employees are when it comes to understanding state and federal leave programs.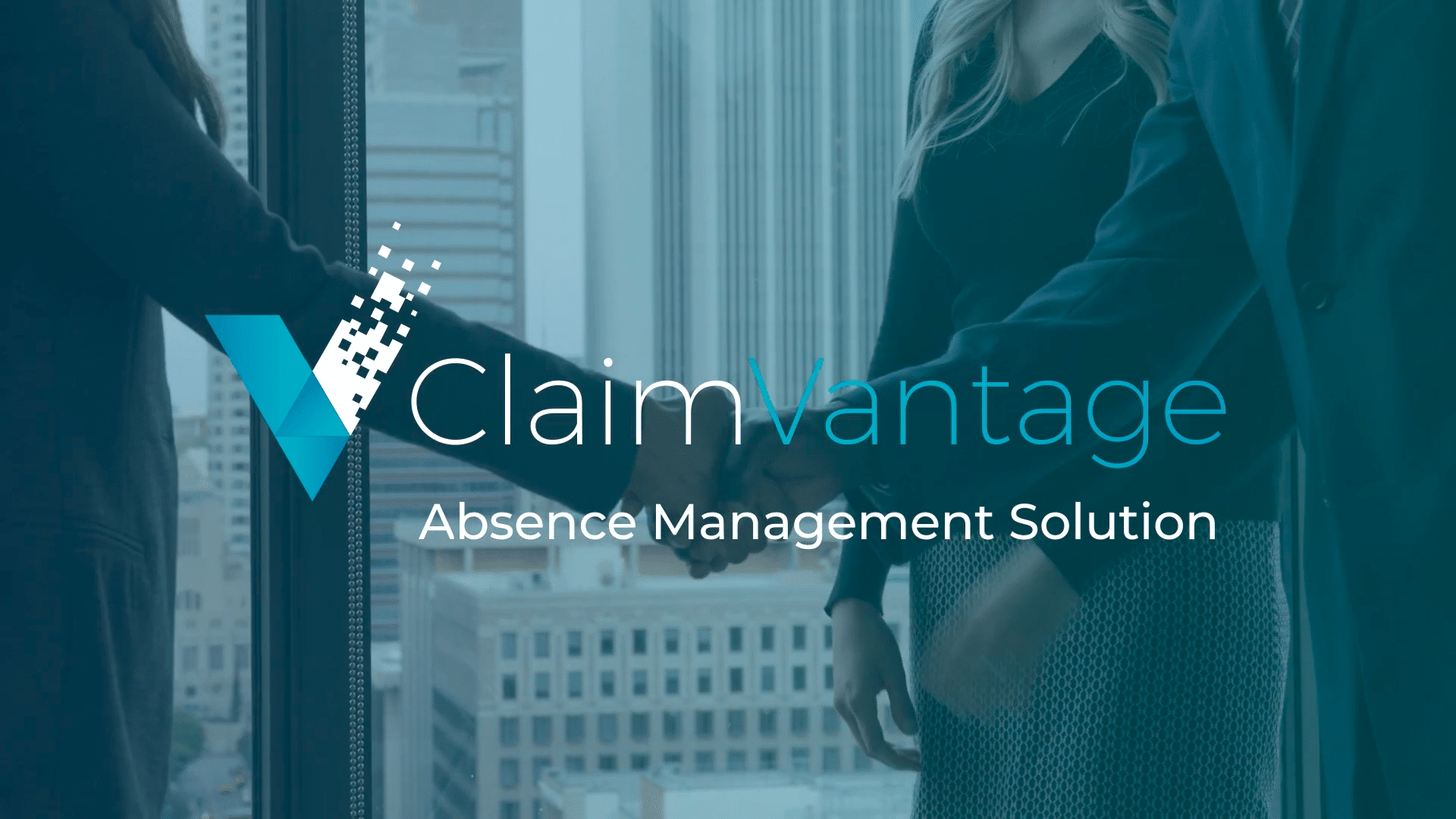 Transform Your Absence Management Process
Administer FML, PFL and corporate leaves with ease with one digital Absence Management Solution.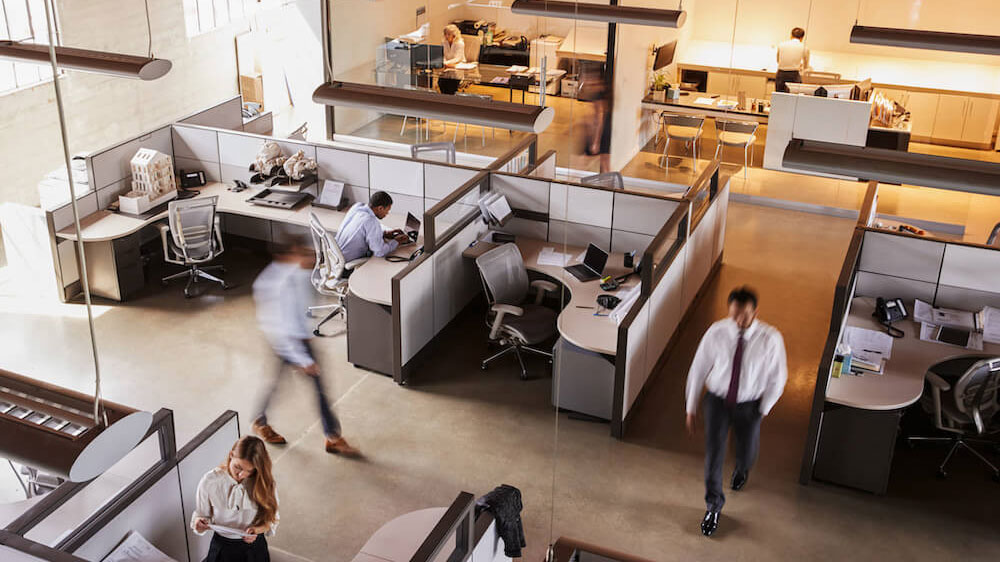 Leave of Absence Laws Explained
Navigate the absence landscape with this guide that breaks down Unpaid Job Protection, Paid Sick Time, and Paid Family and Medical Leave.
Expert Guidance on the Importance of a Digitally Charged Absence Management Solution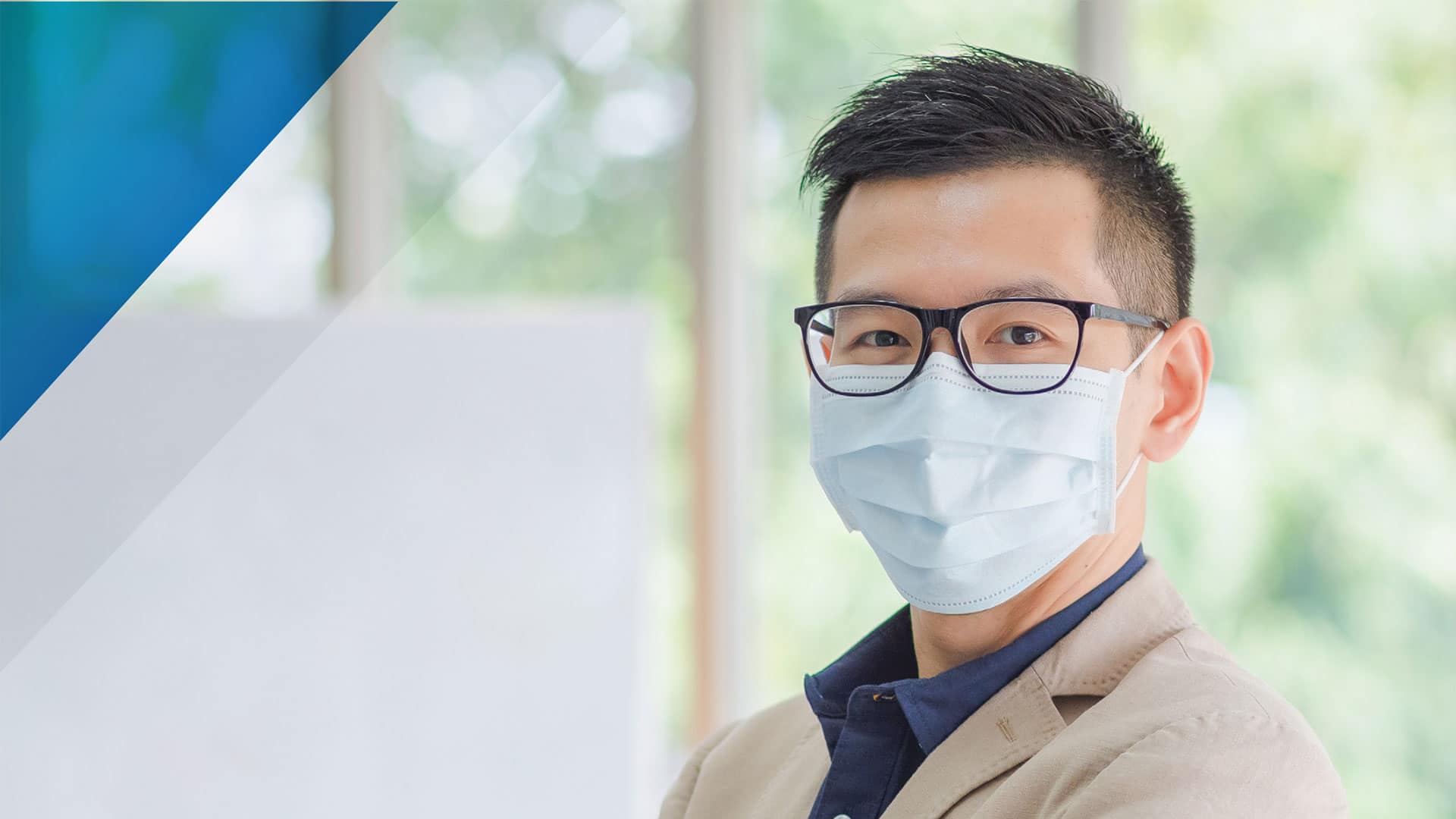 Covid-19's Impact on the Workplace - How employers and employees have adjusted during the pandemic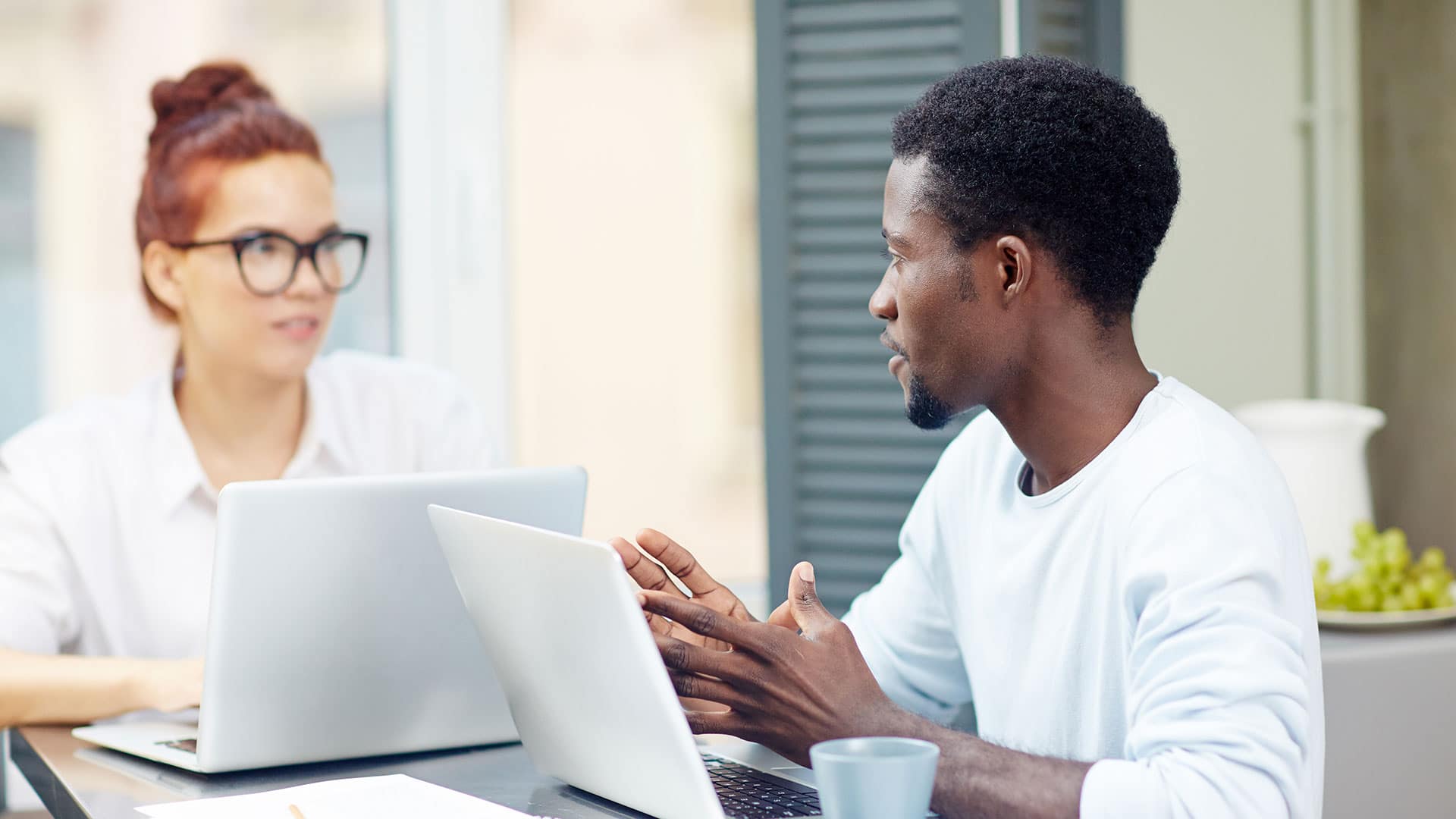 Concerned about PFL Administration?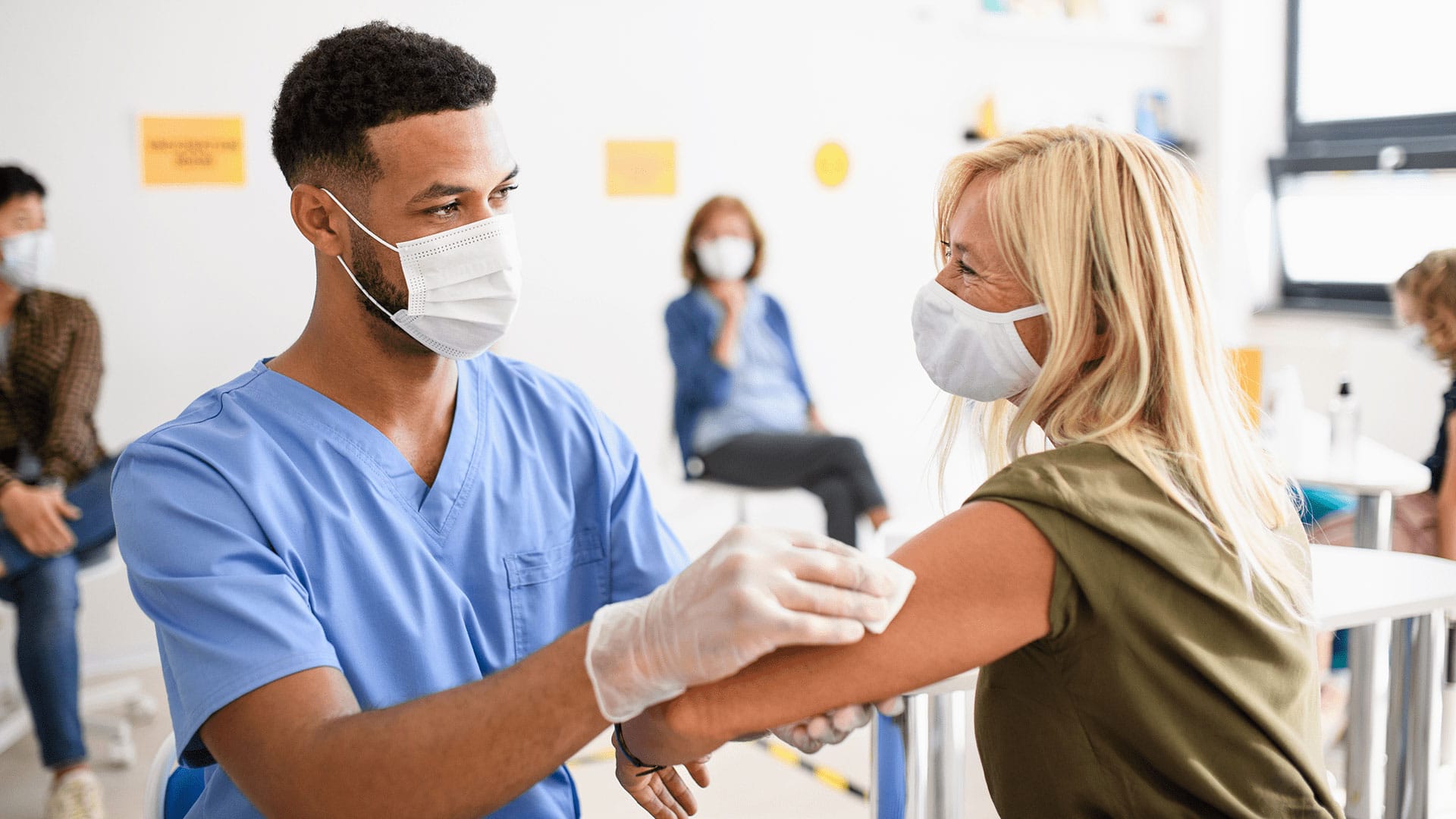 Vaccination or Not? ADA Considerations for Employers Requiring Employees Receive COVID-19 Vaccine to Return to Office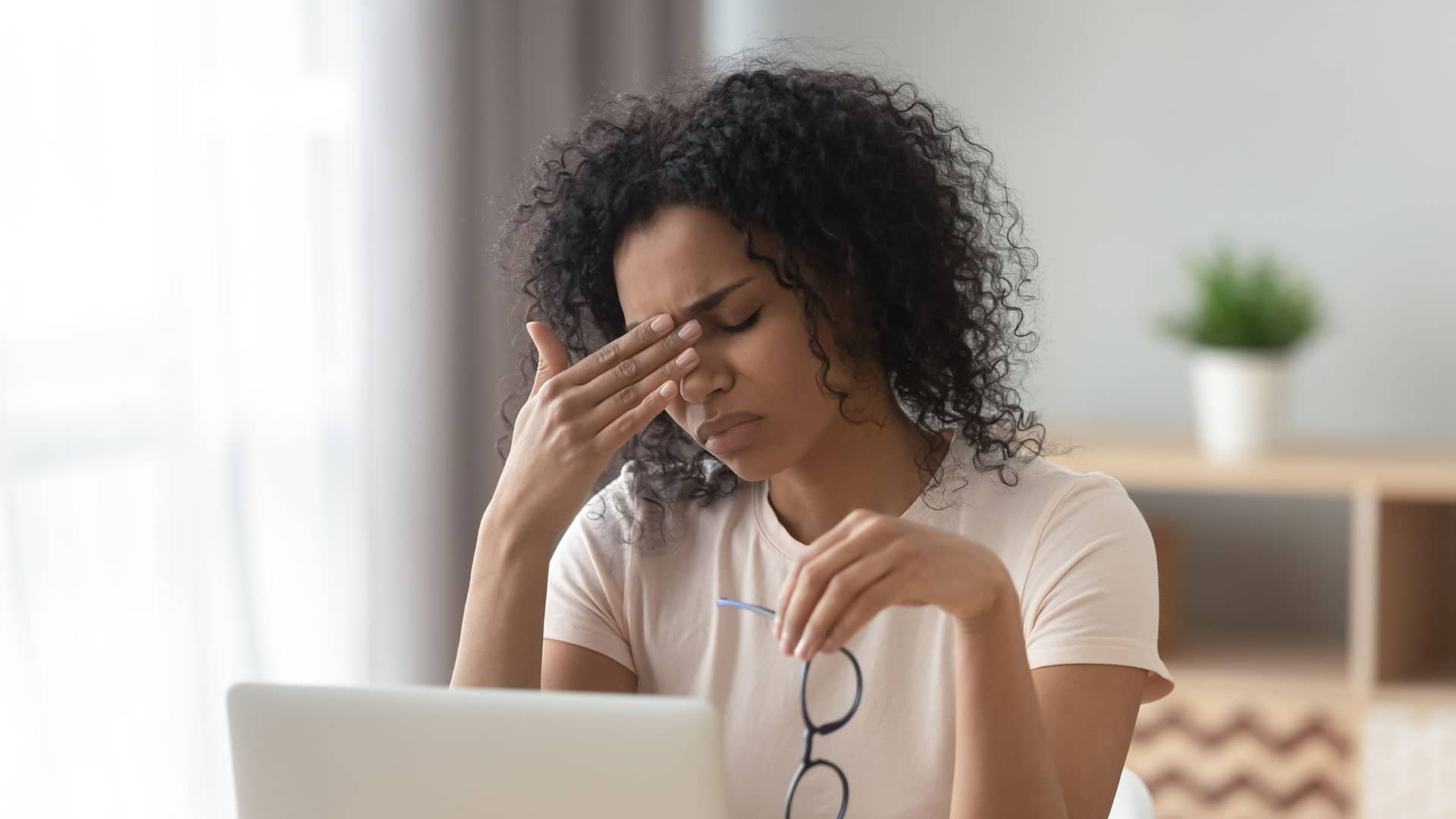 The Administrative Burden of Paid Family Leave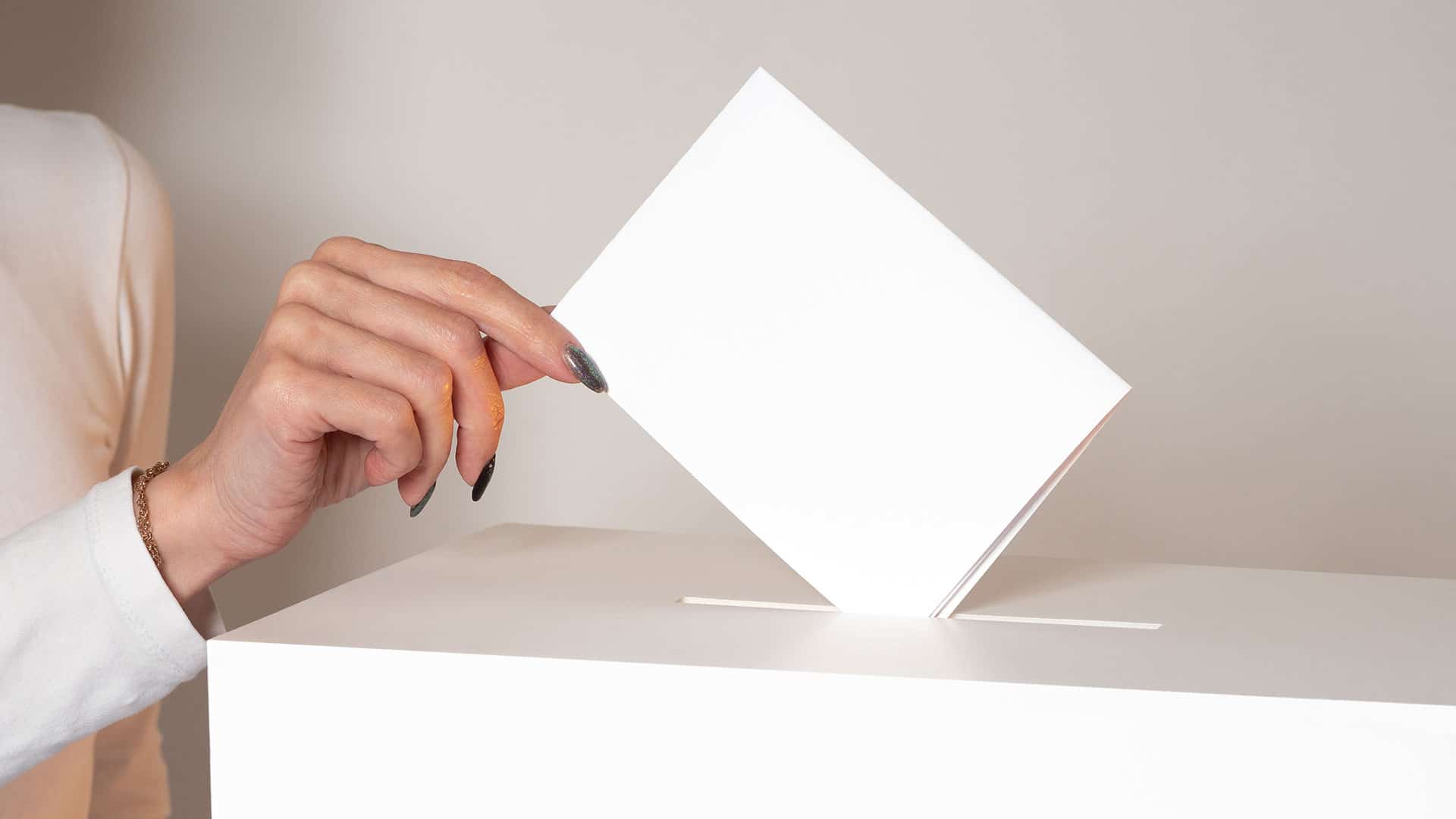 Colorado Becomes First State to Pass Paid Family Leave by Ballot Initiative Impact of Managing FMLA on Employers
SEE OUR MARKET-LEADING PLATFORM IN ACTION
We're creating the products and solutions that are driving the future of insurance and absence management. Let's talk about your future.
LET'S BUILD THE FUTURE TOGETHER
Get in touch with us to learn how we're helping insurers, TPAs, and employers meet the demands of tomorrow, today.