Majesco Spring 2023 Product Release – Intelligent P&C and L&AH Core Suite
THE ERA OF INTELLIGENT CORE SUITE
Empowering Insurance Innovation with Intelligent Technology
With our Spring '23 Release we are introducing Majesco Intelligent P&C Core Suite and Majesco Intelligent L&AH Core Suite – our cutting-edge solutions that brings together core, data, and digital capabilities to drive innovation and transformation within the insurance industry. By infusing our core suites with intelligent automation, advanced analytics, and machine learning algorithms, we enable insurance carriers to unlock valuable insights from their data, streamline processes, and enhance customer experiences. With the Intelligent P&C and L&AH Core, insurers can optimize their operations, reduce costs, and remain competitive in a rapidly changing marketplace.
P&C Intelligent Core
Multi-Currency
Workers Comp Claims
Digital Payments
No-Code Config Wizards
Advanced Reporting & Dashboard
Embedded AI Analytics
L&AH Intelligent Core
Dental Admin Platform
Provider Onboarding
Business Centric Configuration Studio
ClaimVantage Connect
ClaimVantage IDAM – Offsets & Adjustments
Data & Analytics
MajescoGPT
Cloud-Native Data Nexus & BI
Subrogation Intelligence
Endorsement Intelligence
Digital1st
New LOBs for Agent360
Event-based Claims for Group360
Business Centric
Low-Code / No-Code advanced features for speed and productivity
Distribution
Enhanced Producer Mgmt & Compensation
Compliance & Training
Benefits Integration
Simplified & Streamlined Onboarding
Loss Control
New Mobile App
LC Equipment Enhancements
Embedded Property Intelligence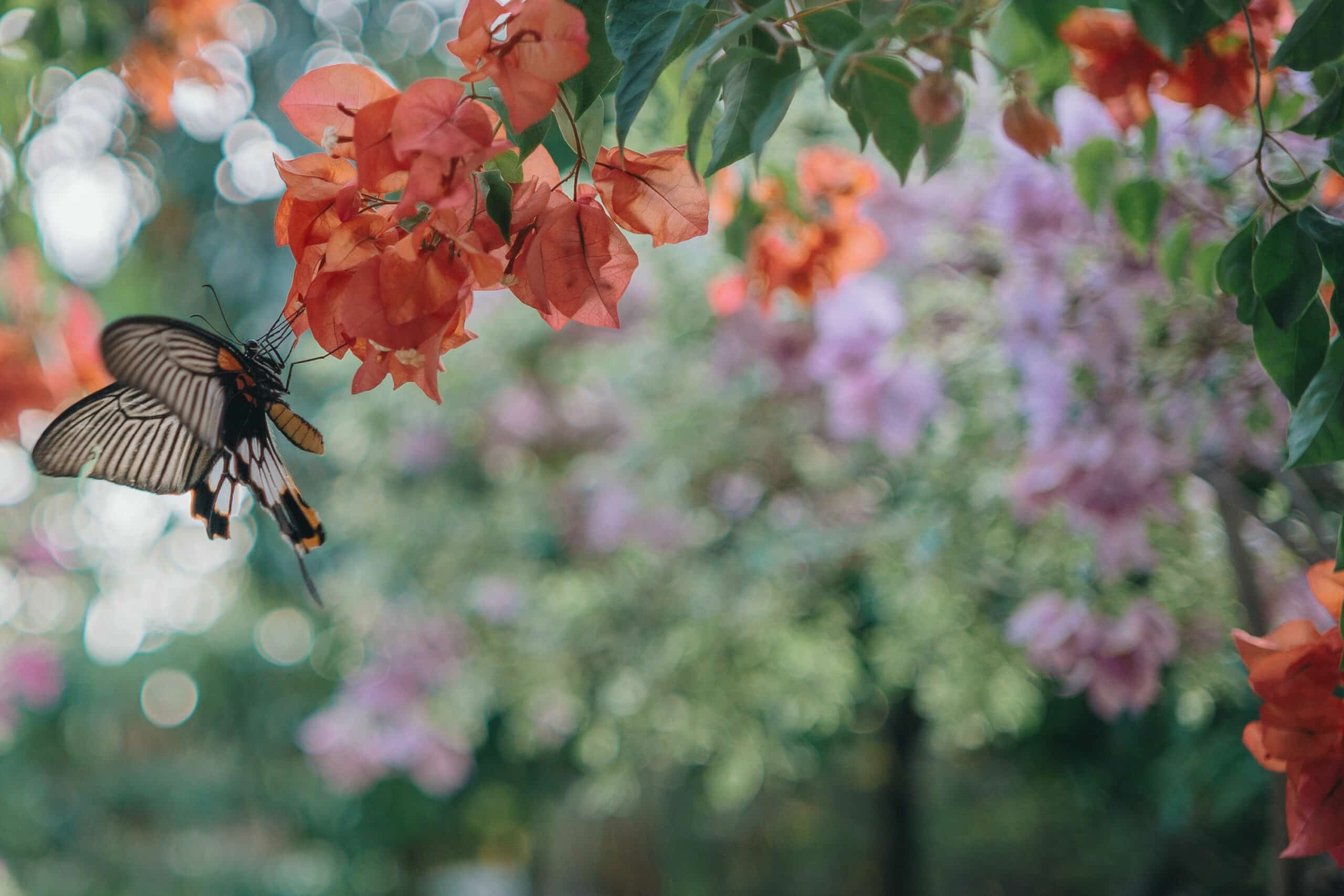 Here are some key features and highlights:
Intelligent P&C Core Suite
Leverage comprehensive support in our P&C Core Suite for multi-national business, advanced claims with new Workers Compensation LoB and Digital Payments, No-Code Configuration Wizards that dramatically reduces implementation efforts and Advanced Reporting & Dashboards and Embedded AI / ML Analytics for improving workflow and decision-making.
Intelligent L&AH Core Suite & ClaimVantage Claims
Transform L&AH group and individual business with the Enterprise Dental Platform and Business Centric Configuration Studio. Improve productivity in management of Disability Claims with Offsets and Adjustments enhancements in ClaimVantage IDAM, and a digital self-service ClaimVantage Connect Portal for new reporting capabilities and support for Human Resource teams.
Data & Analytics
Gain real-time access to data and insights with the Cloud-Native Data Nexus and Power-BI enabled Reporting. Improve profitability with better risk selection and Claims settlement using embedded AI innovations such as Property Intelligence and Subrogation Intelligence. Experience generative AI with MajescoGPT to simplify insurance complexity and improve user experience.
Digital
Enjoy a digital enrollment experience with Enroll360 and enriched agent and underwriter experience with new LoBs in Agent360 and Underwriter360. Benefit from new platform capabilities with expanded configuration and site management capabilities.
Distribution Management
Experience streamlined and simplified Onboarding, improved productivity and compliance for Producer and Compensation Management and benefits of new integrations.
ClaimVantage Absence & Accommodations
Meet state deadlines with Oregon PFL capabilities in compliance with Accommodations for Pregnant Workers Fairness Act.
Loss Control
Keep your field inspection team in sync across all platforms with a unified mobile application. Improved inspection costs and quality with Embedded AI.
Cloud
Stay on a cutting-edge technology with the secure, scalable, and reliable Majesco Cloud Platform with new Cloud-Native Services, IaaC, and real-time monitoring.

The Future Starts With Majesco