What is the Product Council Meeting?
We are now in our 15th session of Product Council which is made up of Majesco customers who come together twice a year in person to connect, discuss and collaborate on common experiences and best practices and share their thoughts on the future of Majesco products.
Participation is limited to customers who use the products within their organizations. The format includes breakout sessions for each product around product strategy, roadmap, and group discussions.
Details
Date: May 11-13, 2021
Where: Virtual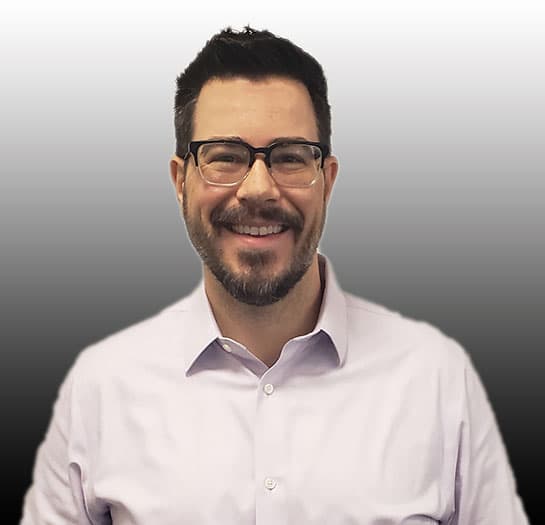 Wes Gillis
Director, Distribution Management
Majesco
BIO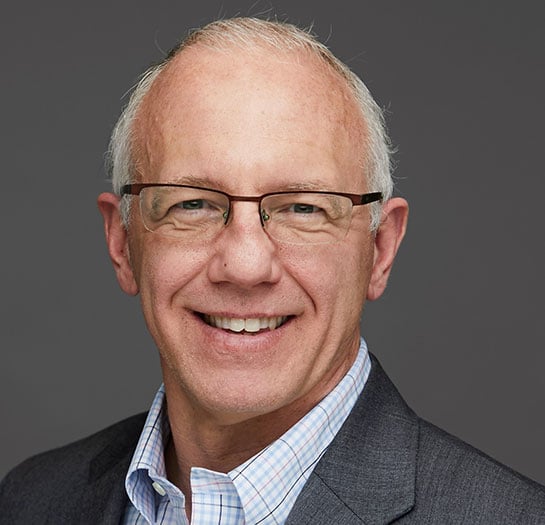 Ben Moreland
VP, Data Practice
Majesco
BIO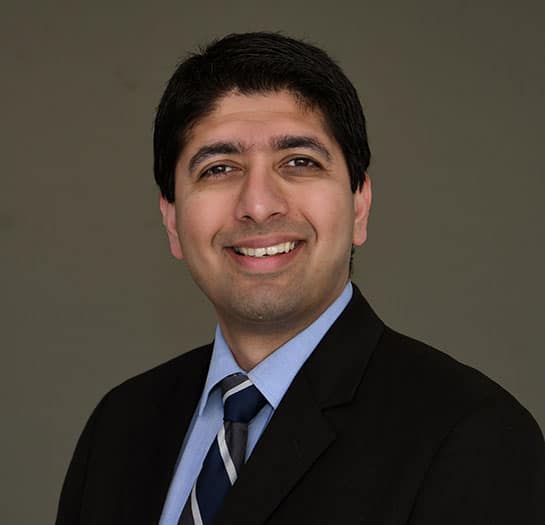 Nishit Shukla
VP, Product Management Digital1st®
Majesco
BIO
Manish Shah
President and Chief Product Officer
Majesco
BIO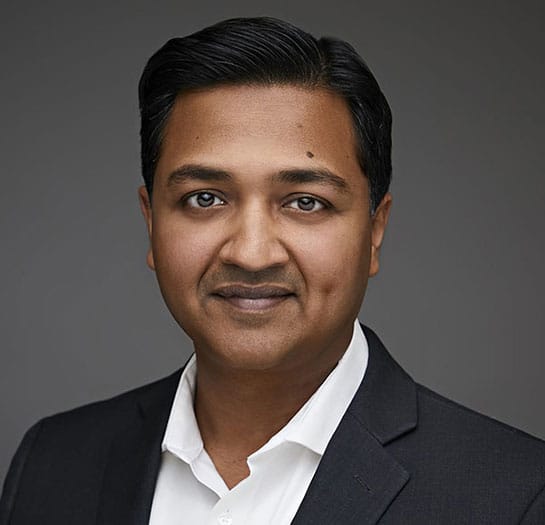 Arun Kalyanaraman
SVP, L&A and Group Benefits
Majesco
BIO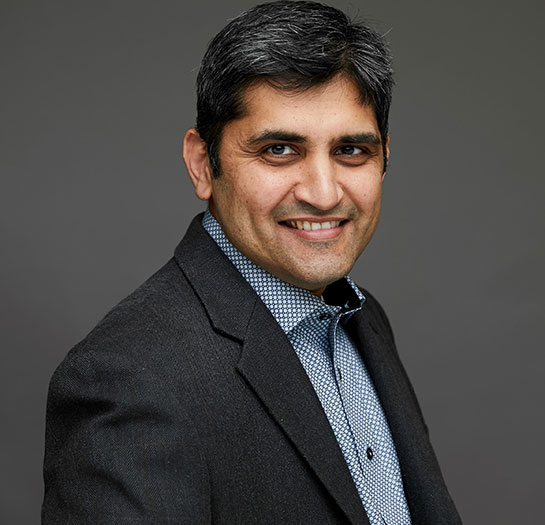 Amol Naik
VP, Product P&C
Majesco
BIO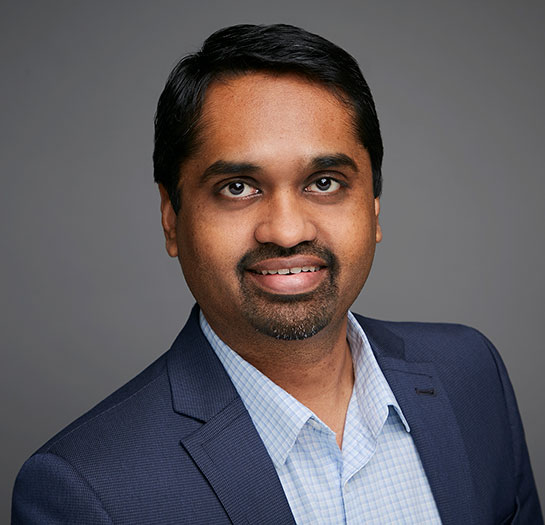 Rushabh Vakharia
Director, Product Management P&C
Majesco
BIO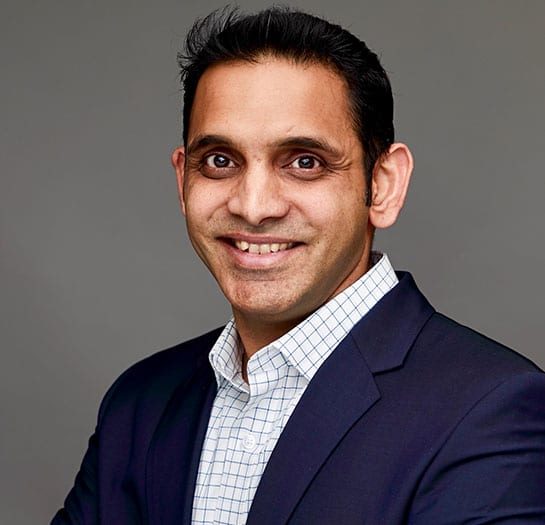 Sagar Baheti
VP, Product Management P&C
Majesco
BIO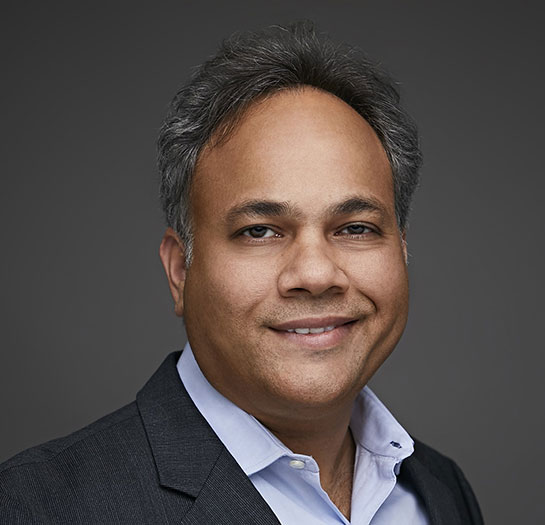 Sameer Karode
SVP, Product P&C
Majesco
BIO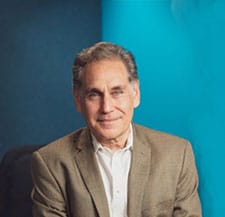 Seth Rachlin
EVP, Global Insurance Industry Leader
Capgemini
BIO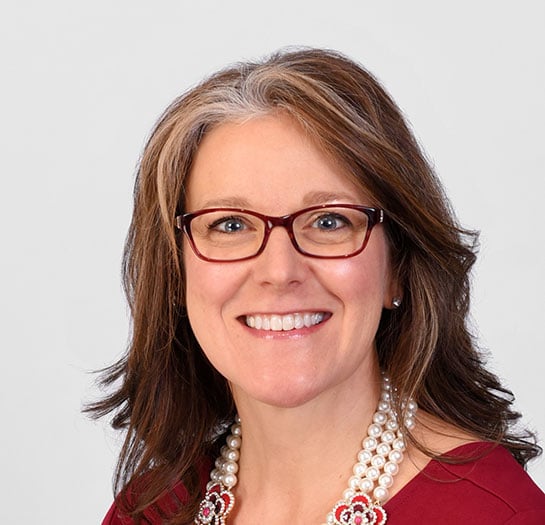 Monique Bouffard
VP of Product
ClaimVantage
BIO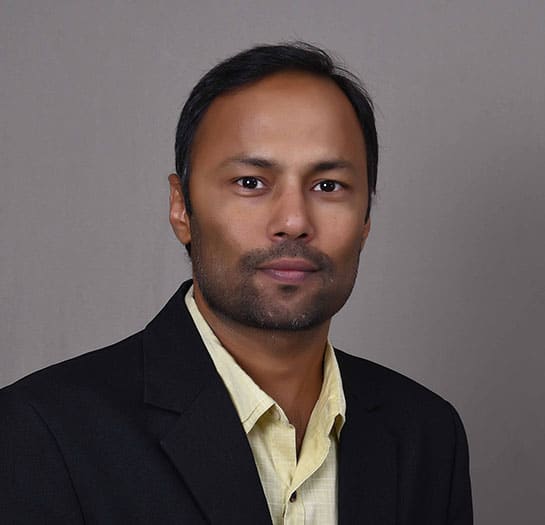 Manoj Mistry
Director, Product Engineering P&C
Majesco
BIO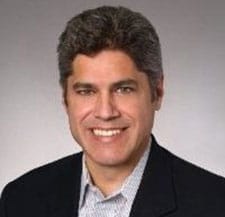 Dave Schmitz
Managing Director
Deloitte
BIO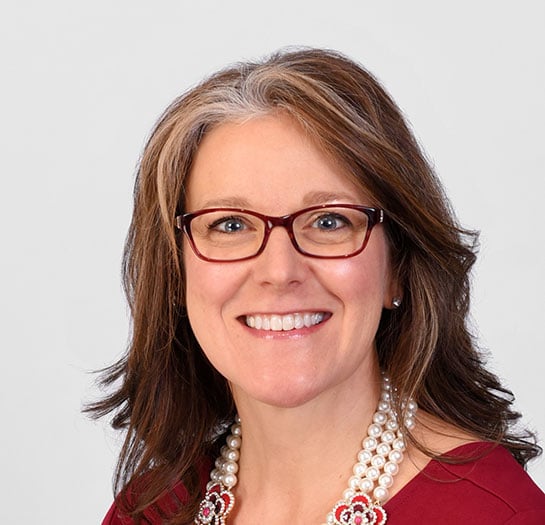 MONIQUE BOUFFARD
VP of Product, ClaimVantage
As VP of Product, Monique leads product management and Research & Development (R&D) teams at ClaimVantage to develop, steer, and deliver the strategic product roadmap. Monique has over 20 years of experience working across the financial sector in well-established banks and insurance carriers. Before joining ClaimVantage, Monique earned her Lean Six Sigma Master Black Belt Certification, and built and led a process and productivity improvement team at a top 10 US bank. She has held roles managing claims, leading enterprise process improvement and technology projects, and completed her MBA in 2020.
MANISH SHAH
President and Chief Product Officer, Majesco
Manish Shah is President and Chief Product Officer and leads the global software product division at Majesco. In this role, he is responsible for management and development of innovative software products for the global insurance business and works on strategic directions for the company as a member of leadership team.
Prior to the merger of Cover-All and Majesco, Manish was President and CEO of Cover-All and served on its Board of Directors. Before being named CEO in July 2013, Manish was Cover-All's Chief Technology Officer and also responsible for sales and operations, including strategic planning, customer relationships and product management.
Prior to joining Cover-All, Manish held several technology management positions independently and with Tata Consultancy Services for over a decade, serving a wide variety of industries including P/C Insurance. He was responsible for business development, product management, project management and solution consulting to various enterprises including many Fortune 500 companies.
Manish earned an M.B.A. from Columbia University, and a Bachelor of Science degree in Computer Science from MS University of Baroda, India.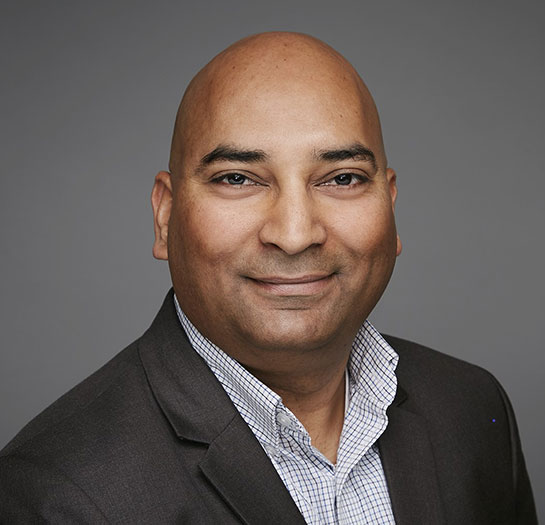 SACHIN DHAMANE
VP, Digital1st ® Insurance, Majesco
Sachin Dhamane is the VP, Product Management and leads the Digital1st ® team. He has 18+ years experience in engineering insurance software. He has worked with Synechron and Patni Computer systems before joining Cover-All in 2003.
His previous role was Director of Product Management at Cover-All before Majesco's acquisition.
Sachin holds a Bachelor's Degree in Engineering majoring in Mechanical from Pune University.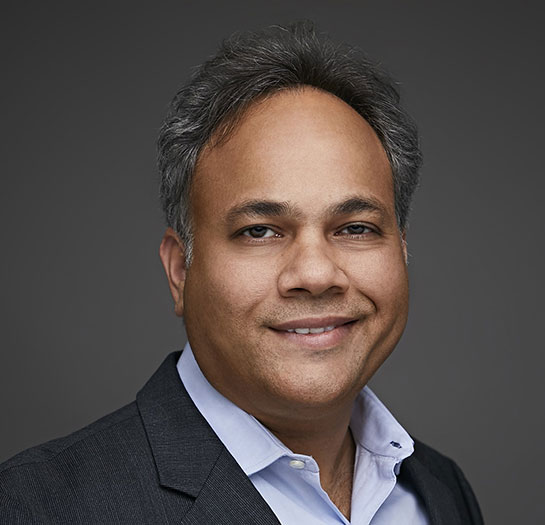 SAMEER KARODE
SVP, Product P&C, Majesco
Sameer is the Senior Vice President at Majesco and heads the industry leading P&C Suite of products. Prior to managing P&C suite, Sameer was the principal architect of the Majesco Billing solution and responsible for managing its roadmap since inception. Over the past 21+ years at Majesco, Sameer has served in various roles including Project Management, Enterprise Solution Architect for large scale implementations and Product Management. Prior to Insurance, Sameer helped develop and implement revenue accounting products for Airline Industry.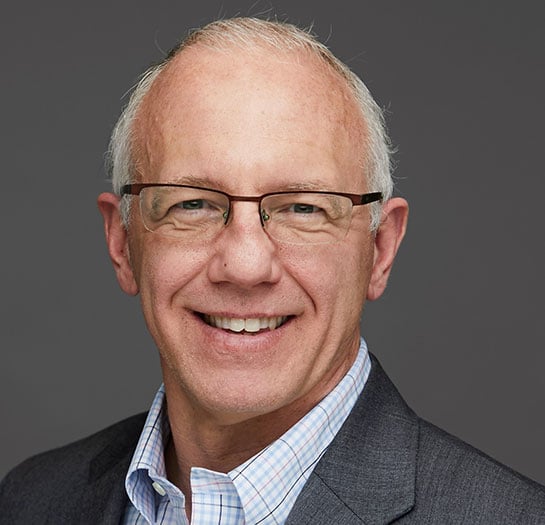 BEN MORELAND
VP, Data Practice, Majesco
Ben Moreland is VP, Data Practice and he leads the strategy and direction of Majesco's data and analytics products. He is also responsible for the client delivery of these solutions. He has spoken at many conferences and webinars, as well as written many articles and is a thought leader in the architecture and analytics space. Previously, Ben was a Senior Analyst with Celent, leading research efforts and publications across architecture, data mastery and policy administration research within the Insurance industry. Before Celent, he was Director of Enterprise Architecture at The Hartford, leading enterprise projects across data, SOA, BPM, rules and portal domains. Ben has over 15 years of experience within the Insurance industry and 30+ years of IT experience with a focus in Artificial Intelligence and analytics overall.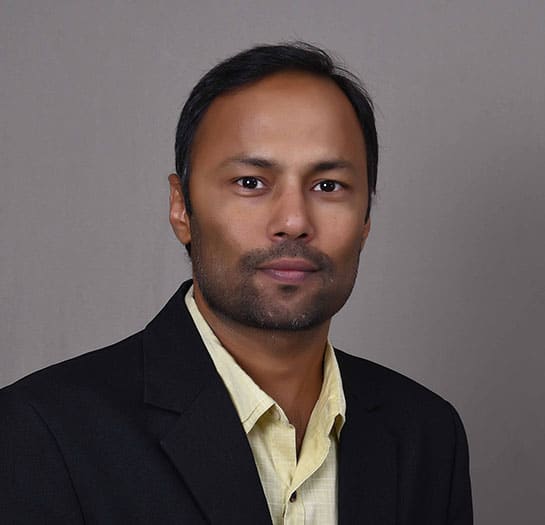 MANOJ MISTRY
Director, Product Engineering P&C, Majesco
Manoj is Director at Majesco and leads Billing Product Engineering. He has 21+ years of IT experience and is CPCU. Over the past 17+ years at Majesco, Manoj has worked on various versions of Billing System and played various roles including Solution Architect and Business Analyst in delivery and product units.
Manoj holds Bachelor of Engineering degree in Computer Science from Mumbai University.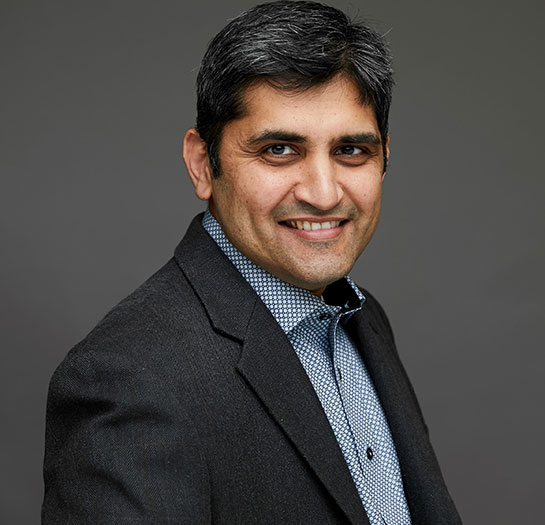 AMOL NAIK
VP, Product P&C, Majesco
Amol Naik is Vice President of the P&C Product Group at Majesco. In his current role, he manages the Majesco Claims product and partnerships on the Majesco Digital1st EcoExchange platform. Prior to this, Amol has held a variety of roles in the Insurance and Banking domain over a period of 23 years. He led the complete redesign of the current Majesco Claims product, co-architected the market leading Majesco Billing product and held product management responsibilities for an enterprise transformation at the largest P&C Carrier in the US. In addition, Amol has extensive experience in the areas of solution architecture, project management, business analysis, requirements gathering, implementations and pre-sales. Amol holds a Master's degree in Information Systems from BITS Pilani, India.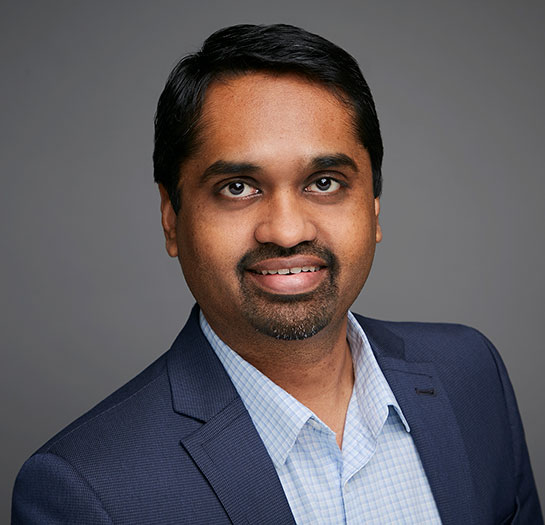 RUSHABH VAKHARIA
VP, Product Management P&C, Majesco
Rushabh Vakharia is VP of the P&C Product Management Group at Majesco. In his current role, Rushabh manages the Majesco P&C policy products on the Majesco Policy Platform. He has over 10 years of experience working in various roles including Business Analyst, Product Manager and Group Product Manager for ISO/NCCI Commercial Products. He has a deep understanding of both Policy architecture and P&C Insurance domain knowledge. Prior to Cover-All/Majesco, Rushabh worked for ISO in ISO Rating Service. Rushabh holds a Master's degree in Computer Science from New Jersey's Institute of Technology.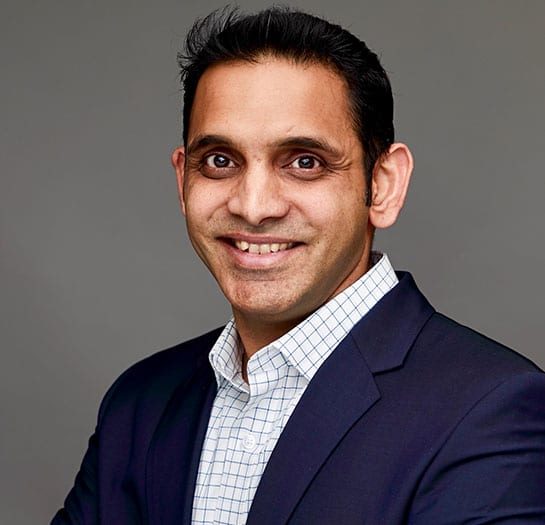 SAGAR BAHETI
VP, Product Management P&C, Majesco
Sagar Baheti is Vice President of P&C Product Group at Majesco. In this role, Sagar is responsible for management of Majesco P&C Policy product. He has excellent knowledge of Majesco Policy product gained during his 18 years of tenure at Majesco. He has been involved in the design and development of the Majesco Policy product from its inception.
Prior to the merger of Cover-All and Majesco, Sagar was Director of Product Management at Cover-All.
Prior to joining Cover-All, Sagar held technology development position at Cybage Software and worked on DoubleClick for Advertisers (Google) platform.
Sagar holds a Bachelor of Science degree in Computer Science from Pune University.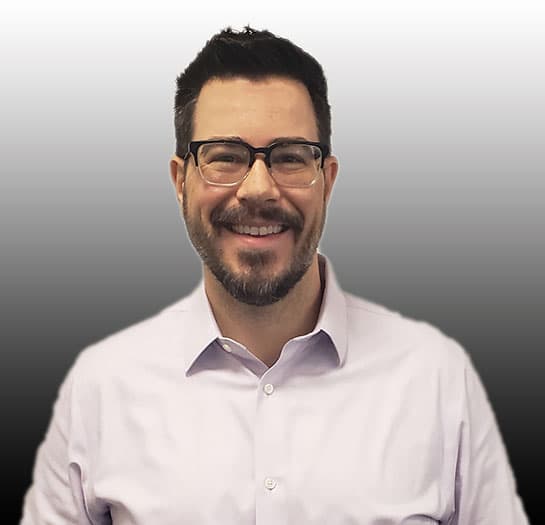 WES GILLIS
Director, Distribution Mangement, Majesco
Wes Gillis is Director of Distribution Management at Majesco. Responsible for distribution management presales at Majesco, Wes has over 8 years of experience and has managed over a dozen distribution management implementations with major carriers across the U.S.
ADAM ELSTER
Chief Executive Officer, Majesco
Adam joined Majesco as Chief Executive Officer in 2018. Prior to joining the company, Adam served as President of Global Field Operations and member of the Executive Leadership team at CA Technologies, a $4.5B Fortune 500 organization and business partner to the world's largest companies. There he led high-performing teams who helped businesses grow across emerging markets and supported many of the world's most powerful companies through their digital transformation journey by helping them become more agile, more secure, and more capable of solving critical challenges and delivering innovation to adapt to changing market demands.
He currently sits on the Board at PENCIL.org, a non-profit that connects businesses with schools to provide advancement opportunities for students in underserved communities.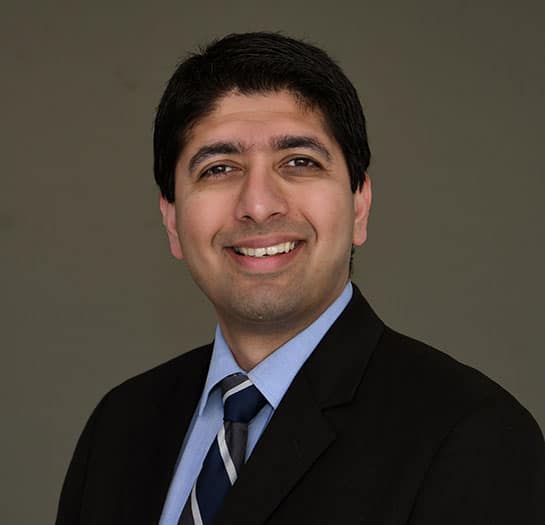 Nishit Shukla
VP Product Management Digital1st®, Majesco
Nishit Shukla, Vice President of Product Management (Digital1st) at Majesco, is responsible for determining product strategy, vision and roadmap for Digital1st product. Nishit has over 17 years of international work experience, having worked in the North America, South America, UK and APAC, in IT industry with sound knowledge of Insurance domain. Nishit's experience includes global presales & consulting, solutions & strategies, large scale product implementations, leading professional services and product management functions. He has been instrumental in setting up the Digital 1st business at Majesco and now focuses on managing the product to help customers address their digital transformations and modernization journeys.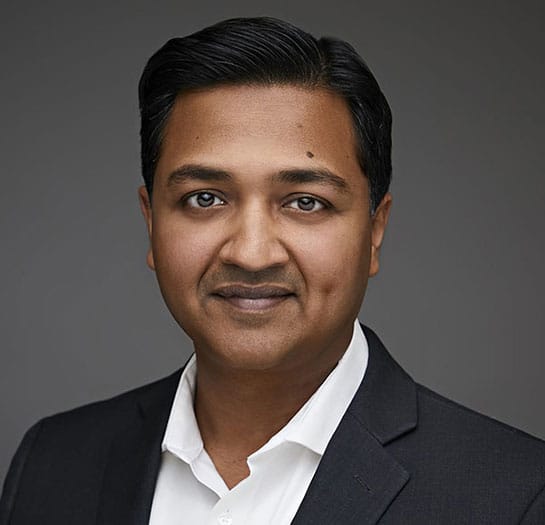 Arun Kalyanaraman
Senior Vice President, L&A and Group Benefits, Majesco
Arun has spent 17+ years architecting and implementing solutions for Life & Annuities and Group benefits carriers across the US, Canada, the UK and Asia. He has a wide range of experience working on process optimization and product implementations in the areas of New business & Underwriting, Product Modeling for Life & Group products Policy/Group servicing, distribution management and Claims.
Arun has been with Majesco since 2005 and is responsible for driving the roadmap for Majesco's L&A and Group Benefits Suite.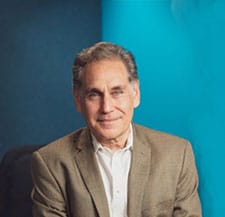 Seth Rachlin
Executive VP, Global Insurance Industry Leader, Capgemini
Seth Rachlin has over twenty years experience building and advising companies in the insurance, technology and business services sectors.
He has founded, built and negotiated the sale of two companies to publicly traded entities. He has extensive experience as a consultant to over 50 Fortune 500 and middle market insurance companies in both the Life and Annuity and Property and Casualty businesses.
He has also advised numerous software, service, and hardware providers in the business application; data management; security, network and data center infrastructure; and information integration spaces.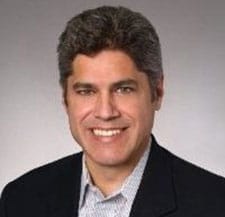 Dave Schmitz Managing Director, Deloitte
A business technologist focused on supporting the Financial Services / Insurance industry. Broad experience across many lines of business – personal and commercial P&C, life and annuities, group, mortgage, reinsurance, and retirement services.
Focused on alignment of business and IT in insurance organizations – helping business leaders make the best use of technology and helping IT departments better support their business counterparts. Experienced in building the foundation for successful technology projects, business and IT alignment, IT strategy and application architecture assessments, establishing governance and program management capabilities, implementing core systems, and performing M&A due diligence and post merger integration.
A leader in Deloitte's Insurance Technology Core Systems Transformation practice, Dave also serves as the technology lead for the Group Insurance practice and as the Financial Services Industry Champion for the Chicago Office.
SPRING 2021 PRODUCT COUNCIL MEETING AGENDA
May 11 – 13, 2021
Please note, all times are listed in Eastern Standard Time.
10:00 AM – 10:45 AM
CEO Address
Adam Elster, CEO
10:45 AM – 12:00 PM
Product Strategy & Direction
Manish Shah, President and Chief Product Officer
Seth Rachlin, Executive VP, Global Insurance Industry Leader at Capgemini
Dave Schmitz, Managing Director at Deloitte
2:00 PM – 4:00 PM
Product Council Breakout – Majesco Digital 1st®
Nishit Shukla, Vice President Product Management
10:00 AM – 12:00 PM
Product Council Breakout – Majesco P&C Policy
Sagar Baheti, VP Product Management P&C and Rushabh Vakharia, Director, Product Management P&C
10:00 AM – 12:00 PM
Product Council Breakout – Majesco L&A Core
Arun Kalyanaraman, SVP Product Management
2:00 PM – 4:00 PM
Product Council Breakout – Majesco P&C Claims
Amol Naik, VP, Product P&C
10:00 AM – 12:00 PM
Product Council Breakout – Majesco P&C Billing
Manoj Mistry, Director, Product Engineering P&C and Sameer Karode, SVP, Product P&C
10:00 AM – 12:00 PM
Product Council Breakout – Majesco Enterprise Claims, Absence Management and Accommodation Management
Monique Bouffard, Head of Product – ClaimVantage
2:00 PM – 3:00 PM
Product Council Breakout – P&C Data and Analytics
Ben Moreland, VP, Data Practice
2:00 PM – 3:00 PM
Product Council Breakout – L&A Data and Analytics
Arun Kalyanaraman, SVP Product Management
3:00 PM – 4:00 PM
Product Council Breakout – Distribution Management
Wes Gillis, Senior Principal Solution Consultant