WHAT IS MAJESCO Loss Control 360 PRODUCT MEETING?
We're thrilled to welcome all the Utilant team and customers to Majesco and are hosting a special virtual Product Council on August 26 where we will provide an introduction to Majesco and highlight the product offerings and corporate strategy moving forward.
This spring, Majesco held its 15th Product Council for our customers, which included 11 sessions spanning across all the Majesco products, including our P&C suite, L&A Suite and Digital1st. Our bi-annual Product Council meetings are an opportunity for you to meet with senior leaders and the product management team to discuss the Majesco strategy, roadmap, and latest updates on the product. While you will also have the chance to see all our offerings at the Fall Product Council scheduled for October 26-28, we wanted a chance for us to get together sooner.
Participation is limited to customers who use the products within their organizations.
Details
Date: August 26, 2021
Where: Virtual
Manish Shah
President and Chief Product Officer
Majesco
BIO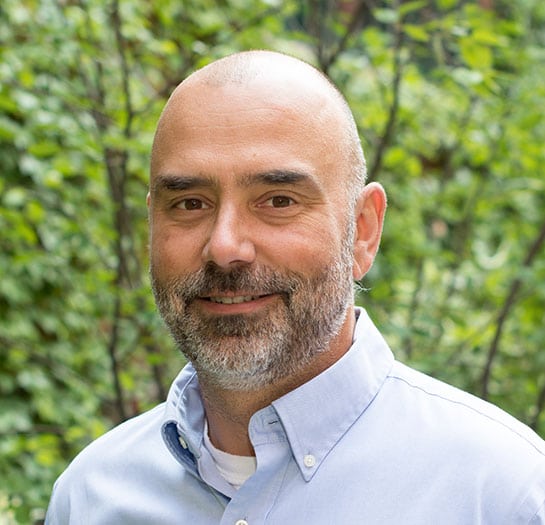 Rob Mikulec
CRO, Data & Analytics
Majesco
BIO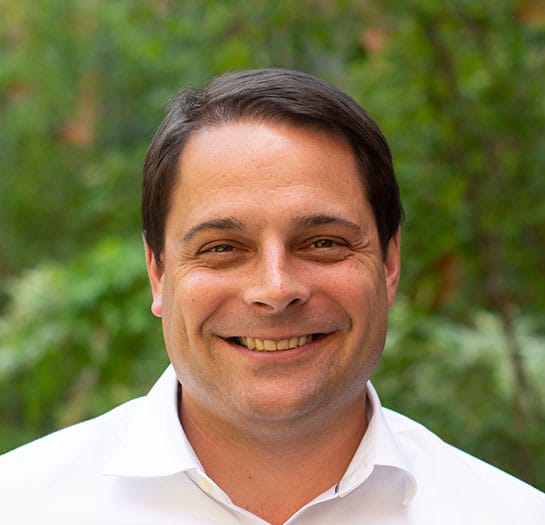 Patrick Davis
SVP & GM – Data & Analytics
Majesco
BIO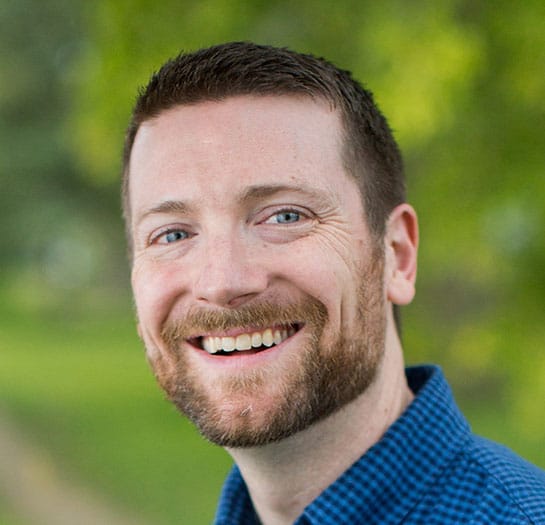 Ed Rogers
Data Science Manager, Data & Analytics
Majesco
BIO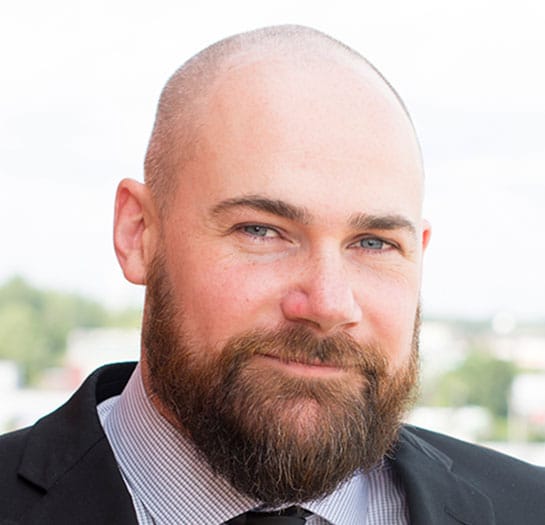 Eric Braun
VP of Sales Engineering
Majesco
BIO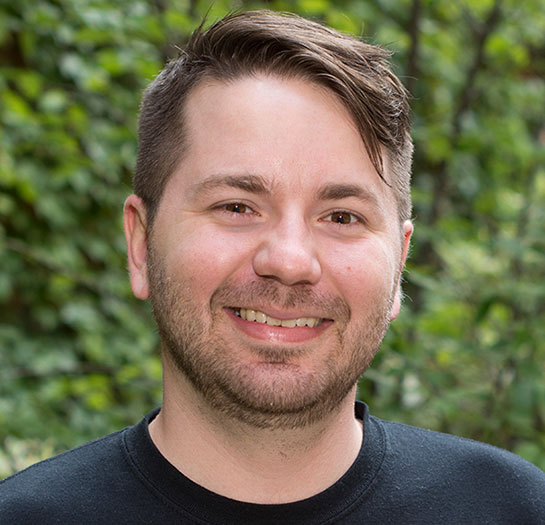 Ben Holub
VP of Product Management
Majesco
BIO
MANISH SHAH
President and Chief Product Officer, Majesco
Manish Shah is President and Chief Product Officer and leads the global software product division at Majesco. In this role, he is responsible for management and development of innovative software products for the global insurance business and works on strategic directions for the company as a member of leadership team.
Prior to the merger of Cover-All and Majesco, Manish was President and CEO of Cover-All and served on its Board of Directors. Before being named CEO in July 2013, Manish was Cover-All's Chief Technology Officer and also responsible for sales and operations, including strategic planning, customer relationships and product management.
Prior to joining Cover-All, Manish held several technology management positions independently and with Tata Consultancy Services for over a decade, serving a wide variety of industries including P/C Insurance. He was responsible for business development, product management, project management and solution consulting to various enterprises including many Fortune 500 companies.
Manish earned an M.B.A. from Columbia University, and a Bachelor of Science degree in Computer Science from MS University of Baroda, India.
ADAM ELSTER
Chief Executive Officer, Majesco
Adam joined Majesco as Chief Executive Officer in 2018. Prior to joining the company, Adam served as President of Global Field Operations and member of the Executive Leadership team at CA Technologies, a $4.5B Fortune 500 organization and business partner to the world's largest companies. There he led high-performing teams who helped businesses grow across emerging markets and supported many of the world's most powerful companies through their digital transformation journey by helping them become more agile, more secure, and more capable of solving critical challenges and delivering innovation to adapt to changing market demands.
He currently sits on the Board at PENCIL.org, a non-profit that connects businesses with schools to provide advancement opportunities for students in underserved communities.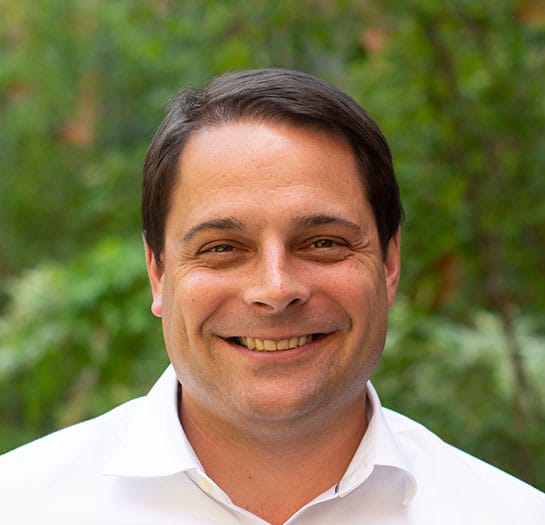 PATRICK DAVIS
Senior Executive, Data & Analytics Business Unit & Loss Control 360, Majesco
Pat Davis founded Utilant in 2005, leading the company to build out the "best-in-class" Loss Control Survey Management Platform for global P&C insurance carriers and top risk engineering companies. As a part of Majesco's recent acquisition of Utilant, Pat now leads the newly launched Data and Analytics business unit combining Utilant's technology with Majesco's existing, market-leading data and analytics solution.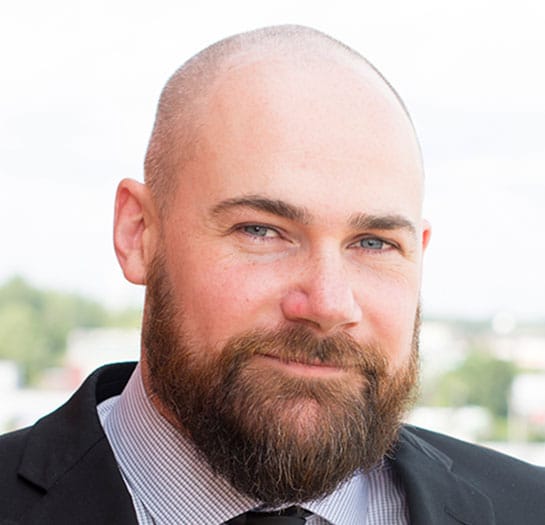 ERIC BRAUN
VP of Sales Engineering, Data & Analytics Business Unit & Loss Control 360, Majesco
Eric Braun leads the Loss Control 360 Sales Engineering team as part of Majesco's newly launched Data and Analytics business unit, actively participating in the sales process for prospective clients. Eric started with Utilant in 2007 and he has been involved in many areas of the organization including sales, implementations, account management, client training, and more. His current focus is to continue to expand Loss Control 360's market share by delivering custom-tailored, fully integrated loss control solutions to clients.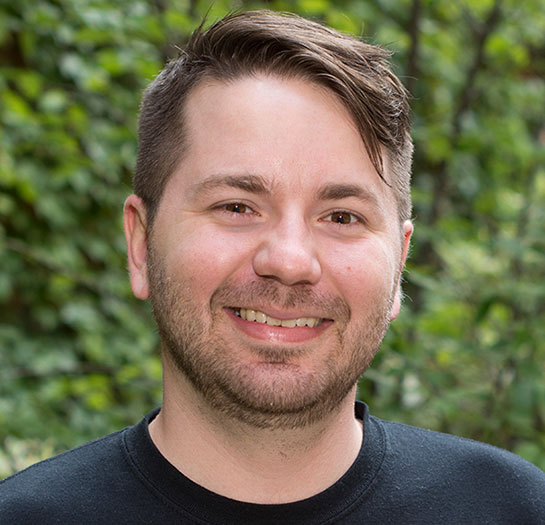 BEN HOLUB
VP of Product Management, Data & Analytics Business Unit & Loss Control 360, Majesco
Ben Holub is the Vice President of Product Management for Majesco's newly launched Data and Analytics business unit, overseeing product planning for the Loss Control 360 platform. Ben's technology and insurance expertise come from 10+ years in roles including PHP and .NET Classic Programmer, IT Director / Field Coordinator for residential surveys, and Chief Software Architect for residential property leasing. Ben has impacted both Loss Control 360's Client Experience and Business Analysis departments before assuming his current role.
ROB MIKULEC
CRO, Data & Analytics Business Unit & Loss Control 360, Majesco
Rob Mikulec has spent his career developing, implementing, and managing operational and sales strategies for a diverse group of manufacturing and technology companies. He has successfully increased Utilant's sales and financial performance over the past few years by developing processes, systems, and analytics to efficiently achieve the Utilant's goals. Rob now is focused on continuing to expand that impact as part of the newly launched Data and Analytics business unit at Majesco.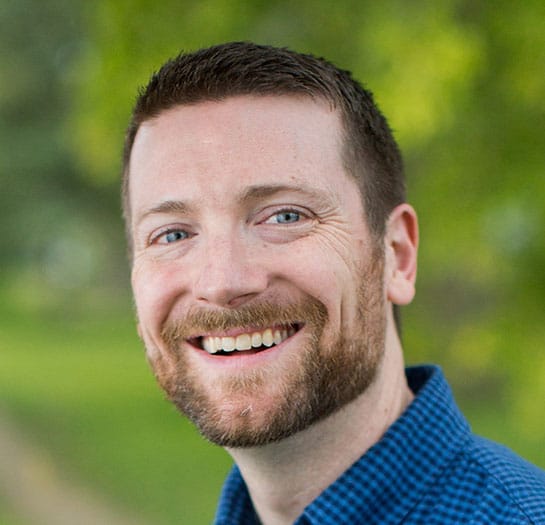 ED RODGERS
Data Science Manager, Data & Analytics Business Unit & Loss Control 360, Majesco
Ed Rogers is the Data Science Manager for Majesco's newly formed Data and Analytics Business Unit and Loss Control 360. He has spent the last 2 years establishing and leading Loss Control 360's team of talented data scientists to deploy cutting edge machine learning techniques to solve challenges across the loss control industry. Before entering the world of Data Science and Insurance, Ed received his PhD in experimental High Energy Physics from the University of Illinois, where he learned to harness the power of neural networks and deep learning.
Loss Control 360 PRODUCT COUNCIL
MEETING AGENDA
August 26, 2021
Please note, all times are listed in Eastern Standard Time.
10:00 AM – 10:30 AM
Majesco & Loss Control 360 State of the Union
Manish Shah, President and Chief Product Officer
Introduction of Majesco to Utilant customers and Utilant to Majesco customers. Corporate overview and strategy.
10:30 AM – 12:00 PM
Product Strategy & Direction
Manish Shah, President and Chief Product Officer
Patrick Davis, SVP & GM – Data & Analytics
Majesco Product Vision, Strategy & Updates
Innovation Synergies between Utilant and Majesco and high level future directions
Launch of New Business Unit of Data & Analytics
Utilant Product Direction – LC360
New BU for Data & Analytics – AI / ML Capabilities
Strengthening SaaS operations using Majesco Cloud Capabilities
Townhall Questions (30 minutes)
2:00 PM – 4:00 PM
Product Council Breakout – Loss Control 360 Product Overview
Patrick Davis, SVP and DM, Data & Analytics
Ben Holub, VP of Product Management
Eric Braun, VP of Sales Engineering
Ed Rogers, Lead Data Scientist
Rob Mikulec, CRO, Data & Analytics
This breakout will be an overall Utilant Product Overview and include a big picture overview on:
Loss Control 360, AI/ML, and Guide Stream 360
Product Roadmap & Strategic Initiatives:
LC360, Guide Stream 360, Data & Analytics (Incl. AI / ML), and Cloud – Technology, Security