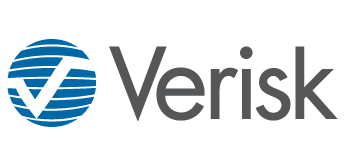 Website

Support

Email: leads@verisk.com

Categories

Underwriting

Contract Type

Partner Managed

Billing Type

Partner Managed
Verisk's ISO Public Protection Classification (PPC®) Service helps property/casualty insurers assess fire protection capabilities at point of sale and renewal. The service provides a PPC rating for communities throughout the United States based on key fire protection information, such as water supply, distance to the nearest fire station, and fire department equipment and manpower.
Property/casualty insurers can subscribe directly to ISO's PPC® Service through Majesco's policy management system. This connection can improve underwriting results by including risk-specific PPC data from Verisk's ISO business in the underwriting and rating processes.