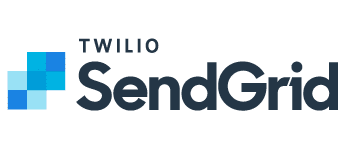 Website

Categories

Customer Engagement

Contract Type

Partner Managed

Billing Type

Partner Managed
Integrate and Deliver via API in 5 Minutes or Less
Our flexible Web API provide a customizable integration approach for your transactional email.
Optimize Your Inbox Delivery and Engagement
Email delivery is our passion. Our industry-leading email delivery platform includes tools and expertise to make sure your emails get to the inbox and drive engagement.
Gain Peace of Mind With Email Sending Visibility
Troubleshooting occasional email delivery issues is unavoidable. To help, we provide added visibility into each of your email messages with our enhanced email activity feed.