Digital1st® Engagement Capabilities
Portfolio of integrated solutions specifically for the creation of an enhanced customer experience.
Create Unique Persona-Based Experiences
Deliver tailored, personalized experiences through configurable apps
Build, Measure and Refine the Customer Journey
Critical touchpoints and built-in analytics to measure and track customer engagement
Achieve quick ROI with ready-to-use apps
Reusable apps for critical relationships and transactions across a wide array of business functions
Expand Digital Capabilities Today
Leverage plug-and-play digital assets in an expertly-orchestrated ecosystem approach
Here's what our industry is saying
Organizations preparing for the future increasingly rely on modern core systems like Majesco P&C Suite that allow them to connect the back, middle and front–office to deliver speed to value. To enable and accelerate this journey, orchestrating a broad set of digital services like Majesco Digital1st® Insurance that integrates with the core suite is becoming a prerequisite.
Karlyn Carnahan, Director of North America Celent
We are thrilled to deepen our collaboration with Majesco in servicing mutual clients across the insurance industry, helping facilitate a secure and frictionless payment experience. Being pre-integrated and officially part of the EcoExchange allows our mutual insurance clients to more easily implement our solutions and get up and running quickly, which often translates to quick savings and speed to revenue for our clients.
Dominic Brown, Senior Director, Business Development at Visa
Cutting-edge digital engagement platform for next-generation customer experience
Ready-to-use engagement micro apps to connect customers to insurance in ways that are hyper-relevant, compelling and personal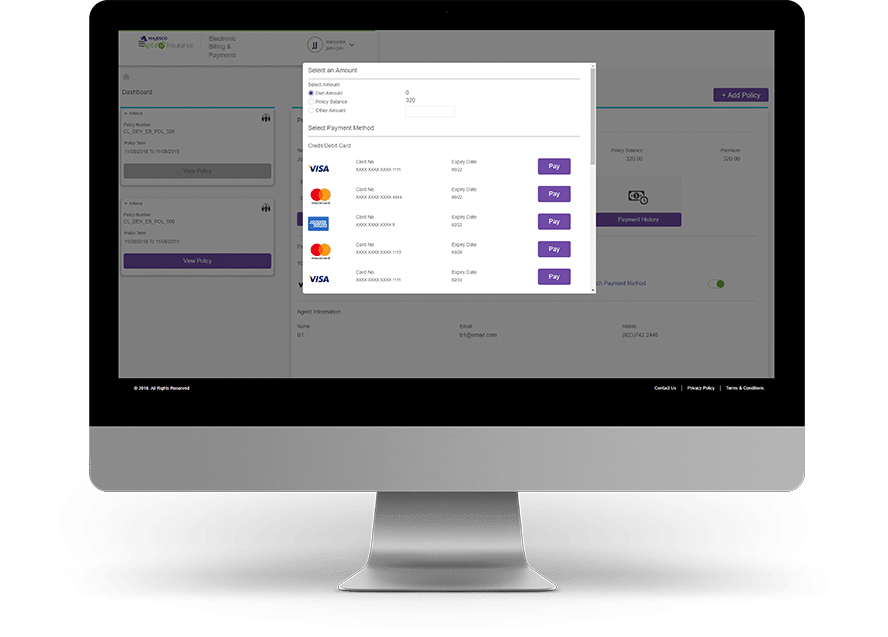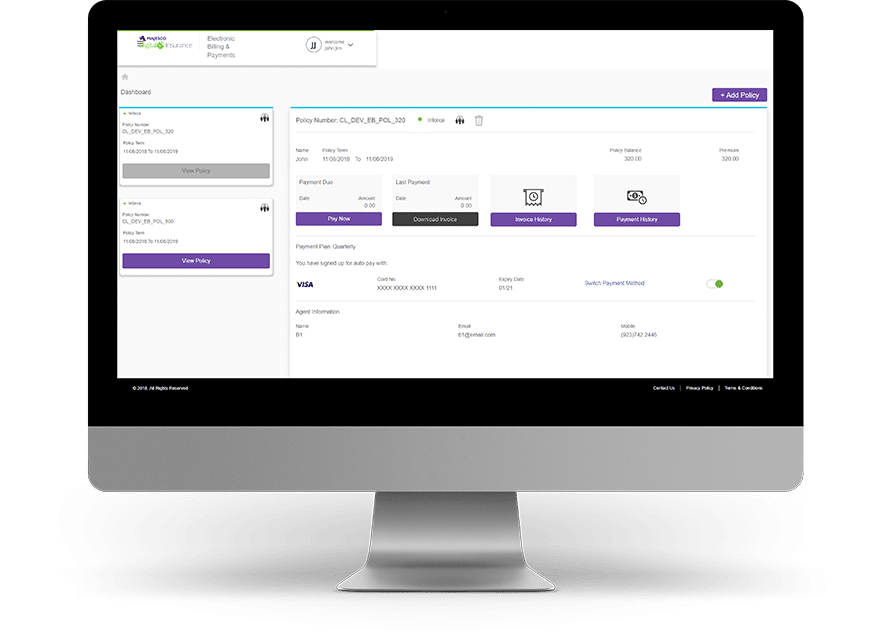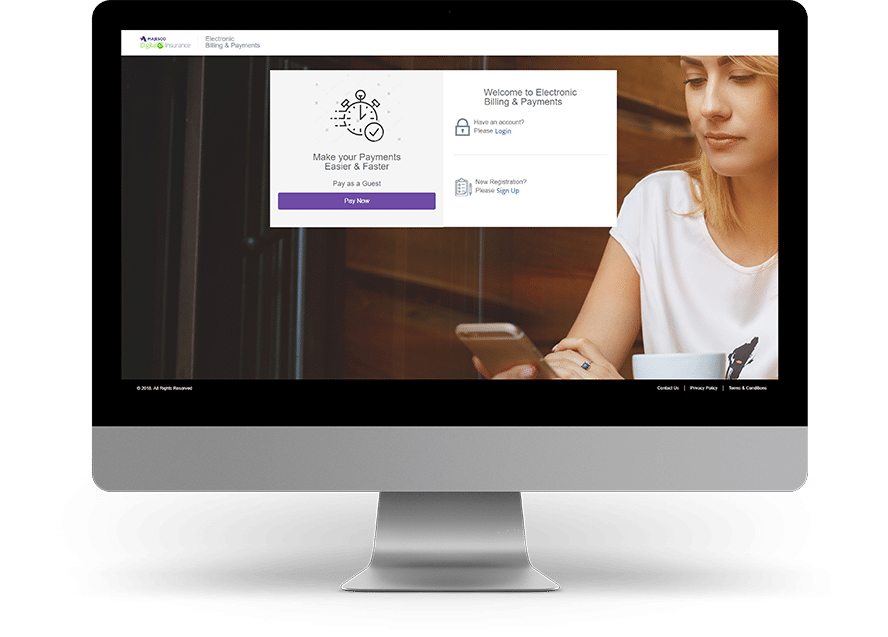 Digital1st® Engagement

Ready-to-use micro apps built to keep insurers and the experiences they provide on the cutting edge

Digital1st® Journey Designer

Next generation digital tools for designing customer journeys with embedded insurance content

Digital1st® eConnect

Digital engagement that goes beyond portal and mobile, with insurance-specific content for personalized experiences

Digital1st® Engagement Delivery & Consulting Services

Dramatically change customer experiences and their ability to impact your bottom line

Take a free test drive today.

See how MajescoDigital1st® Engagement can help you build the future of your customer experience

DIGITAL1st® INSIGHTS AND RESOURCES