Cloud Platform
Cloud Native Insurance Platform Overview
Cloud is the Choice
Next-gen technology is no longer a nice to have, it's a must have. To effectively manage business operations, insurance companies need next-gen solutions, tools, and technology to optimize operations.
Launch Pad for Innovation

Launch Pad for Innovation

 

Helping carriers transform complexity into simple experiences that make innovation faster and easier.

Agile Business Models

Match the reality of a constantly changing market with speed and accuracy.

Ease of Implementation

Rapid deployments in weeks or months to avoid multi-year, expensive implementations.

Capital & Resource Optimization

Capital & Resource Optimization

Reallocate capital and resources to other strategic priorities to keep you ahead of the market.

Always on Target

Remain current and competitive with ongoing updates of software, regulatory and bureau content.
Launch Pad for Innovation
Agile Business Models
Ease of Implementation
Capital & Resource Optimization
Always on Target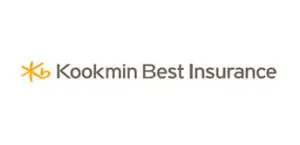 "KBIC US Branch is focused on offering to class insurance to mainstream small businesses operating in urban areas. With our close customer relationships, we focus on designing products based on the unique needs of our customers from a multicultural and multilingual perspective. The Majesco Cloud Platform offers us the ability to innovate our products, capture new market opportunities and agility to meet the diverse needs of our customers, which together provide strategic business value."
Chul Park, President, KBIS US Branch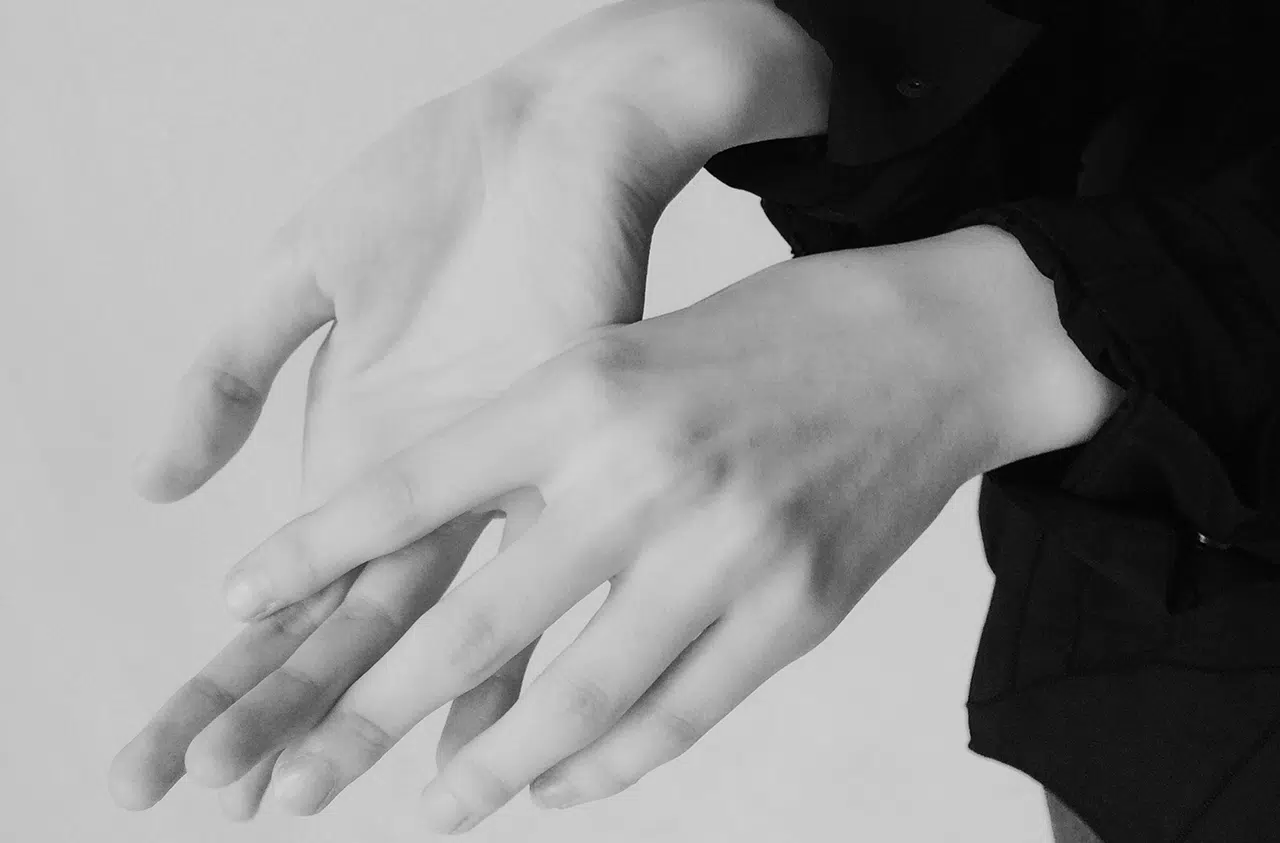 Insurance Solutions
Cloud Control
Easy-to-use web interface that enhances insurance customers' abilities to deploy, monitor, and control all Majesco SaaS applications through an intuitive, web-based portal.
API Management
Sophisticated API platform with integrated tools and processes that allow creators and users to effectively build, manage, publish and consume APIs.
HealthCheck
Better understand and improve the health of Majesco environments by automatically scanning the Majesco environments to provide data points across key categories.
Document as a Service (DaaS)
A SaaS-based, cloud-native, multi-tenant, serverless architected service that enables document generation and management across all Majesco platforms.
Provides insurance industry stakeholders portability, agility, speed-to-market, and ease of environment management in a highly scalable and secure fashion to accelerate their path to the future of insurance Morristown, NJ – June 8th, 2021 – Majesco, a global leader of cloud insurance software solutions for insurance business transformation, today announced cloud-native core containerization for Majesco P&C…
Morristown, NJ – August 25th, 2020 – Majesco (NASDAQ: MJCO), a global provider of cloud insurance platform software, today announced it went live with the latest version of Salesforce Sales Cloud. Majesco is using Sales Cloud to revamp its client relationship management system. Sales Cloud will help to standardize sales processes, reduce manual efforts throughout…
FAQ
What is Insurance 2.0?
This is a business model designed to support a new market, technology and demographic assumptions for Gen Z, Millennial & some Gen X in the Digital Age.
Why is digital transformation so important?
Because it will enable insurance companies to position themselves more rapidly in the digital era of Insurance 2.0 and enable them to:
• Accelerate digital transformation to become digital era market leaders
• Accelerate innovation with new business models and products
• Accelerate ecosystem opportunities and value
• Avert disruption or extinction by new competition within and outside the industry
How does an insurer succeed in the digital age?
Fundamentally, to succeed in the digital age, an insurer's strategy must focus on the following attributes:
• Customer experience and engagement is priority #1 (People)
• Business innovation is mandatory (Technology)
• Ecosystems extend value (Market Boundaries)
• Speed to value is the differentiator

The Future Starts With Majesco